Top Ten Recipes of 2022
259 days ago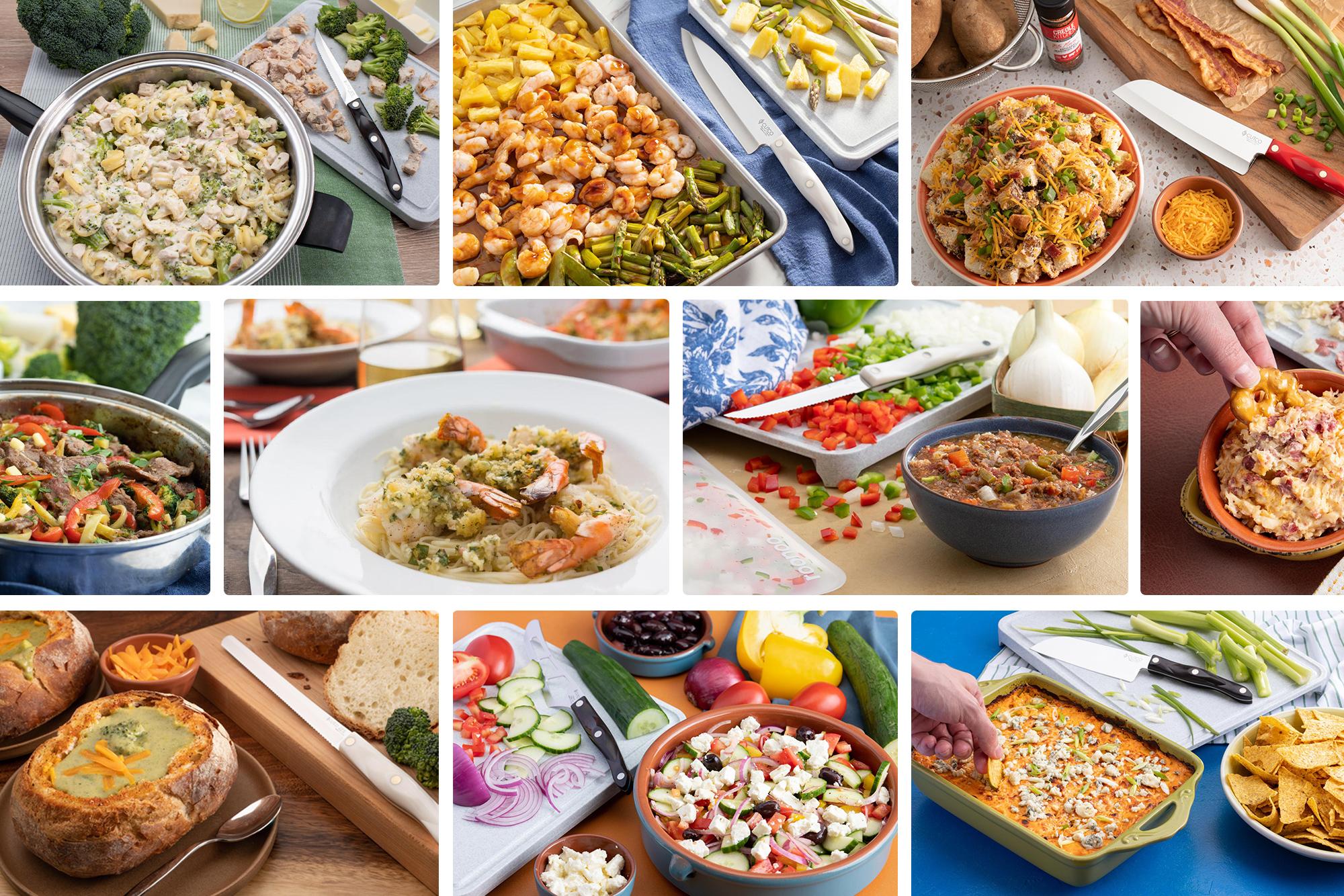 One thing stands out when looking back at the Cutco recipes of 2022. It's clear that our readers enjoyed easy-to-make dishes with loads of flavor. Many required just one pot or a sheet pan to make and they hint at people seeking out restaurant-style meals that can be made at home. With all of that being said, here are the Top Ten Recipes of 2022 from the Cutco blog.
As usual our list is in no particular order, but I like to start with the recipe that appeared to be the most popular. It is One Pot Chicken and Broccoli Alfredo, created by our culinary partner Erin Burch, registered, certified dietitian nutritionist. This recipe checks all the boxes for what people were looking for in 2022 – an easy one pot meal that's full of flavor and of restaurant quality.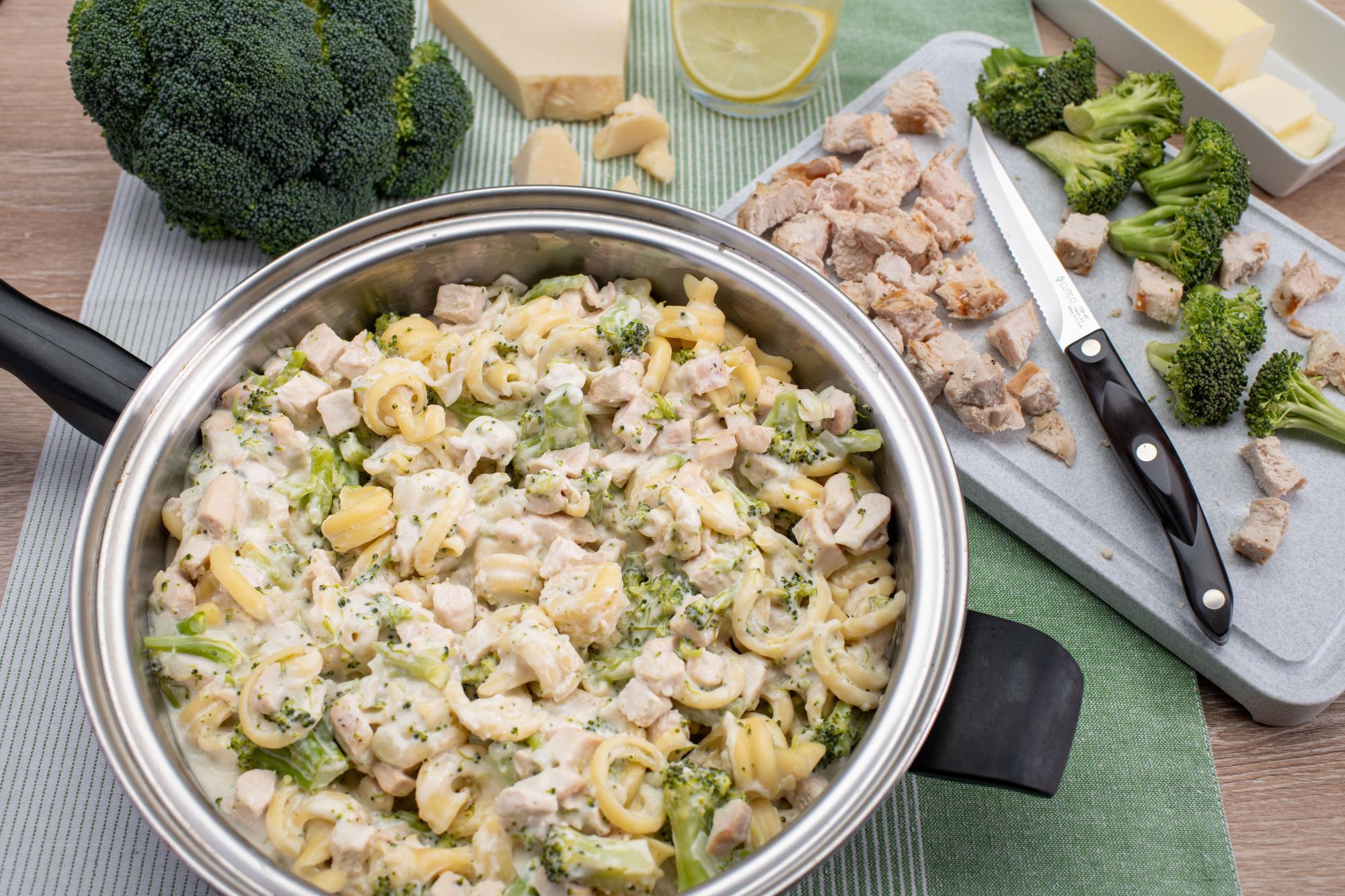 ---
I am a sucker for a good Greek salad, so I was happy to see this Greek Salad With Cucumber, Kalamata Olives and Feta Cheese on the list. It's also the only green salad that made the cut.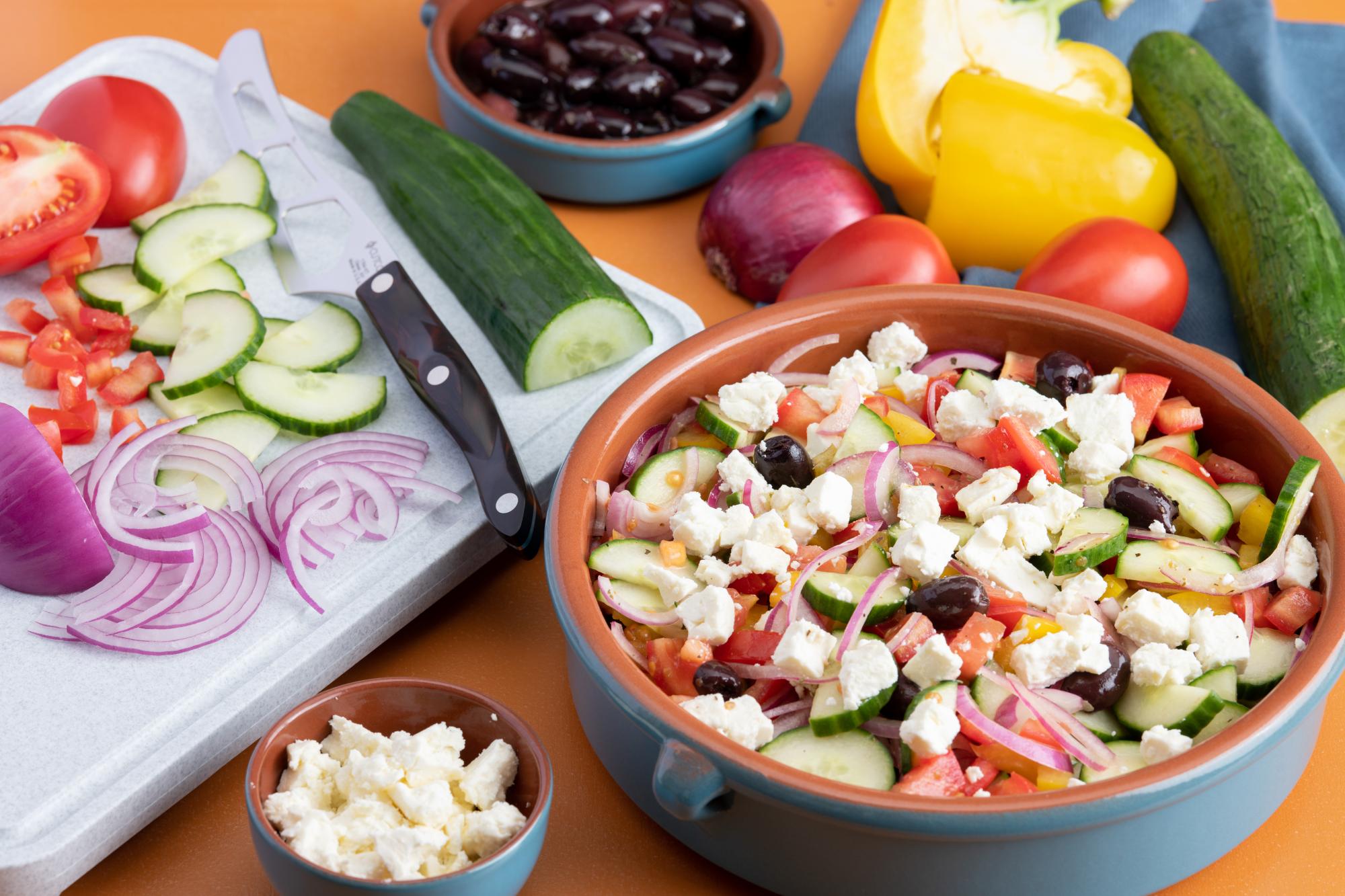 ---
We all seem to be pressed for time these days and make-ahead recipes can help ease the stress of getting dinner on the table. This one for Stuffed Pepper Soup Freezer Meal typifies that. It also speaks to people seeking recipes with lots of flavor.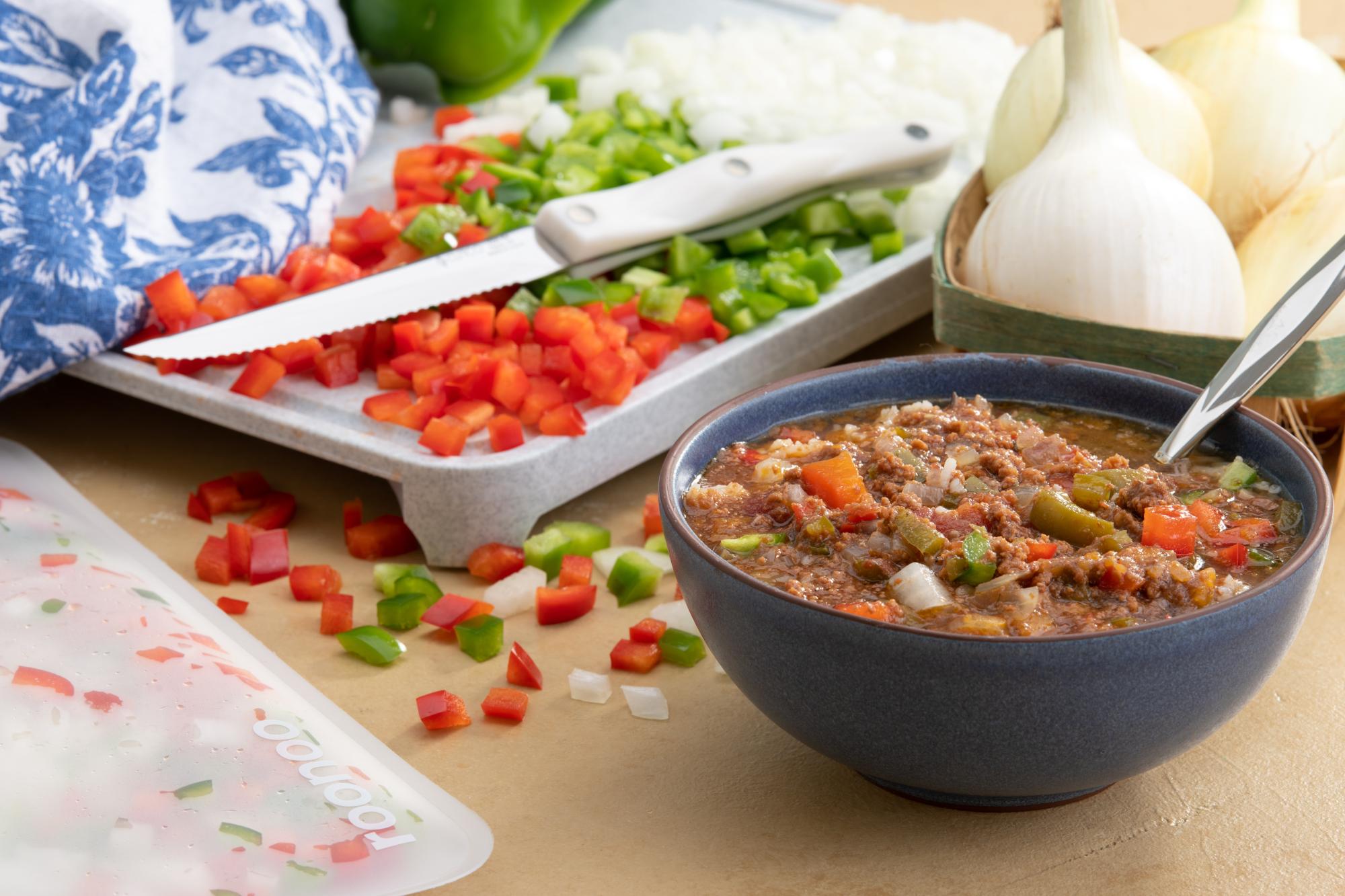 ---
The flavor theme continues with Teriyaki Shrimp and Veggie Sheet Pan Dinner. It's another amazing recipe from Erin and it is so easy to make!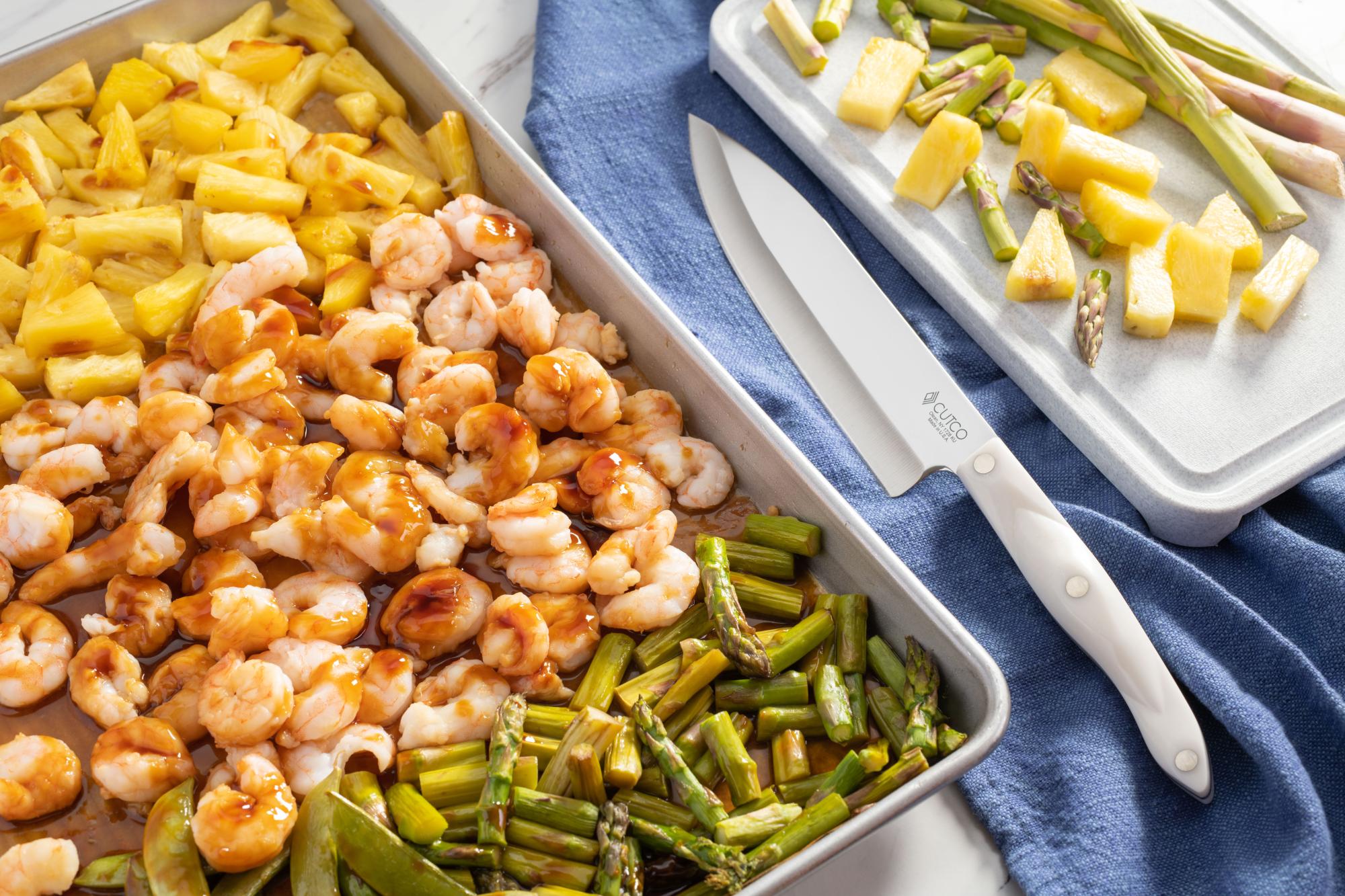 ---
It is no surprise that some dips made our Top Ten Recipes of 2022 list. They seem to enter into the mix each year we compile our list. My favorite is this one for Buffalo Chicken Dip With Tortilla Chips and Celery.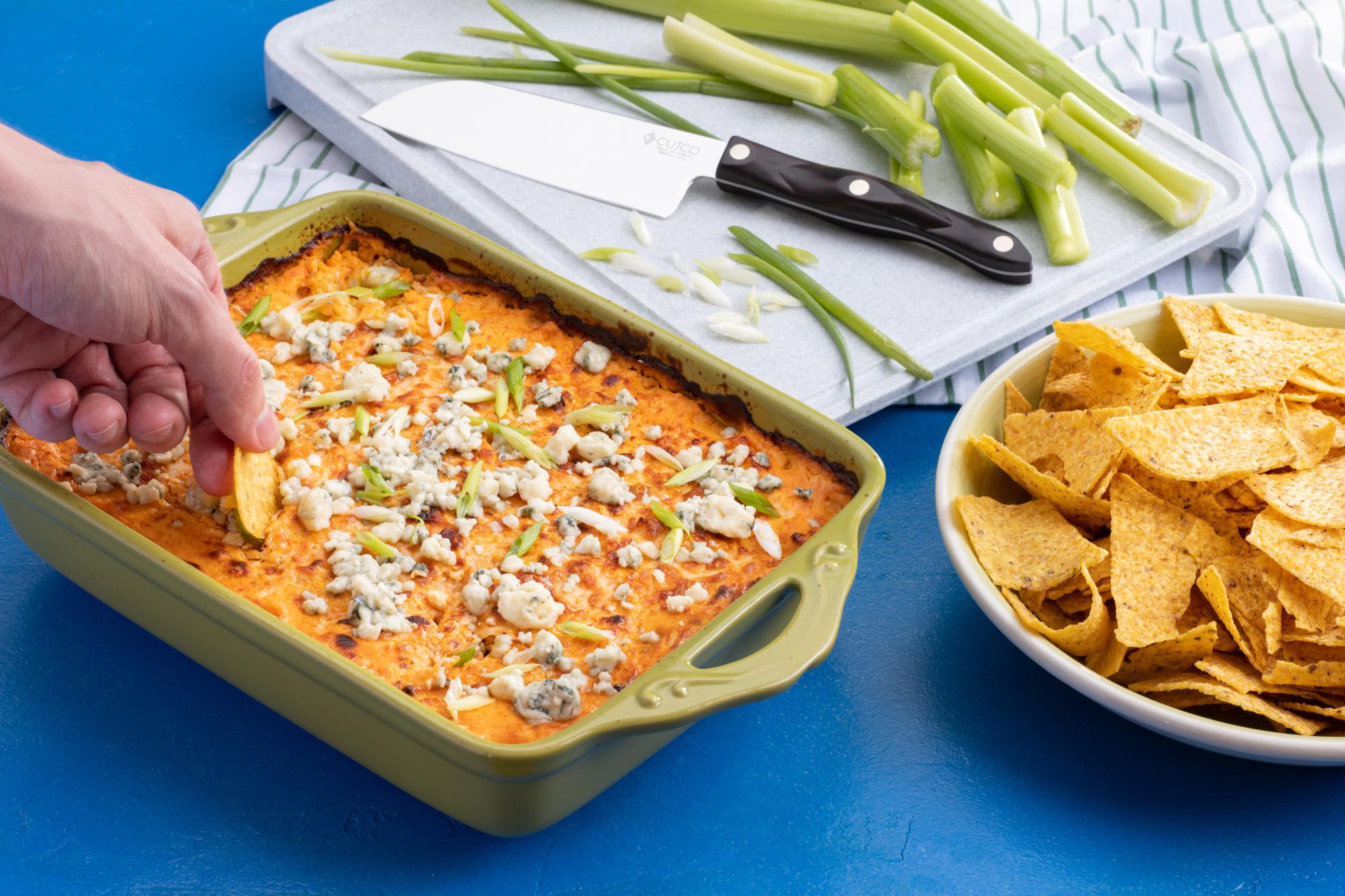 ---
I am a huge Reuben sandwich fan, so when I saw this recipe for Easy Reuben Dip in a Slow Cooker, my eyes lit up. It's literally all the flavors of the popular sandwich in dip form.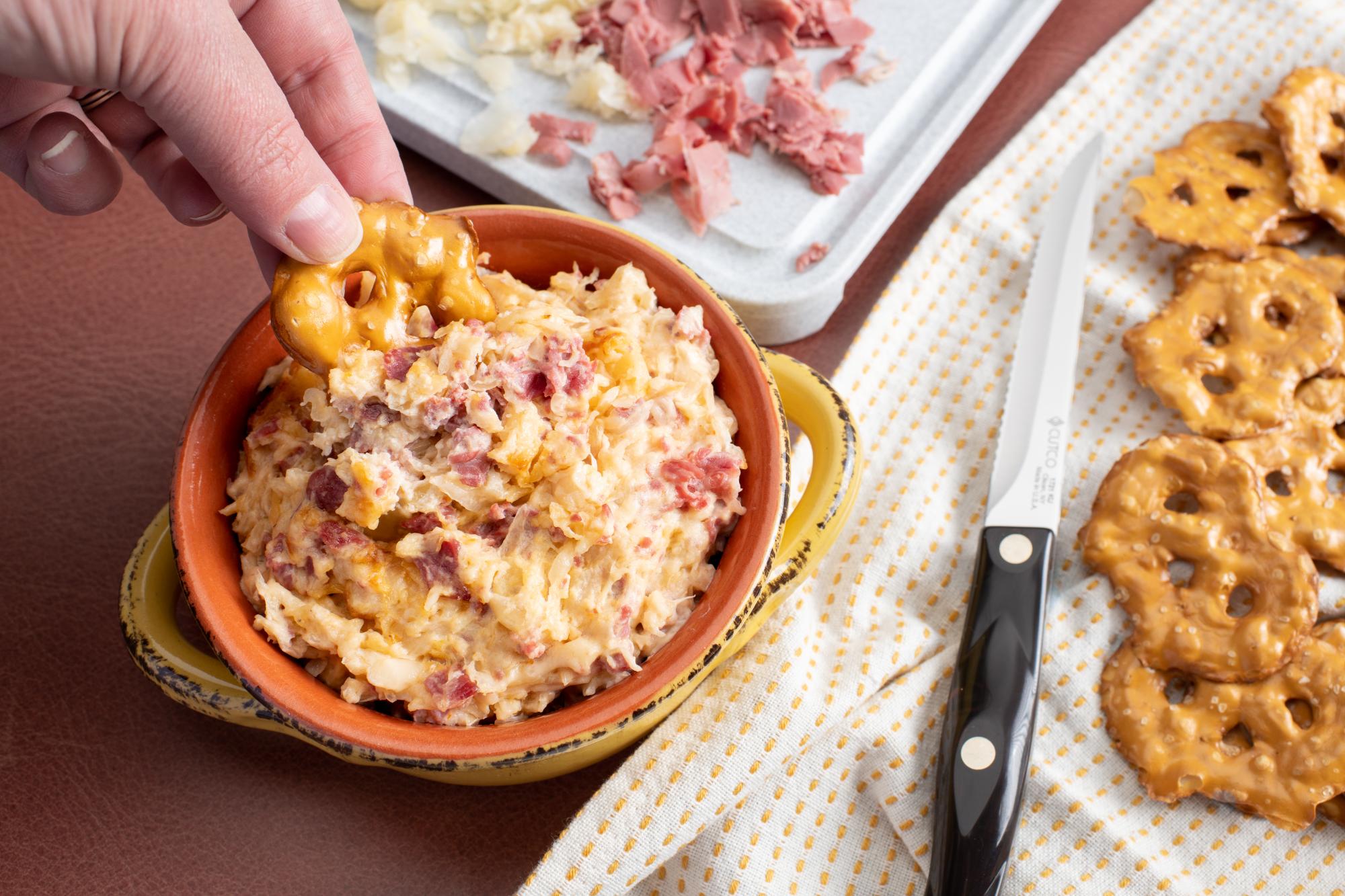 ---
There is nothing like a good potato salad. This one from culinary partner Pam Smith, nutritionist and chef, is one you'll make again and again. This Loaded Baked Potato Salad uses baked potatoes instead of boiled.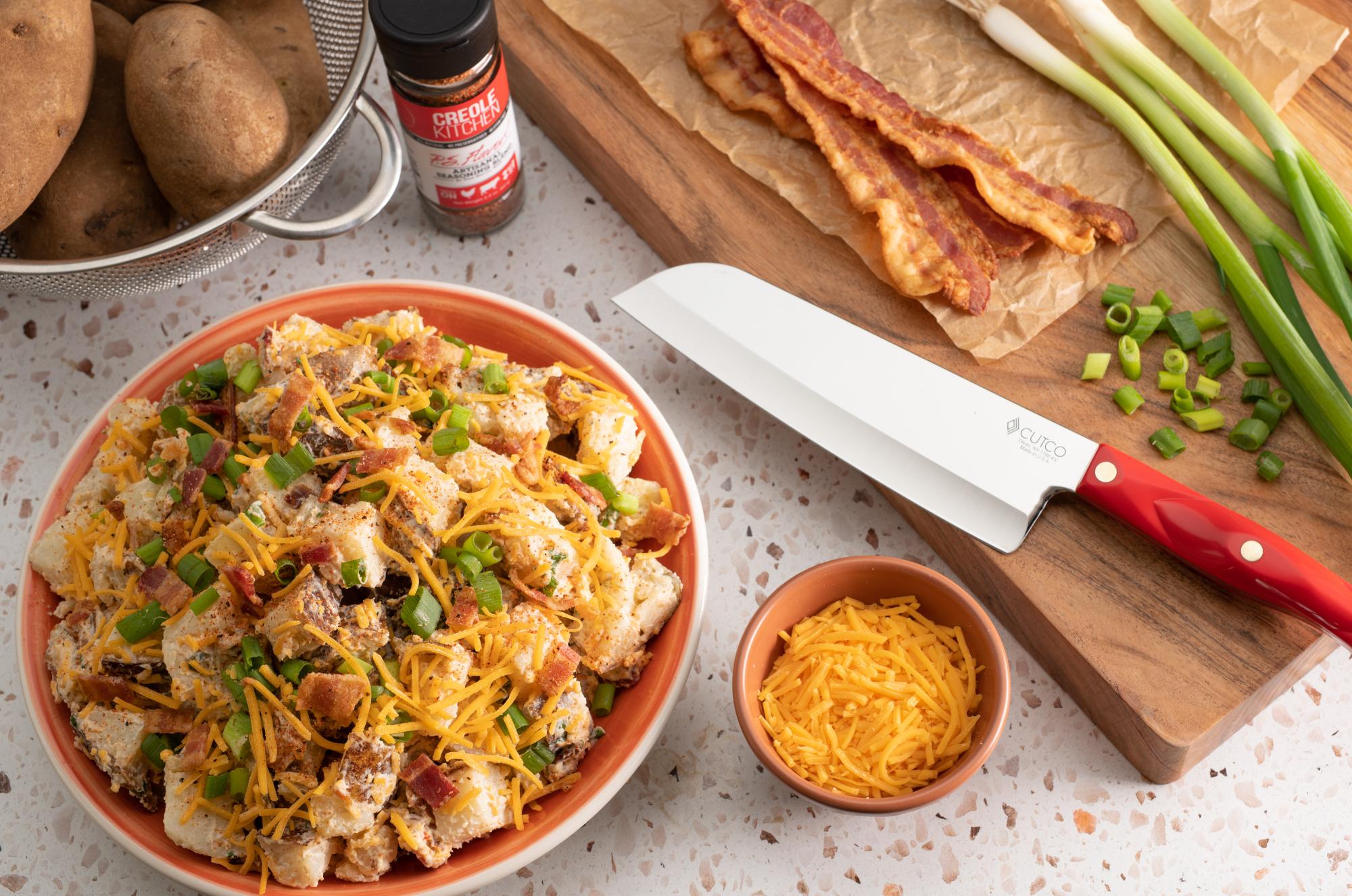 ---
Another freezer meal that made the list is this Steak, Broccoli and Peppers Skillet Freezer Meal. Make it ahead and pull it out of the freezer when you need a quick meal.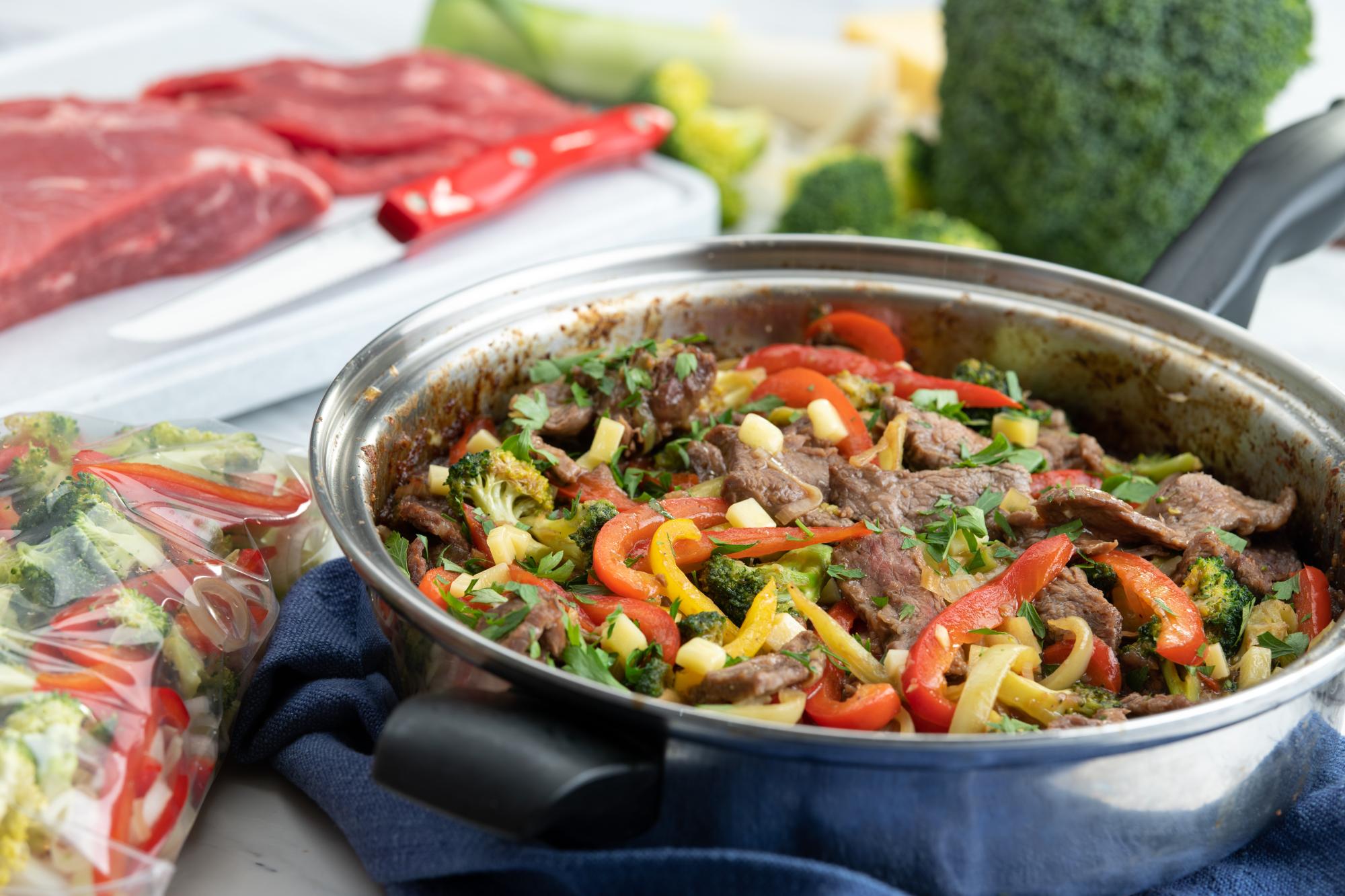 ---
For the first time we featured a broccoli cheddar soup recipe. And, boy is it a good one. This Rustic Broccoli Cheddar Soup in Bread Bowl, from Pam, is perfect for a cold winter night (or any night really!).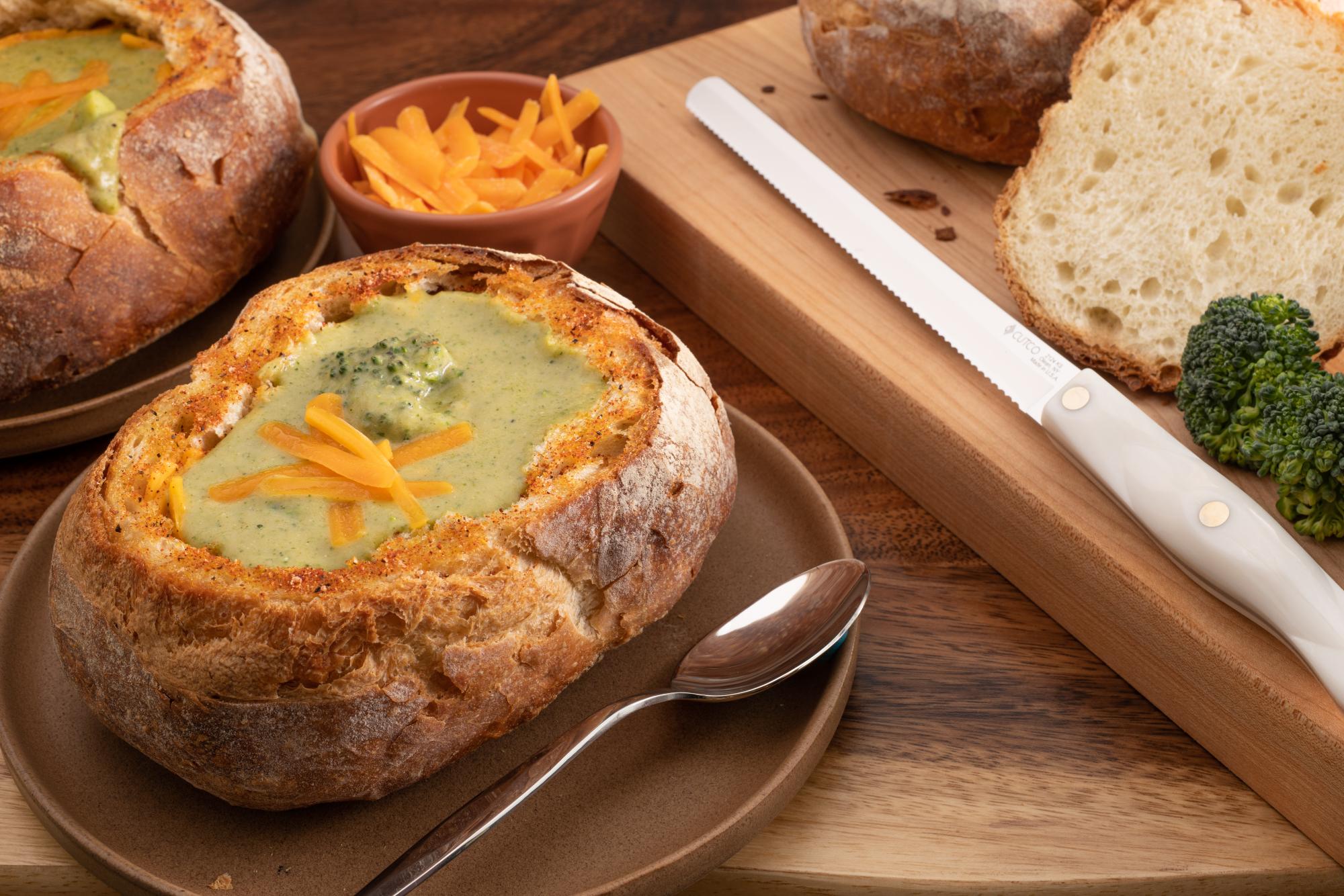 ---
We tried to be mindful of how the economy is affecting our eating habits. So, we wanted to offer some restaurant-favorite recipes that could be made at home. Out of that we offered up this recipe for Restaurant-Style Shrimp Scampi at Home, and it was a hit with our readers.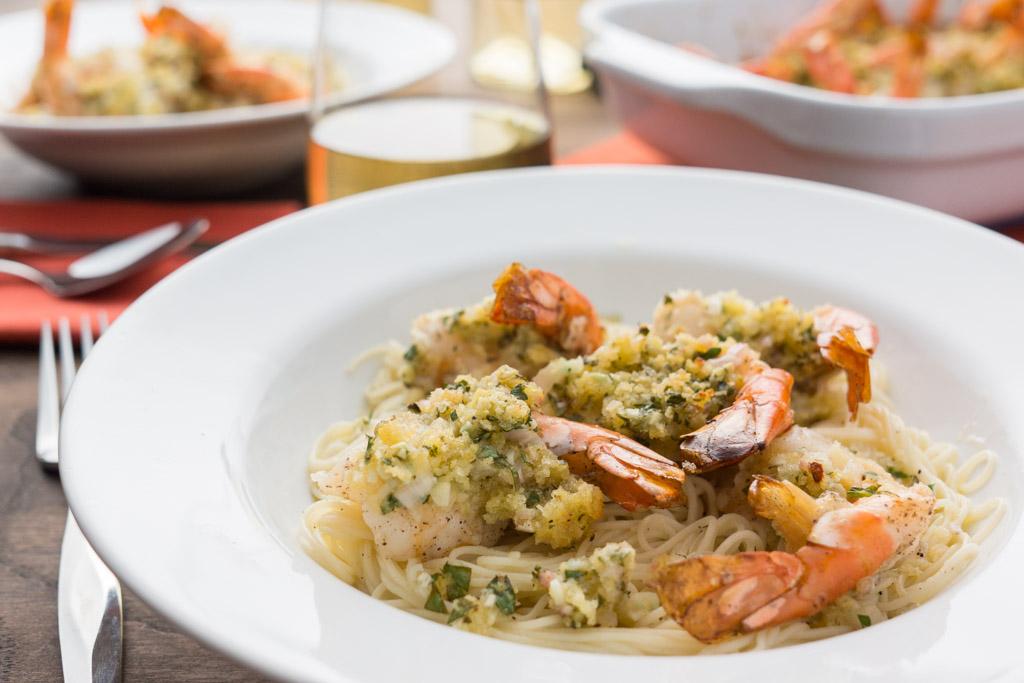 Whenever I compile this annual list it gets my culinary inspiration churning. I know I'll be revisiting some of these Top Ten Recipes of 2022 in 2023, and I hope you will too!