Careers with Cutco Corporation
Being part of the Cutco team means being part of the Cutco family. We deliver an excellent experience from the quality of our products to the quality of our workforce.
Current positions with Cutco Corporation and its subsidiaries.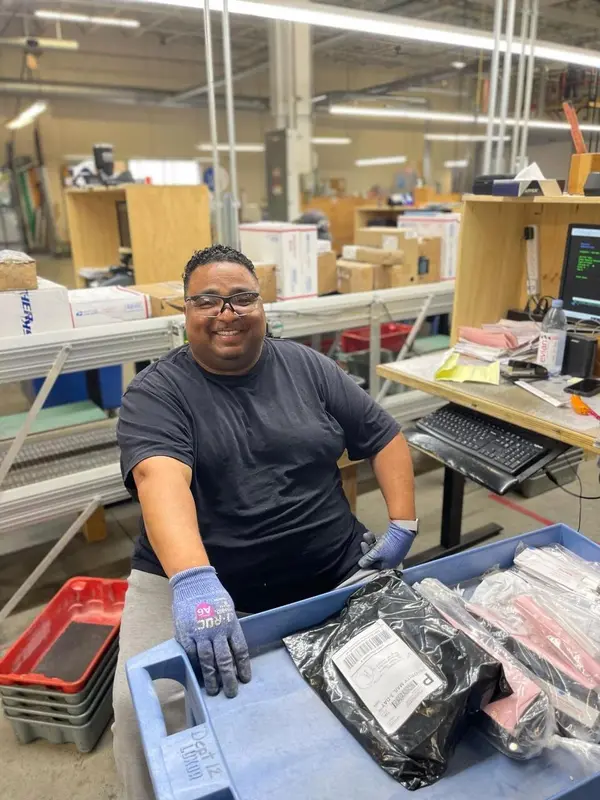 Accounting Internship
in Olean, NY
Cutco Corporation
Accounting Internship
Cutco Corp. is seeking an Accounting Intern. In this position an intern would assist the accounting department with a variety of tasks including general accounting, reconciliation, account analysis and reporting.
This is a spring semester internship with the potential to extend through summer 2024. Candidates must be pursuing an associate or bachelor's degree in an accounting related field.
If you would like to be considered for this opportunity, please submit your resume and cover letter no later than Dec. 18, 2023.
Part -Time Weekend Watchman (3rd Shift)
in Olean, NY
Cutco Cutlery Corporation, a subsidiary of Cutco Corporation
Part-Time Weekend Watchman
Cutco Cutlery Corp. has an opening for a part-time Weekend Watchman. This is a 3rd shift position. Hours will be Fridays and Saturdays from 9:30 PM – 6:00 AM, plus any holidays and substituting for vacations.
This person would conduct hourly inspections of grounds and buildings; perform cleaning assignments and grounds maintenance. This person may be asked to backup existing coverage and fill-in open shifts. Candidates for this position must have a valid driver's license, should possess a high school diploma or equivalent, and have the ability to operate a forklift, man lift, plow truck, tractor and lawn equipment. Qualification in the use of a respirator is required.
If you would like to be considered for this opportunity, please submit your resume and cover letter no later than Monday, December 4, 2023.
Cutco Corporation is an equal opportunity employer. It is committed to attracting, retaining, developing and promoting the most qualified employees without regard to their race, color, religion, sex (including pregnancy, gender identity, and sexual orientation), parental status, national origin, age, disability, genetic information (including family medical history), political affiliation, military service, or other non-merit-based factors in accordance with applicable federal, state and local laws.
If you are interested in employment with Cutco Corporation, please submit your resume using our online form or by emailing us directly.