Cutco Events
Find Cutco at local shows, events and fairs throughout the year. Try the latest Cutco products, learn more about product uses and get personal attention with a qualified sales representative.
Some events listed may be cancelled, please check the local venue.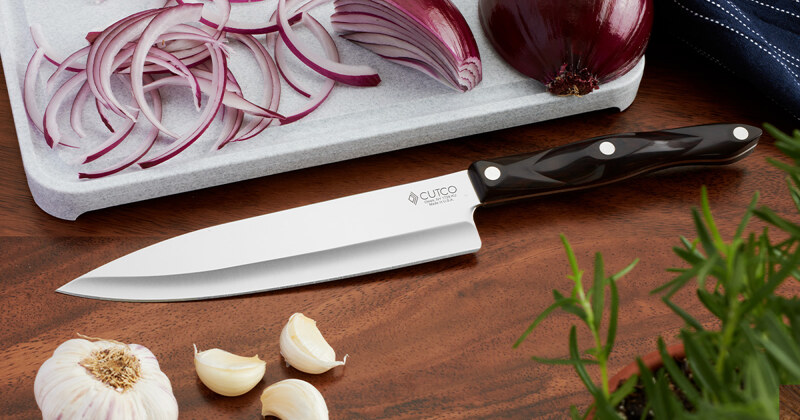 Win a 7-5/8" Petite Chef With Sheath
Enter to win a 7-5/8" Petite Chef with Sheath. The standard-bearer of any kitchen, use it for chopping, dicing and mincing all the fresh produce summer has to offer, and then safely store away.
By entering this giveaway, you agree to the giveaway rules.