Cutco Events
Find Cutco at local shows, events and fairs throughout the year. Try the latest Cutco products, learn more about product uses and get personal attention with a qualified sales representative.
Some events listed may be cancelled, please check the local venue.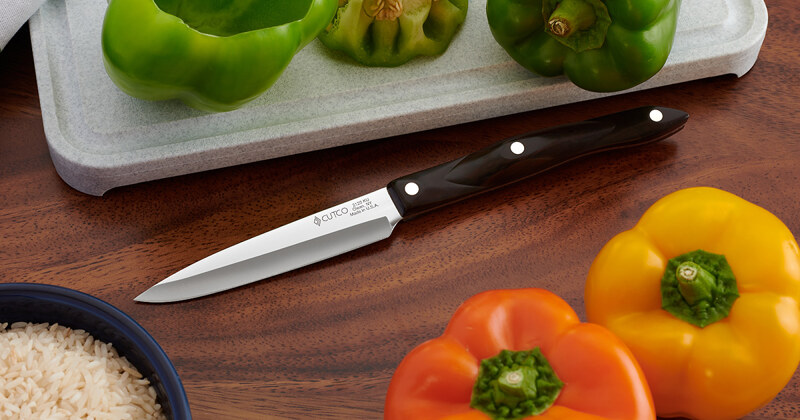 Win a 4" Paring Knife with Sheath
This month, enter to win a 4" Paring Knife with a Sheath. It is a kitchen essential you will find yourself reaching for time and time again.
By entering this giveaway, you agree to the giveaway rules.