Cutco Events
Find Cutco at local shows, events and fairs throughout the year. Try the latest Cutco products, learn more about product uses and get personal attention with a qualified sales representative.

Some events listed may be cancelled, please check the local venue.
Online Account Sign In
Note: Customers who receive promotional email do not automatically have an online account.
Create Online Account
Shop faster and easier by saving addresses in a secure online account. Plus, access online order history.
Create Account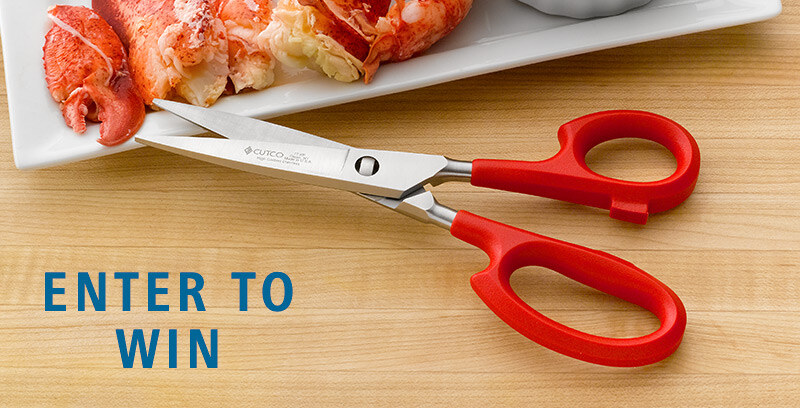 Enter to Win Super Shears
This month, enter to win Cutco's Super Shears. These kitchen shears are invaluable for use in the kitchen, garden and beyond.
By entering this giveaway, you agree to the giveaway rules.