Cutco Cares
Let's End Alzheimer's Together
Learn More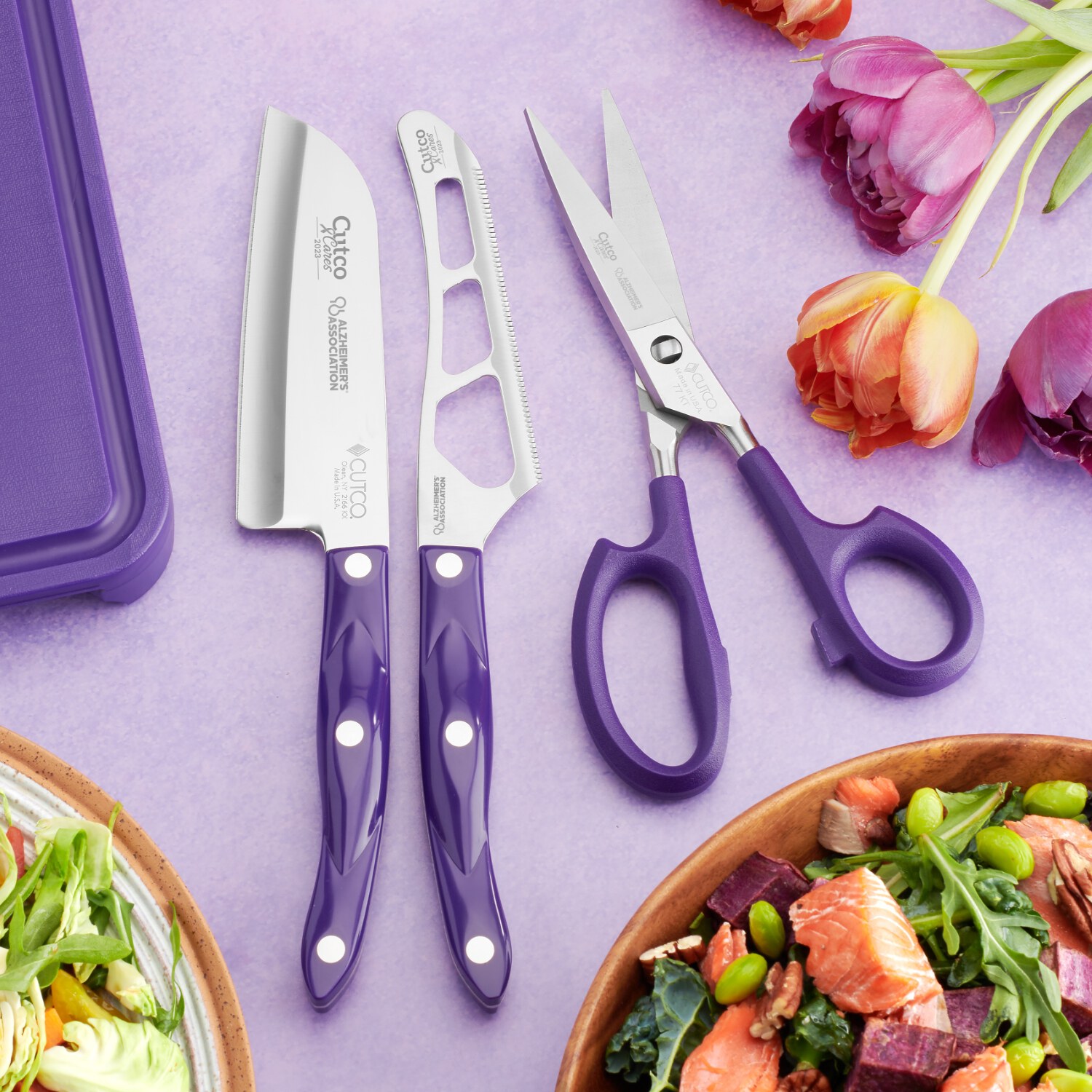 Let's End Alzheimer's Together
Advance the care, support and research efforts of the Alzheimer's Association® with the purchase of Cutco purple product through June 30, 2023.
From June 1 through June 30, 10% of every Cutco purple product purchase, with a minimum guaranteed total donation of $50,000, will go to the Alzheimer's Association, in support of local chapters, based on purchase location.
Learn More
Shop By Type of Knife
Having the right knife for the task makes meal prep easier.
The Learning Center
Owner Stories
Income Opportunity
Become a sales representative for Vector Marketing Corporation.
Learn More