Top 10 Cutco Recipes From 2021
215 days ago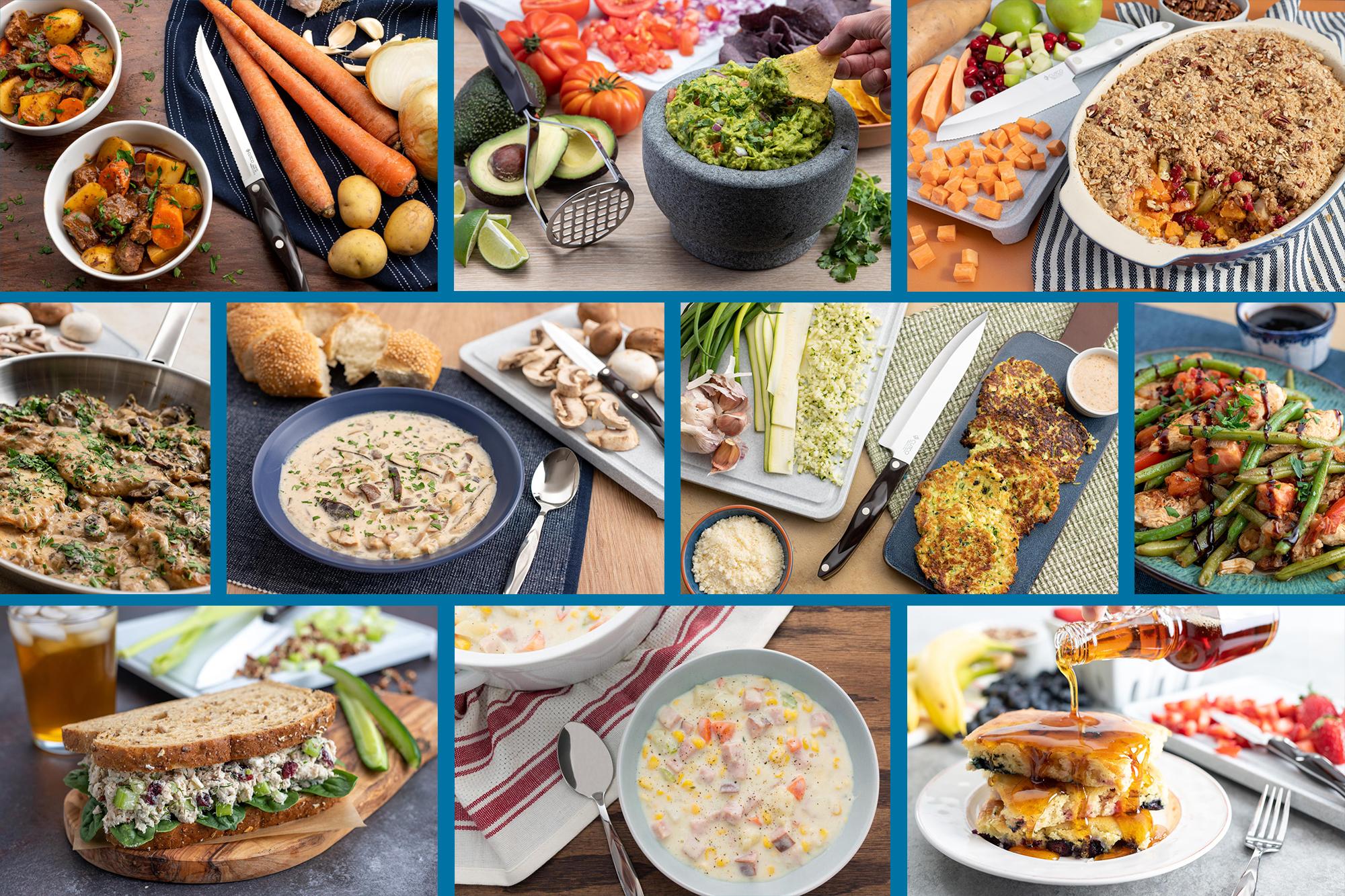 Traditional comfort foods and one-pot meals seem to be what our readers craved when looking back at Cutco's 10 Favorite Recipes of 2021.
The list is in no particular order, but this recipe for Chicken Marsala with Creamy Mushroom Sauce is probably our most popular recipe ever. For some reason it resonates with our audience, perhaps because it is a restaurant-quality meal you can easily make at home.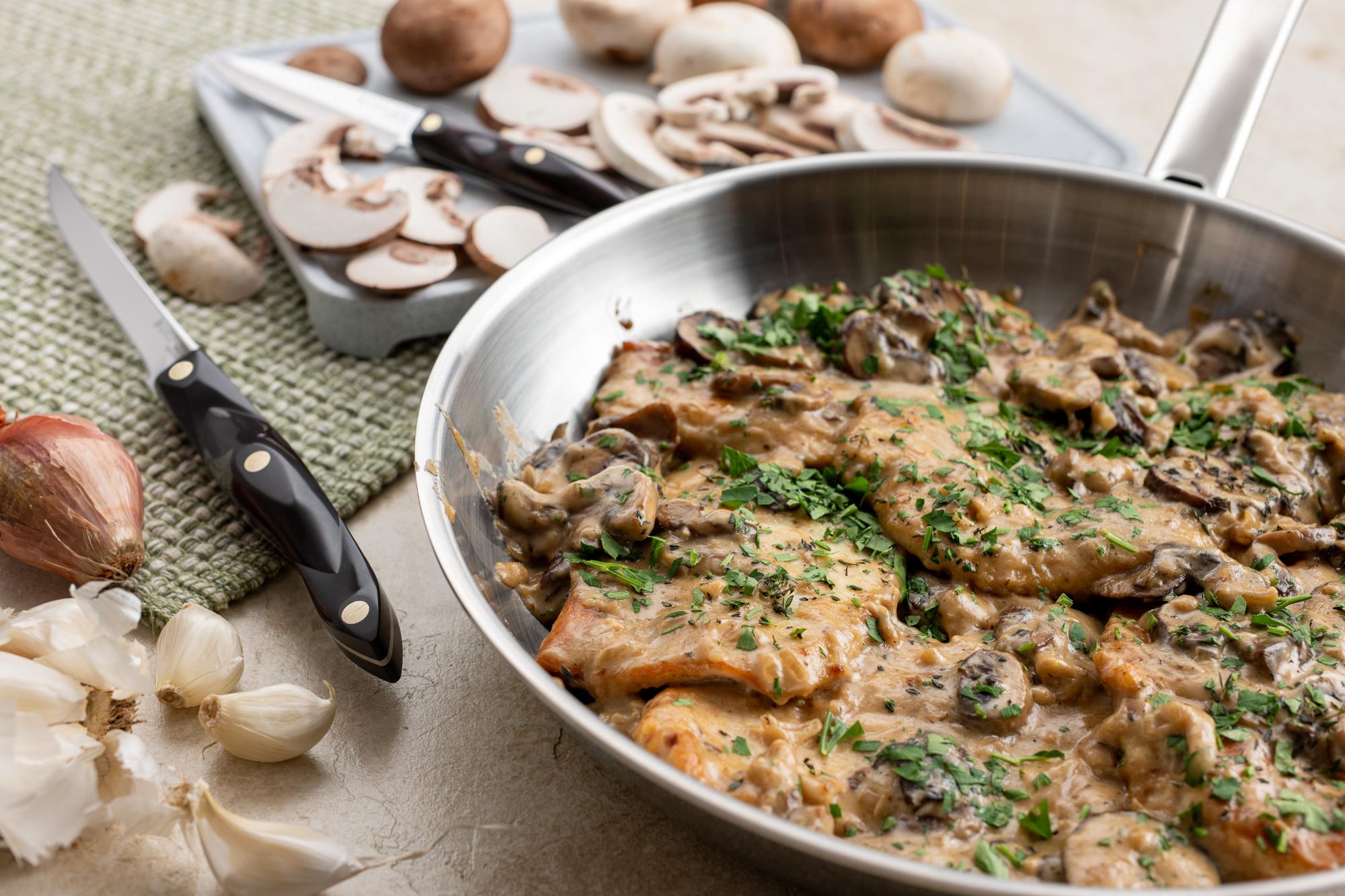 ---
Also making our list of 10 favorite recipes of 2021 was Traditional Beef Stew with Potatoes and Carrots. I think it is safe to say that comfort food makes its way on to our list every year and this recipe just oozes comfort.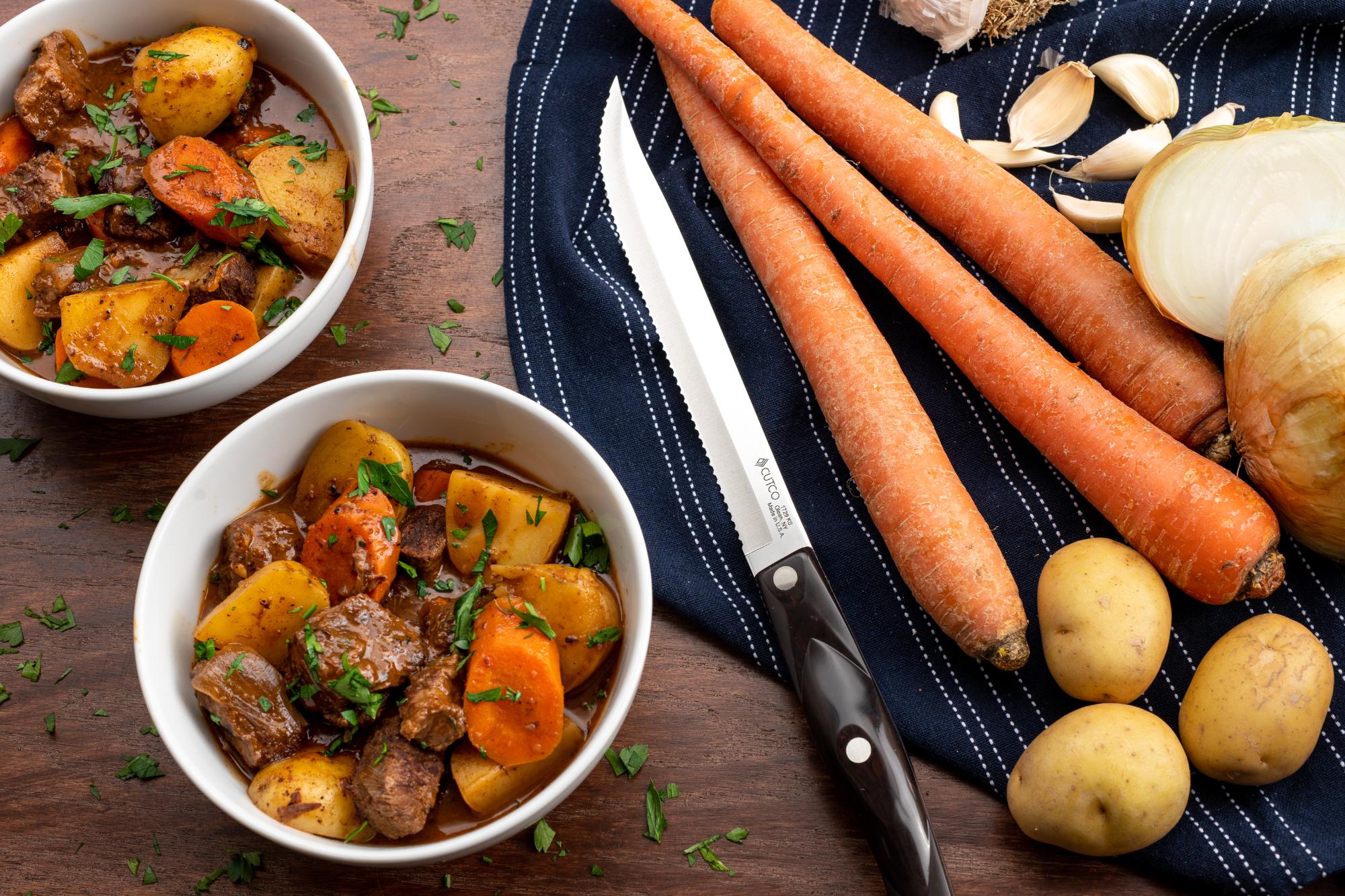 ---
I love mushrooms, so I was thrilled to see the popularity of this Creamy and Flavorful Mushroom Soup recipe. When you crave earthy, umami flavor this is the soup for you. Serve it with some crusty bread because you'll want to wipe the bowl clean.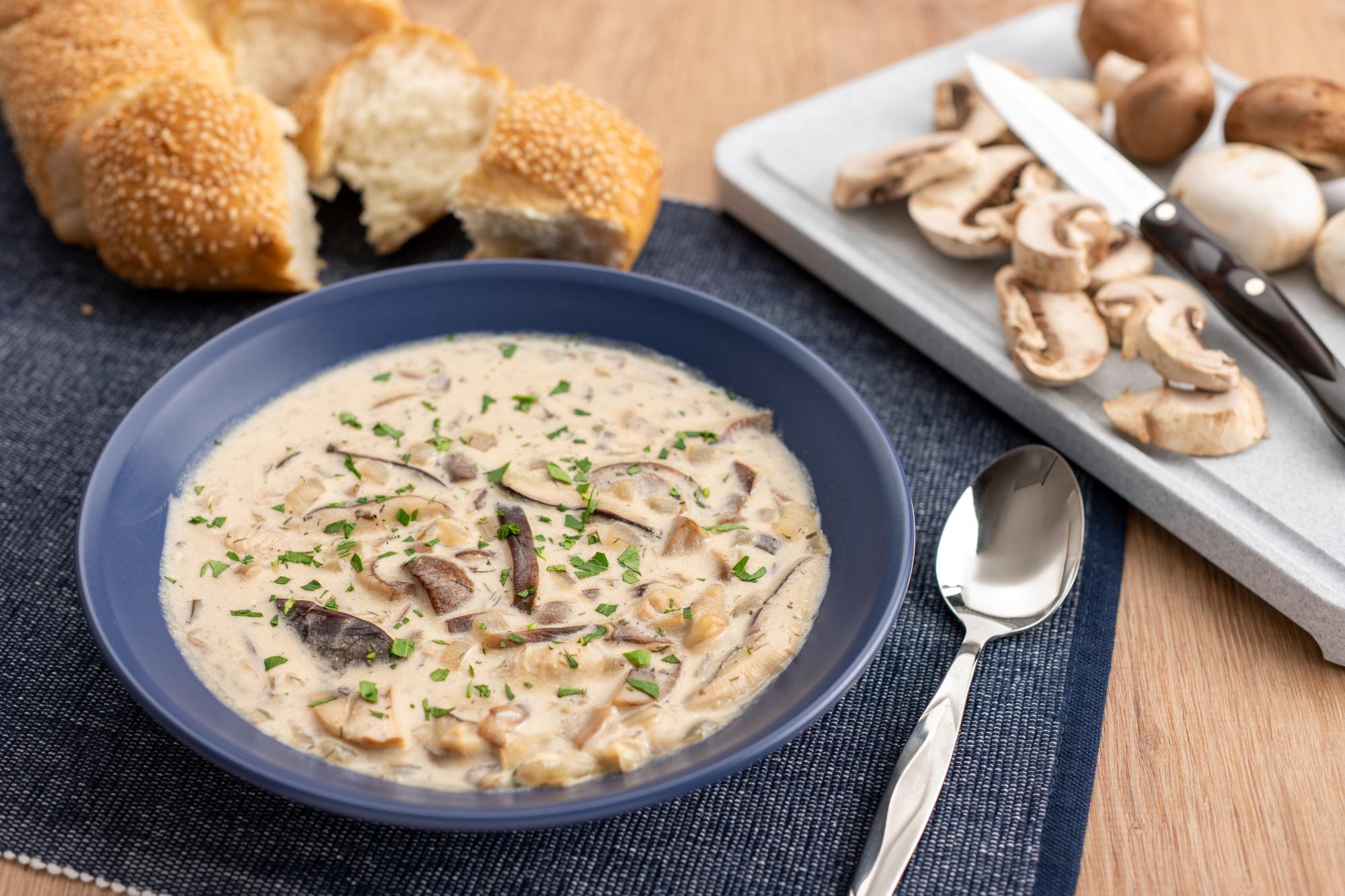 ---
Chicken still wins the day for many cooks. It is consistently ranked each year as the most consumed meat. Maybe because it is easy to add flavor to it, like in this recipe for One Skillet Balsamic Chicken with Green Beans and Tomatoes.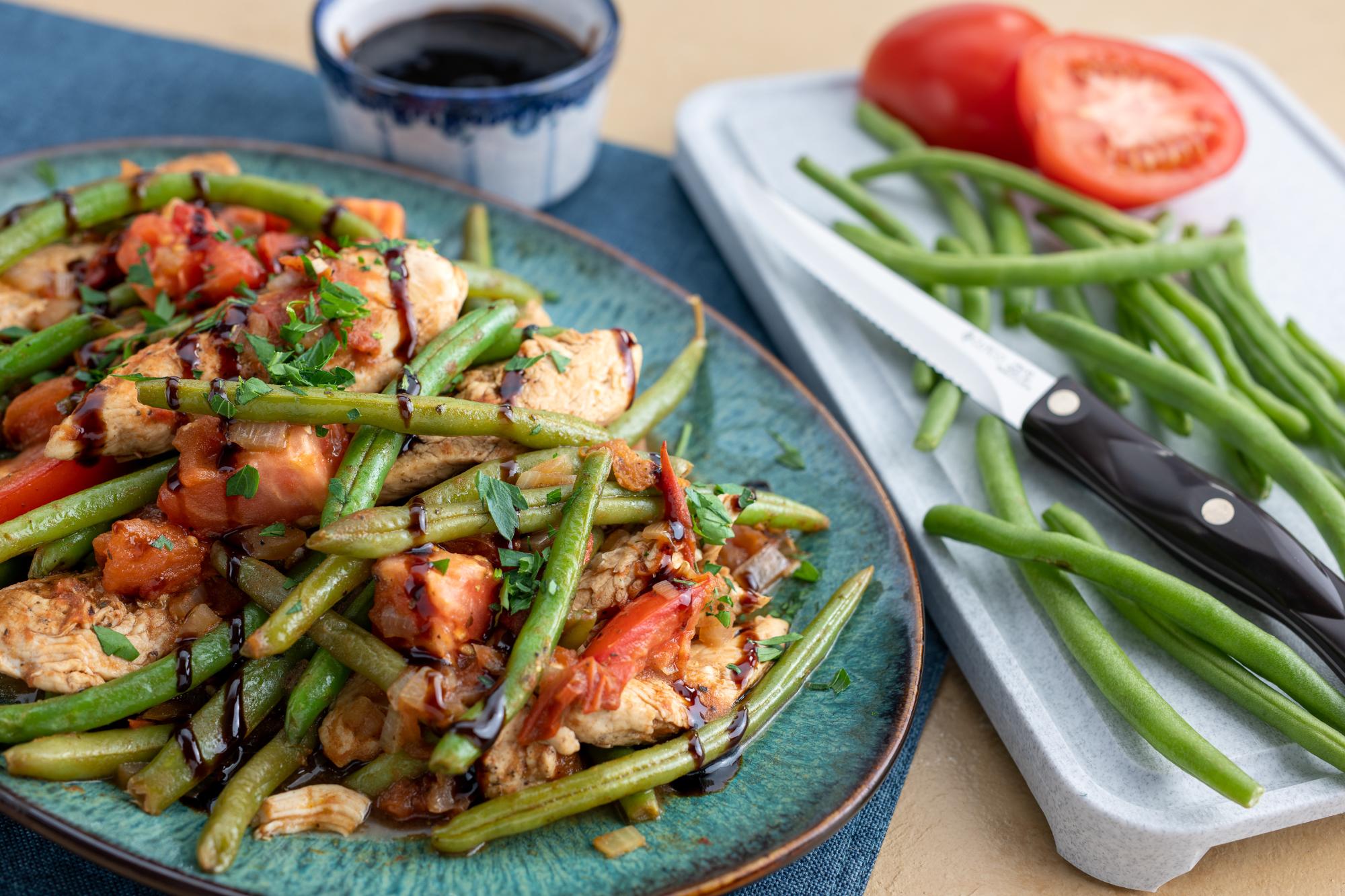 ---
This is the only sandwich to make Cutco's list of 10 favorite recipes of 2021, and it is totally worthy of the honor. Creamy Rotisserie Chicken Salad with Dill and Cranberries takes sandwich-making to a whole new level with flavor and texture.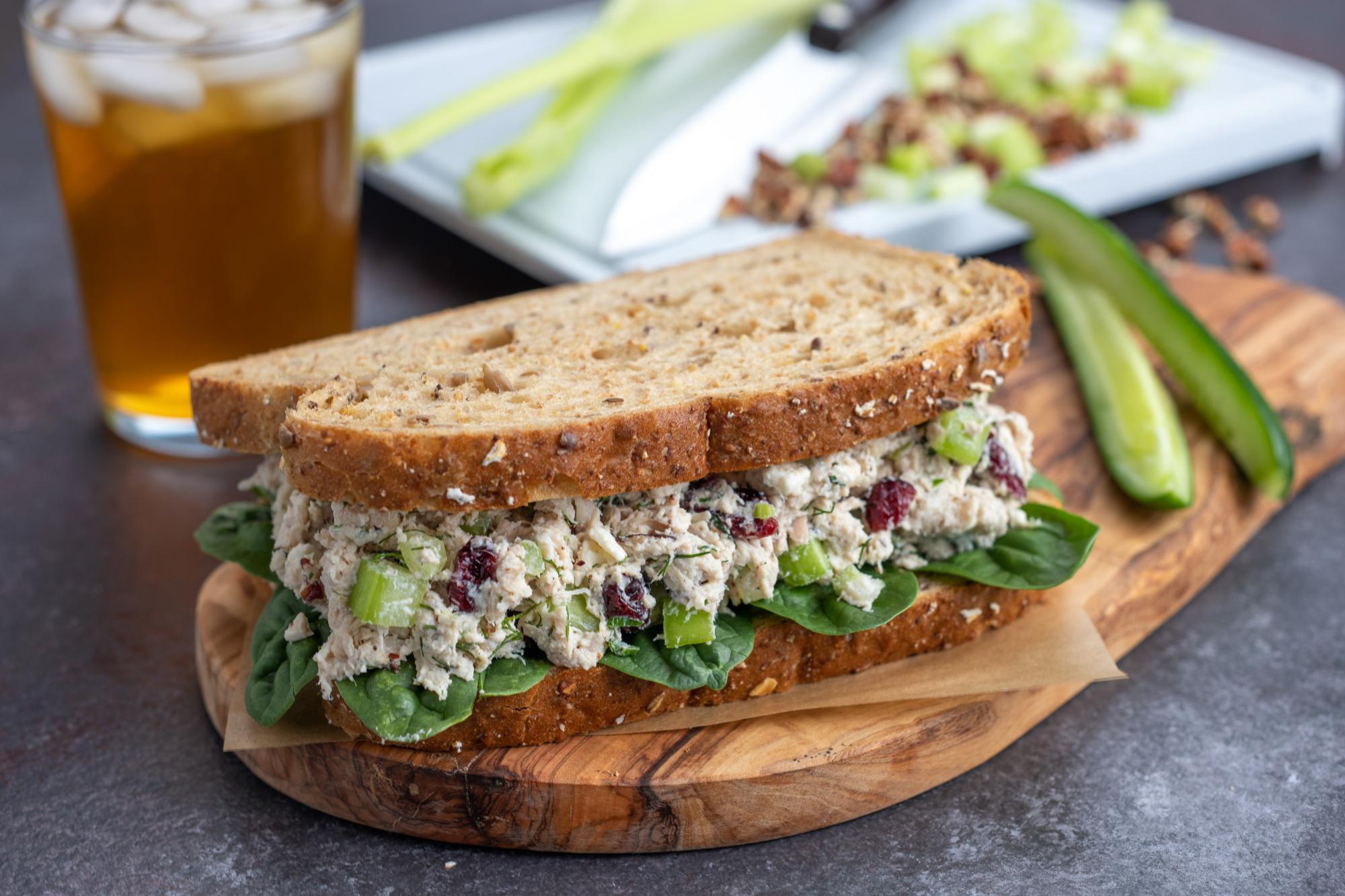 ---
One of my favorite recipes on the list is this Sheet Pan Pancakes with Strawberries and Blueberries. It is a great one for feeding a large group, without having to stand over a griddle flipping pancakes all morning.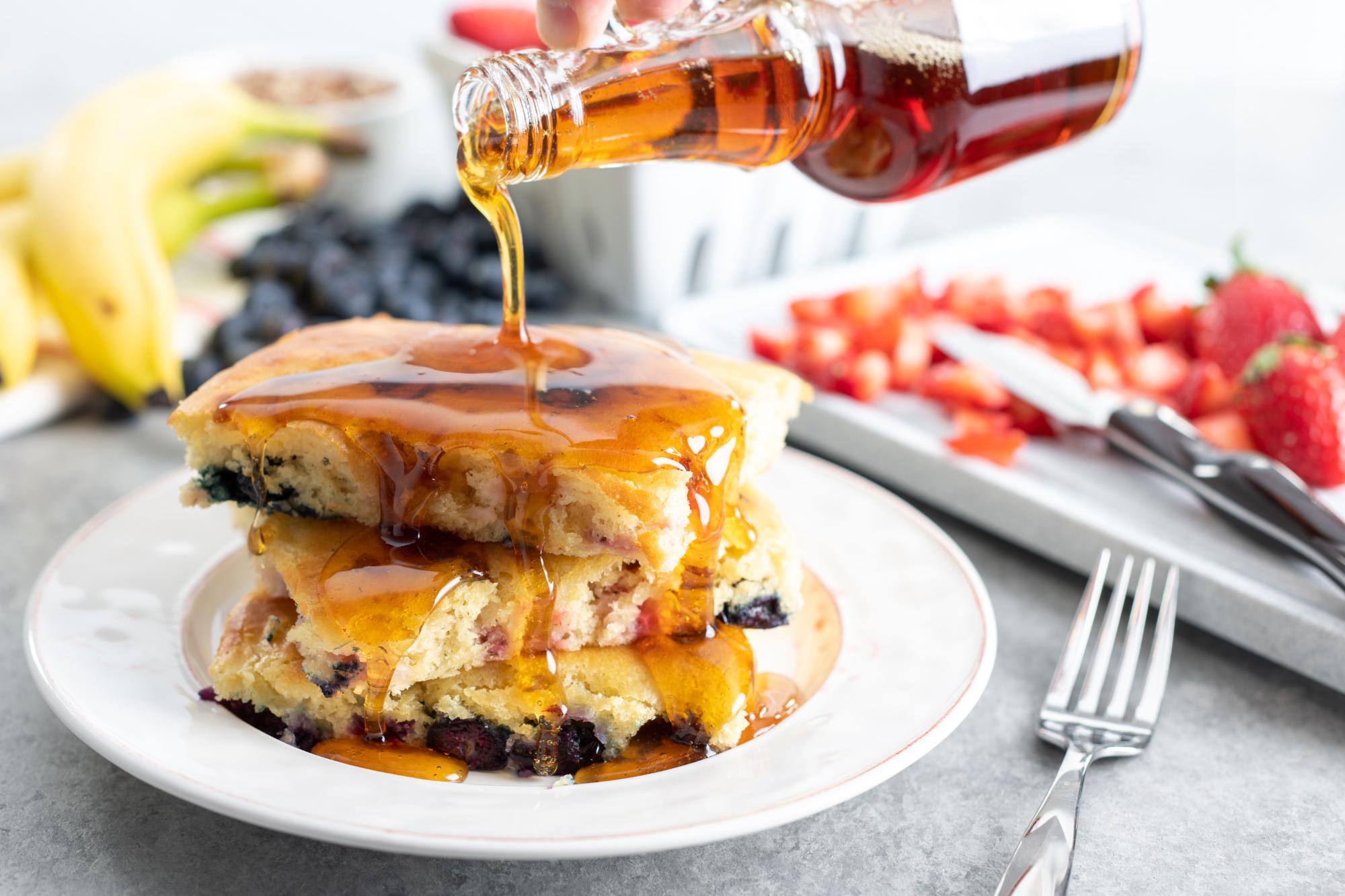 ---
There is a soup and a stew on our list of 10 favorite recipes of 2021, so it's no surprise that a chowder made the cut. Easy, Creamy Ham and Potato Chowder is a traditional recipe that just soothes the soul.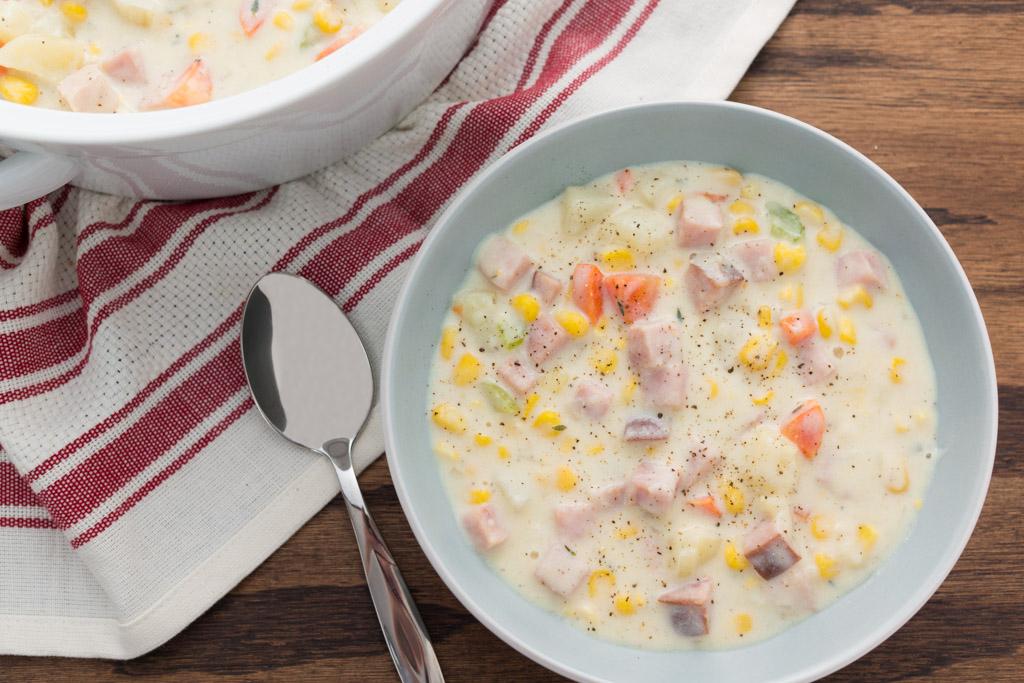 ---
When I tell you that this is the best homemade guacamole I've ever had, I mean it. From our culinary partner Barbara Seelig Brown, this Fresh and Easy Guacamole takes just minutes to make and will disappear just as fast when you serve it.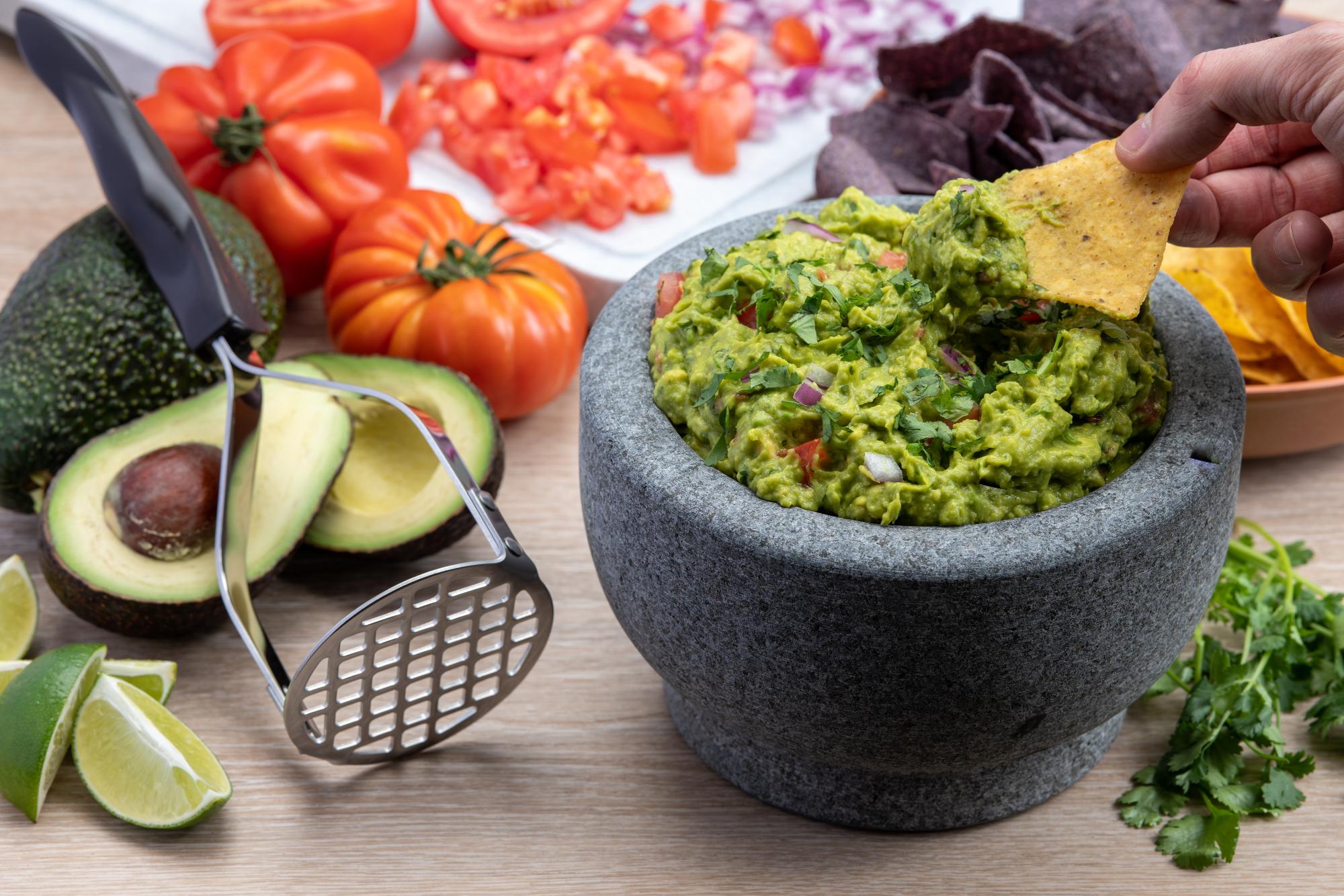 ---
It is pretty much a given that we see a holiday-themed recipe on the list each year. This year that honor goes to Sweet Potato Crisp with Apples and Cranberries. It's a dessert that's sweet, tart and festive.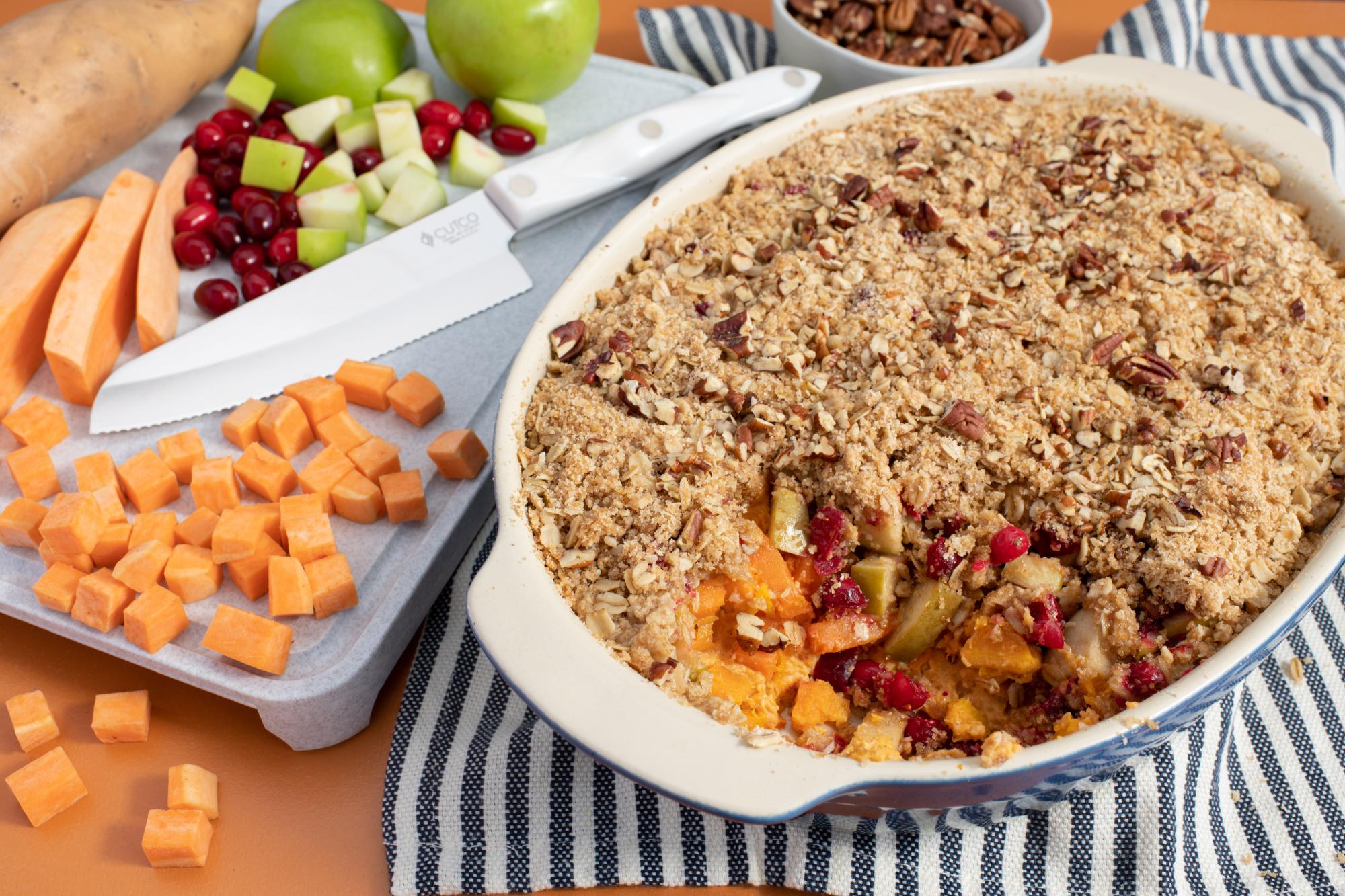 ---
Like all other cooks, we are always on the lookout for a good zucchini recipe in the summer. I think we nailed it with this recipe for Fried Zucchini Cakes with Ricotta and Parmesan Cheese. These fried patties offer a new way to use up this abundant summer veggie.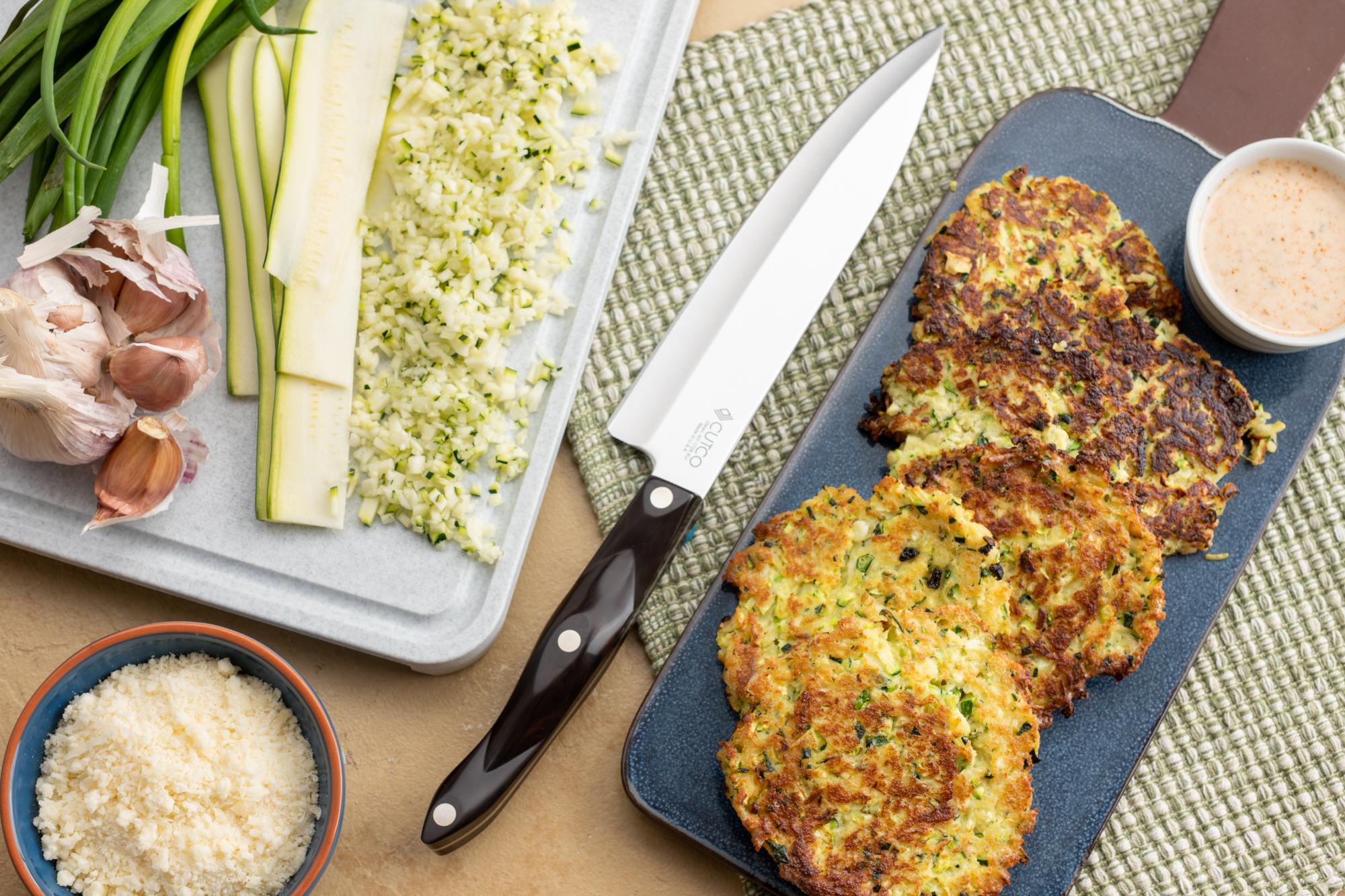 I hope you enjoy this year's favorite recipes list. While the results are determined by you, I think that everyone here at Cutco would agree that these were some of our favorites, too.
Be sure to check out the knife skills section of our website for tutorials on how to chop, dice and mince many of the ingredients in the recipes above.
Cheers and happy cooking!