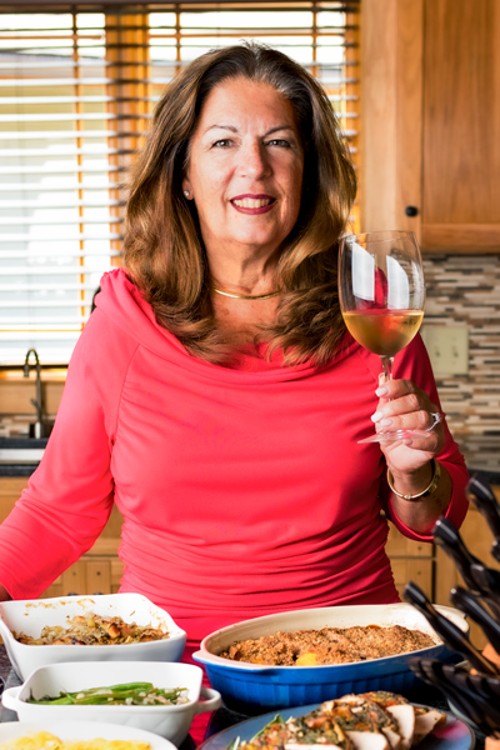 CONTRIBUTIONS BY CULINARY PARTNER
Barbara Seelig Brown
Cookbook Author and Teacher
Barbara Seelig-Brown; cookbook author, teacher and culinary notable, has spent a career refining just how to manage a healthy diet and prepare beautiful meals, while keeping a busy schedule. As a vivacious culinary talent, yoga teacher and nutritionist, Barbara Seelig-Brown is a source we can trust for guiding us toward a healthy lifestyle. She can be heard in her kitchen challenging her audience to "Put on your bunny slippers, pour a glass of wine and cook!"

Her cooking show, Stress Free Cooking, can be seen on We Cook TV airing on Cablevision and streaming devices.

Barbara's first book, Stress Free Cooking, was a result of her popular healthy cooking classes taught nationally. She then began writing cookbooks for the American Diabetes Association, winning the Gourmand Award for Entertaining with her cookbook titled: The Healthy Home, Diabetes Friendly Recipes for Holidays, Parties, and Everyday Celebration. She has also contributed to The American Heart Association's No Fad Diet and the SuperFoods Rx Series by Dr. Stephen Pratt.
Favorite knife: Trimmer