Seven Ways to Use Cauliflower
303 days ago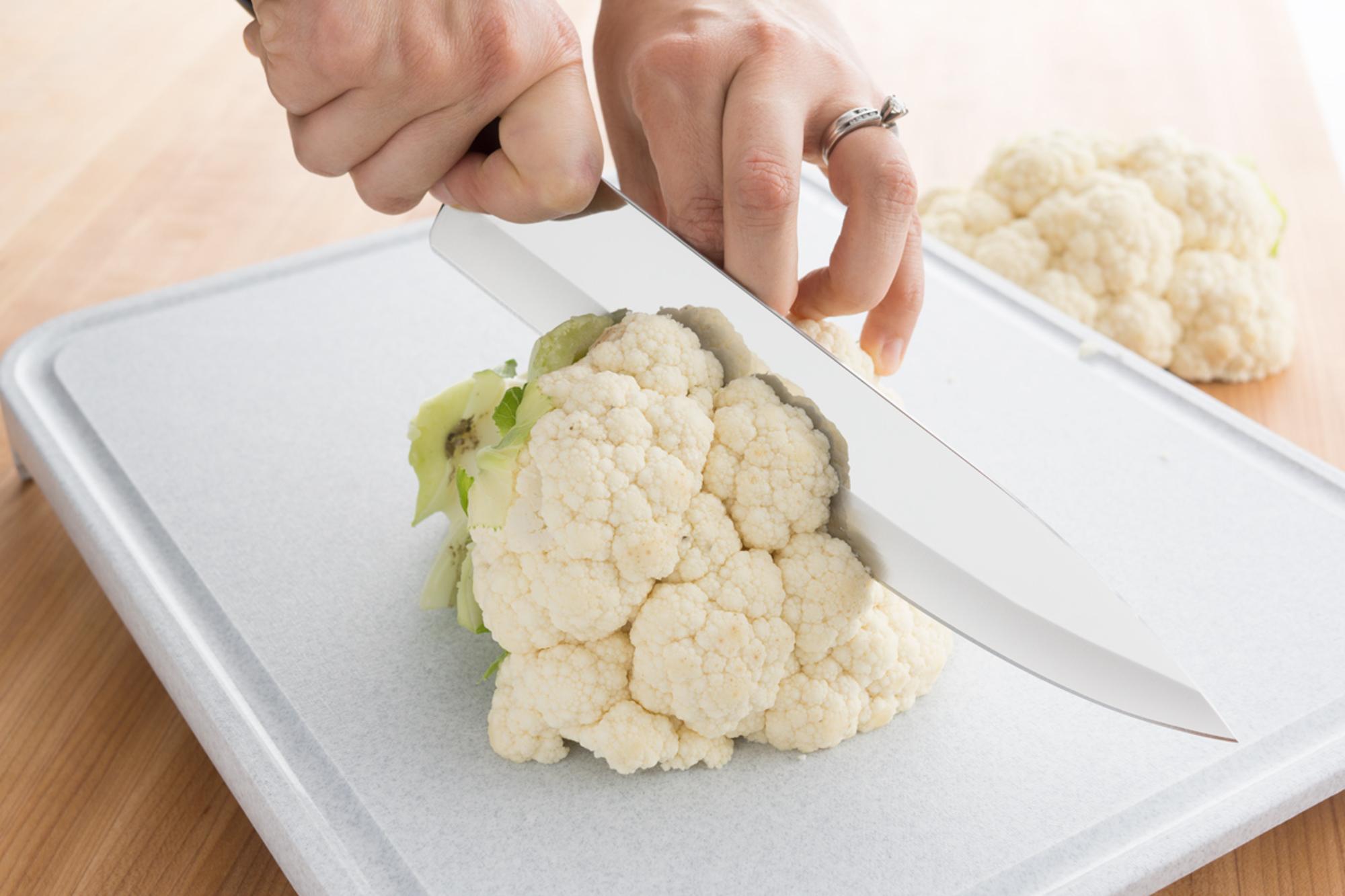 Cauliflower is one of my favorite vegetables. Its flavor on its own is somewhat bland, but add in some seasonings or add other ingredients and you'll discover many ways to use it. In fact, looking into our blog archive, here are seven ways to use cauliflower.
You heard me right. Cauliflower in biscuits is a thing. You've probably already heard of cauliflower pizza crust, so it's not too much of a stretch to include it in a biscuit recipe. Plus, this recipe calls for a generous amount of cheese and chives, making every bite delicious.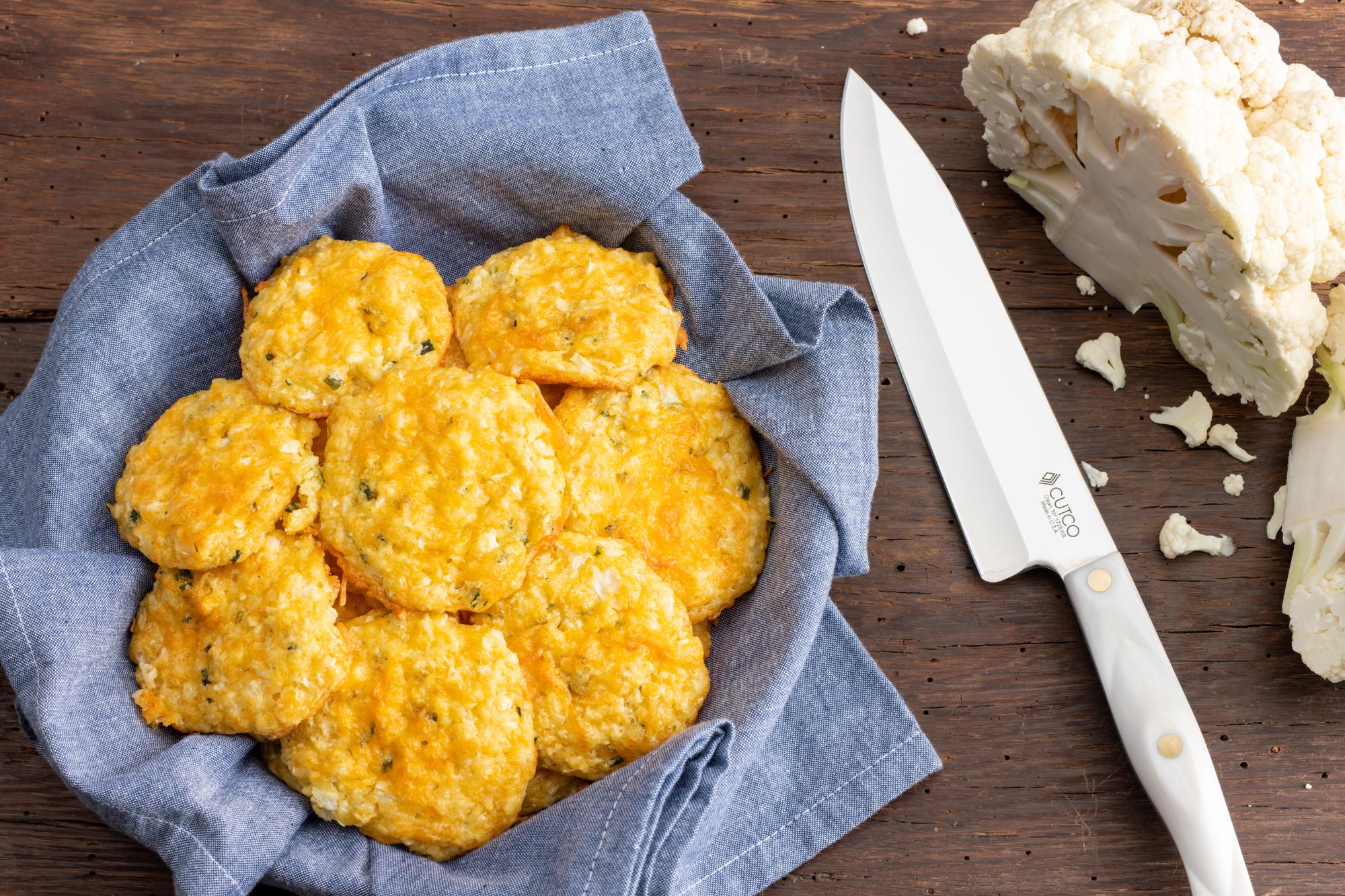 Mashed cauliflower became pretty popular in recent years. Maybe because it's a healthful alternative to mashed potatoes. In this recipe, cauliflower florets are roasted to add depth of flavor before being mashed. Some well-appointed seasoning, chicken stock, sour cream and Parmesan cheese round it all out.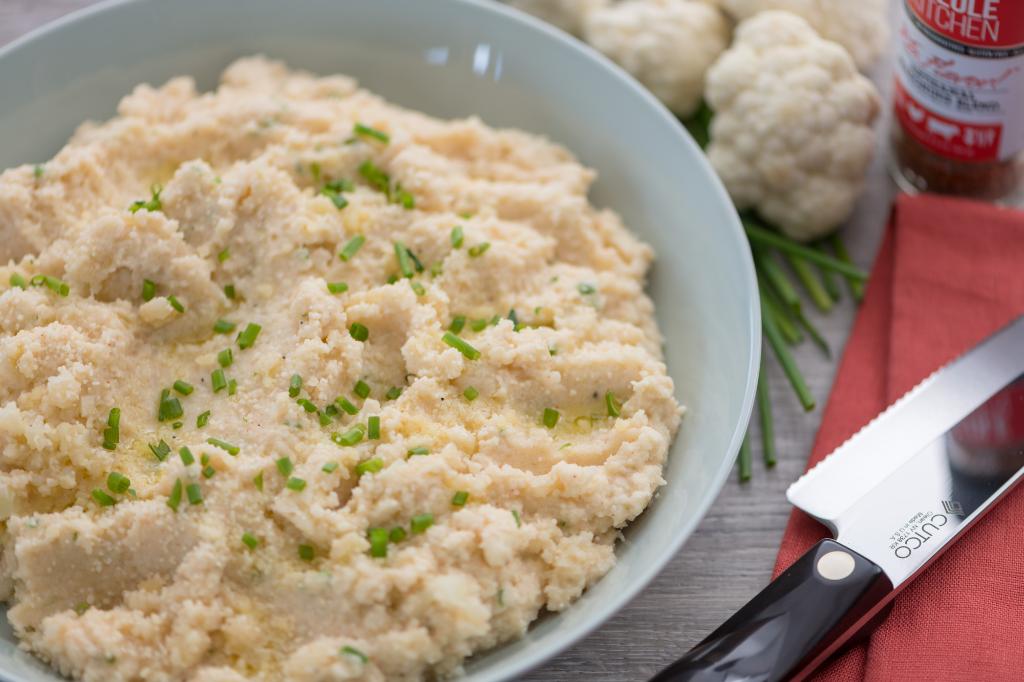 Consider featuring it in a main dish. Cauliflower steaks are a fun way to dress up this nutty and somewhat sweet vegetable. Use a 9-1/4" French Chef or Butcher Knife to slice thick slabs of whole cauliflower, roast it and top with a traditional Milanese salad of greens. Eat it as you would a steak with a Table Knife and fork.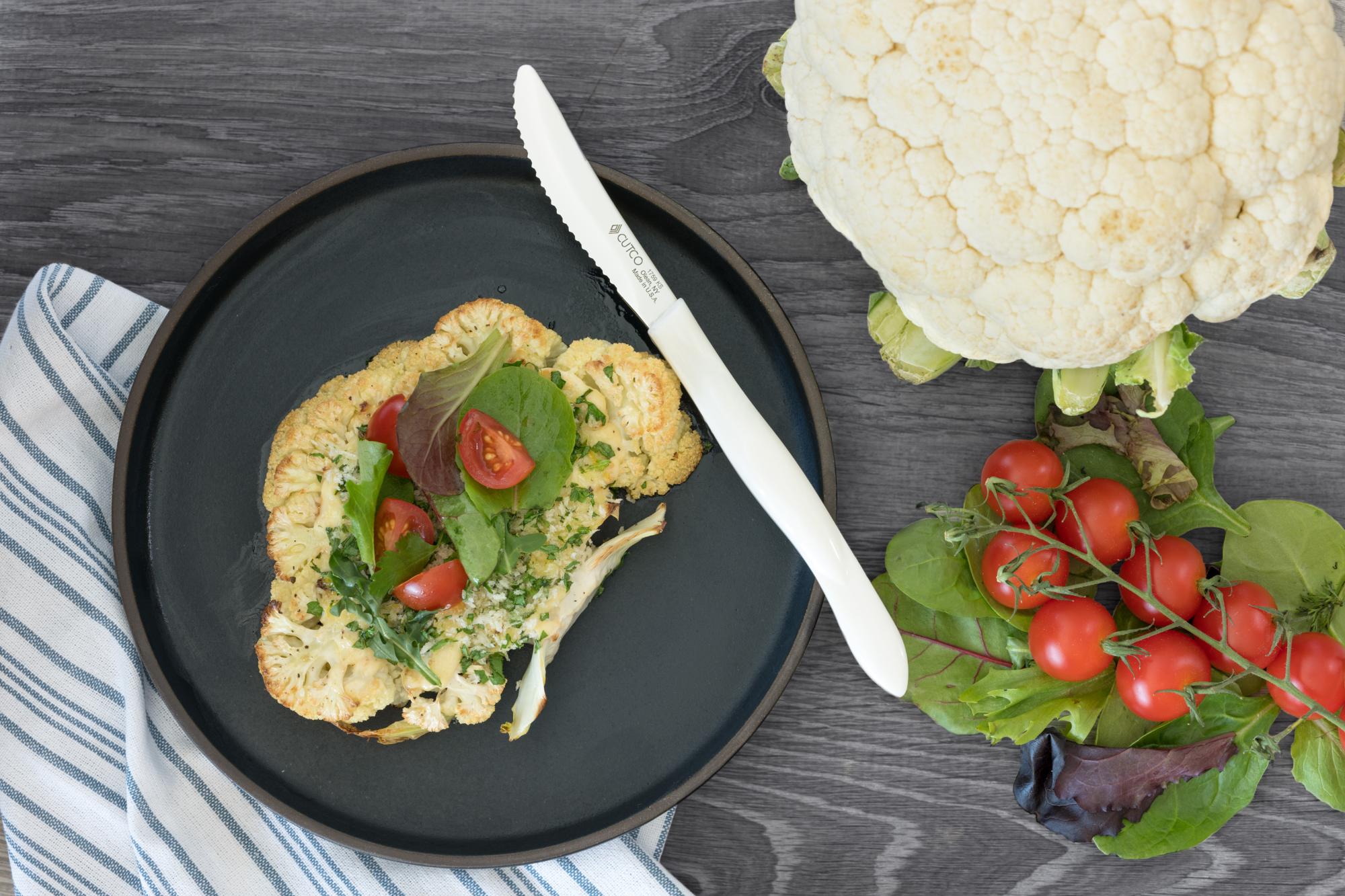 Another way to prepare cauliflower is to rice it. Learn how to do it from our How to Cut Cauliflower tutorial. Basically, you chop cauliflower up until it resembles rice and then use it in the same way. This Cauliflower Fried Rice recipe is a good example of how to use it in a recipe.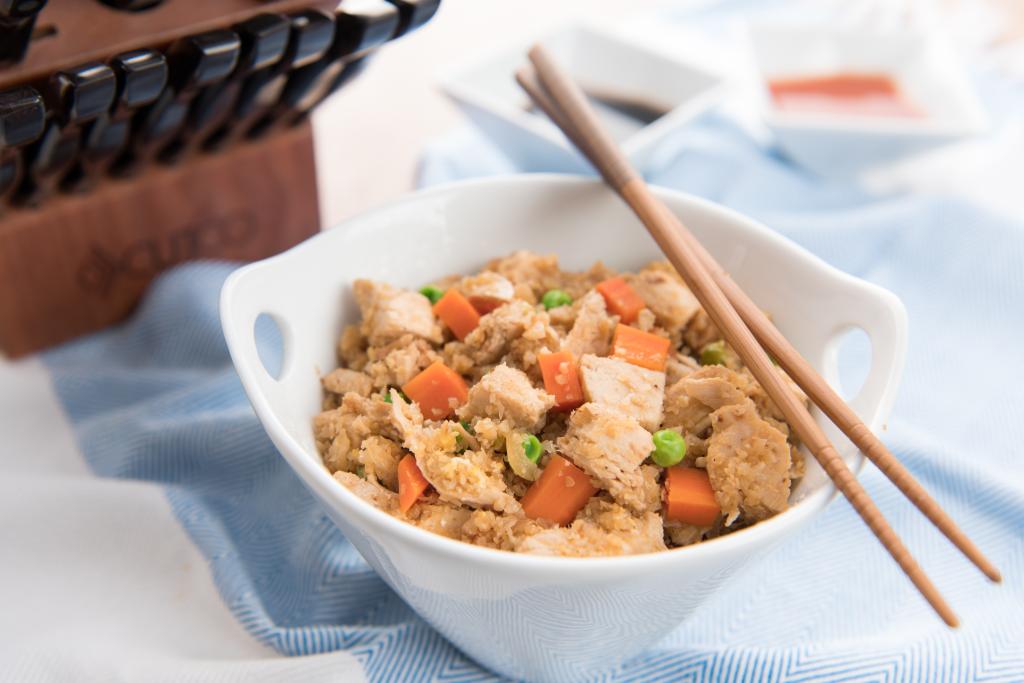 Another great thing about cauliflower is how it pairs well with so many flavors. This recipe also calls for roasting the florets to bring out their nuttiness. They are then mixed with traditional curry flavors and served over rice. It makes a nice side dish for chicken or shrimp.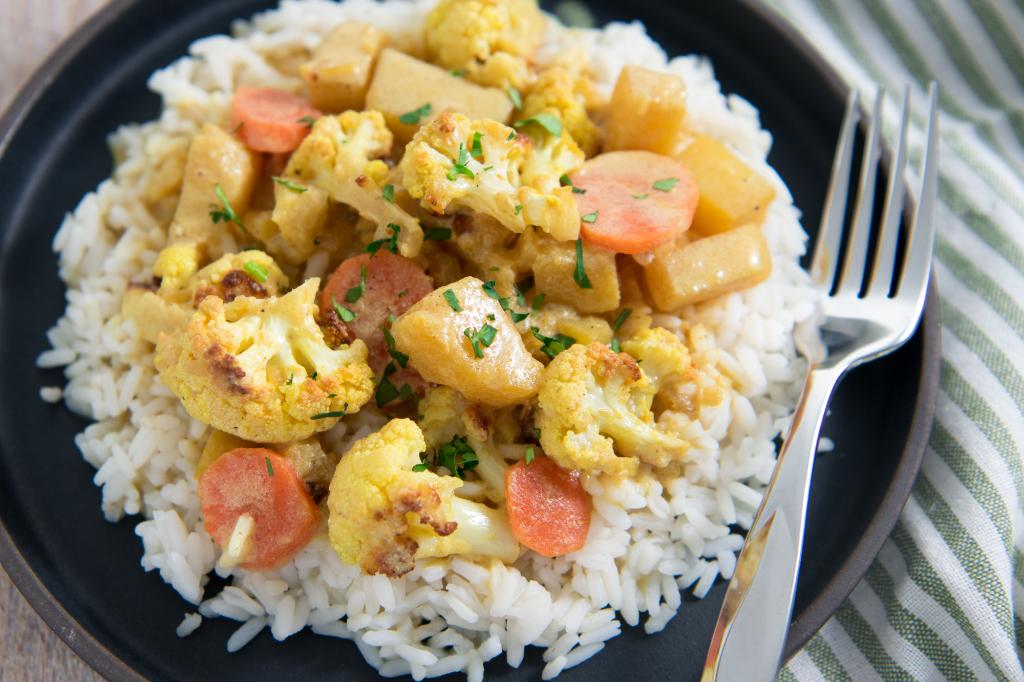 Cauliflower often finds itself at the center of an appetizer spread. Sure you can use it on a veggie platter, but consider expanding your palate and try these Guilt-Free Cauliflower Buffalo Bites. The recipe title says it all. Enjoy Buffalo wing taste in a vegetarian and gluten-free way.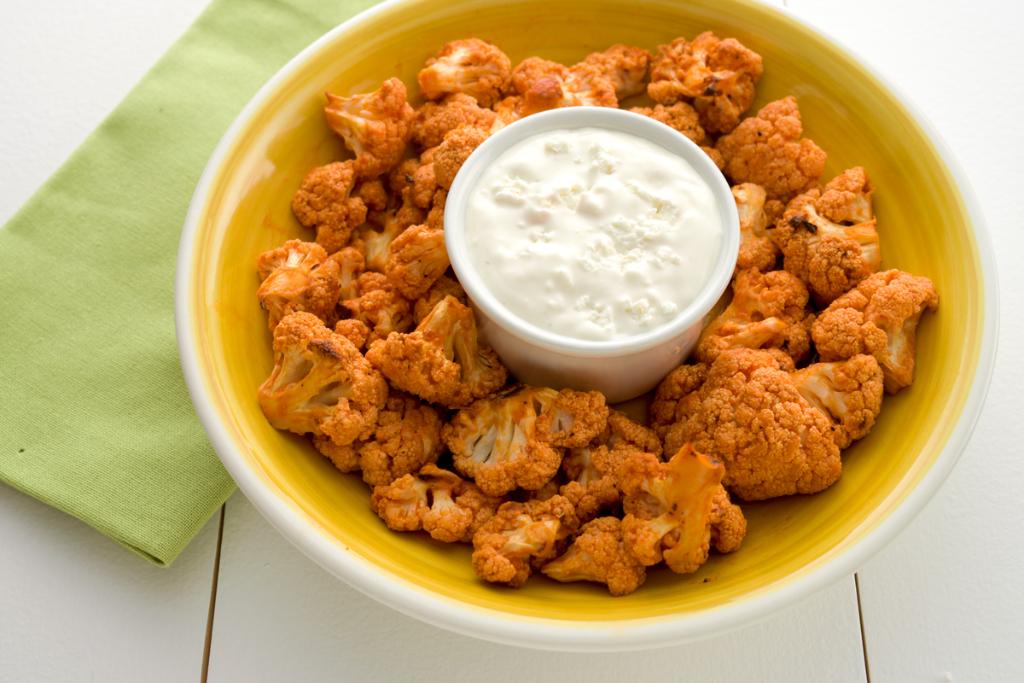 How could we not include a dip when talking about cauliflower? It goes without saying, but we'll say it anyway, cauliflower and cheese just make sense together. This recipe is oh so good. You wouldn't even know that you're eating a vegetable!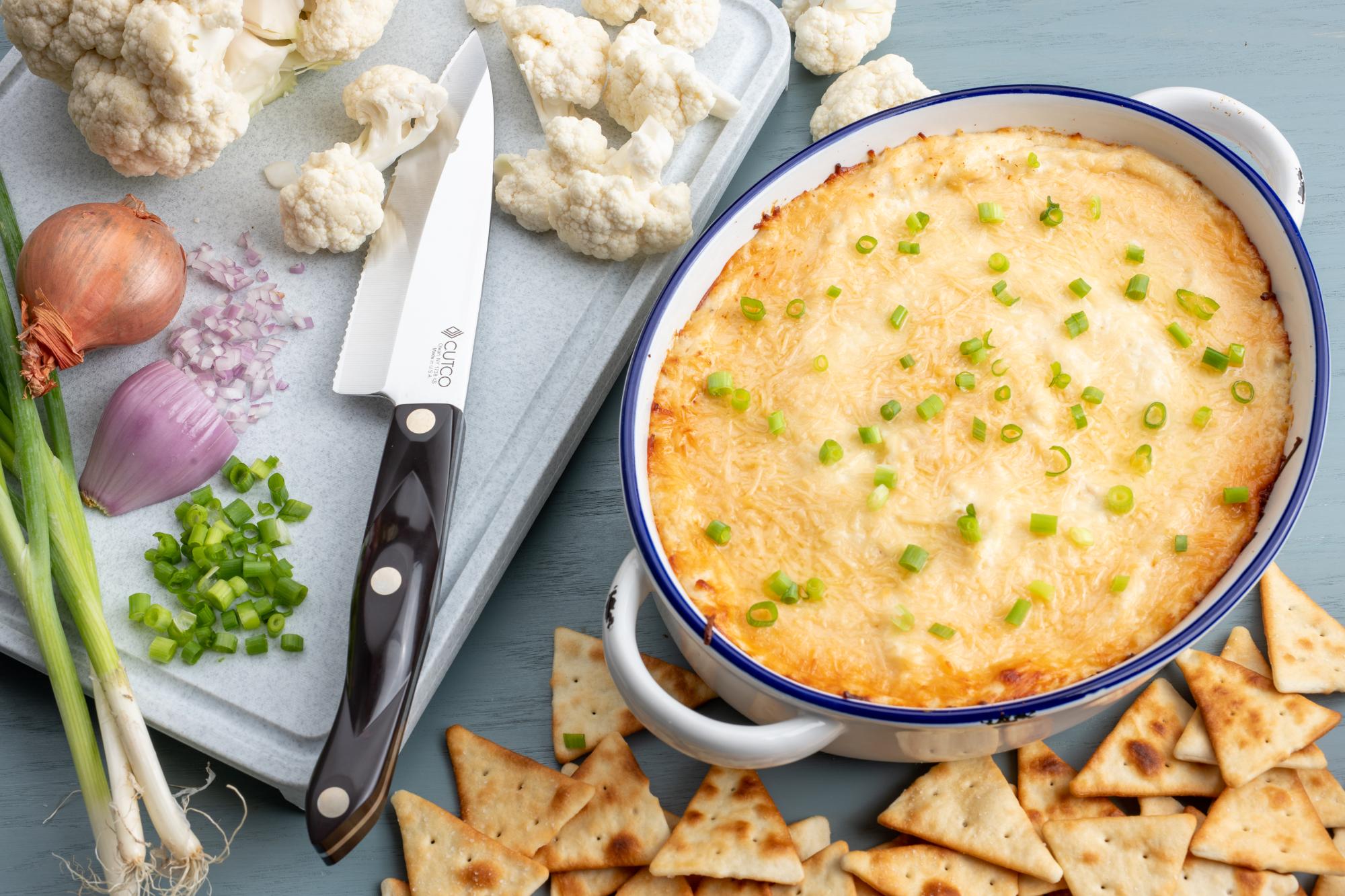 Best Knives for Cutting Cauliflower
Now that you have seven ways to use cauliflower, here are the best knives for cutting it.
For trimming off florets, the Gourmet Prep Knife with it sharp, pointed tip works great. Also try using Super Shears to snip off the florets. For slicing thick slabs for cauliflower steaks, the Butcher Knife or 9-1/4" French Chef knife are large enough and sharp enough for the job. You can also use the 9-1/4" French Chef knife or the 7-3/4" Petite Chef knife to chop or rice the florets.