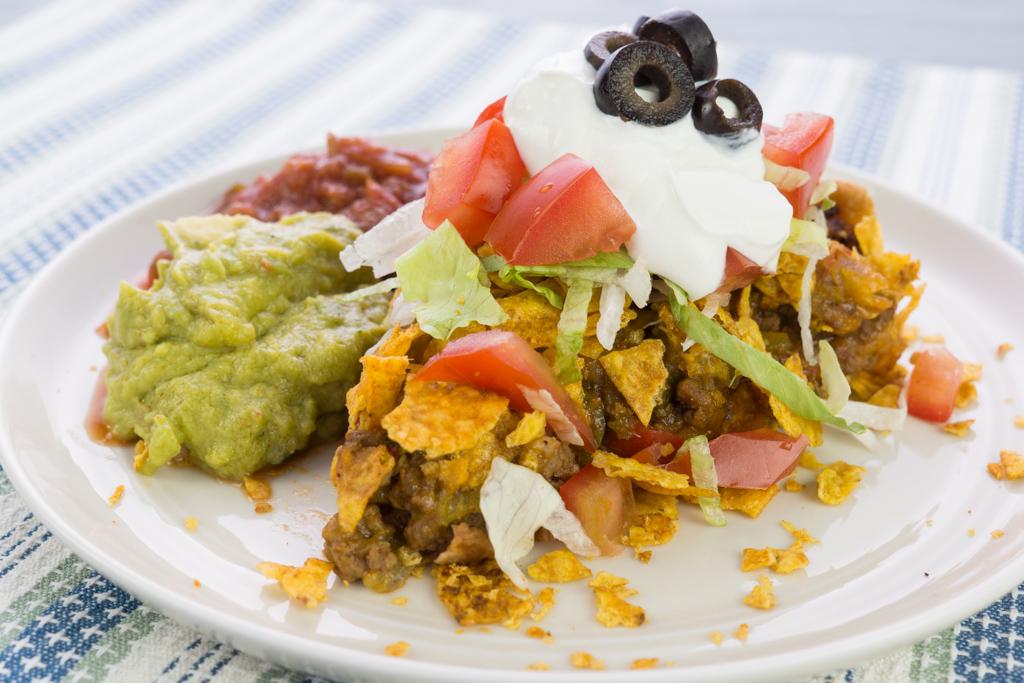 The roots of Cinco de Mayo are from the Mexican army's victory over French forces in the Battle of Puebla in 1862. We now celebrate it with delicious food and drinks every May 5. Mexican food is popular everywhere. In fact, even our small community has two authentic Mexican restaurants and Mexican cuisine can be found on several restaurant menus.
The Taco Pie we made offers a basic pie with refried beans, taco seasoned ground beef, green chilies and cheese. The toppings can be personalized so everyone can add as much or as little of what they prefer.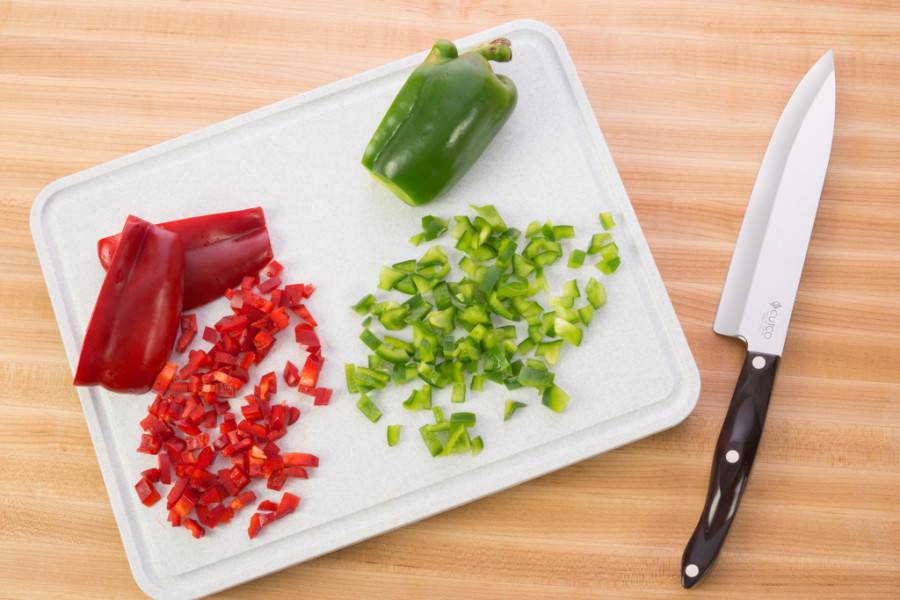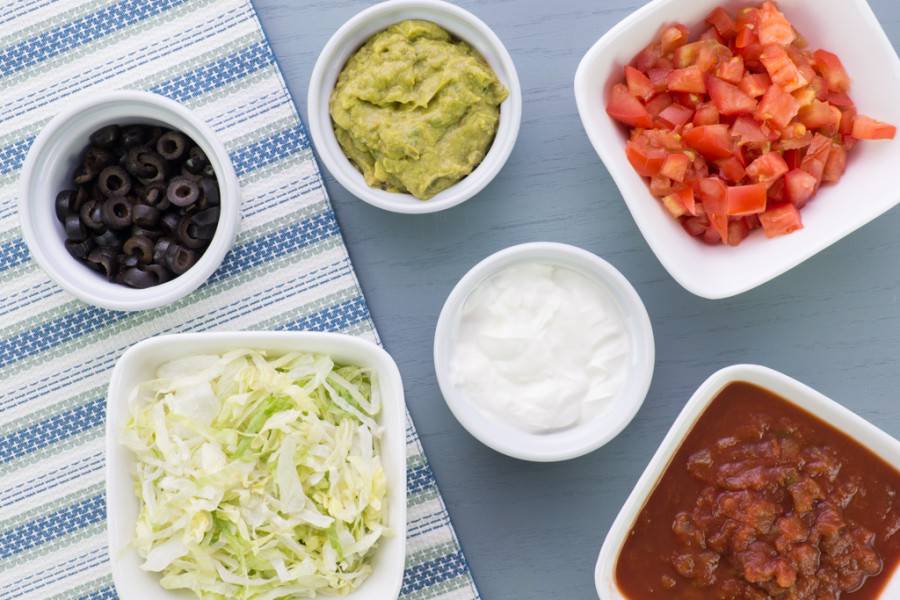 We found that it was important to let the pie cool before trying to cut it. We tried cutting the first piece while the pie was still pretty hot. It fell apart and looked rather messy. However, it tasted great. After letting it sit several more minutes, the next piece stayed together better although still not perfect. It certainly didn't deter any of us from eating it. Everyone thought it was yummy and liked the fact they could add their own toppings. I think this dish works especially well when serving to families with children. Kids can create their own special plate which gives them added incentive to "eat up."
Ingredients
Pie
1 refrigerated pie crust
1 small red pepper, diced
1 small green pepper, diced
1 pound ground beef
1 1.25-ounce package taco seasoning mix
1 16 ounce can refried beans
1 7-ounce can diced green chilies
2 cups cheddar cheese, shredded
1 10-ounce bag taco flavored corn chips, crumbled
Toppings
2 cups guacamole
1 16-ounce jar salsa
1 cup sour cream
1 2.25-ounce can sliced black olives
1 large tomato, chopped
1 cup lettuce shredded
Directions
Unroll crust and fit into 9 or 10 inch pie plate. Bake about 10 minutes. (See baking tips below.) Remove from oven and allow to cool.
Sauté red and green peppers in a large, non-stick skillet for 5 – 7 minutes. Add ground beef and cook until meat is no longer pink. Drain any fat. Add the seasoning mix.
To assemble, spread beans on pie crust. Layer on half of the meat mixture and then a layer of chilies and a layer of cheese. Layer other half of meat, chilies and cheese. Top with crumbled corn chips. (We used about 2 1/2 cups of crumbled chips.)
Top with crumbled corn chips. (We used about 2 1/2 cups of crumbled chips.) Bake at 350°For 25 – 30 minutes. Allow pie to cool before cutting. Serve with toppings.
Pie crust baking tips: Press the crust onto bottom and sides of pan. Allow the dough to hang over edge about 3/4". Fold under and crimp. If you have time, freeze the crust for an hour or two before baking. When ready to bake, line the crust with parchment paper and fill the crust with pie weights, dried beans or uncooked rice. This will prevent the crust from shrinking.
Recommended Tools