5 Best Holiday Gifts for the Kitchen
Published 151 days ago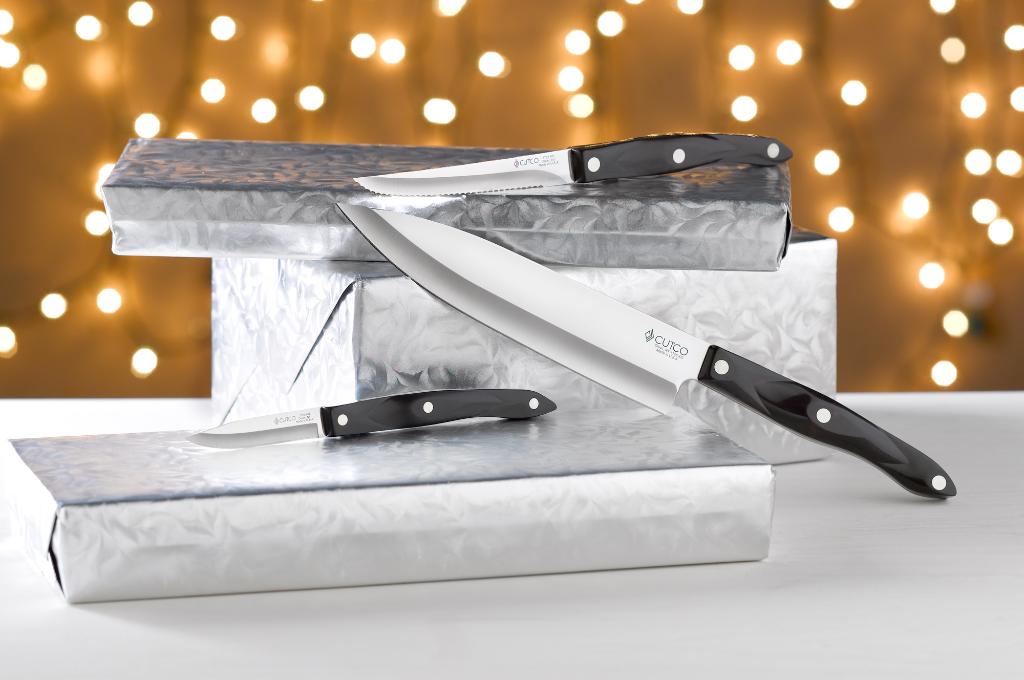 Picking the best Christmas gift can be stressful, but a great way to ease that stress is to look for practical gifts that everyone needs and will actually use. That's why gifts for the kitchen make perfect sense.
Whether your gift recipient is a foodie or not, high-quality kitchen knives and utensils will leave a lasting impression. Each time they use it, they'll think of you.
To help sort it all out, we've come up with a list of our five best kitchen gift ideas:
Gift-Giving Tips
The bottom line is, no matter how you wrap it, kitchen gifts are a gift that keeps giving. Each time someone uses it, they'll be reminded of your thoughtfulness.