Infuse Water With Flavor
Published 1519 days ago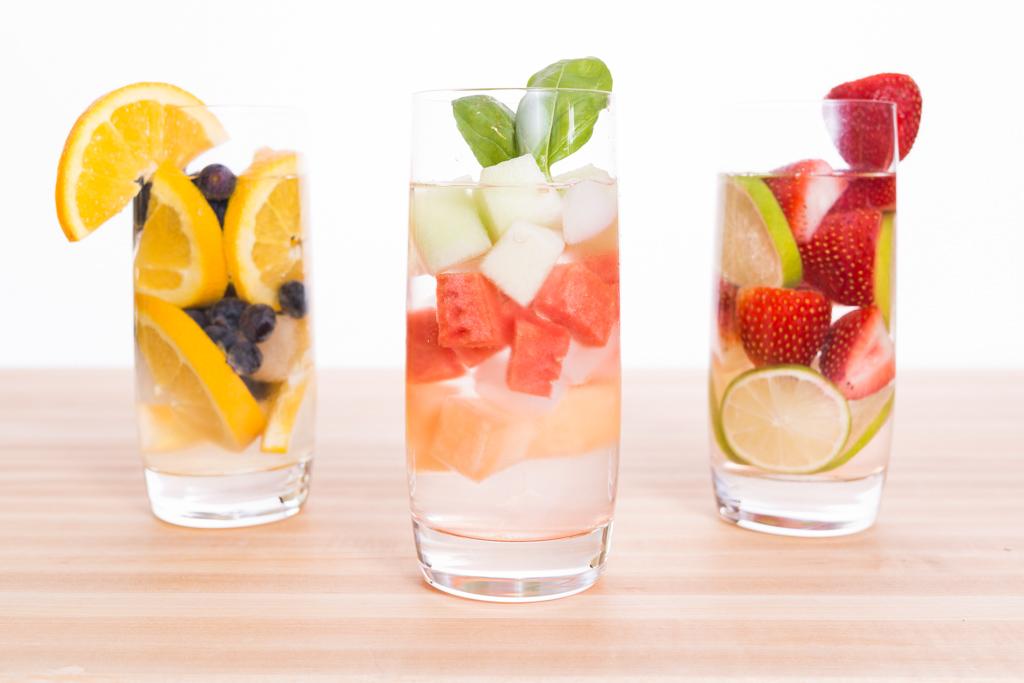 With hot weather approaching or already happening in some places, we look for drinks to cool and hydrate us. Sugar-laden drinks and sodas are not the way to go. They are full of calories, carbs and additives we can't even pronounce. I've been trying to drink more water but if you're like me, you find plain water pretty boring.
Making infused waters, which simply means adding fresh fruits and herbs to plain water, club soda or even coconut water and letting it sit in the fridge for a while, opens the door to a healthier alternative.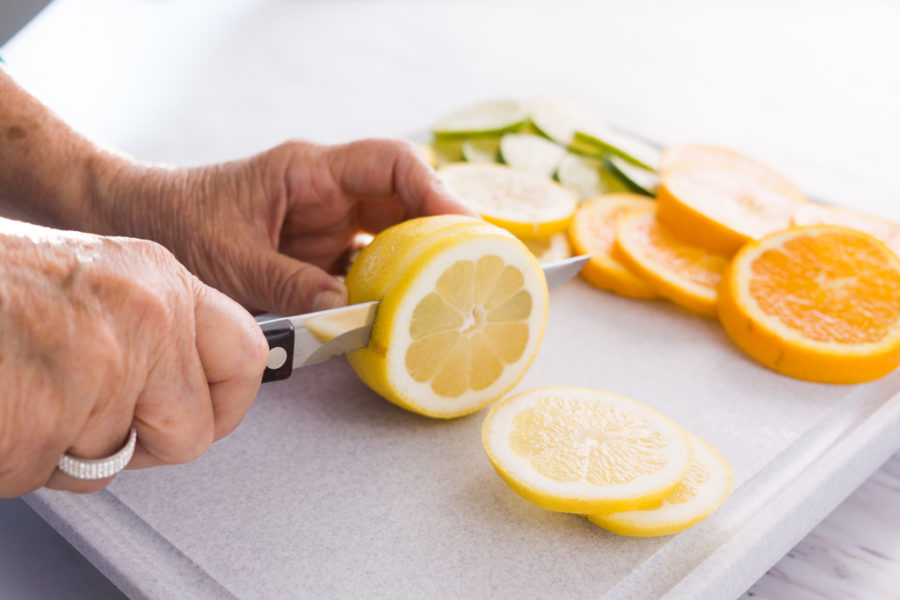 Besides tasting great and having little to no calories, infused water is thought to have additional health benefits. It can improve your mood, flush toxins from your system, fill you up so you don't eat as much and reduce muscle fatigue after a workout.
Making infused water is simple. Fill a pitcher with ice, your favorite combination of cut fruit and some herbs, and then cover with water and refrigerate for at least an hour to allow the flavors to marry. To speed up the flavoring process, poke a few holes in the fruit with a fork.

A pitcher will last in the fridge 2 to 3 days. You can also make individual servings the same way using a mason jar, a water bottle or a large glass.
We tried these combinations:
• Strawberries, lemons and basil
• Oranges and blueberries
• Cantaloupe, honeydew and watermelon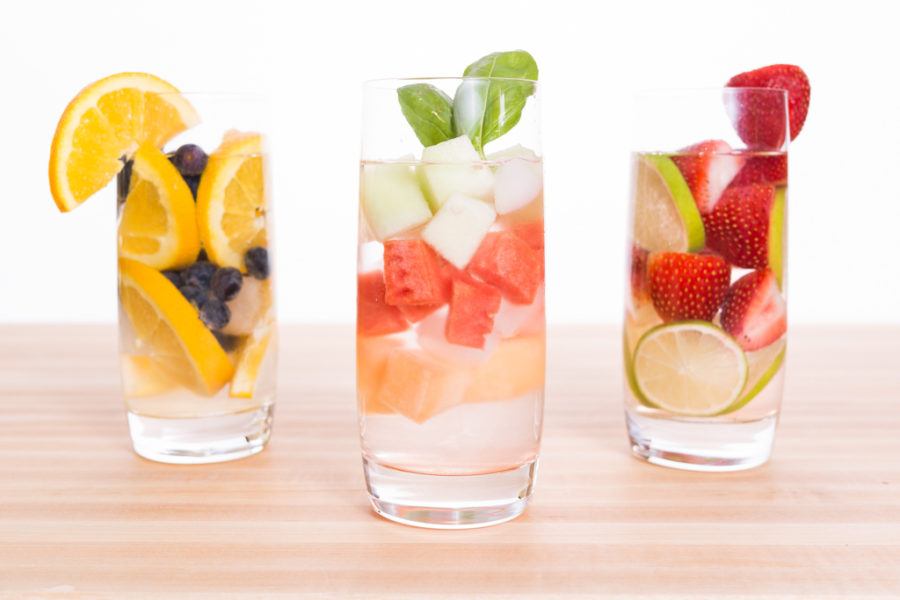 Some additional combinations are raspberries and lemons; peaches, blueberries and coconut water; strawberries and kiwis; cucumber and fresh lavender; pineapple and mint; oranges and pineapple.
For a pitcher of infused water, we scooped in a little of everything; lemons, limes, oranges, blueberries, cantaloupe, honeydew, and watermelon. We went big with that version, but using just 2 or 3 fruits and some herbs will do just fine, too.