Behind the Scenes: Where Cutco Sharpens Customers' Knives
Published 113 days ago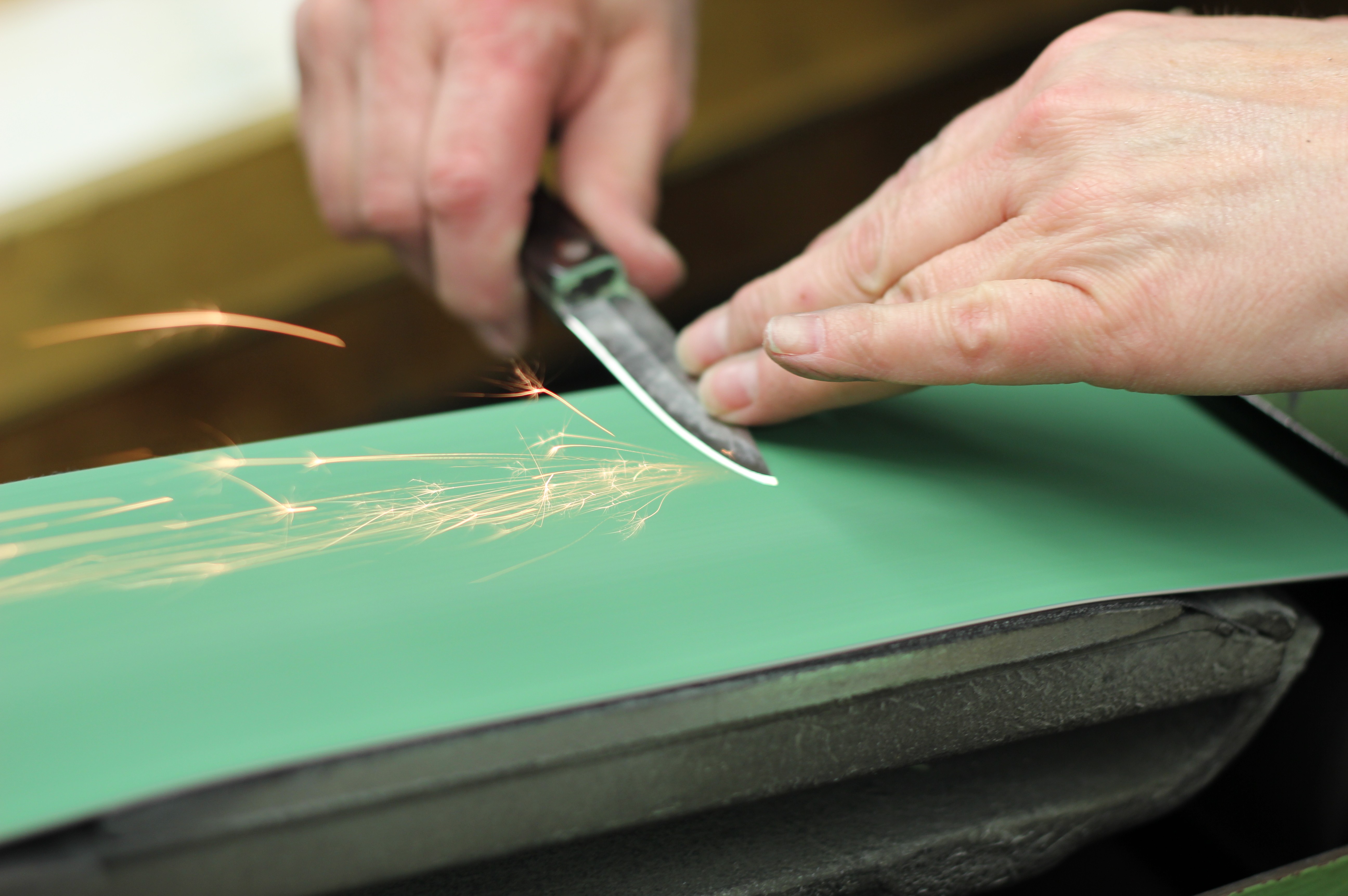 Customer service is a cornerstone of Cutco's business. What we do is not just about knives; it's about building a relationship that lasts forever.
As part of that relationship, Cutco has a dedicated department that carefully sharpens and repairs kitchen knives and accessories that customers send in for free servicing under The Forever Guarantee. In 2017, those talented craftsman serviced an astounding 1,070,271 pieces of cutlery for 176,075 customers.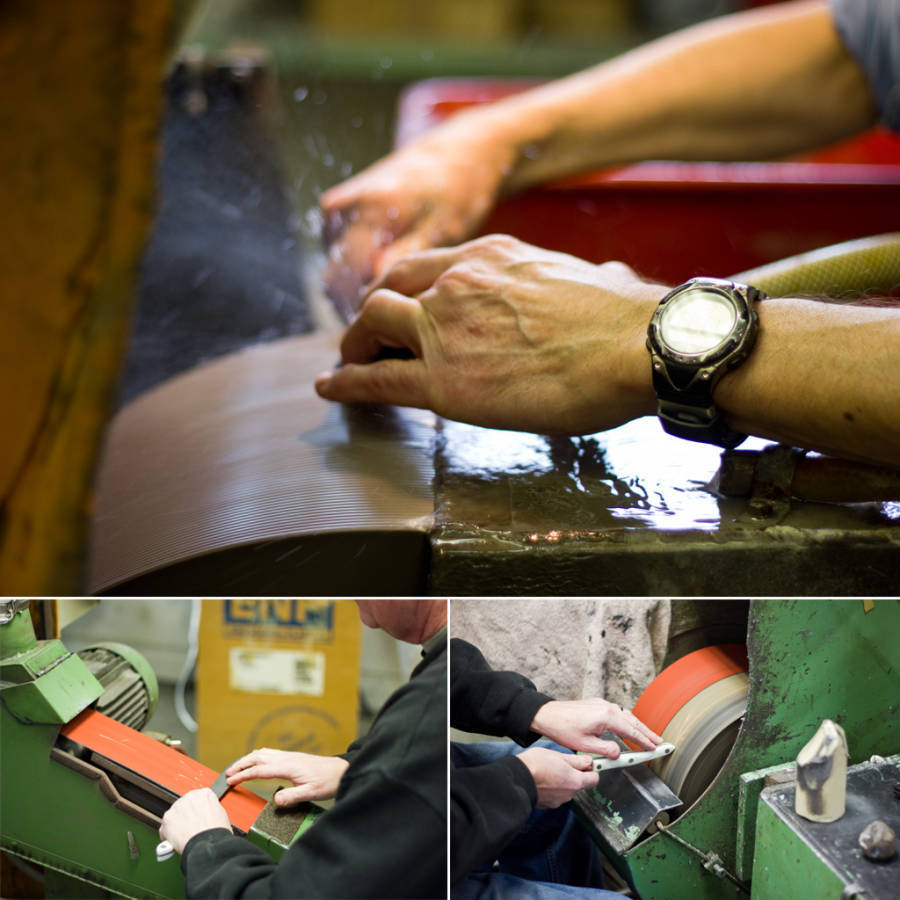 There's not another group in the factory that has a direct relationship with our customers like these people do. They open the packages, read your letters, service your knives and get them back to you in better shape than when you sent them in.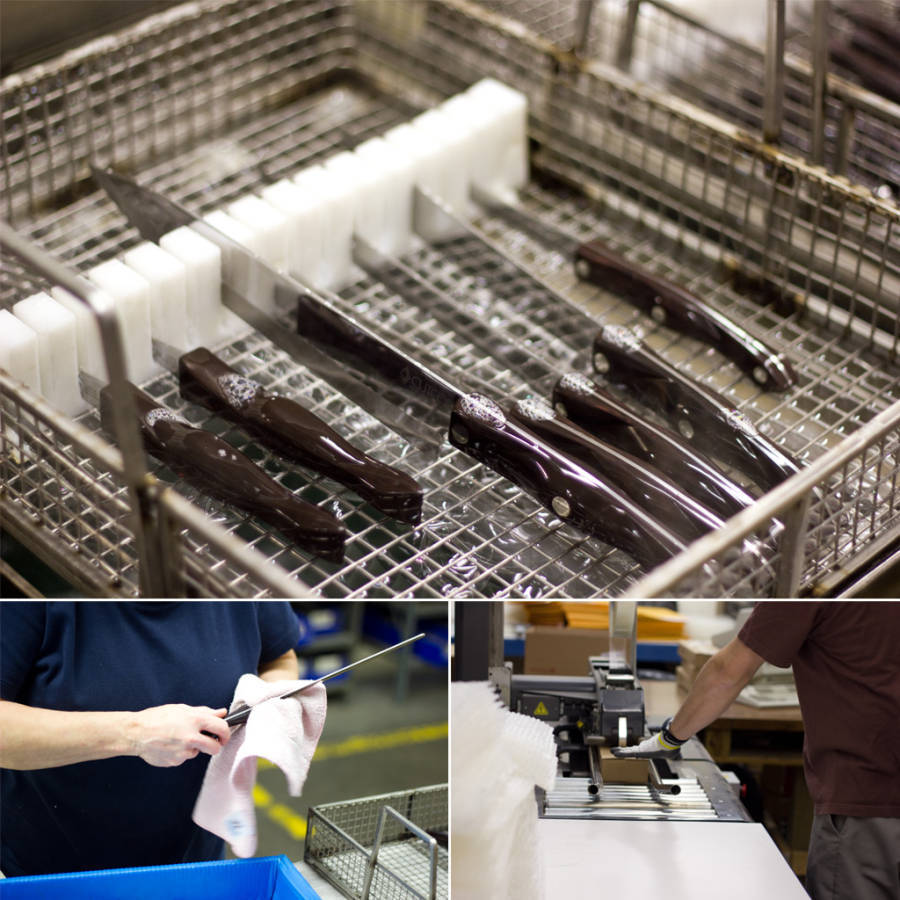 Your knives are sharpened and cared for by a real person every step of the way. Here's what happens when a knife arrives for sharpening or service:
The knife is assessed.
Straight-edge knives are honed by hand and/or the Double-D® edge is reapplied manually to blades with that type of edge.
The knives' cutting edges are polished, restoring the razor sharp, smooth cutting edge.
Once the knives have gone through the sharpening processes, they are washed, dried, sheathed, wrapped and packaged, ready to return to their owner.
Click here to find out how to package your cutlery up to ship back to Cutco for servicing.