Top 10 Cutco Kitchen Recipes of 2020
Featured 15 days ago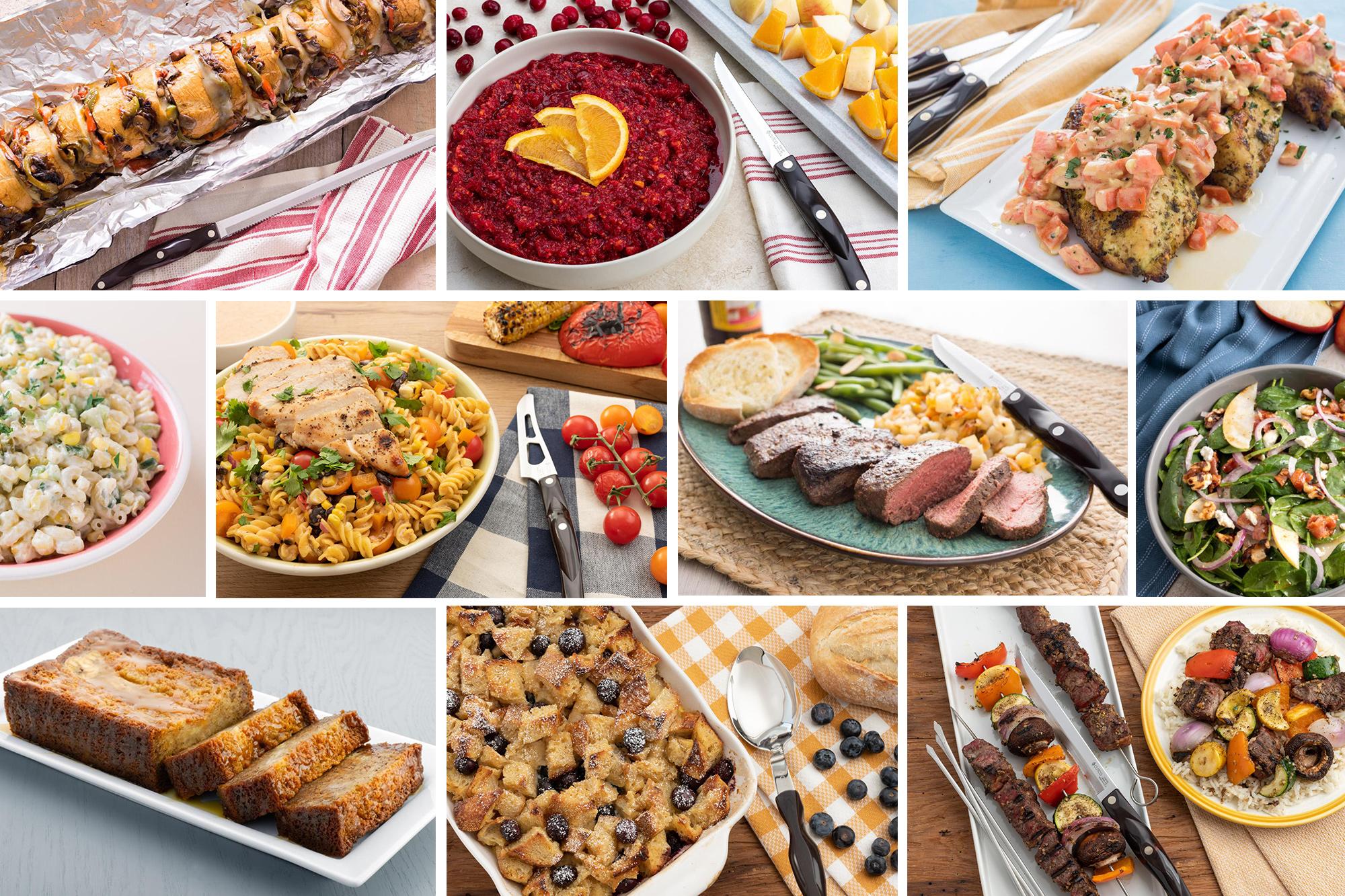 If there's one bright spot from last year, it's that many of us had the chance to get reacquainted with our kitchens and cooking. Looking at Cutco's top recipes from 2020 it's no surprise our readers sought out recipes that are easy, flavorful and comforting.
What I love about this year's list is its diversity. It includes everything from venison to banana bread.
The Pan Fried Venison Tenderloin recipe's popularity could point to the fact that there was also a renewed interest in hunting. The recipe has been a perennial favorite for us.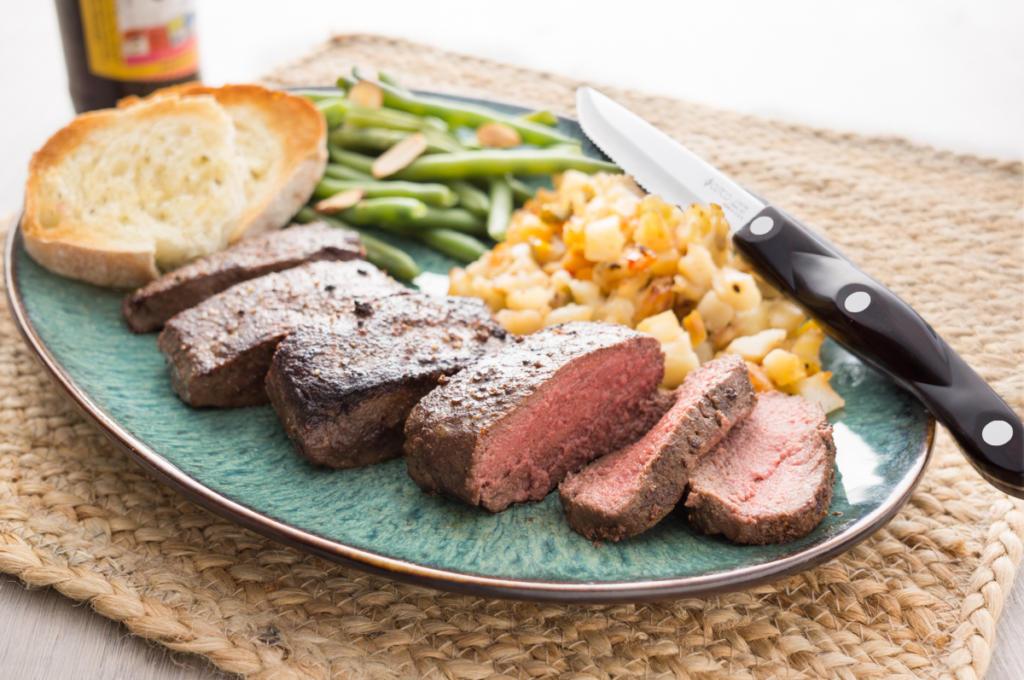 ---
As for the popularity of our Salted Caramel Banana Bread recipe, it has to be linked to the fact that banana bread was trending in the spring as people started staying at home more. But, ours is no ordinary banana bread!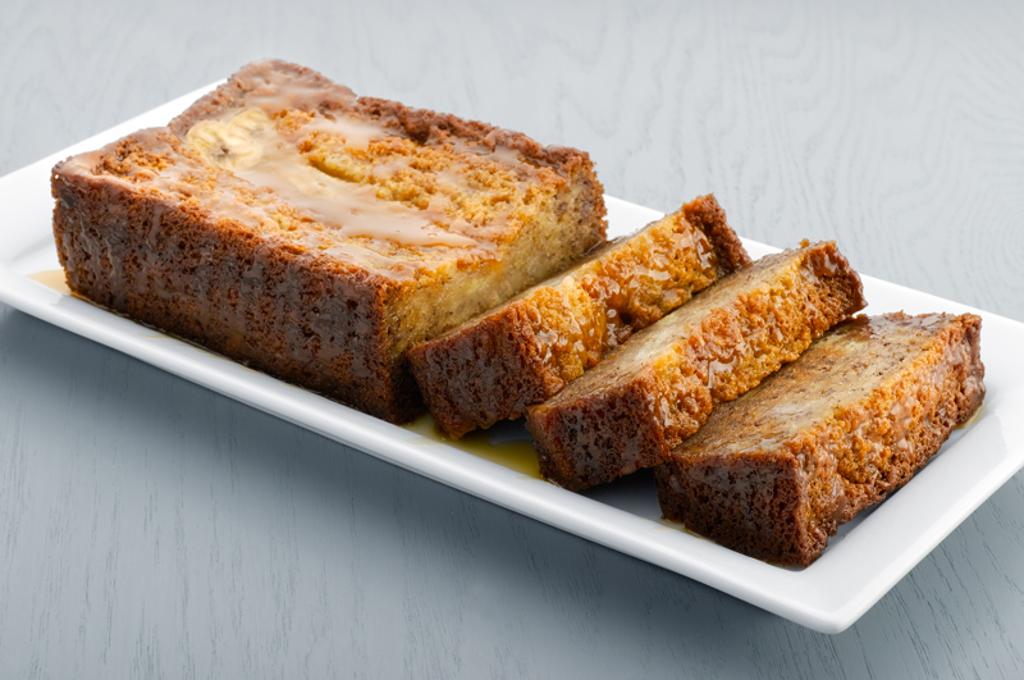 ---
Recipes from our friend Caytlin McCleery of Cayts Meats and Meals were among the top recipes of 2020 as well. As a barbecue expert, her recipes deliver on flavor. They include an out-of-this-world Blueberry French Toast Casserole, savory Garlic Parmesan Tri-Tip Kabobs and a bold-flavored Grilled Veggie Tex-Mex Salad.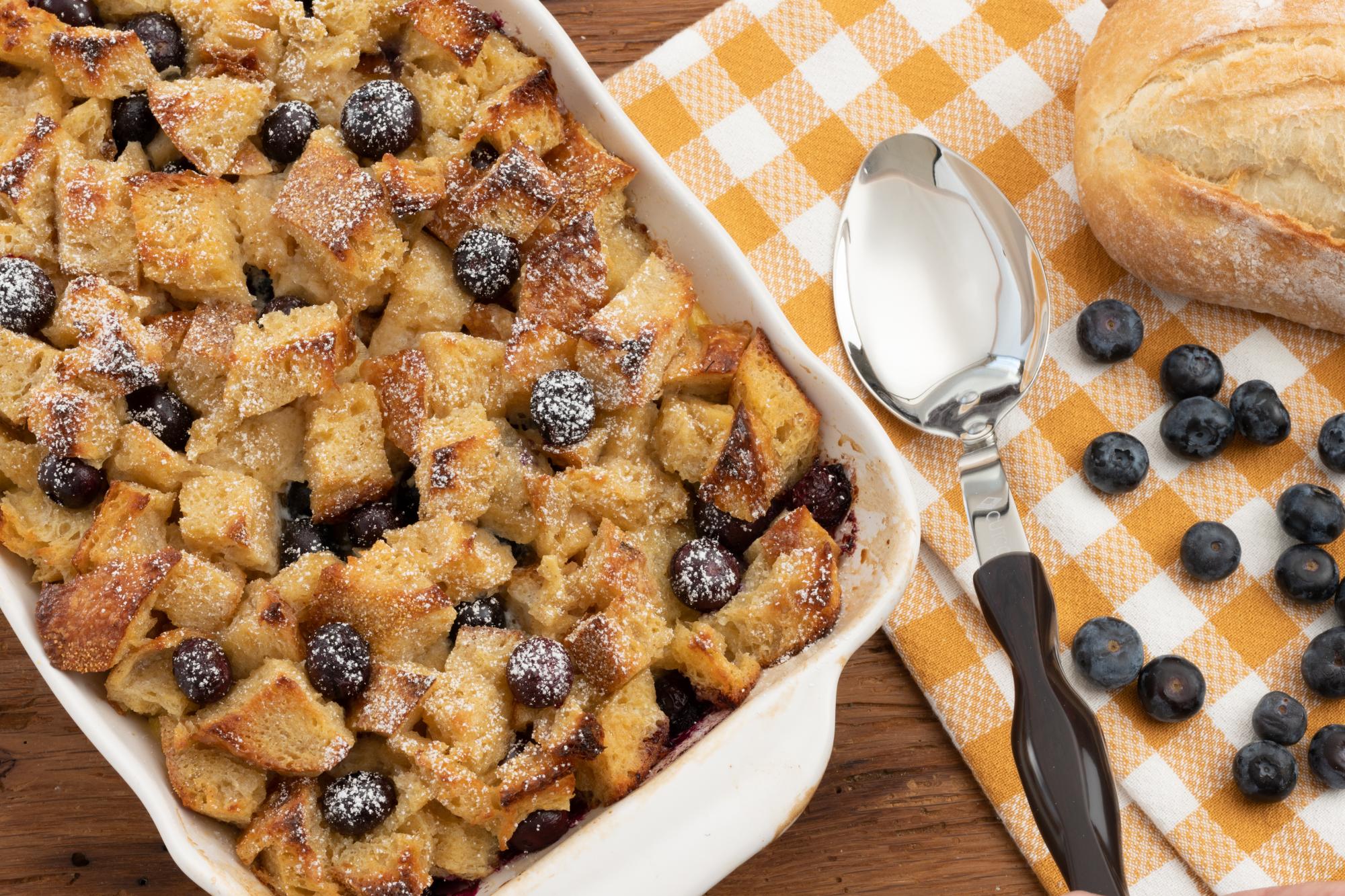 ---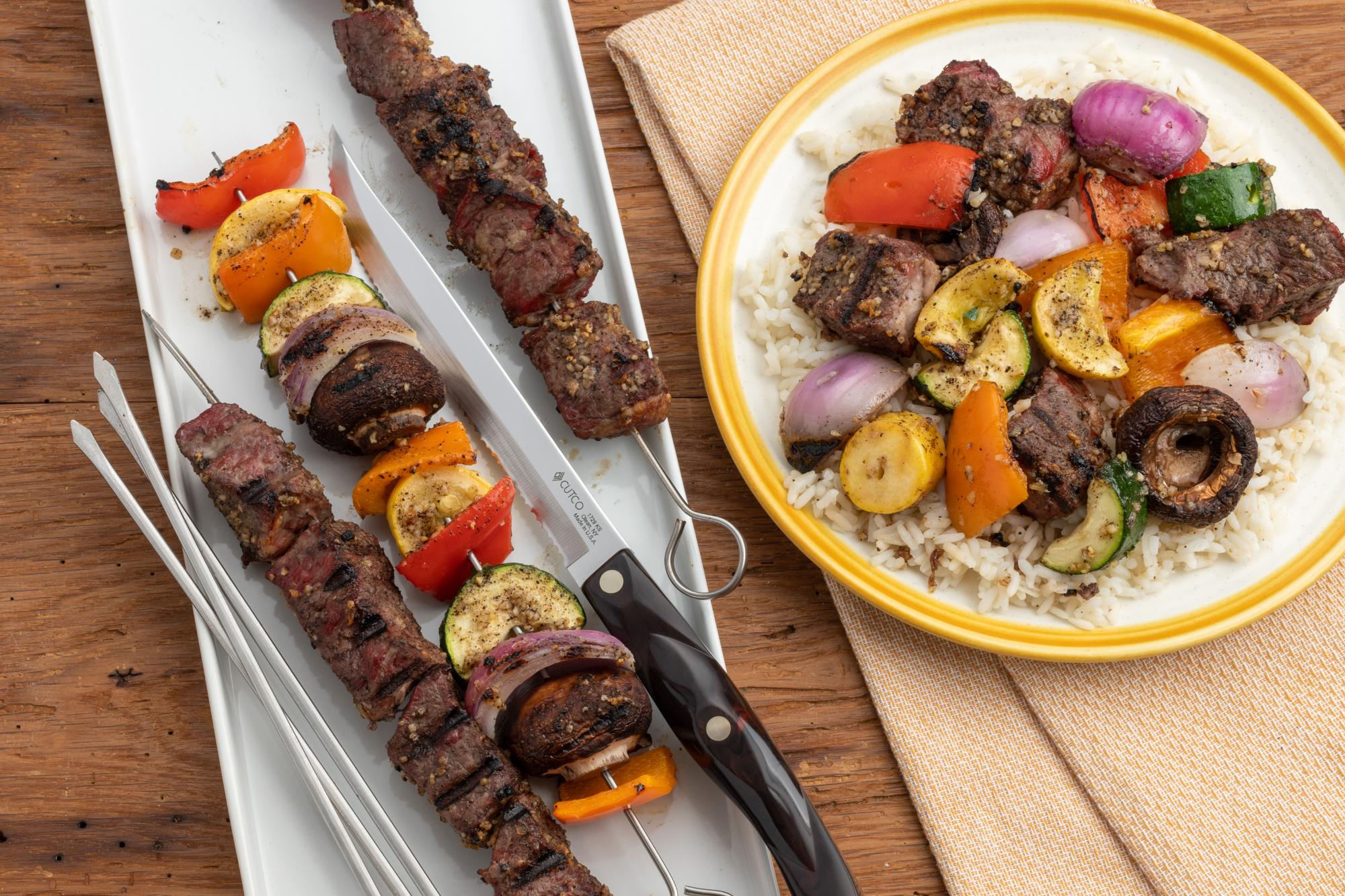 ---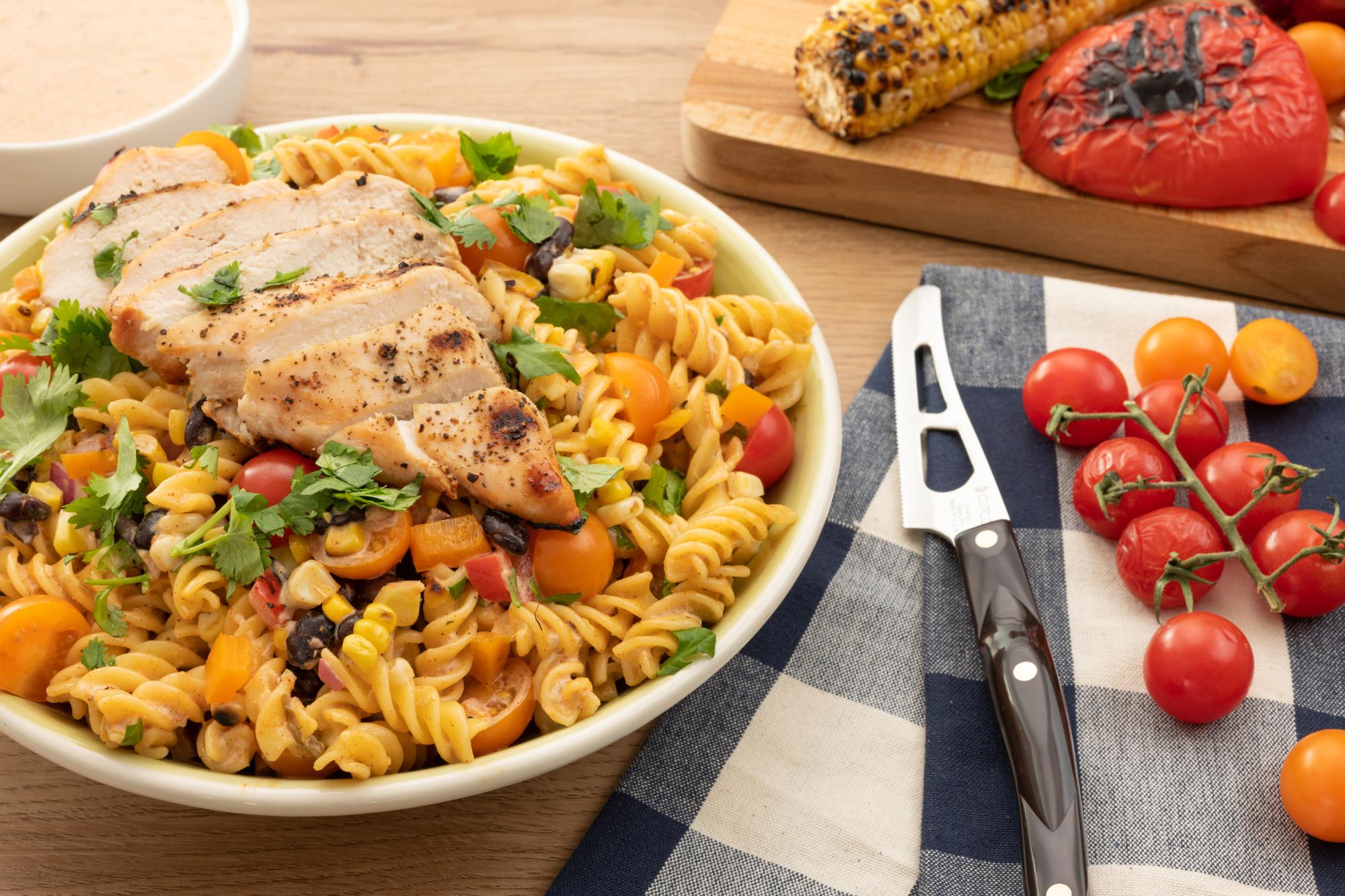 ---
If you're like me, 2020 was also the year that vacation plans went out the window. I instead found myself pulling out my tent and camping more often, closer to home. Perhaps that's why this loaded Campfire Roast Beef Stuffed Sandwich made the list.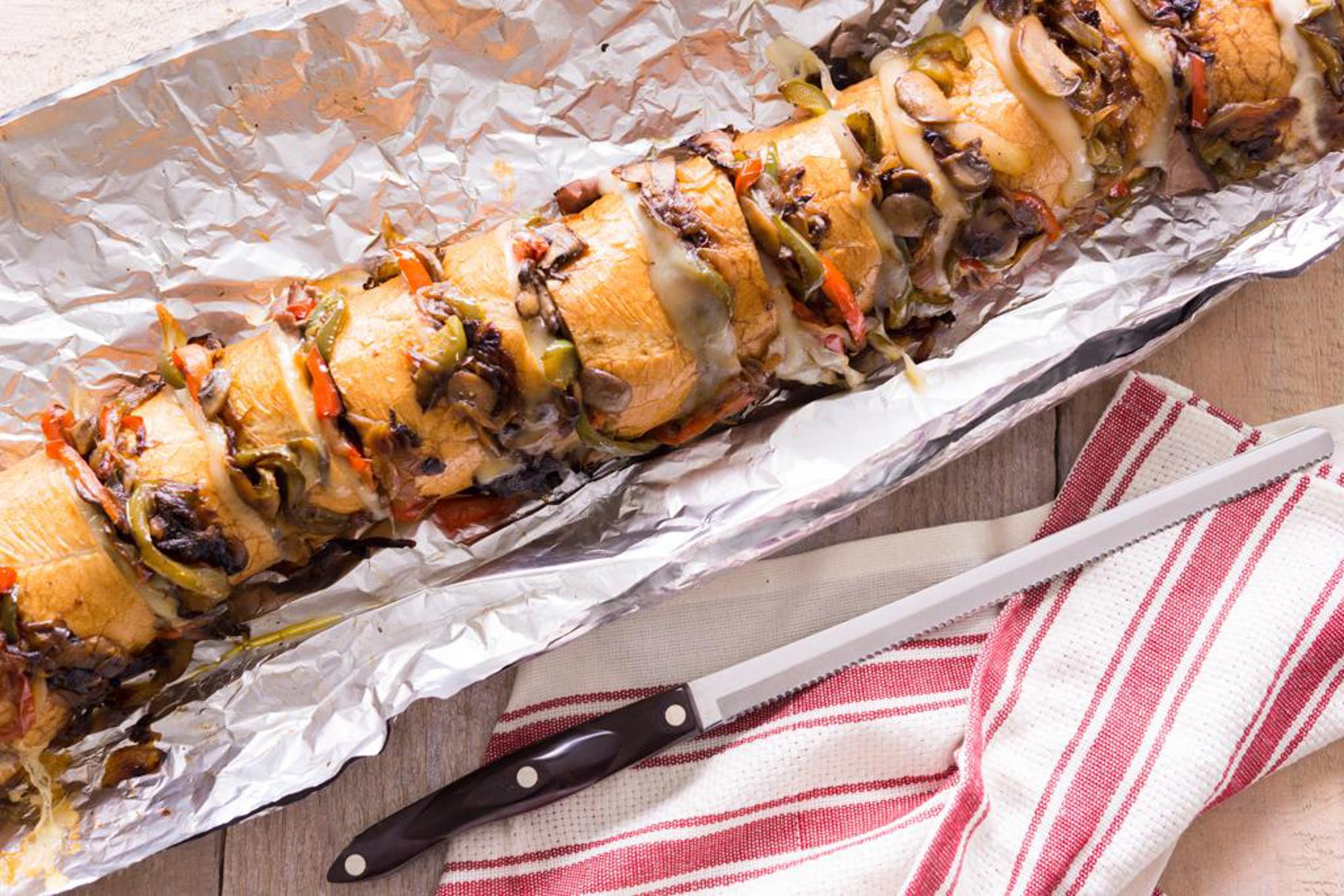 ---
Easy recipes won the year. This Four Ingredient Cranberry Sauce recipe may be the easiest recipe we've ever done. It's no wonder it made the list of top recipes of 2020.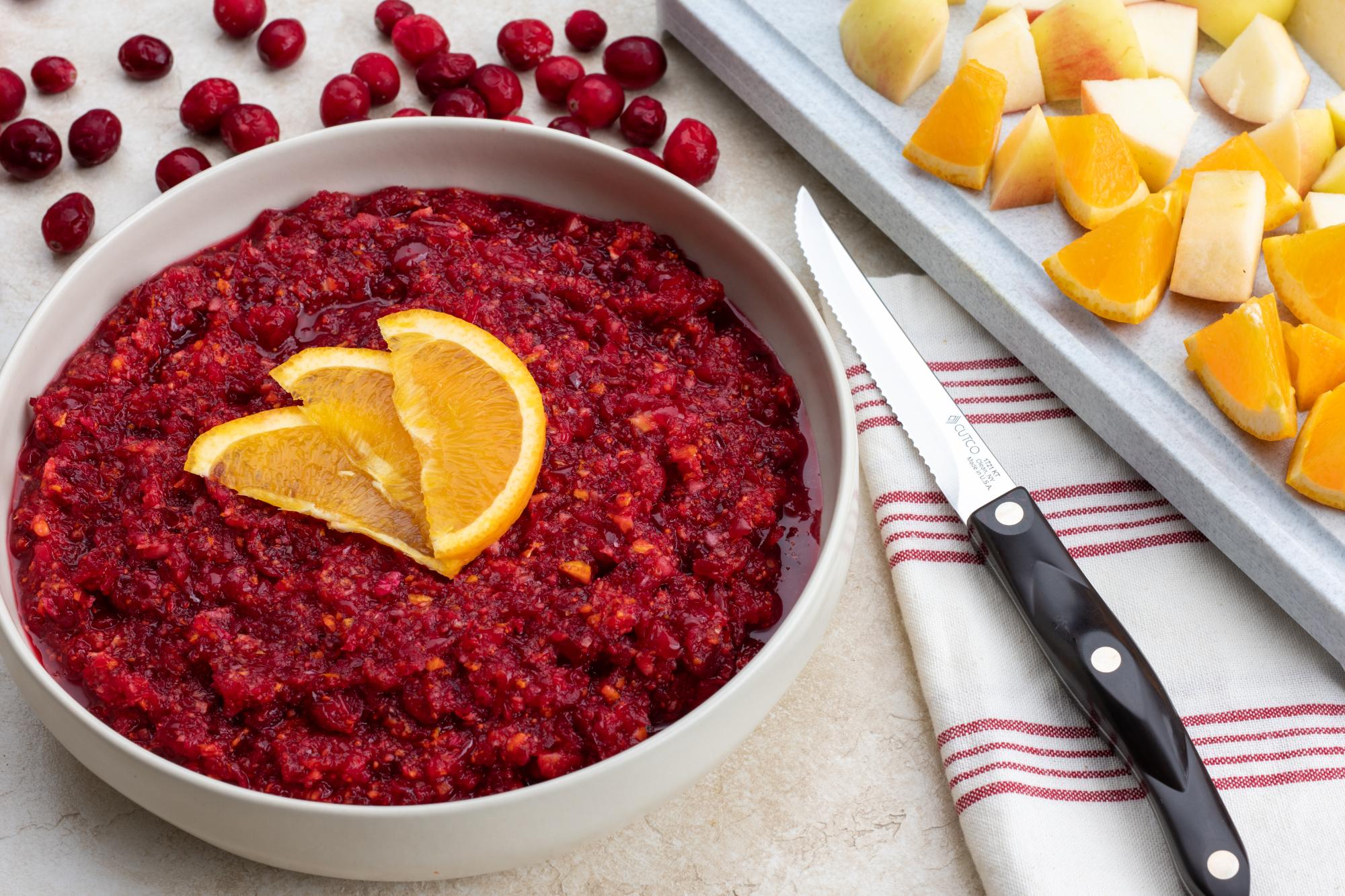 ---
Grilling is always popular, but in 2020 it really seemed to ramp up. It's amazing how much flavor this simple recipe for Grilled Pesto Chicken and Tomatoes has.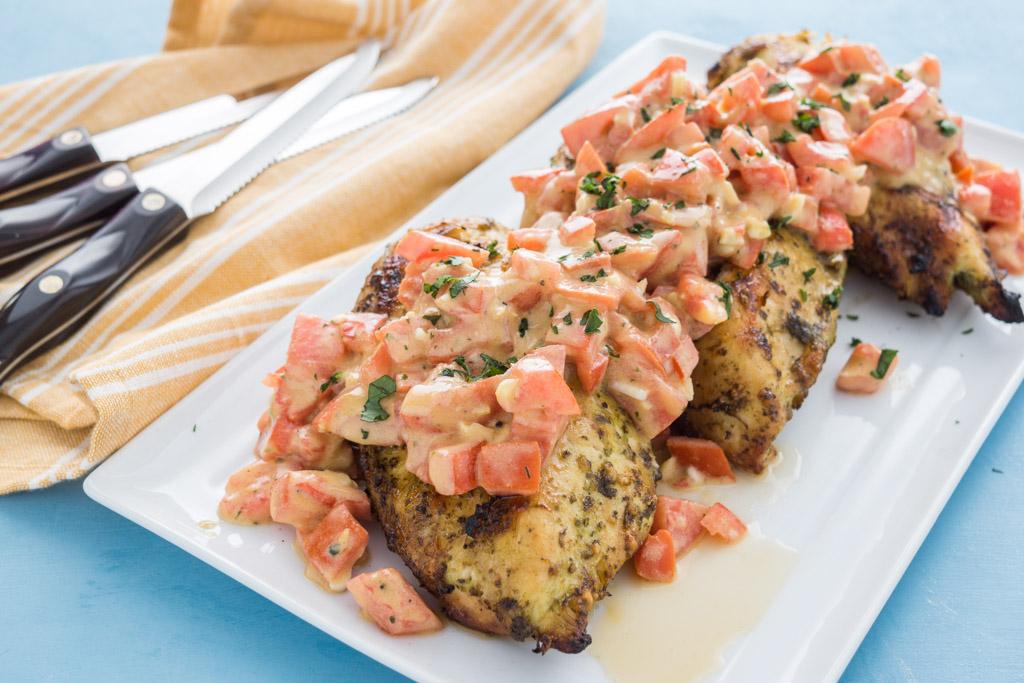 ---
What would a top recipes list be without some pasta? Our Pasta and Corn Salad is a nice departure from traditional macaroni salads that use tuna and eggs. This one uses corn and sweet pickle relish.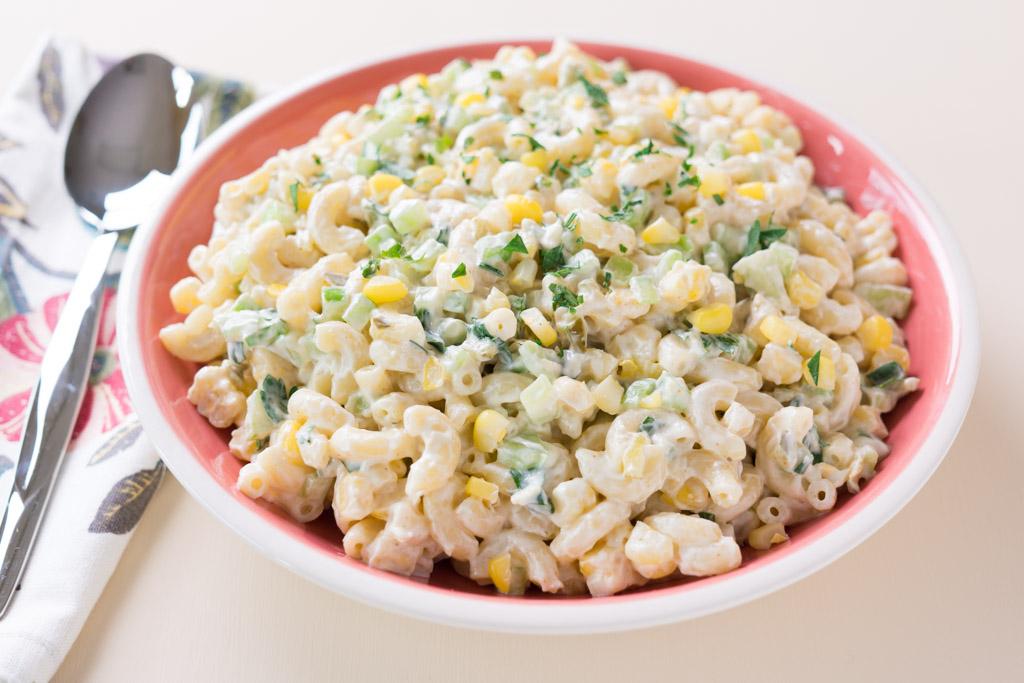 ---
You may wonder why our Fall Flavors in a Warm Spinach Salad recipe is on the list. Some would argue that salads are not comfort food. But, they are when you add a warm bacon dressing.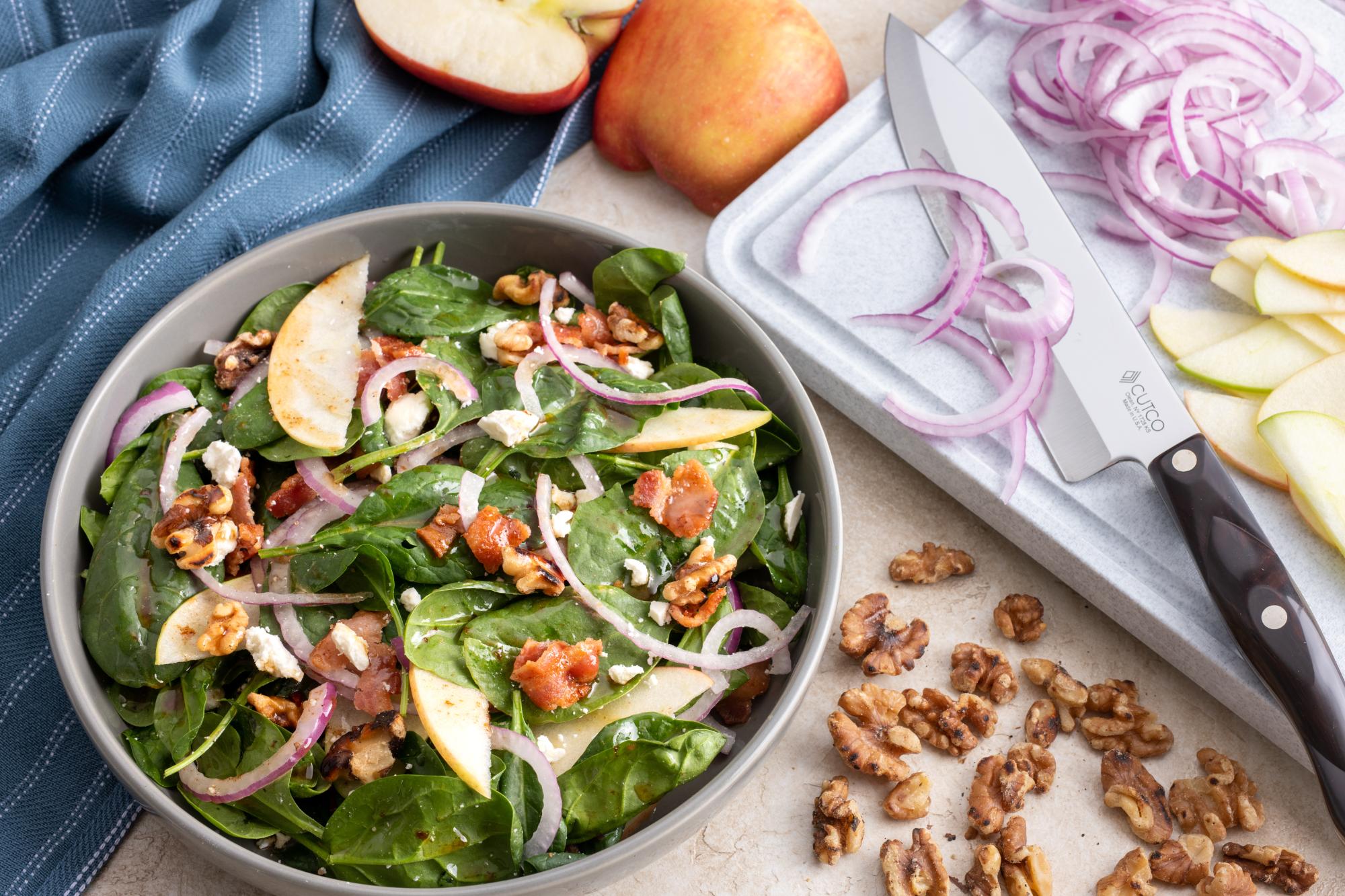 So, there you have it. Cutco's top recipes for 2020. I hope your passion for cooking continues into the New Year and that it's your most flavorful year ever.