Online Account Sign In
Note: Customers who receive promotional email do not automatically have an online account.
Create Online Account
Shop faster and easier by saving addresses in a secure online account. Plus, access online order history.
Create Account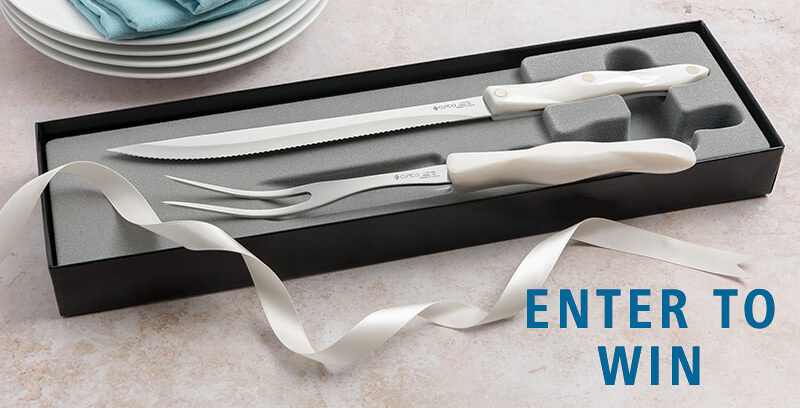 Enter to Win a Carving Set
With the holidays not too far off, enter to win a Carving Set. With its 9" Carver and Carving Fork, it is a must-have for perfect slices of turkey..
By entering this giveaway, you agree to the giveaway rules.