4 Easy Ways to Cut Corn Off the Cob
58 days ago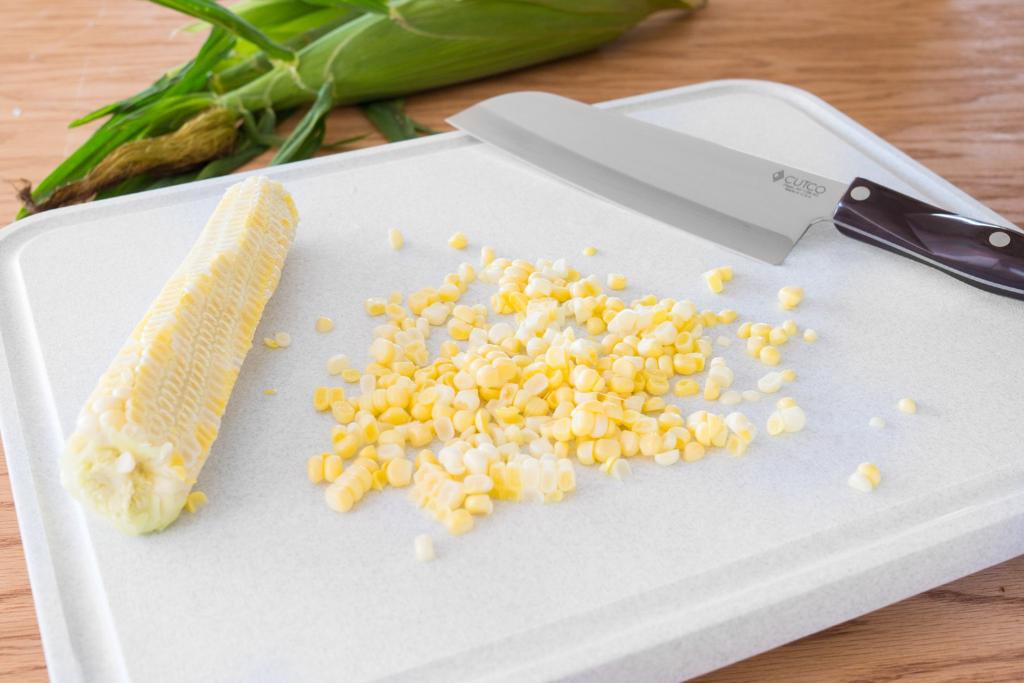 There's nothing like being elbow deep in a piece of corn on the cob. However, it sometimes makes more sense to cut the kernels off the cob if you're using fresh corn in recipes or if you've misplaced your toothpicks and dental floss.
A sharp knife is the key to removing kernels from a corn cob, so that it's done with little effort without damaging the corn. There is also more than one way to do it, so we're offering four easy ways to cut corn off the cob.
Knife choice matters for this task. The knives we recommend for cutting corn off the cob are the 7-5/8″ Petite Chef knife, 7″ Santoku or the 5″ Petite Santoku.
Here are four easy ways to remove corn kernels:
---
Now that you know four easy ways to cut corn from the cob, try one of our delicious fresh corn recipes with your newfound skill.