Technique: Boiling and Simmering
3038 days ago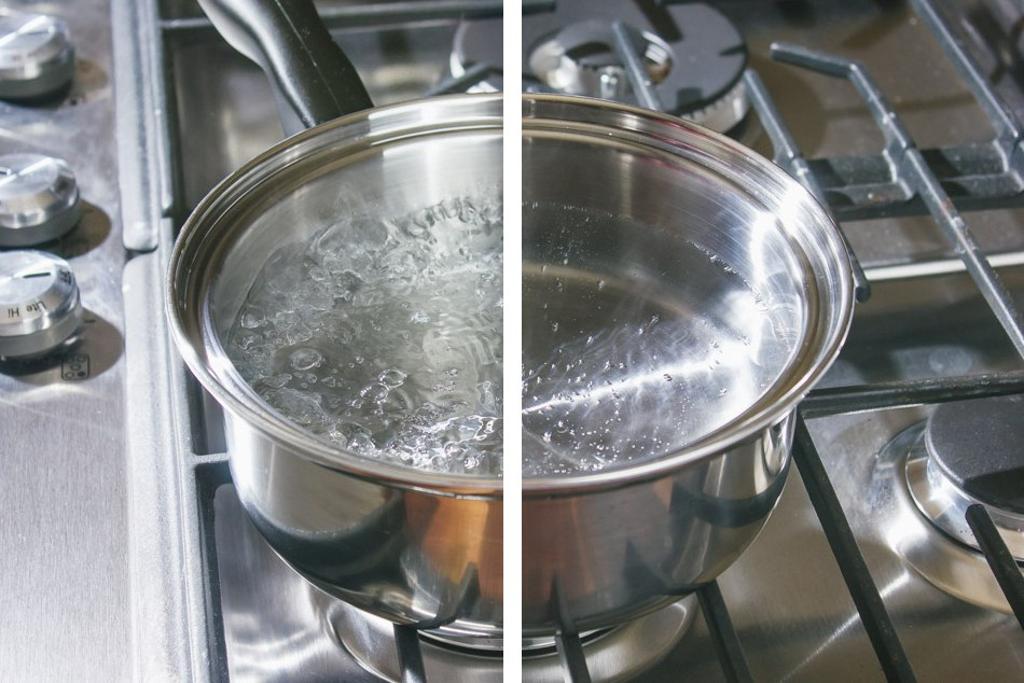 Boiling and simmering are among the first cooking techniques most of us learn. The terms are often associated with the most basic of kitchen skills, but there are some nuances you should know.
Use liquid at boiling temperature (212F/100C) for things like pasta, some grains, and green vegetables (see blanching). Boiling is also essential for reducing sauces. It will result in lots of big bubbles churning on the surface of the liquid.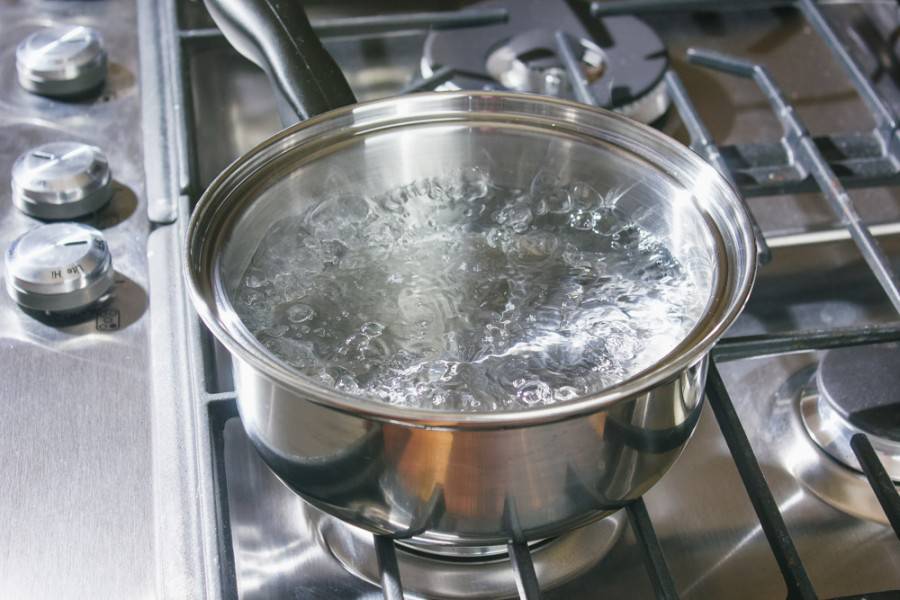 Simmering is accomplished at a temperature just under the temperature for a boil. The surface of the liquid should shimmer with a bubble release every few seconds.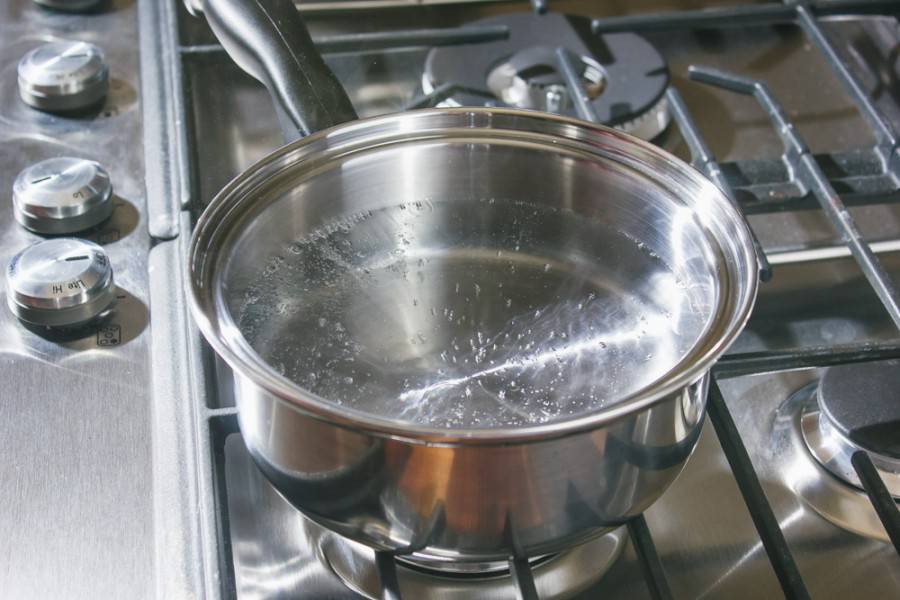 Simmering allows you to slow cook food in liquid at a temperature of 170F to 200F (75C – 98C). The best foods for simmering are of light structure like proteins (fish, chicken and beef). Simmering is perfect for making broth or stock. It is also a must for tough fibrous root vegetables like potatoes and beets so they'll cook more evenly.