Cutco is Positively Pink for Roswell Park Comprehensive Cancer Center
1816 days ago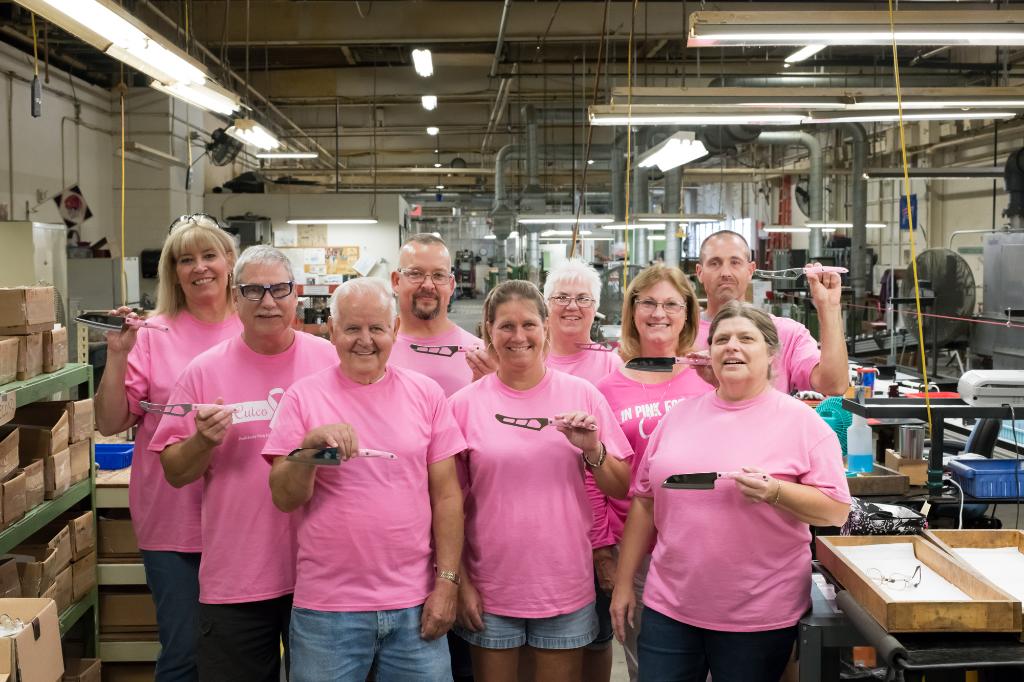 Cutco is positively pink this October for Breast Cancer Awareness month. For the second year in a row, we're offering specially-engraved, limited-edition pink products to support critical research being done by Roswell Park Comprehensive Cancer Center in Buffalo, New York.
Ten percent of every Cutco pink product purchase will be donated to Roswell Park, with a minimum guaranteed donation of $50,000. The funds will support Roswell Park and its research to help find a targeted therapy for triple negative breast cancer (TNBC), an aggressive form of cancer that has so far eluded treatment
So, from now until Oct. 31, 2018, we're offering the 5" Petite Santoku knife with Sheath, Traditional Cheese Knife with Sheath and a Cutting Board all in pink, along with a 2-Piece Positively Pink Set.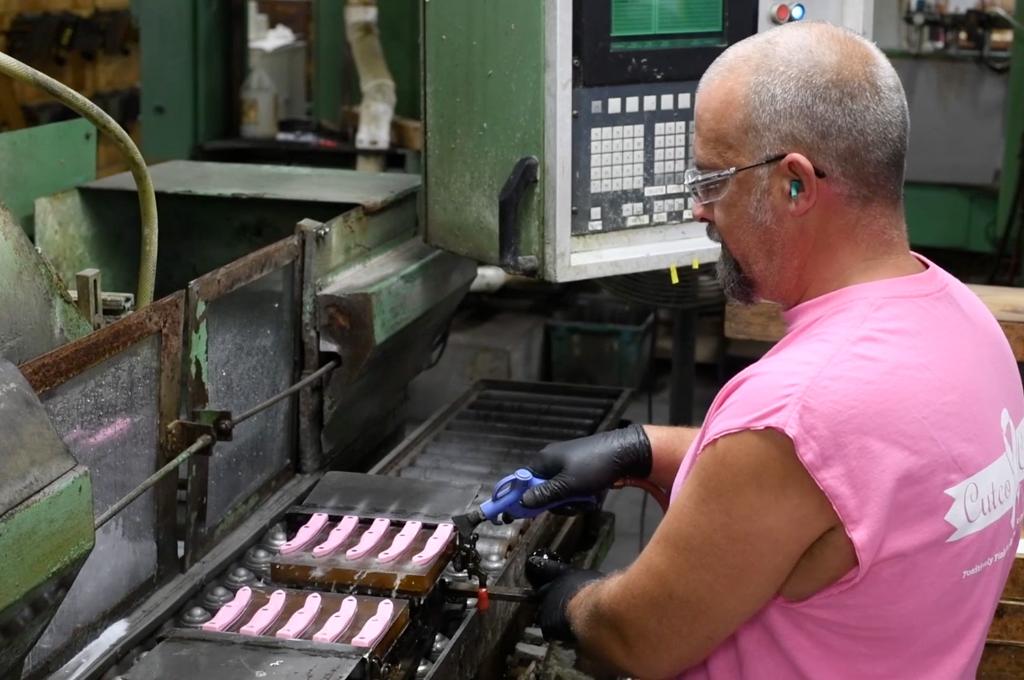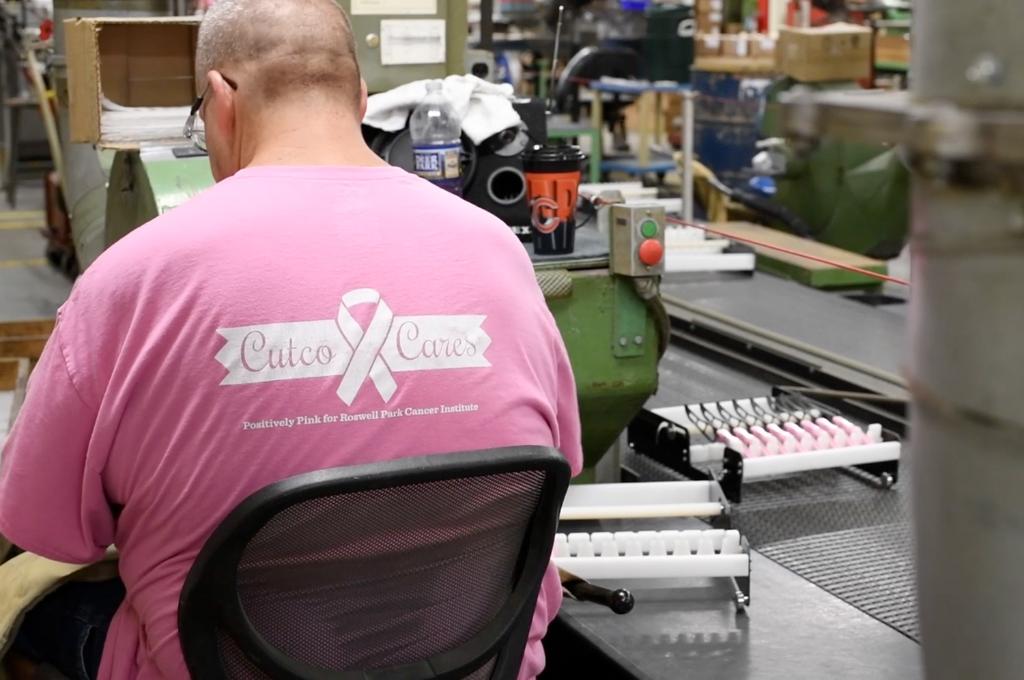 Why are we doing it? Our President and CEO Jim Stitt Jr. explains it best. "For us, it's important to lend a voice to this cause and offer support," he said. "We want to raise awareness and contribute financially to assist with research dedicated toward finding a cure for cancer."
While TNBC generally responds well to chemotherapy after surgery, it tends to come back. More than 50 percent of TNBC's overexpress a molecule called epidermal growth factor receptor (EGFR), which is recognized as contributing to poor prognosis. This study will further examine how to target EGFR to advance the understanding of this aggressive disease and to move toward developing a potential targeted treatment for TNBC.
"We decided that supporting Roswell Park again in 2018 was the right thing to do," Mr. Stitt said. "During our partnership last year, we were touched by the many stories we heard from our employees and people in the community who have utilized Roswell Park's services."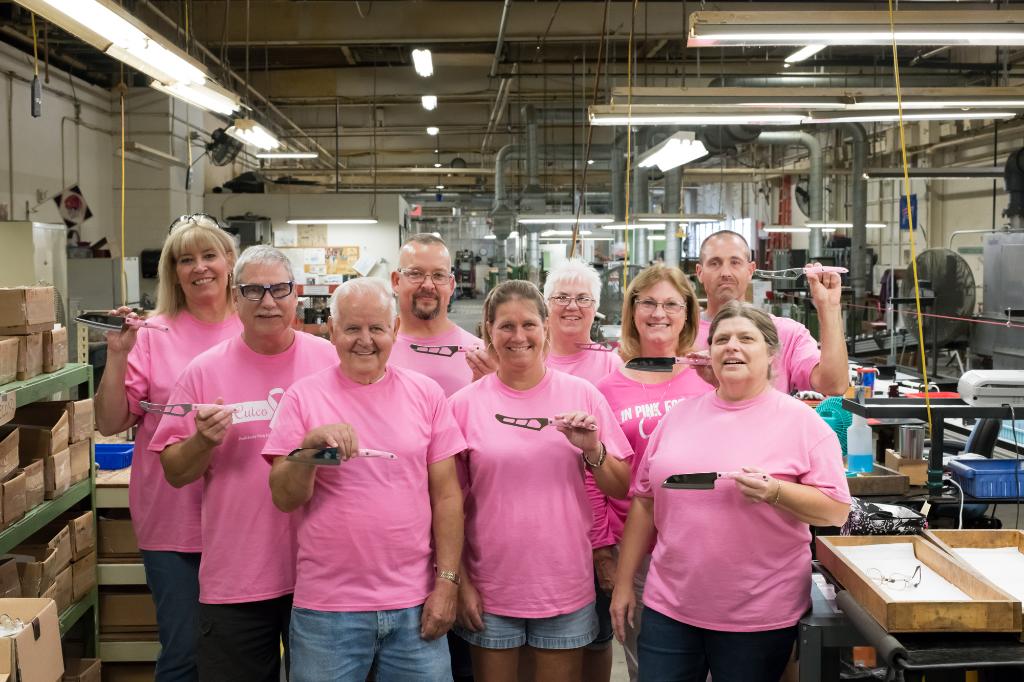 Roswell Park, founded in 1898 and located in Buffalo, New York, is America's first cancer center. It was recently named a 2018-2019 Best Hospital for Cancer, ranking in the top three percent of nearly 900 cancer hospitals in the nation, according to U.S. News and World Report.
To learn more about Roswell Park Comprehensive Cancer Center and Cutco's Positively Pink products, visit www.cutco.com.