10 Most Popular Cutco Kitchen Recipes from 2017
Published 109 days ago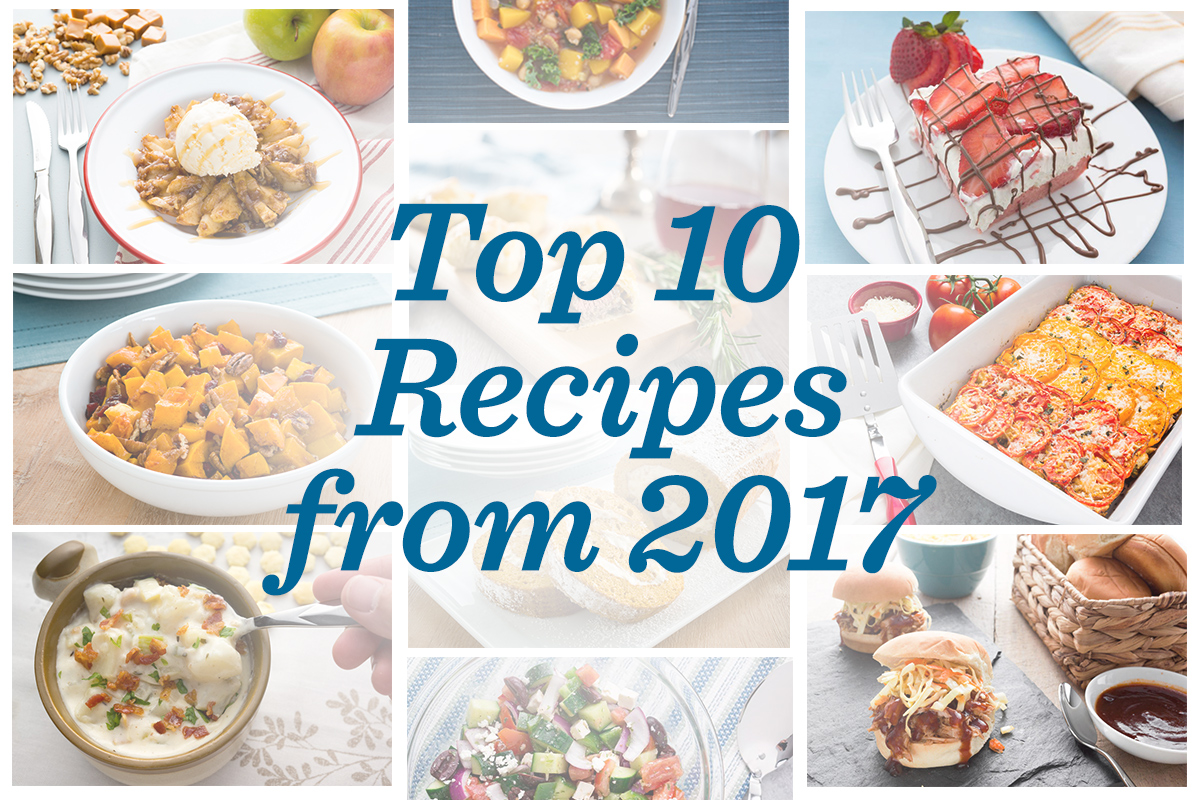 Looking back on 2017 at our top 10 most popular recipes, there's a nice smattering of main dishes, soups, appetizers and dessert. Honestly, you could probably create a full dinner menu from the selections.
What stands out to me with these recipes is that they're flavorful and attainable recipes. There's nothing too over the top, just how I like to cook.
Thank you for visiting the Cutco Kitchen. Our entire team looks forward to serving up more great recipes, knife know-how and other tricks in 2018.
Now, on to the top 10 recipes of 2017:










Happy New Year from the Cutco Kitchen!