Shop these popular product categories or search cutco.com.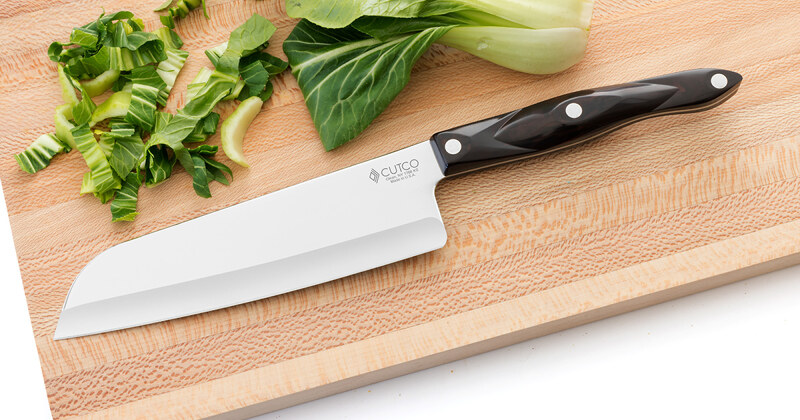 Win Cutco 7" Santoku with Sheath
Enter to win a 7" Santoku with Sheath. Kick off the new year with this knife, which is a prepping powerhouse. Use it for chopping, dicing and mincing fresh veggies and more.
By entering this giveaway, you agree to the giveaway rules.