Top 7 Knives and Kitchen Tools for Holiday Baking
669 days ago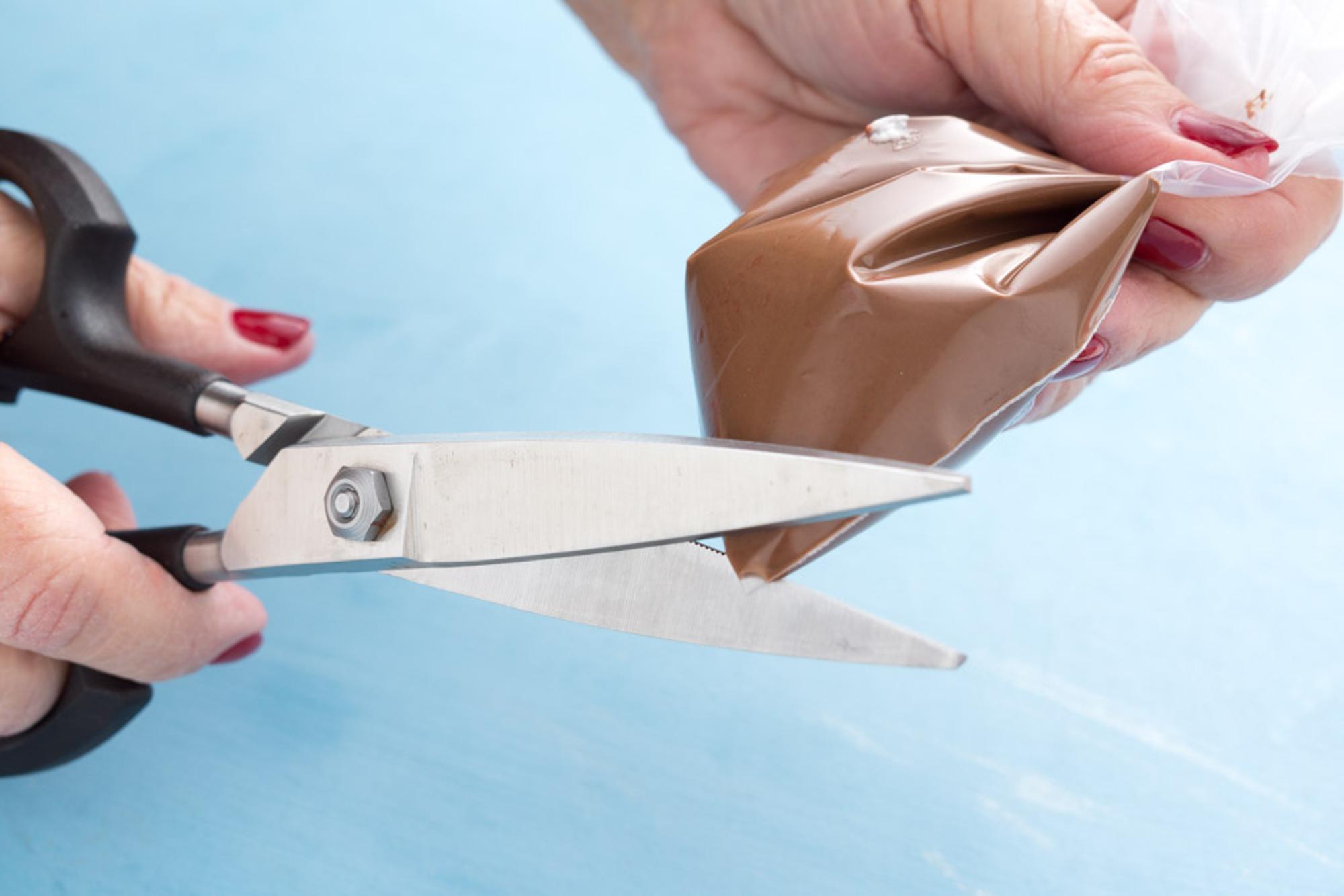 It is holiday baking season – let the chopping, slicing and zesting begin!
I know, I know…when you think of baking, kitchen cutlery doesn't spring to mind, but there are knives that are invaluable for holiday baking. You'll find them useful for chopping nuts and candies, frosting and slicing cakes, and prepping other confections.
Here are our top 7 knives and kitchen tools for holiday baking.
We often refer to this knife as the sandwich knife, but it's also the ultimate dessert tool. The wide flexible blade helps you scoop up a nice portion of frosting or filling to evenly frost or fill cookies, brownies and cakes. The knife's sharp Double-D® edge blade then easily slices bar cookies and icebox cookie dough.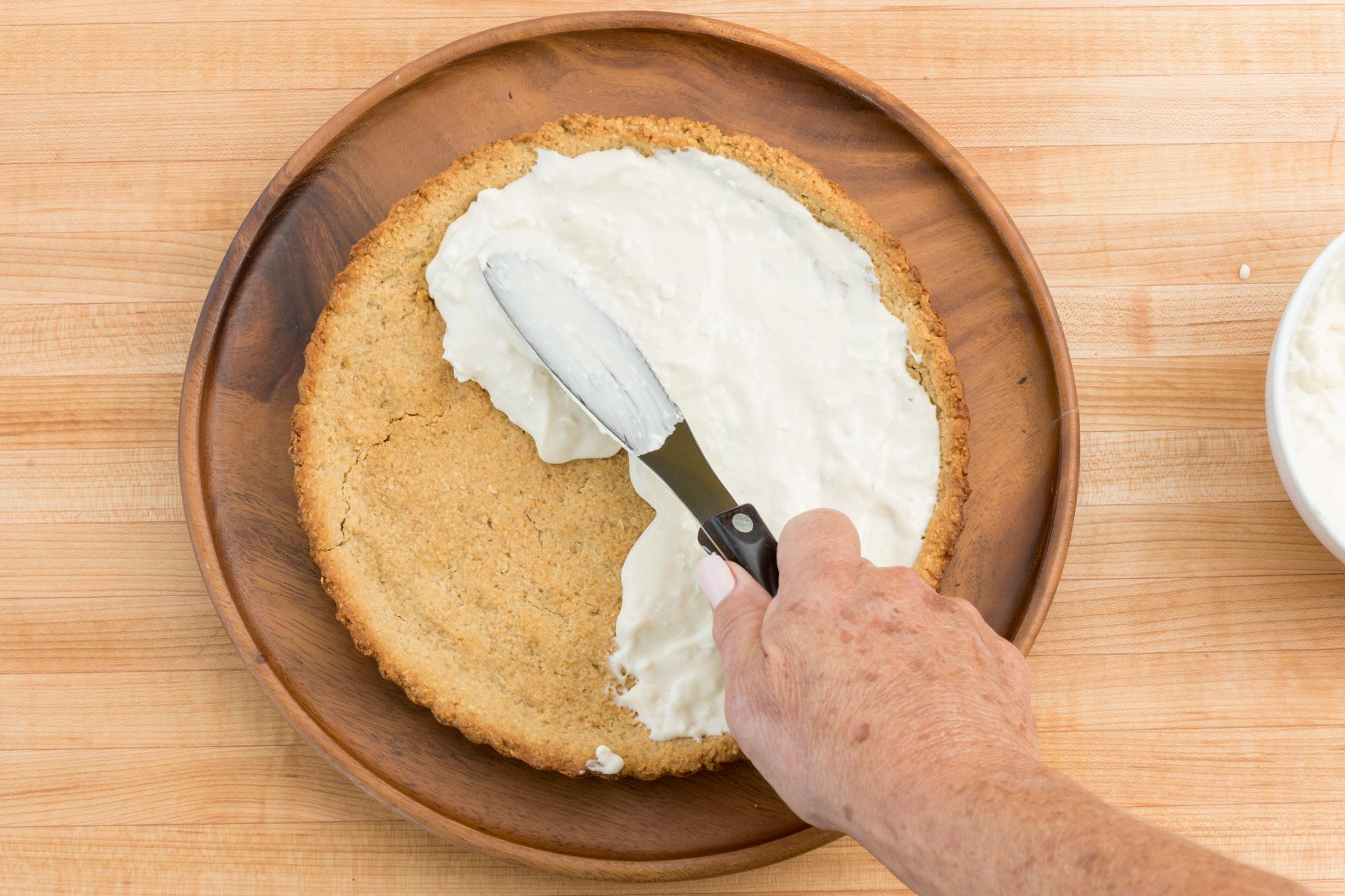 If you plan to make layer cakes this holiday season, a sharp bread knife, like Cutco's 9-3/4" Slicer, smoothly and easily slices through delicate cake. Also use this knife for perfect slices of quick breads, like pumpkin or cranberry bread.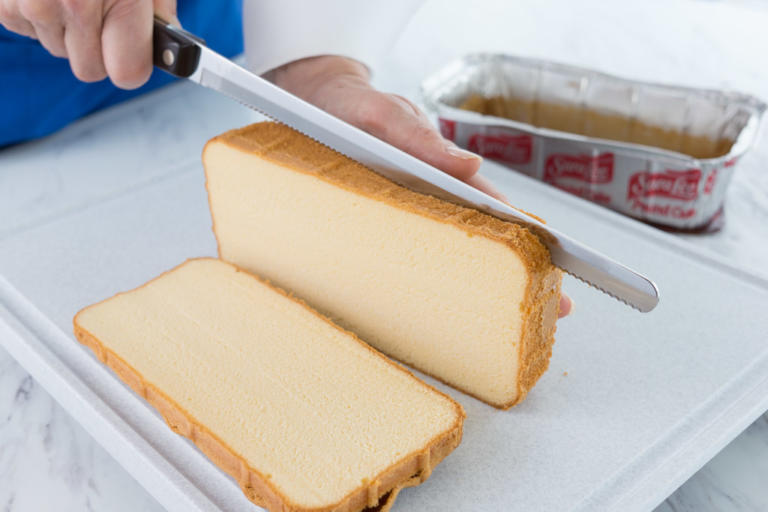 No food processor? No problem. Chop nuts and candies with a chef knife. Gather up what you're cutting into the center of the cutting board, rough chop and then rock the knife over the ingredients to chop down to your desired size.
Hard candy, like candy canes, can be crushed using a chef knife by laying the wide blade flat on the candies and pressing down to crush them on a cutting board. This knife can also be used to make lemon zest from a lemon peel. It's true! Visit our Make Lemon Zest without a Zester tutorial to find out how.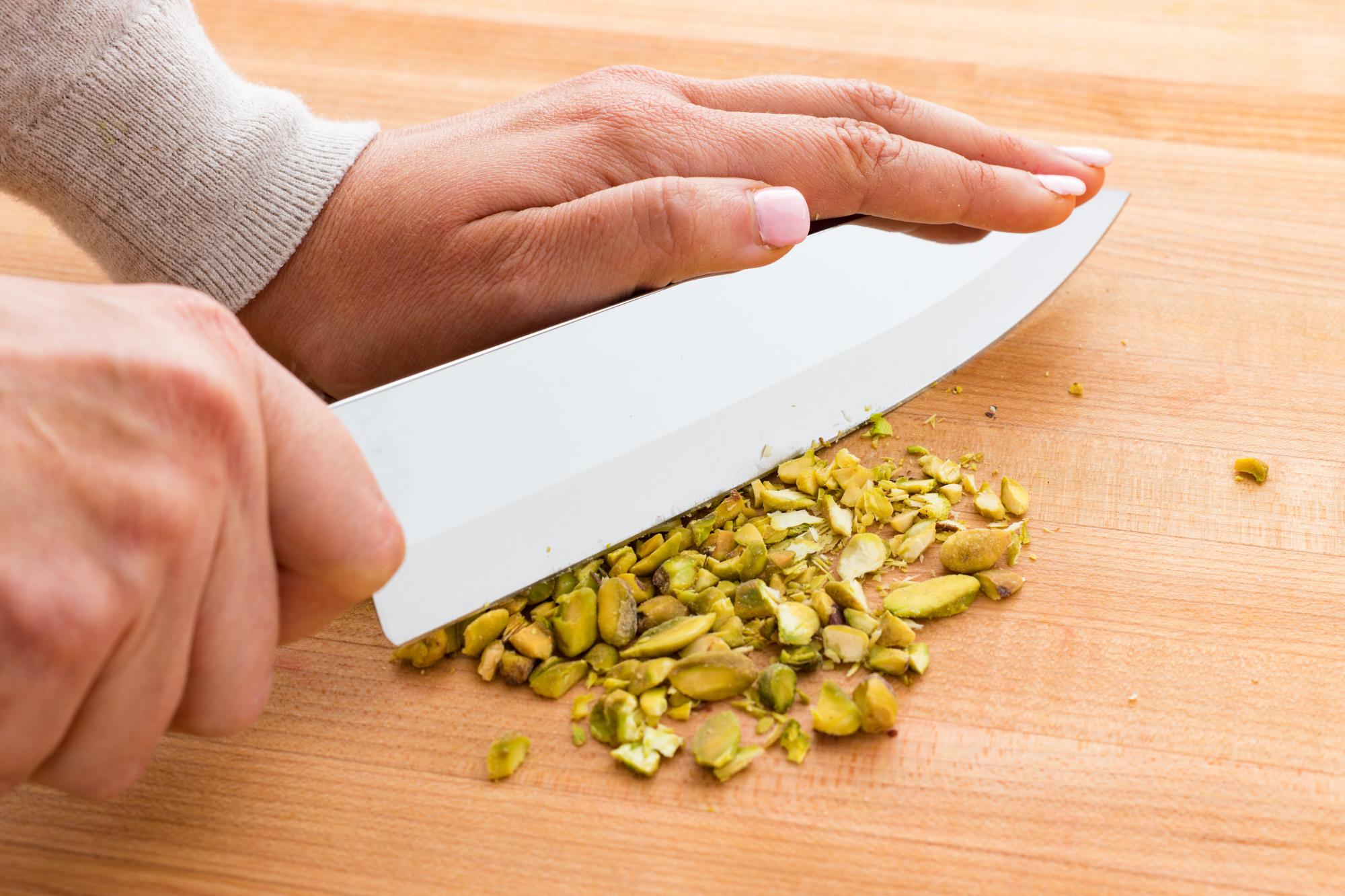 Struggling with cutting gummy candies? Use kitchen shears to cut gum drops, marshmallows and other treats for decorating cookies and gingerbread houses. Also use the shears to snip the tip off of a sandwich bag to make your own piping bag.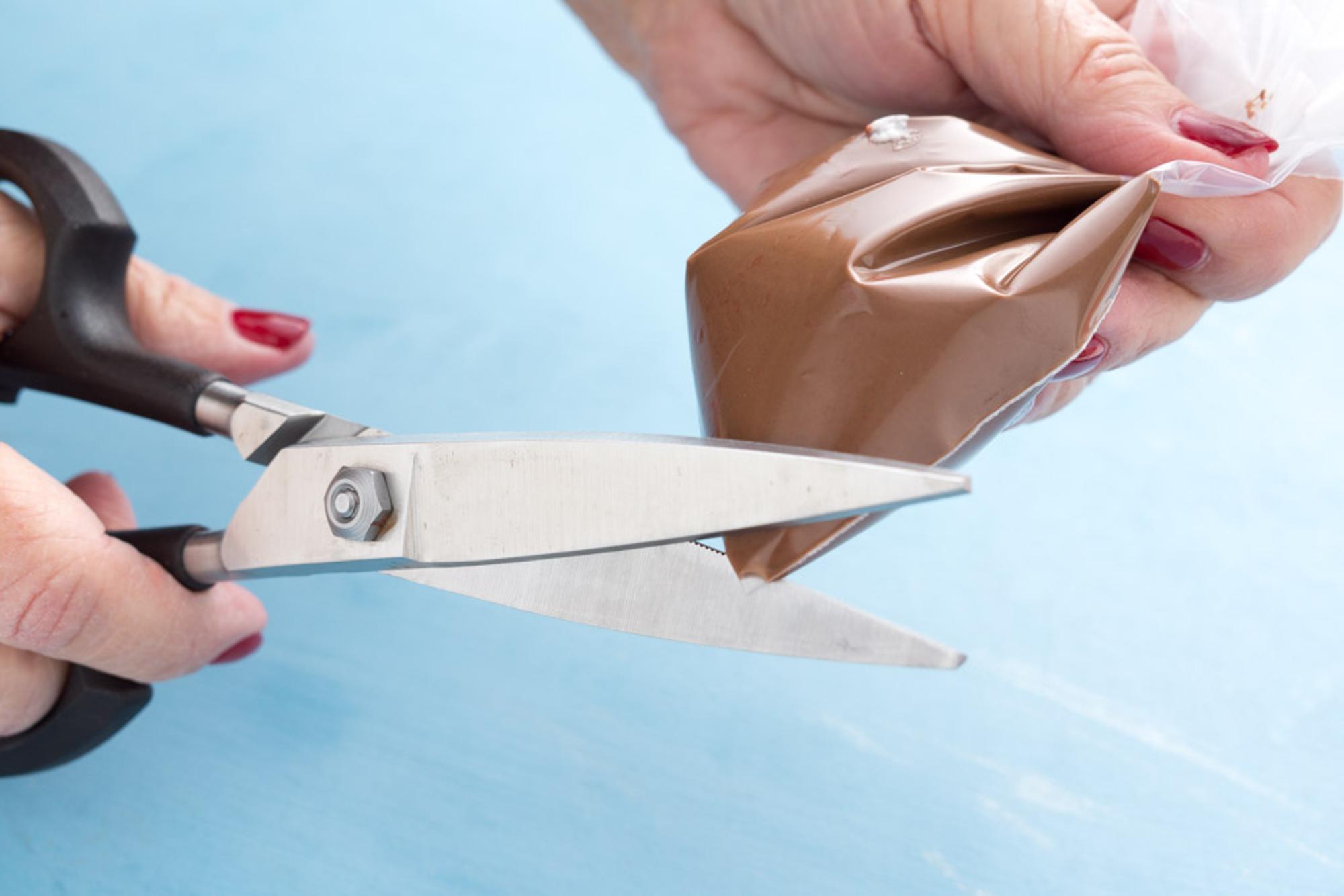 Whip up some whipped cream, eggnog or orange juice. This coil whisk is also great for incorporating ingredients into all types of batters and beating eggs.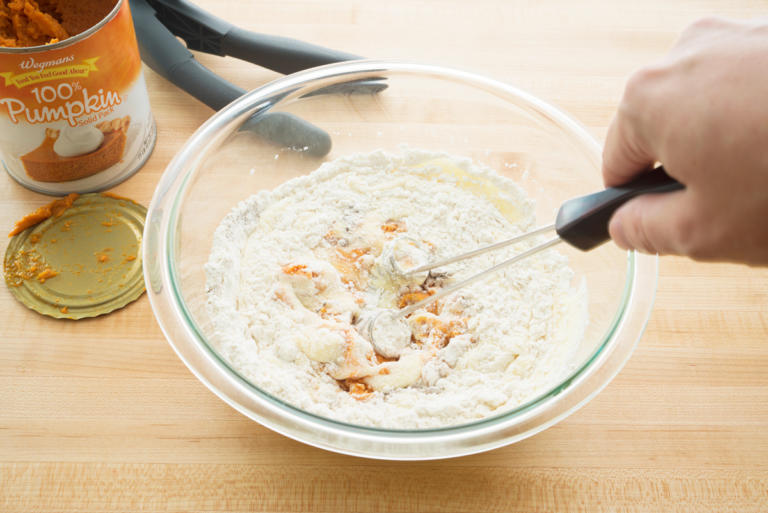 Aside from being the knife to reach for when slicing small fruits, the paring knife is great for cutting shapes out of dough. Be creative with your designs by going free-form or use a paper template to trace the shape with your knife. It's a handy tool for cutting gingerbread house shapes.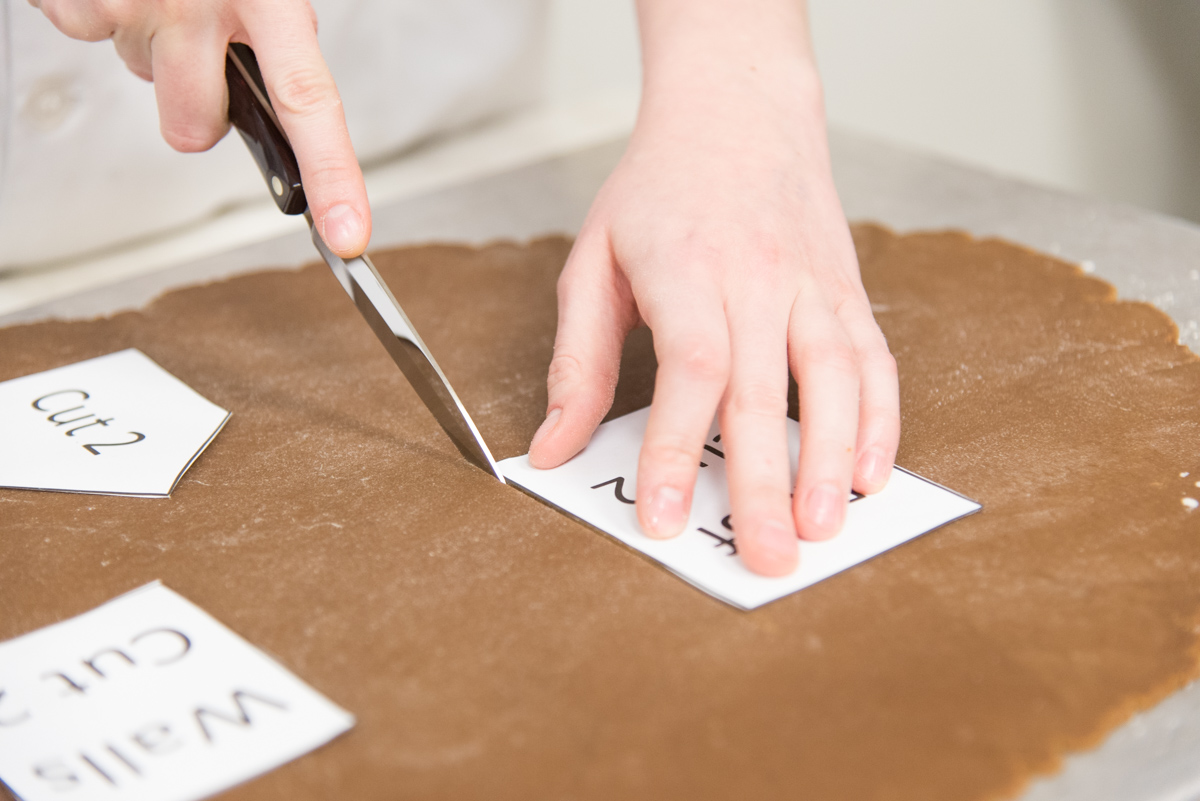 A Vegetable Peeler, as a dessert tool? Yes, a peeler is a useful tool for holiday baking. Use it to create chocolate curls for cookies and cakes. Also, when a recipe calls for softened butter but yours is as hard as a rock, use a peeler to shave off bits of butter that will soften quickly.