Top 5 Cutco How-Tos From 2019
701 days ago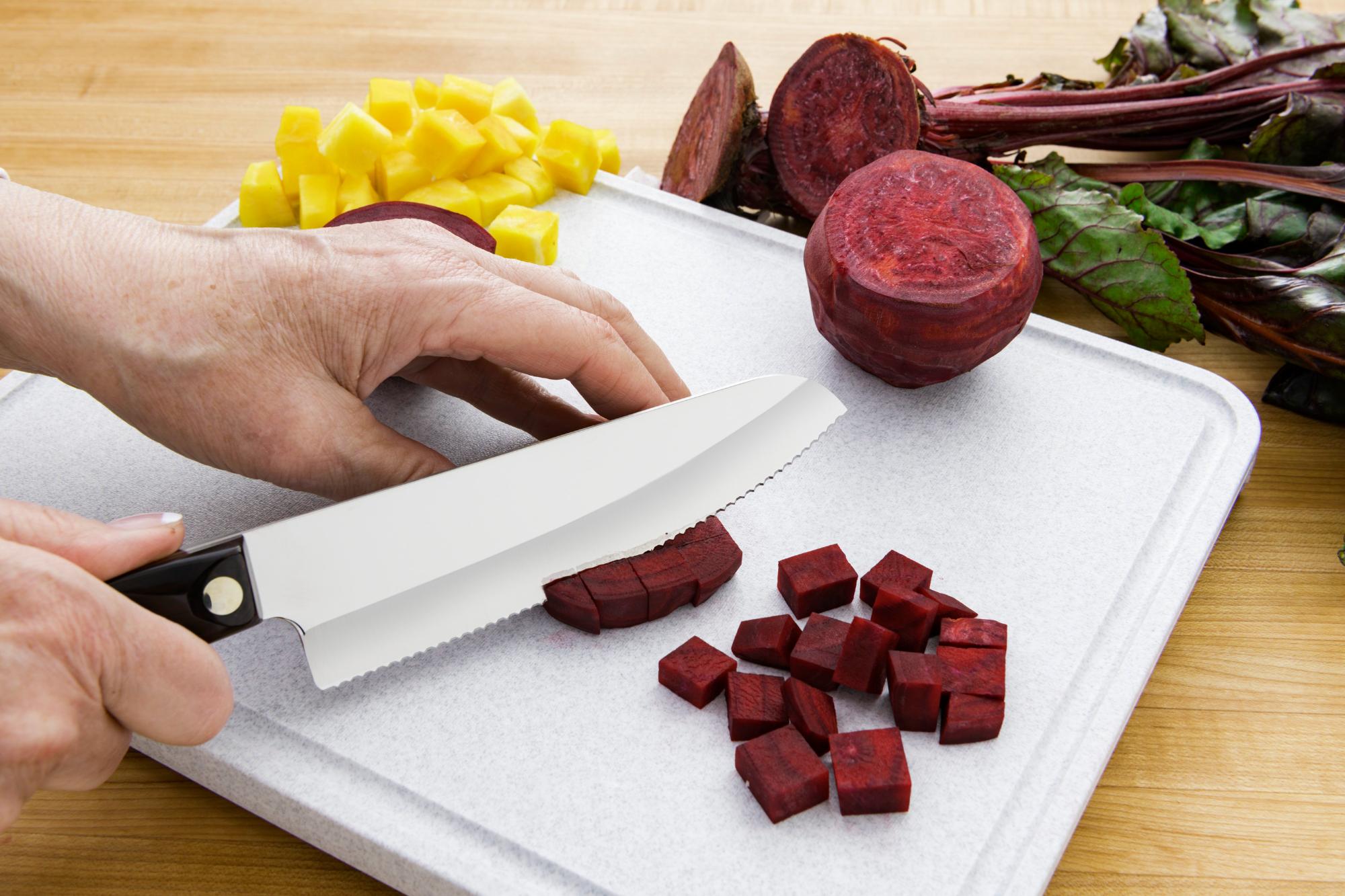 Cutco had fun delivering educational kitchen how-tos in 2019. After hearing from our readers that this is content they've been craving, we added much more of it to our line-up last year.
So what did we learn? It is clear that tips for cutting basic things like onions and tomatoes were popular, but so was an article on multiple uses for the Vegetable Peeler.
When it comes to cutting basics, I'll admit I wasn't always the sharpest knife in the drawer. It took time, attention and practice to gain the confidence to get to a place where my knives and I work well together. So, take a look at our knife know-how, learn the techniques and practice. You'll be slicing, dicing and mincing like a pro in no time.
I also love exploring unique ways to use kitchen tools, so I was pleased to see that our Vegetable Peeler post did well. This seemingly ordinary tool can be used for so many things.
One of our all-time best kitchen tricks is on how to Make Lemon Zest Without a Zester, which year after year, rises to the top in popularity. Find out how it's done with a Vegetable Peeler and a Chef Knife.
But, for 2019, here are the top 5 how-tos.
6 Clever Ways to Use a Vegetable Peeler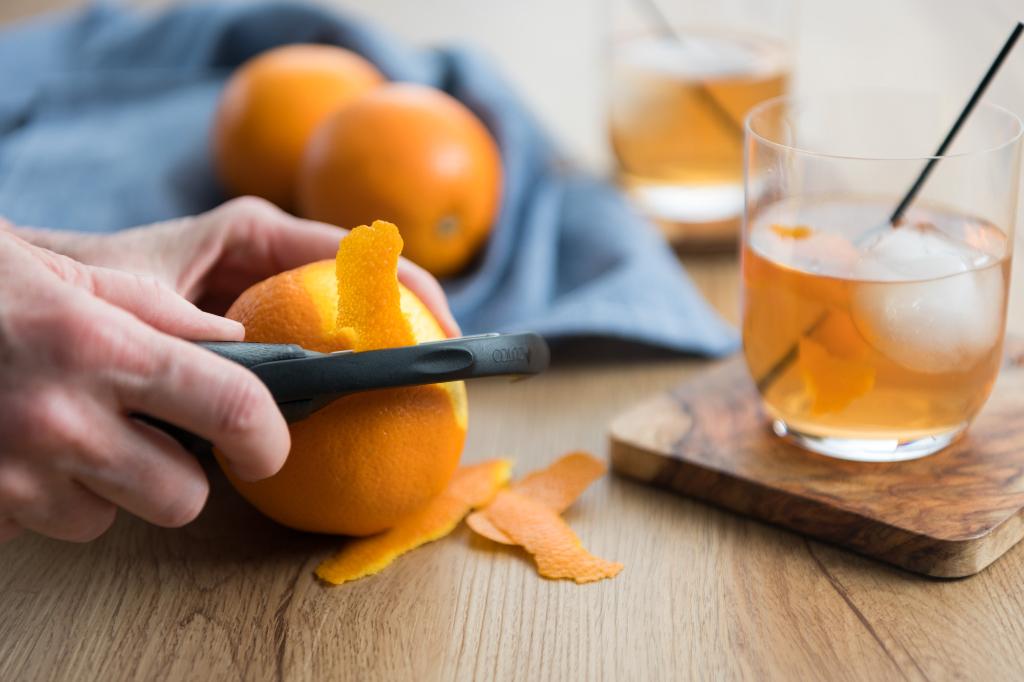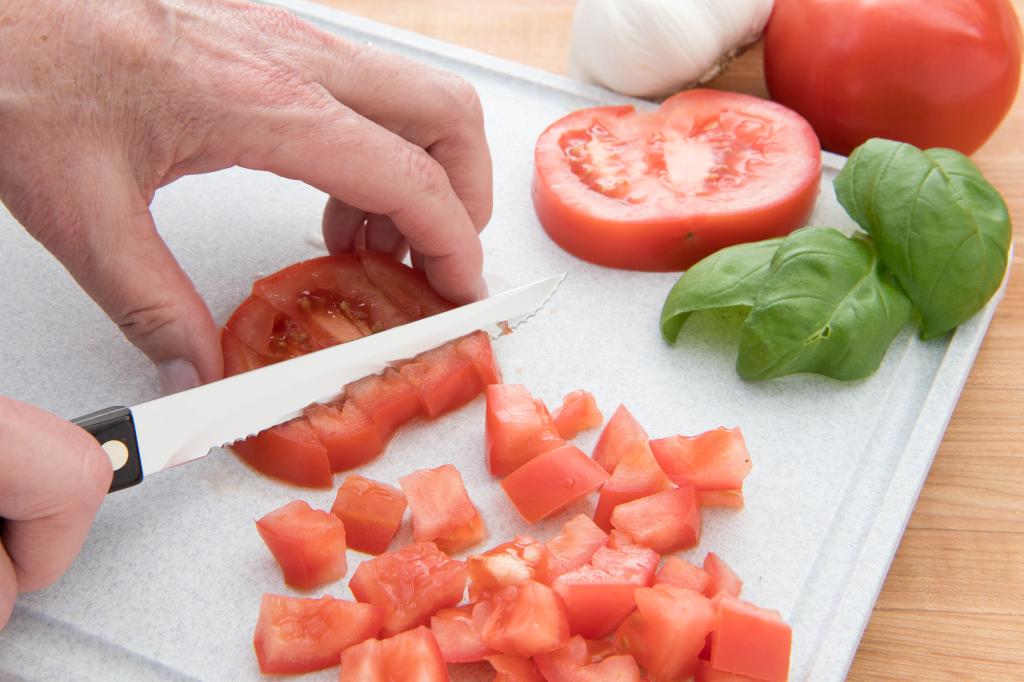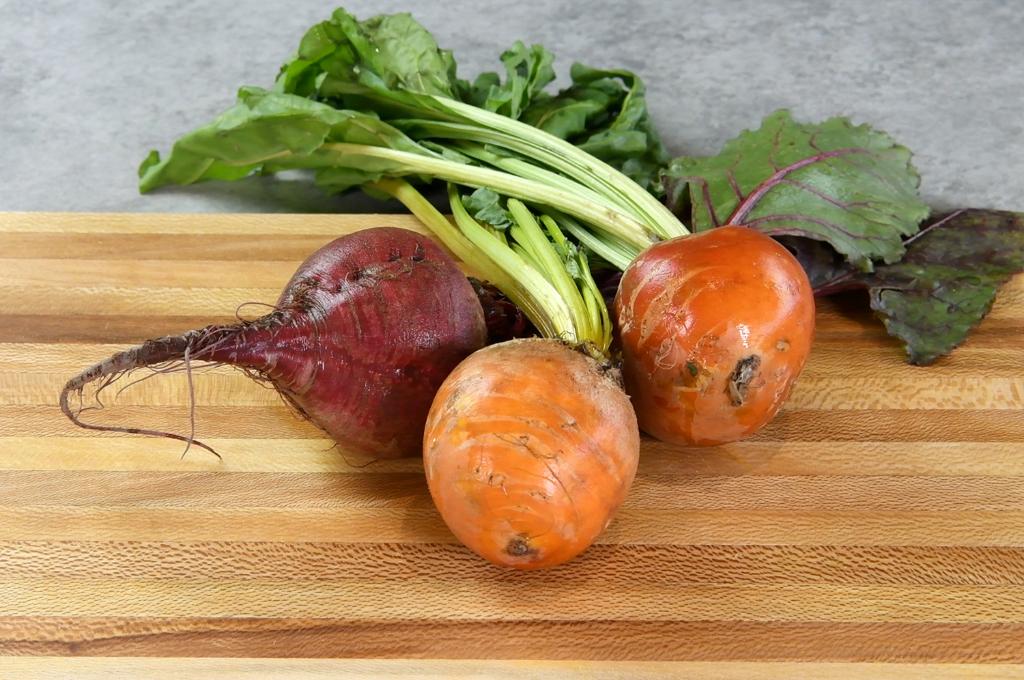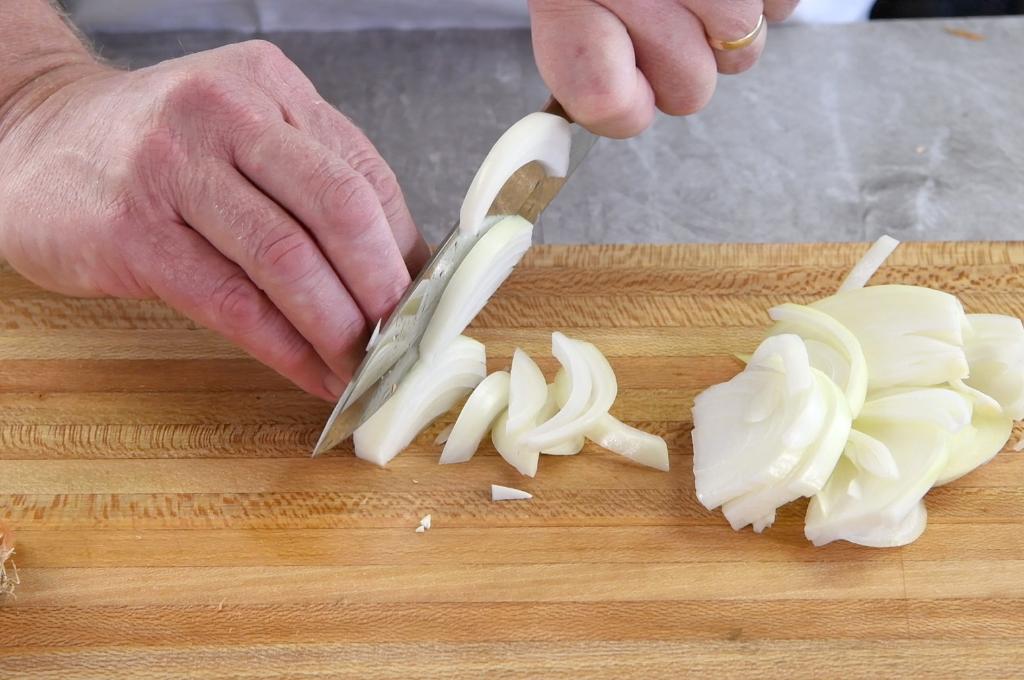 How to Butterfly and Tie a Pork Loin Roast