How to Cut Beets
1494 days ago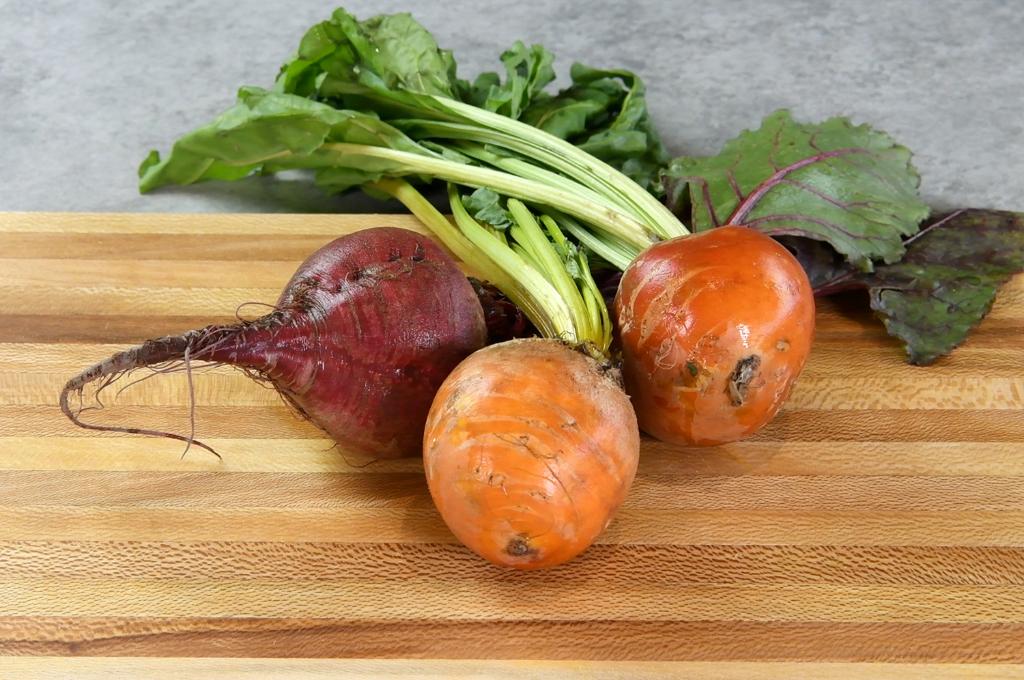 Fresh beets add vibrant color to many dishes, but they're also nutrition-packed and taste great.
When it comes to cutting them, a sharp knife is required to easily cut through the dense beetroot.
When cutting red beets, consider wearing food-safe gloves so your hands don't get stained by the bright red juice. To prevent beet juice from staining your cutting board, wash the board immediately after cutting.
How to Cut Beets
Cut off the root end and the stem end using a Hardy Slicer.
Peel the skin using a Vegetable Peeler or Paring Knife.
Place the beet flat side down on the cutting board and cut into slices of desired thickness.
Stack the slices to cut into planks.
Cut the planks crosswise to dice.