Kitchen Tools You Didn't Know You Needed
31 days ago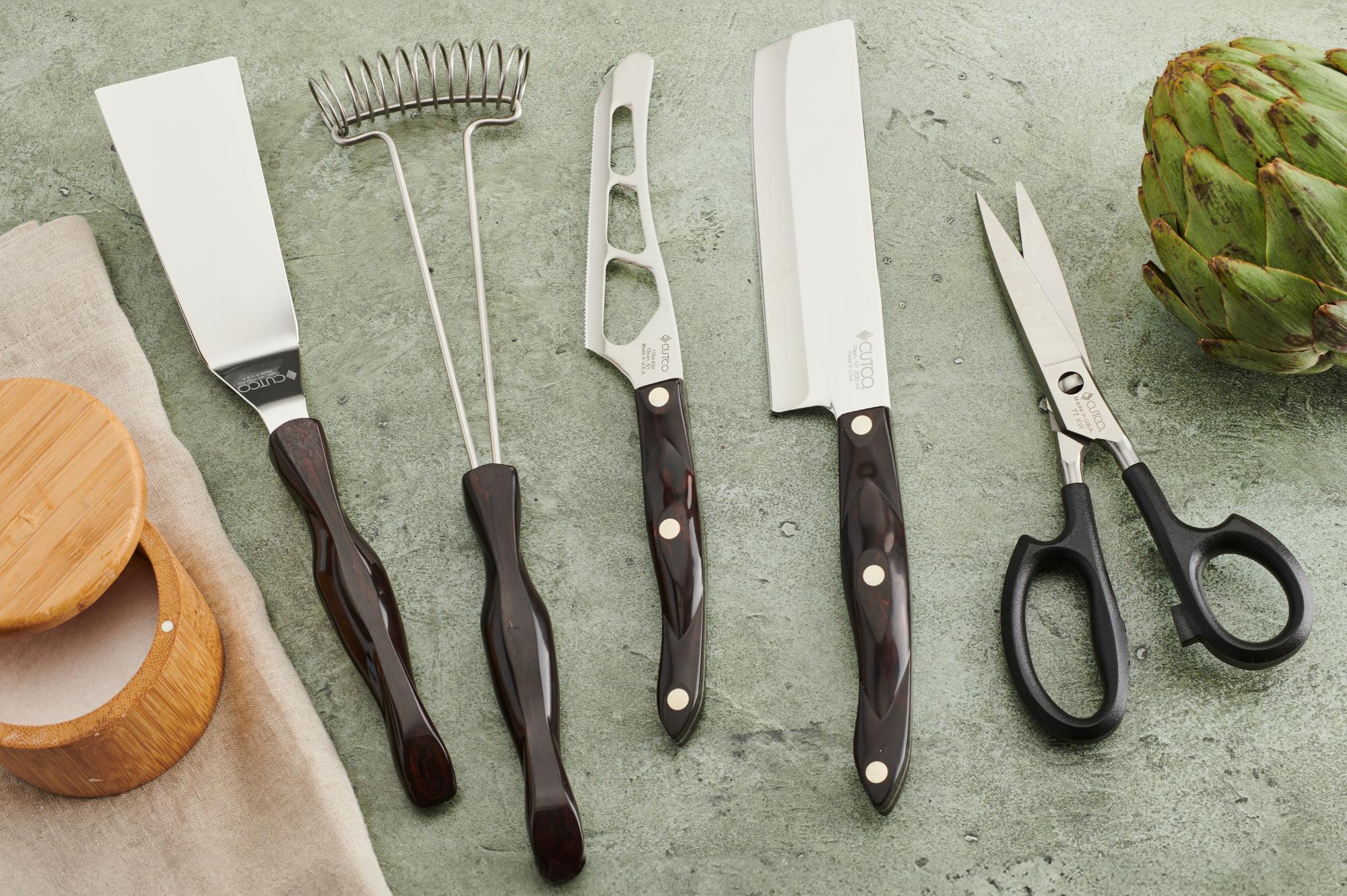 There are some kitchen tools that shouldn't be overlooked for their usefulness. In fact, you might be surprised to find out that there are kitchen tools you didn't know you needed, until you use them.
I had a revelation not too long ago about the Turn n' Serve. I don't bake a lot and I honestly can't even remember how I came to have this tool in my drawer. I pulled it out one day to flip something over in a pan and the light bulb went off. This isn't just for baking!
So, from that experience, I knew I would have to share my thoughts on tools you didn't know you needed.
Turn n' Serve
I already shared a bit of insight into why this tool makes the list. The Turn n' Serve is part of our baking tools category, but it's also useful for things outside of baking.
Sure you can lift cookies from a sheet pan, but you can also use it to flip burgers, fish and grilled cheese in a fry pan.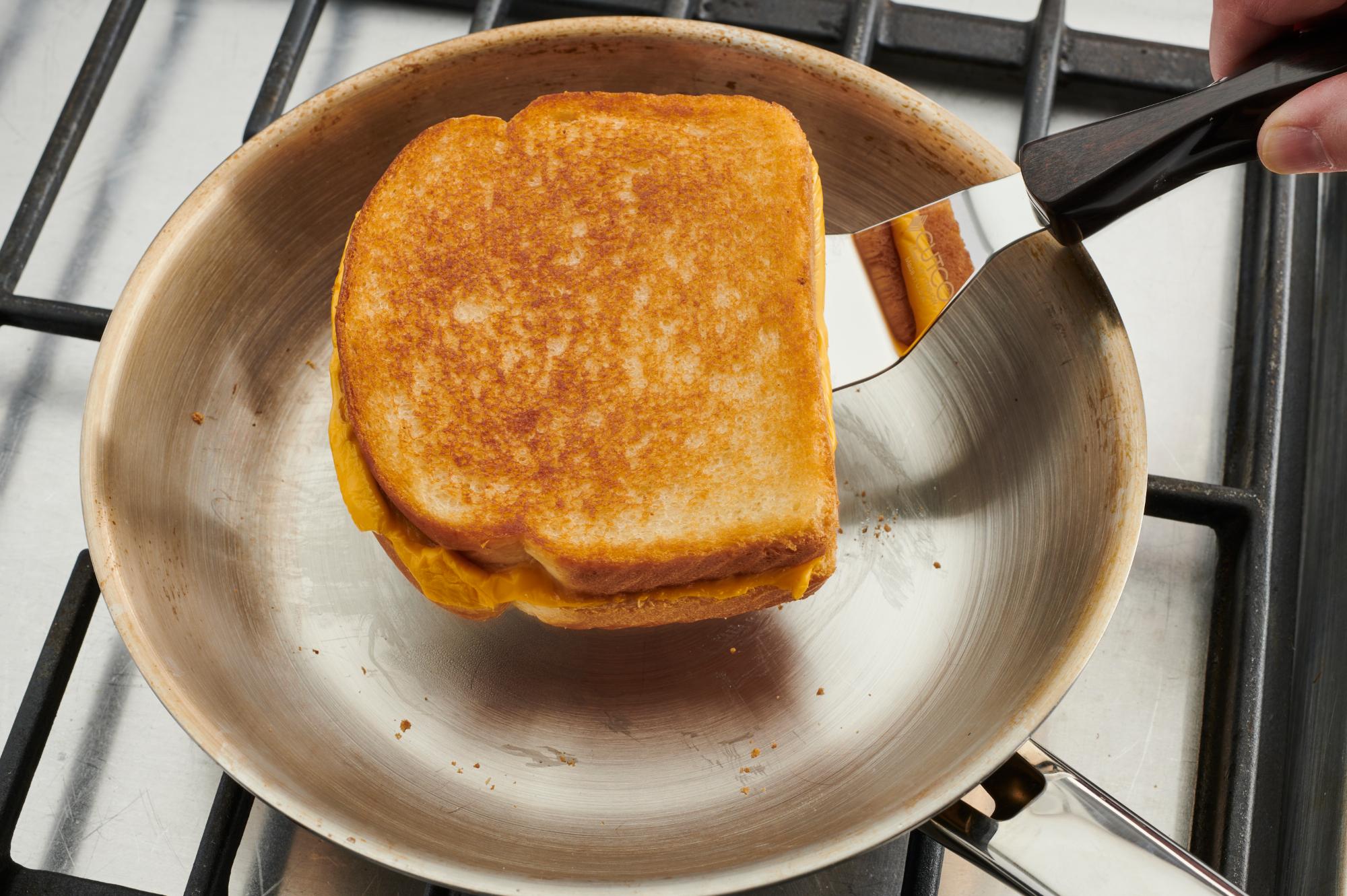 The blade easily slides under what you're flipping and the back wall holds food in place when removing from the pan. I also like that its size makes it easy to handle.
Another valuable use for the Turn n' Serve is to scrape dried foods from a pan before washing or to scrape leftover dough from a pastry board after rolling out crust. Use the top of the thin flat edge to scrape away the food bits.
Mix-Stir
This multi-functional kitchen tool makes the list, mostly because it's misunderstood. I am ashamed to say that it took me far too long to understand that the coil at the end of the Mix-Stir could be set two different ways depending on what you're doing.
We wrote a whole blog post about this if you want more details, but the bottom line is that the coil can be left loose for stirring together dressings, marinades and drinks. You can also pull each end of the coil to hook onto the end loops to create a sturdier whisk for mixing sauces, stirring gravy and beating eggs.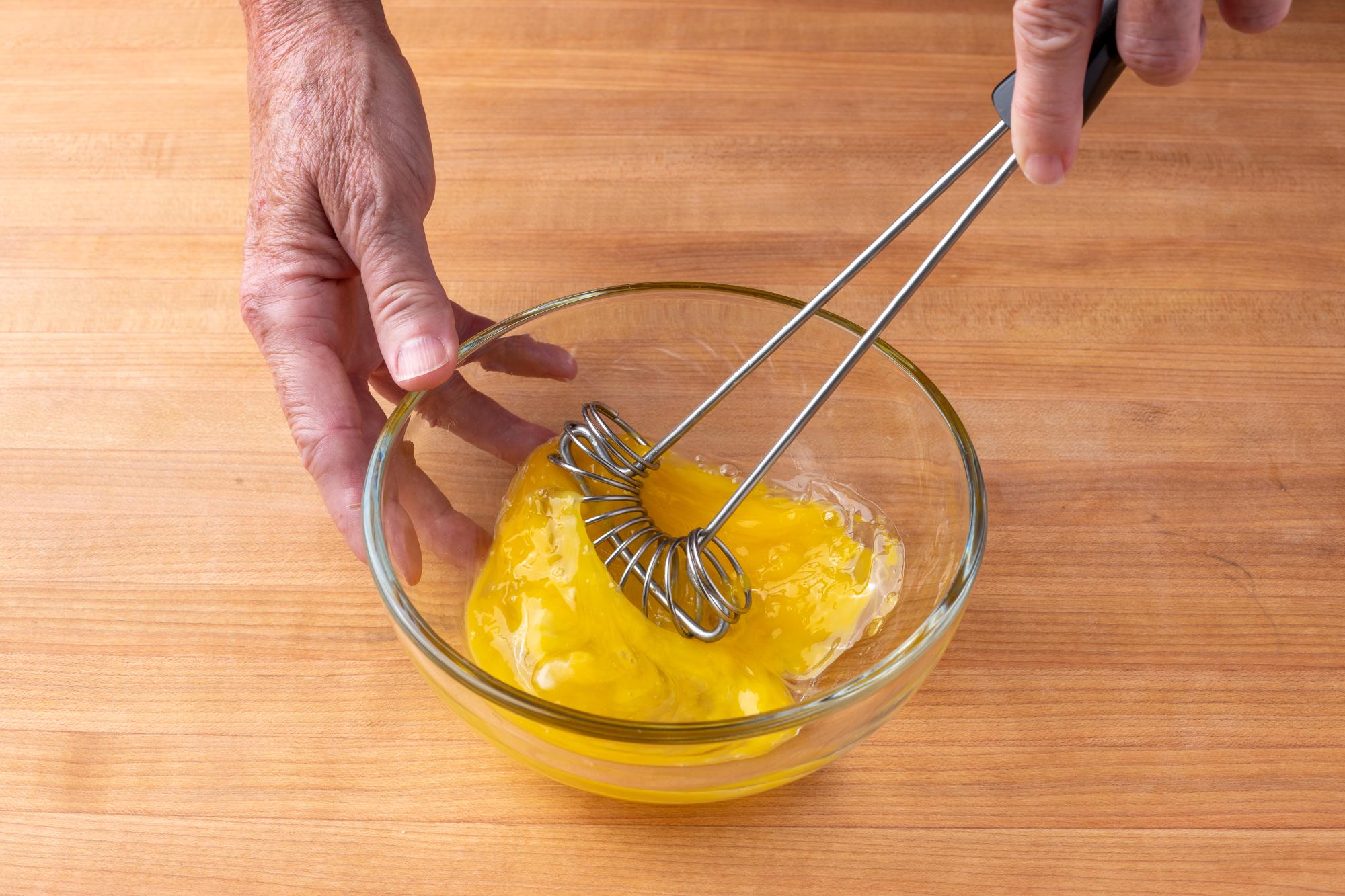 So, use this tool to mix, stir and whisk!
Super Shears
Once you have a pair of good kitchen shears, you'll wonder why you don't have several pairs. They are invaluable for use in the kitchen, craft room and outdoors.
Cutco's Super Shears are a customer favorite for a reason. They cut through everything from tough packaging to delicate herbs.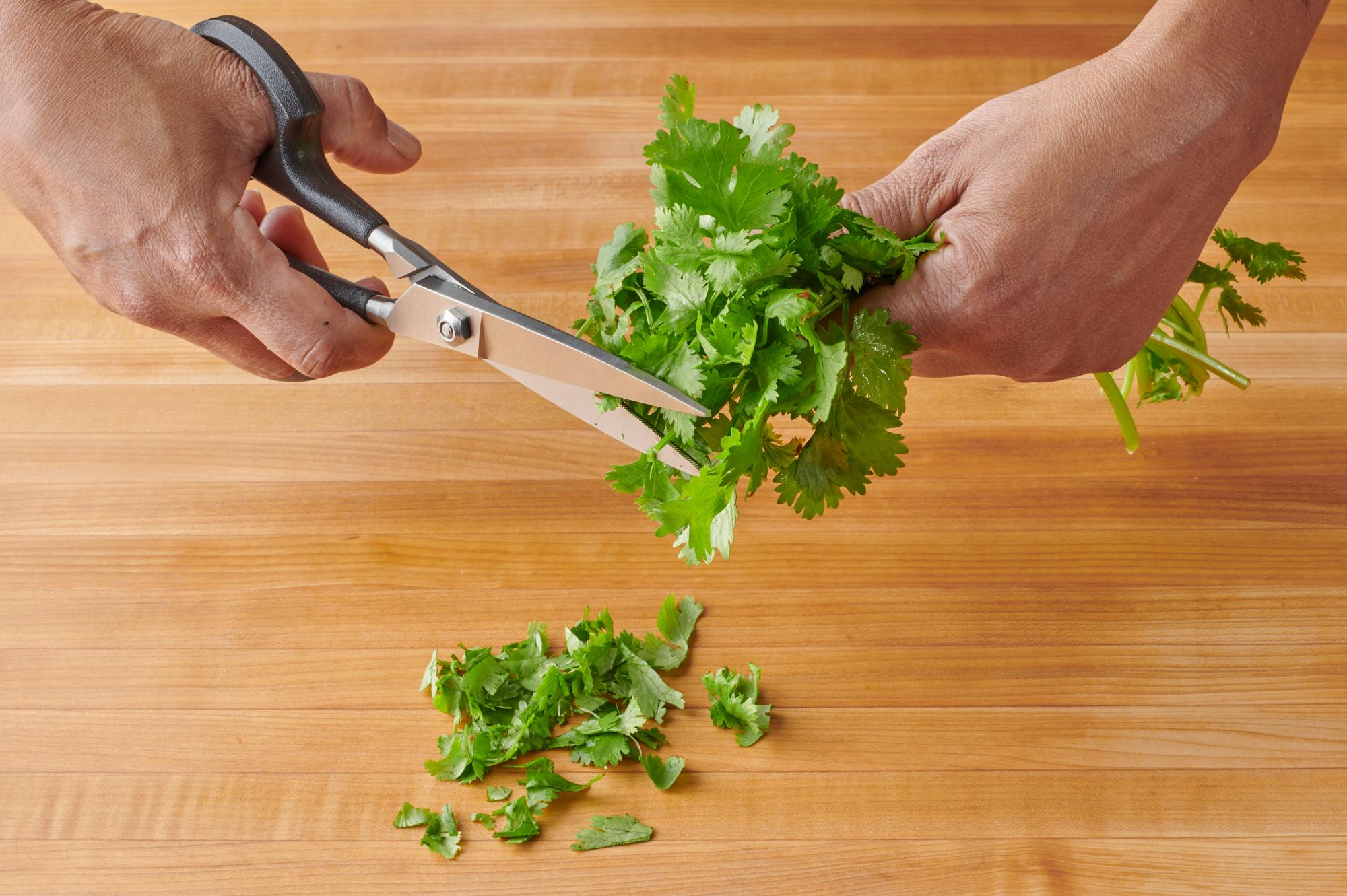 There are so many uses for these shears that it is hard to list them all. We have a blog post that outlines 12 Great Uses for Kitchen Shears, detailing all they do. It includes things like cutting pizza, spatchcocking chicken, cutting noodles into bite-size pieces and so much more!
Aside from being sharp and rugged, they come apart for easy cleaning.
Truth be told, I have five pairs of these at home.
Traditional Cheese Knife
Ask any customer who has the Traditional Cheese Knife and they'll likely tell you it's the most used knife in their kitchen. They're not cutting cheese every day, they're using it for daily food prep.
Aside from being an outstanding cheese knife, it is also a wonderful tomato knife thanks to its sharp, Micro Double-D™ edge and holes along the blade that prevent food from sticking.
Those same attributes make it a great potato knife too.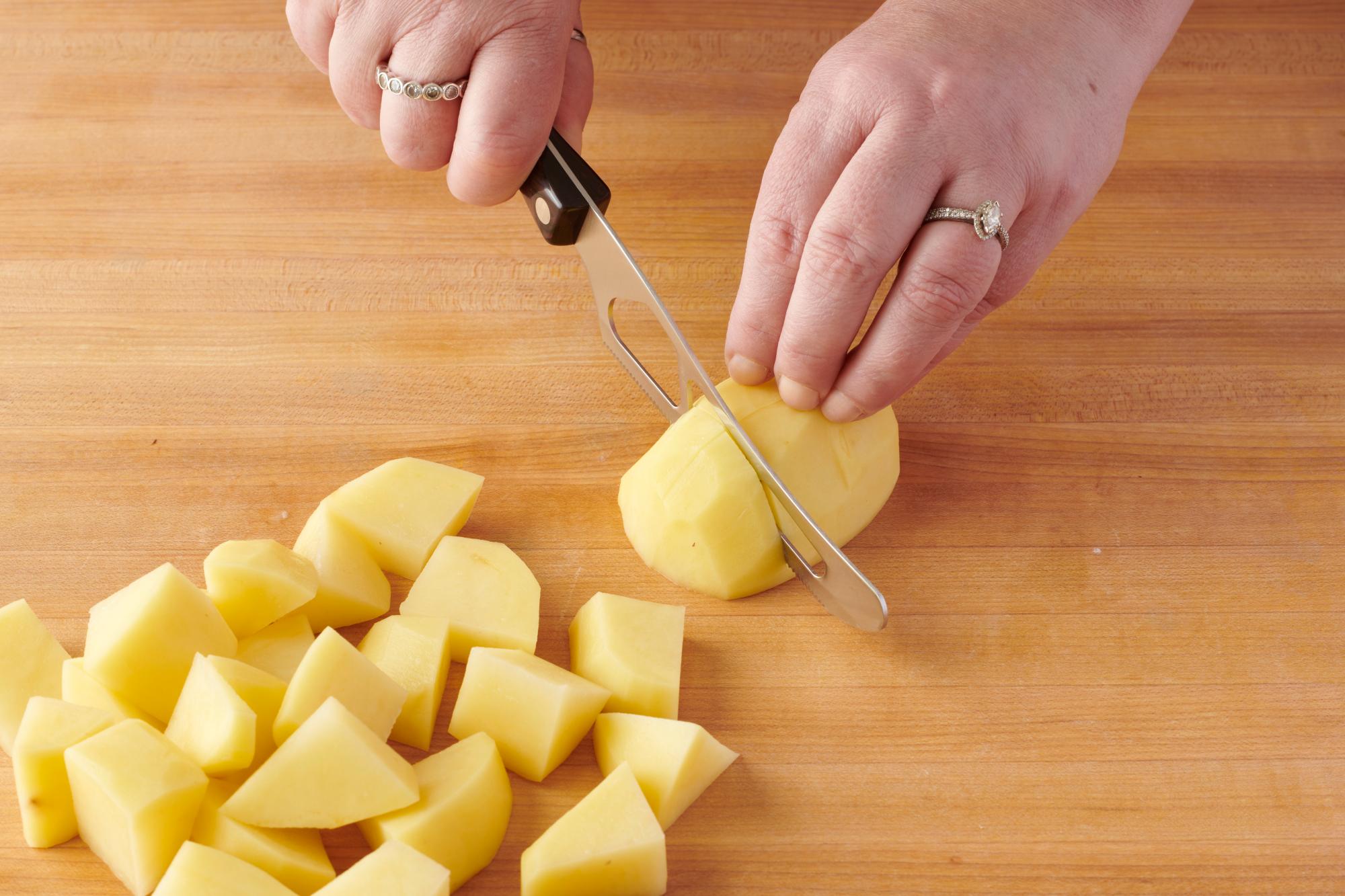 People who love the Traditional Cheese Knife use it on many other things like onions, celery and peppers. Not to mention salami and pepperoni. It's a kitchen prep super star.
6″ Vegetable Knife
This knife was added to the list of kitchen tools you didn't know you needed, mostly because of its uniqueness.
Similar to a Japanese nakiri knife, the 6″ Vegetable Knife is a little knife that does a lot. Since it is not a typical western-style knife, like a chef knife or paring knife, it could be overlooked, but shouldn't be.
This knife is great for prepping all sorts of fruits and vegetables. Use it to chop, slice and dice.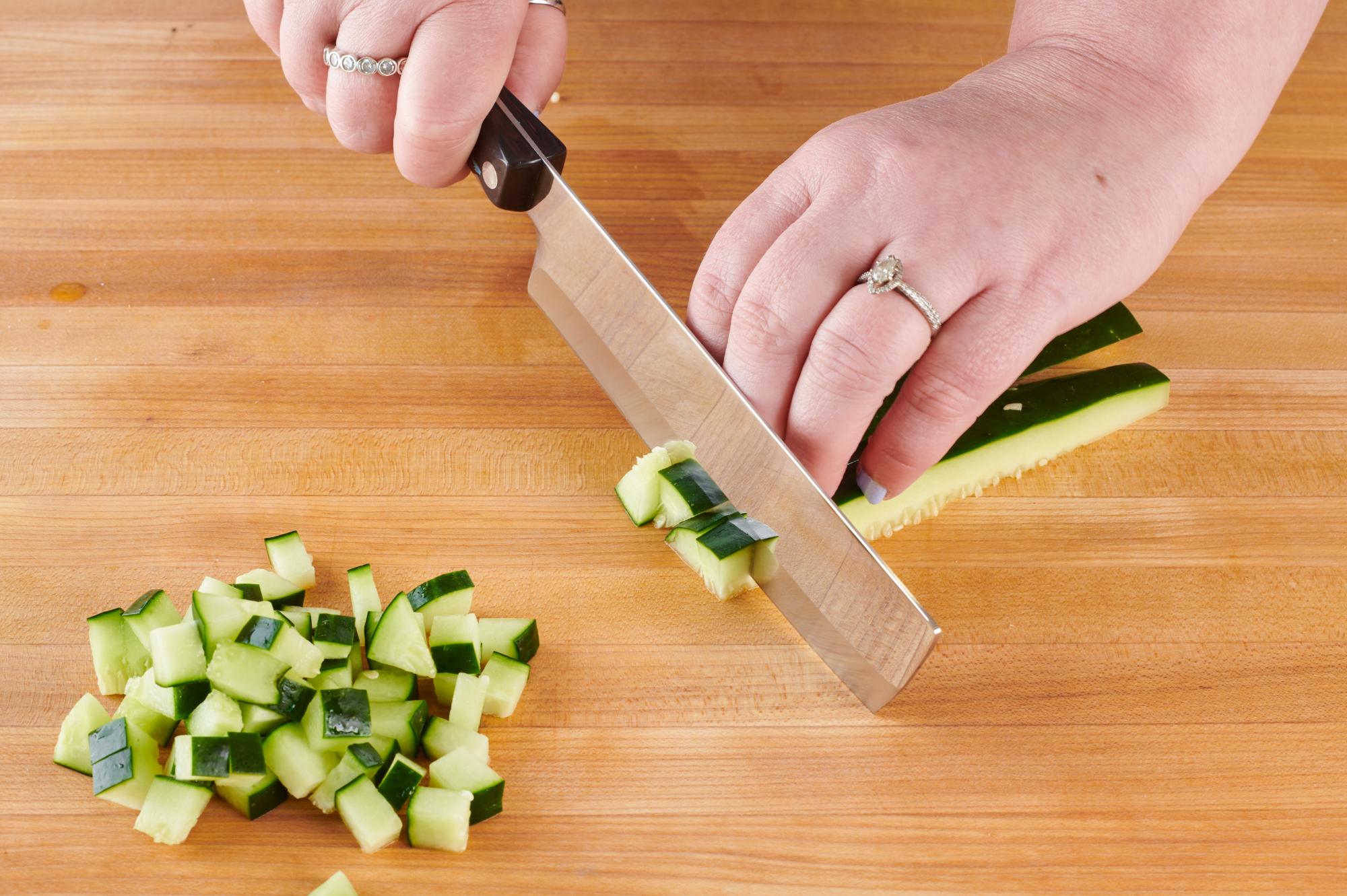 Once the cutting is done, use the wide blade to scoop the ingredients up to transfer to a bowl or pan.
The 6″ Vegetable Knife is agile, sharp and extremely useful in the kitchen. It's also a good starter prep knife for a young chef.
There you have it. While not a scientifically-proven list, these are tools that I think you'll be happy to discover, if you haven't already.