12 Great Uses for Kitchen Shears
Published 534 days ago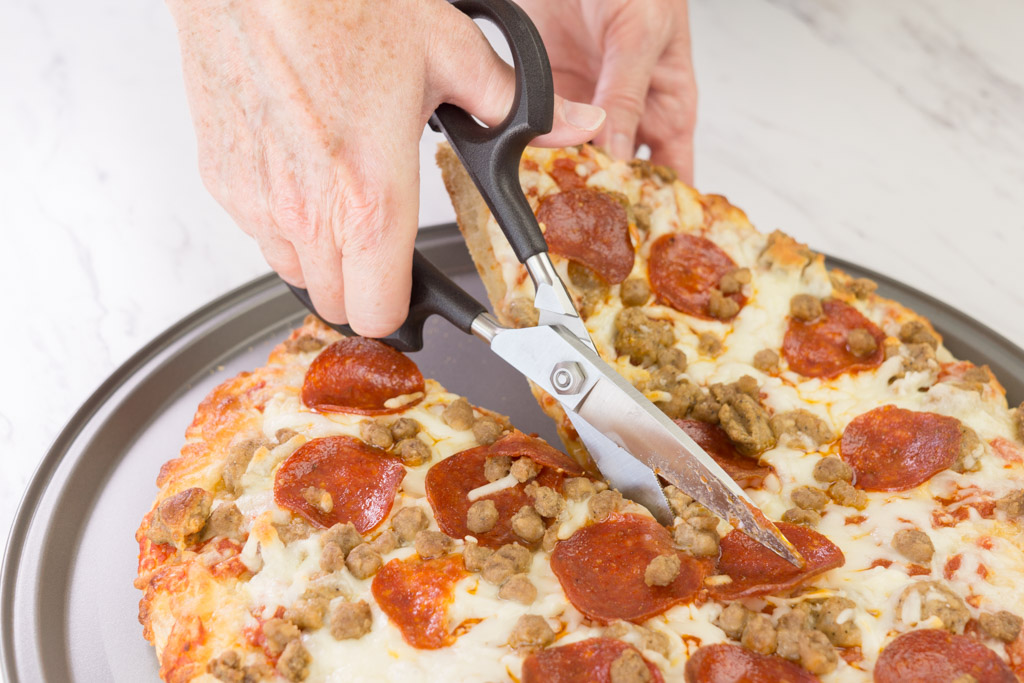 Kitchen shears have become an invaluable tool in my kitchen. I didn't realize how important they were until I owned my first pair of Cutco Super Shears.
They're indispensable for opening difficult packaging, but they're extremely useful for so much more.
1. Snip chives for salads and soups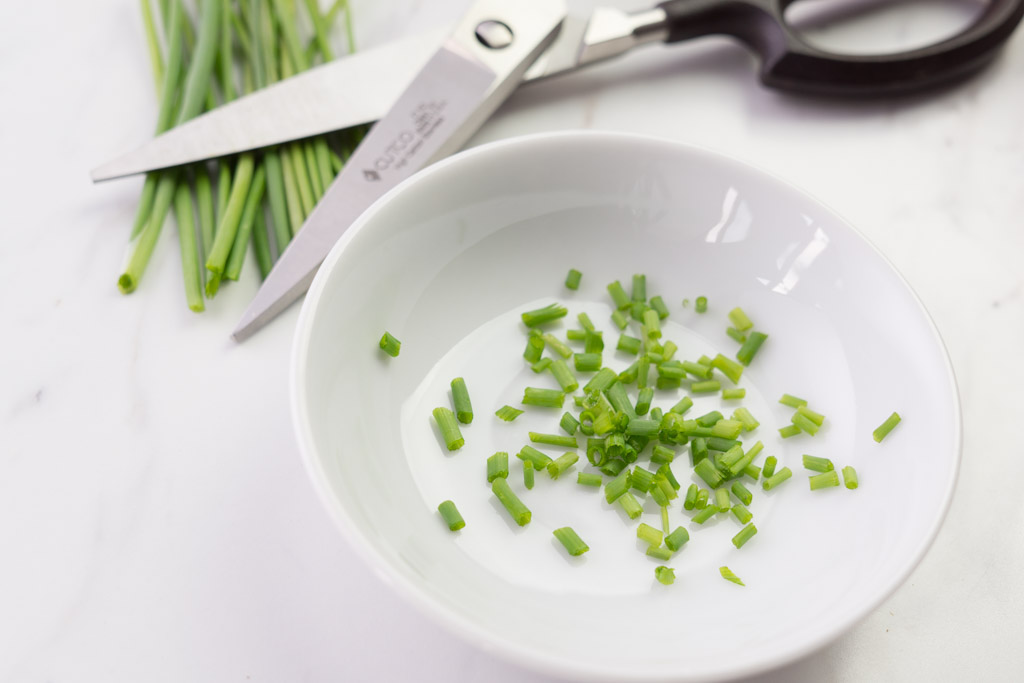 2. Snip florets from broccoli.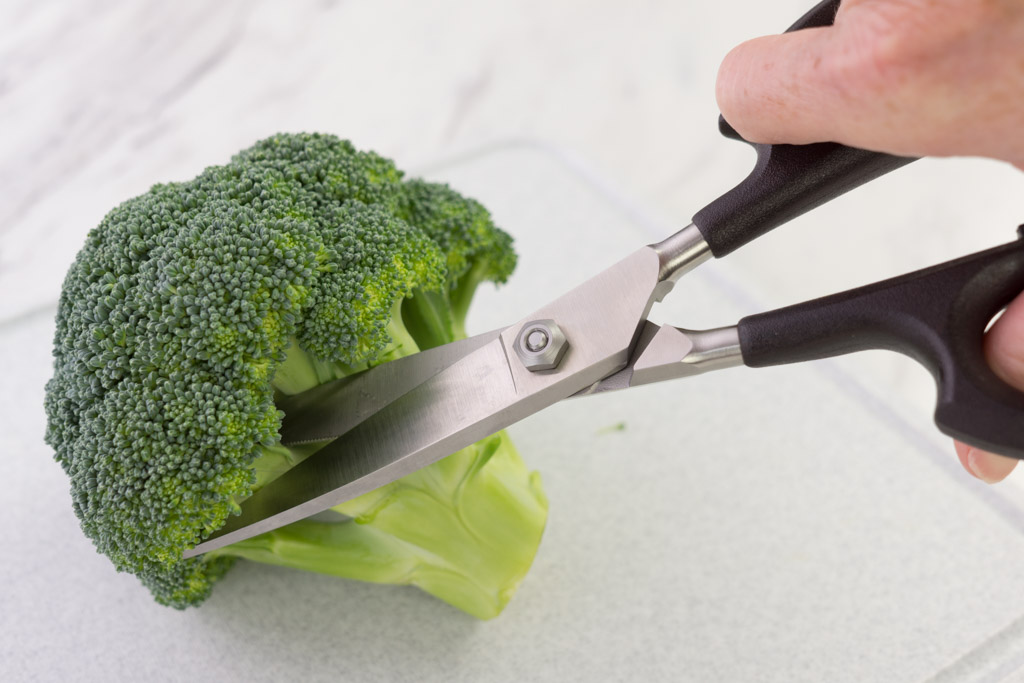 3. Chop herbs in a glass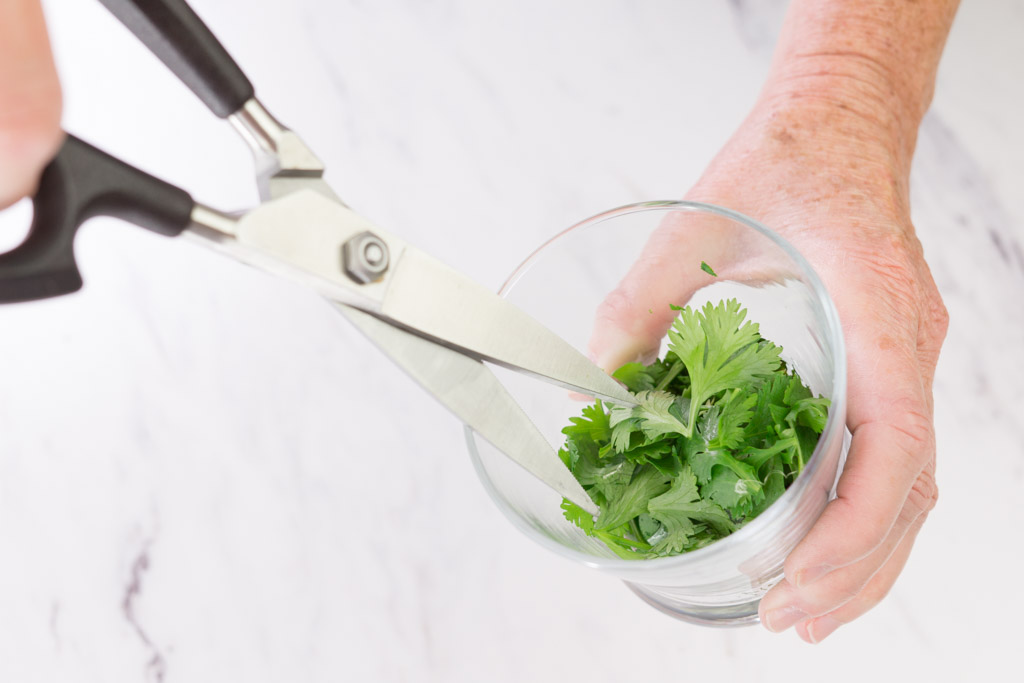 4. Section a whole chicken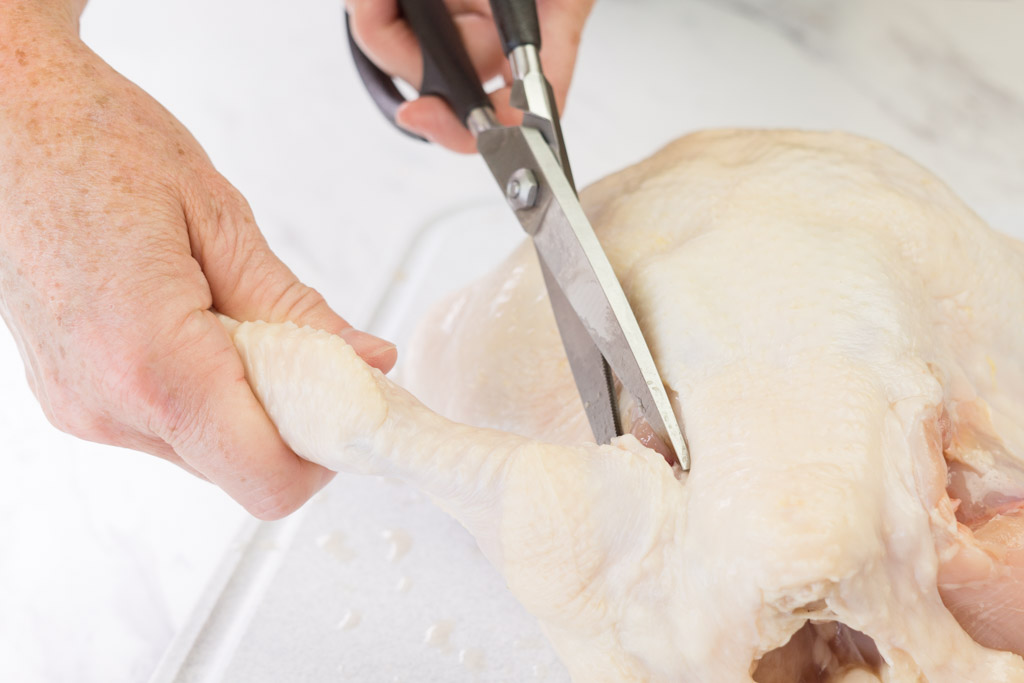 5. Make noodles bite-sized and kid-friendly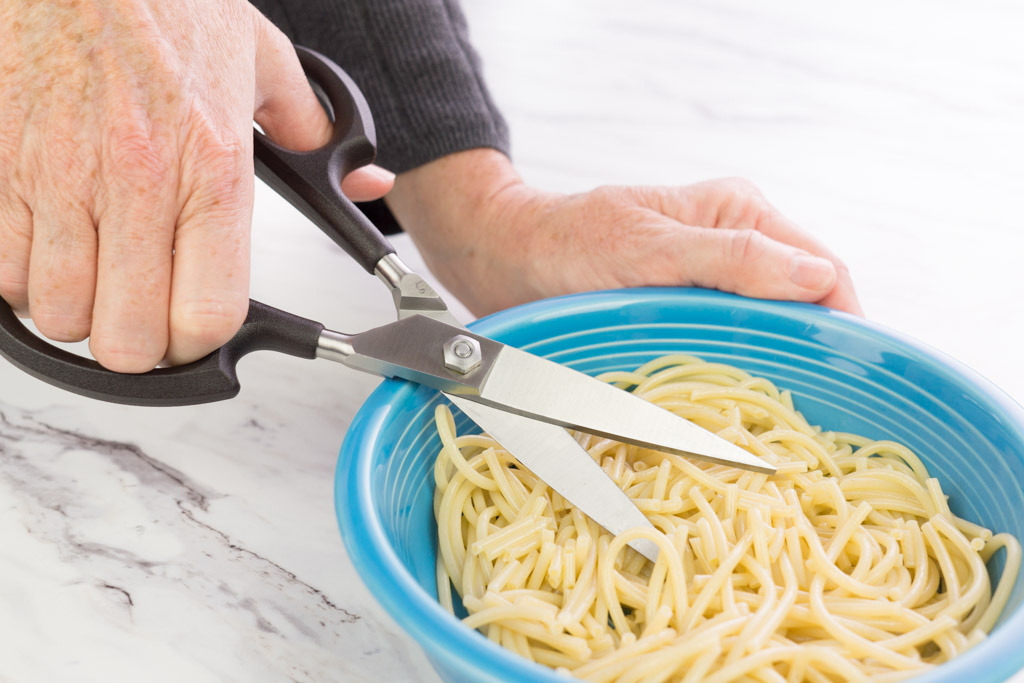 6. Cut pizza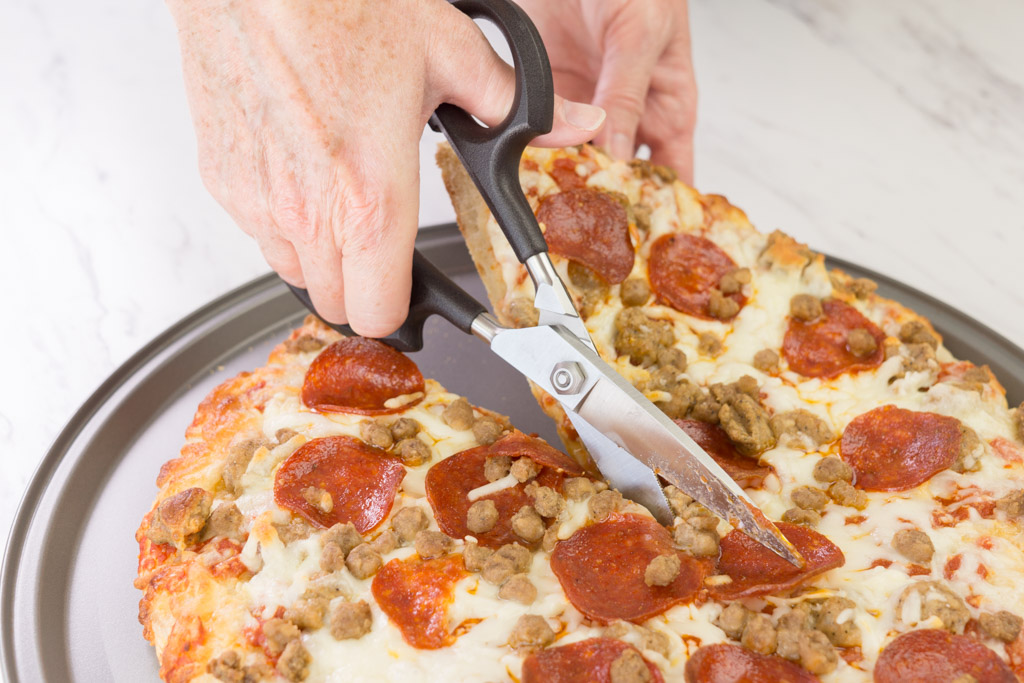 7. Cut raw bacon into pieces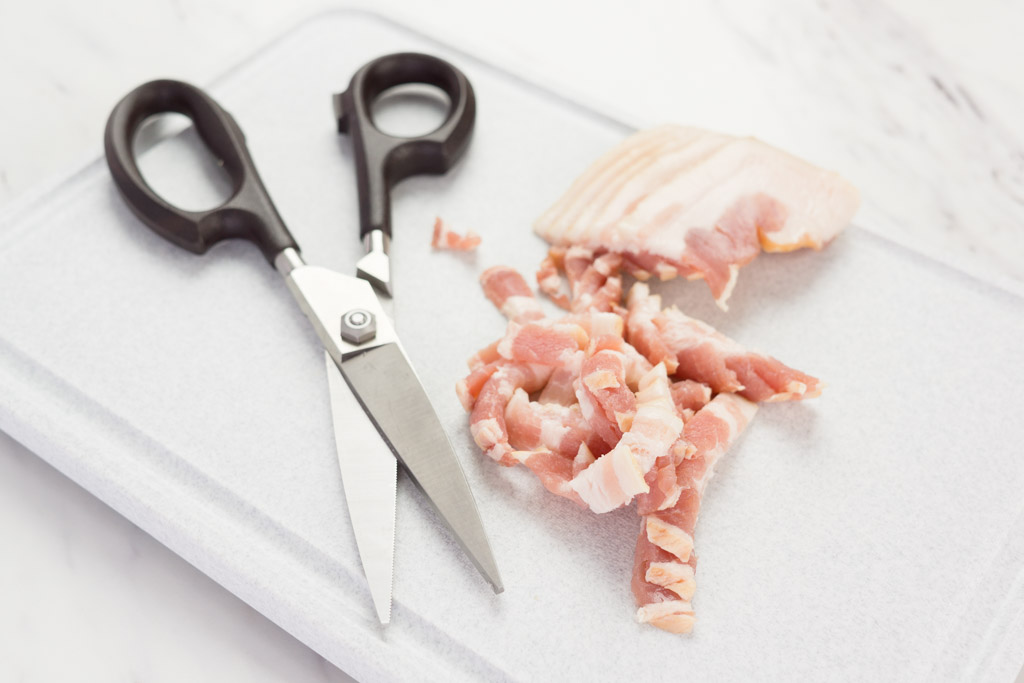 8. Chop tomatoes right in the can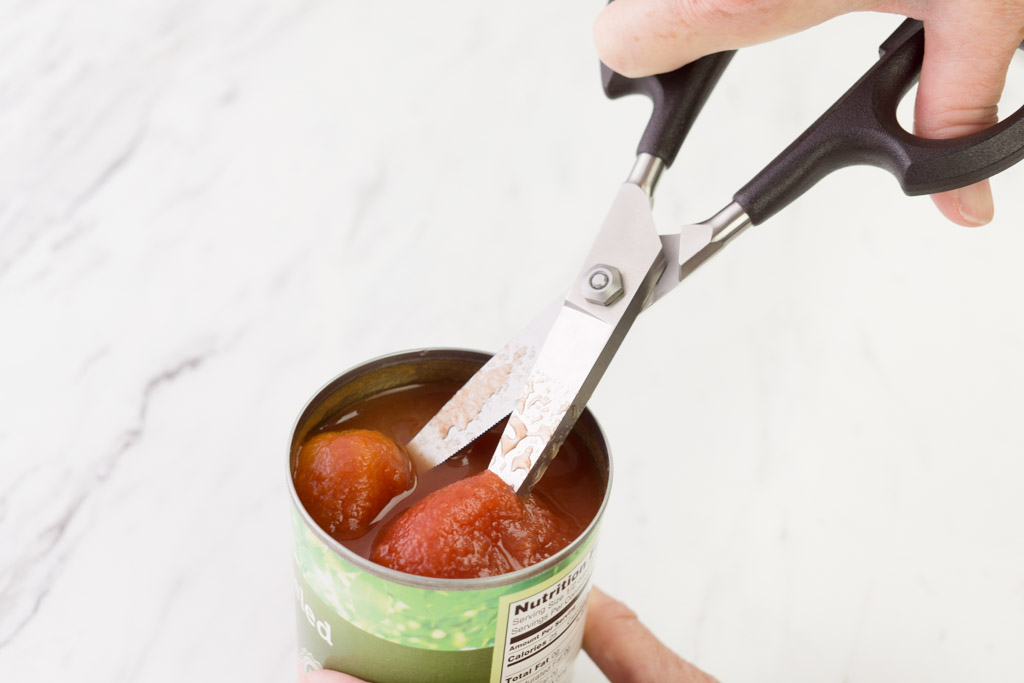 9. Make tortilla chips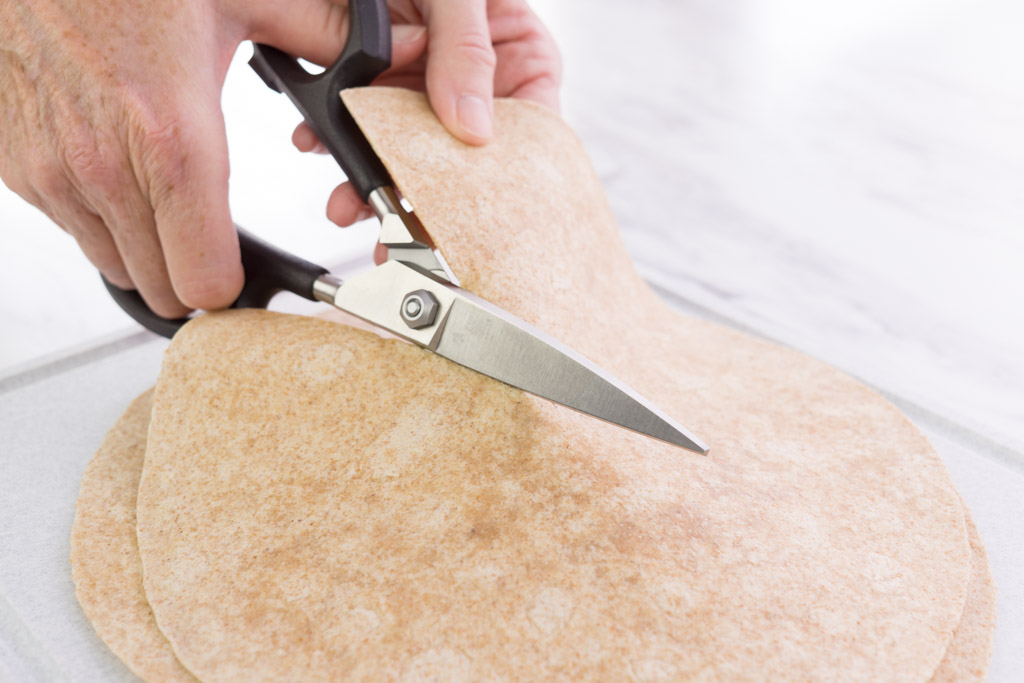 10. Cut large marshmallows into pieces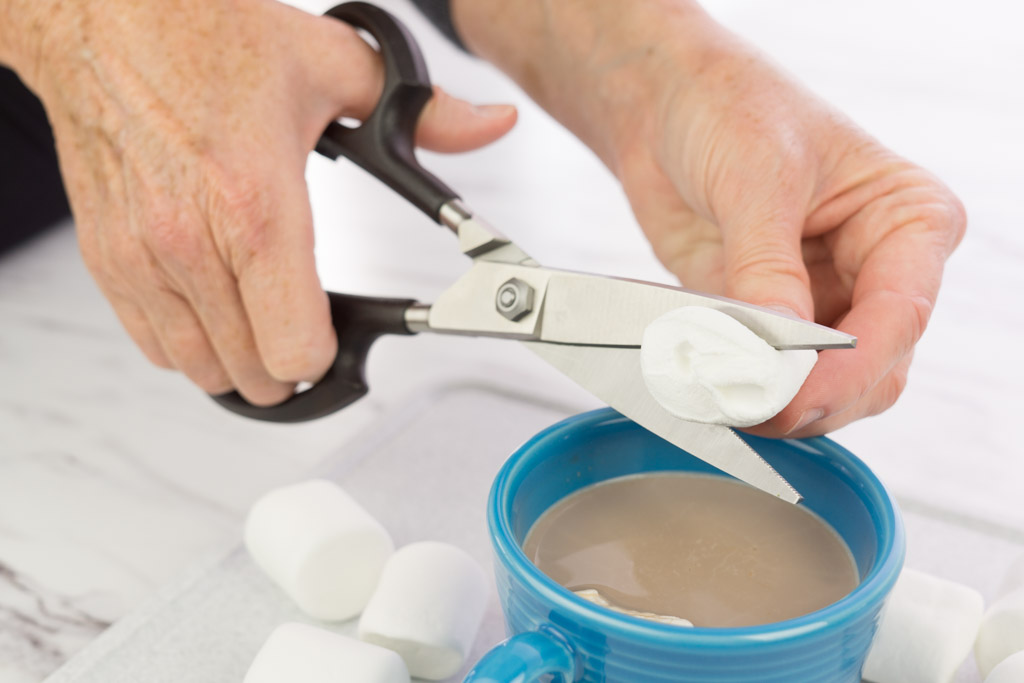 11. Section grapes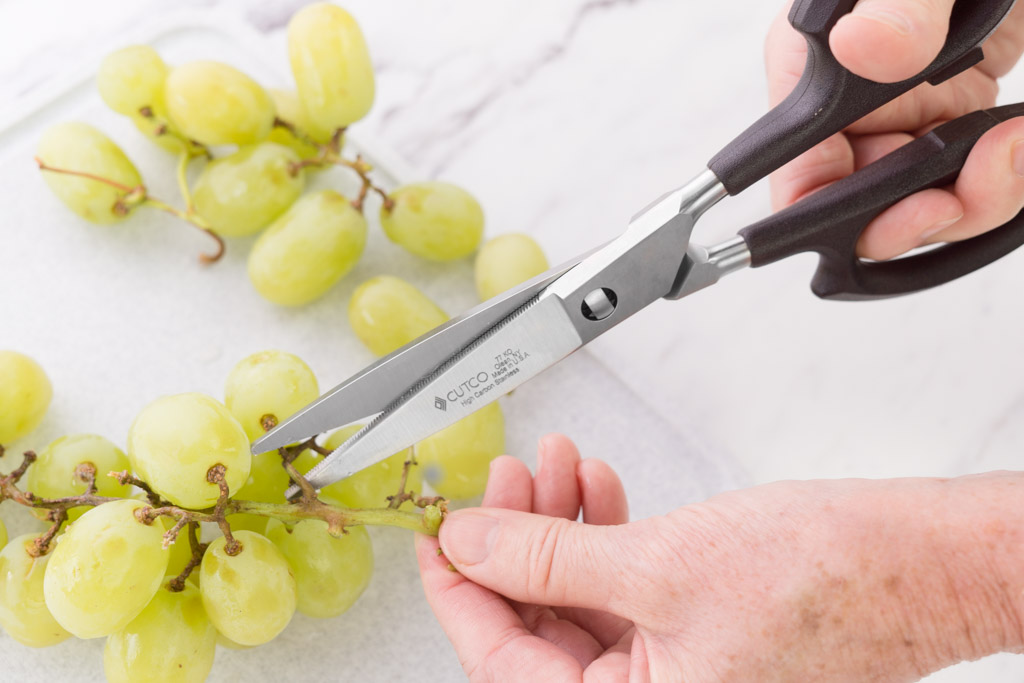 12. Cut refrigerator biscuits into smaller pieces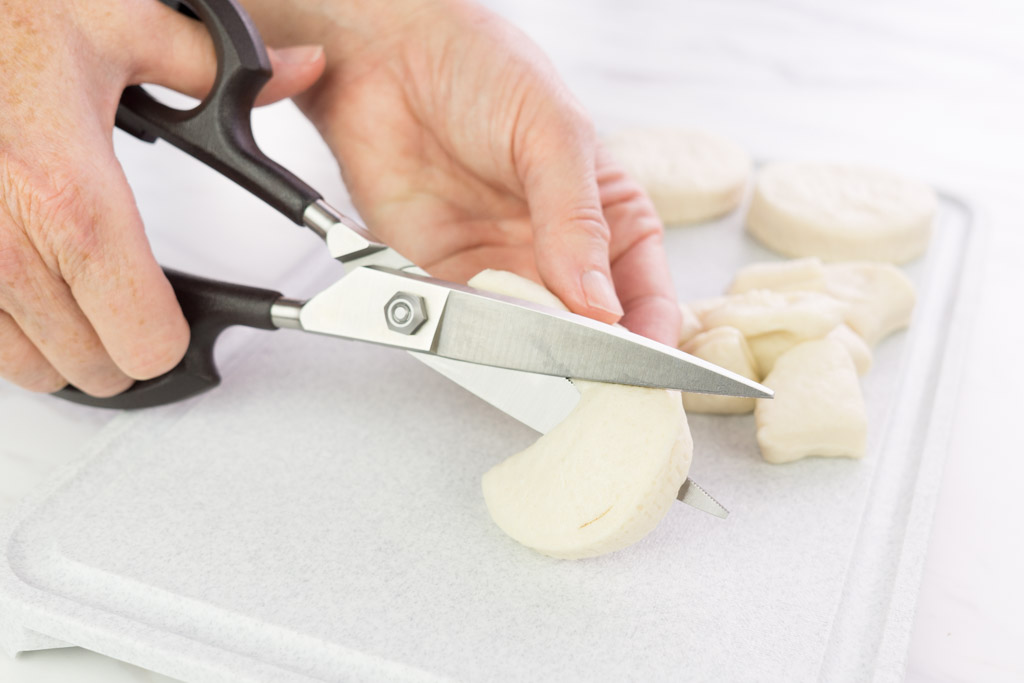 The possibilities for kitchen shears are endless. These ideas only take into account what they can do in the kitchen. Try them out in the garage or garden for cutting twine, zip ties, mulch bags and more.
When choosing kitchen shears, look for some that are durable with good cutting power, and whose blades come apart for easy cleaning like Cutco's Super Shears.
What other uses do you have for your kitchen shears?