How to Use the Cutco Mix-Stir
362 days ago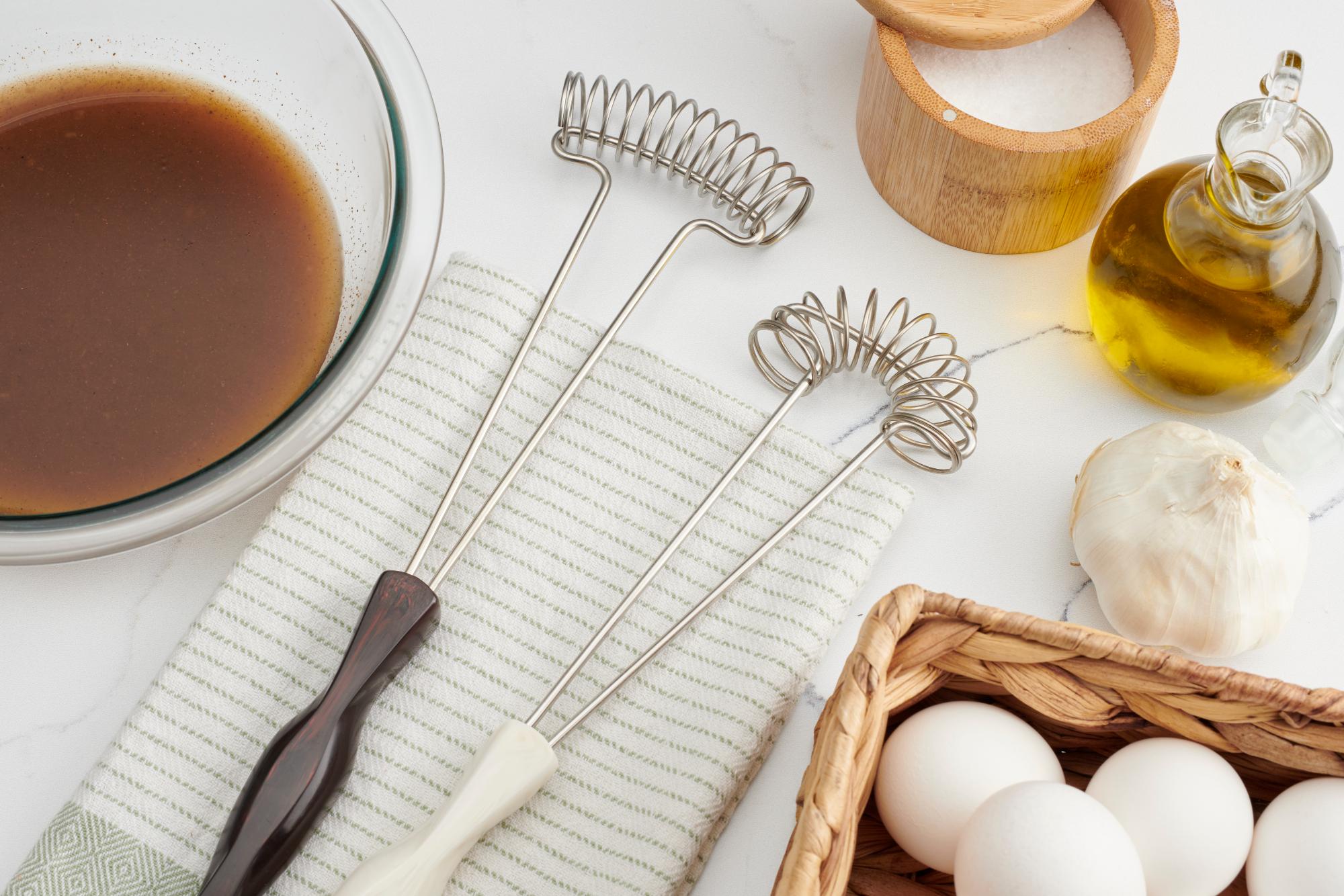 Cutco's Mix-Stir may look like a straight-forward coil whisk, but it's really so much more. The coil can be left loose or engaged (hooked on to the edges of the stem), making it a versatile whisk. Because of the differences, here is a look at how to use Cutco's Mix-Stir, depending on what you're using it for.
With the Coil Left Loose
As is, the Mix-Stir's coil rests loose on an arm at the bottom of the stem of the kitchen tool. Left in this position, you can use it to mix loose liquids and incorporate ingredients.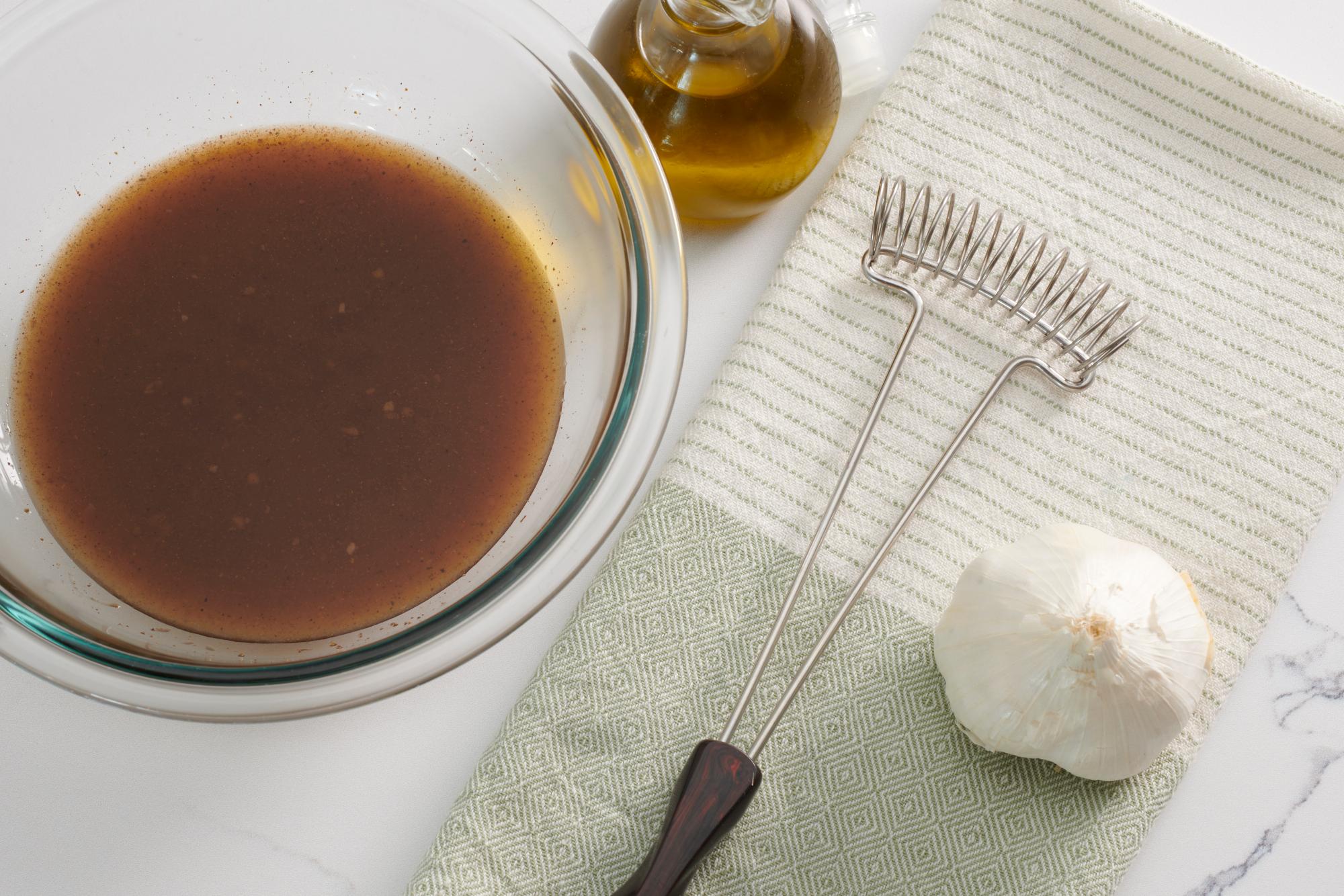 When left in the loose position you can use it to:
Mix Dressing
Mix marinades
Mix drinks
With the Coil Engaged
The Mix-Stir is designed so that the mixing coil can be set in two positions. Loose, as mentioned above, and engaged. To engage the coil, pull each end to hook the end loops onto extensions at the end of the stem.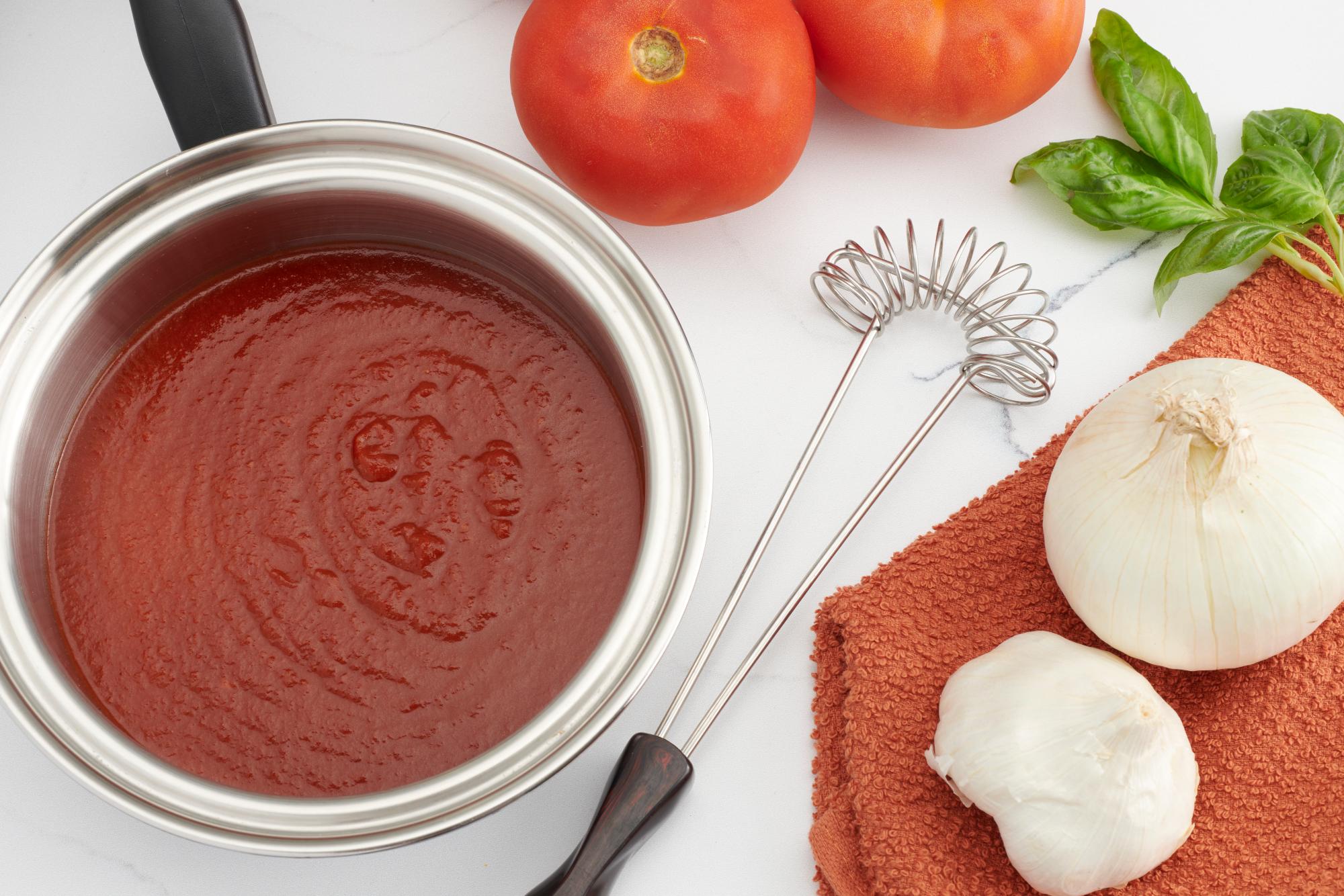 When in this position, the coil takes on a curved shape keeping it in closer contact with a bowl or pan for even mixing, and to prevent scorching. It is also better for when you need a thick and/or foamier result.
When the coil is engaged, use the Mix-Stir to:
Mix sauces

Beat eggs

Stir gravy

Mix batter
The Mix-Stir also features an ergonomic handle meaning less fatigue when you need to whisk a while. Knowing how to use the Cutco Mix-Stir will unlock how useful it really is.
How to Clean the Cutco Mix-Stir
Since the coil on this whisk is able to move, cleaning it is easy. Disengaged the coil from the stem arm, if that's how it's set, then slide the coil up one side of the stem to clean the bottom and alongside the stem.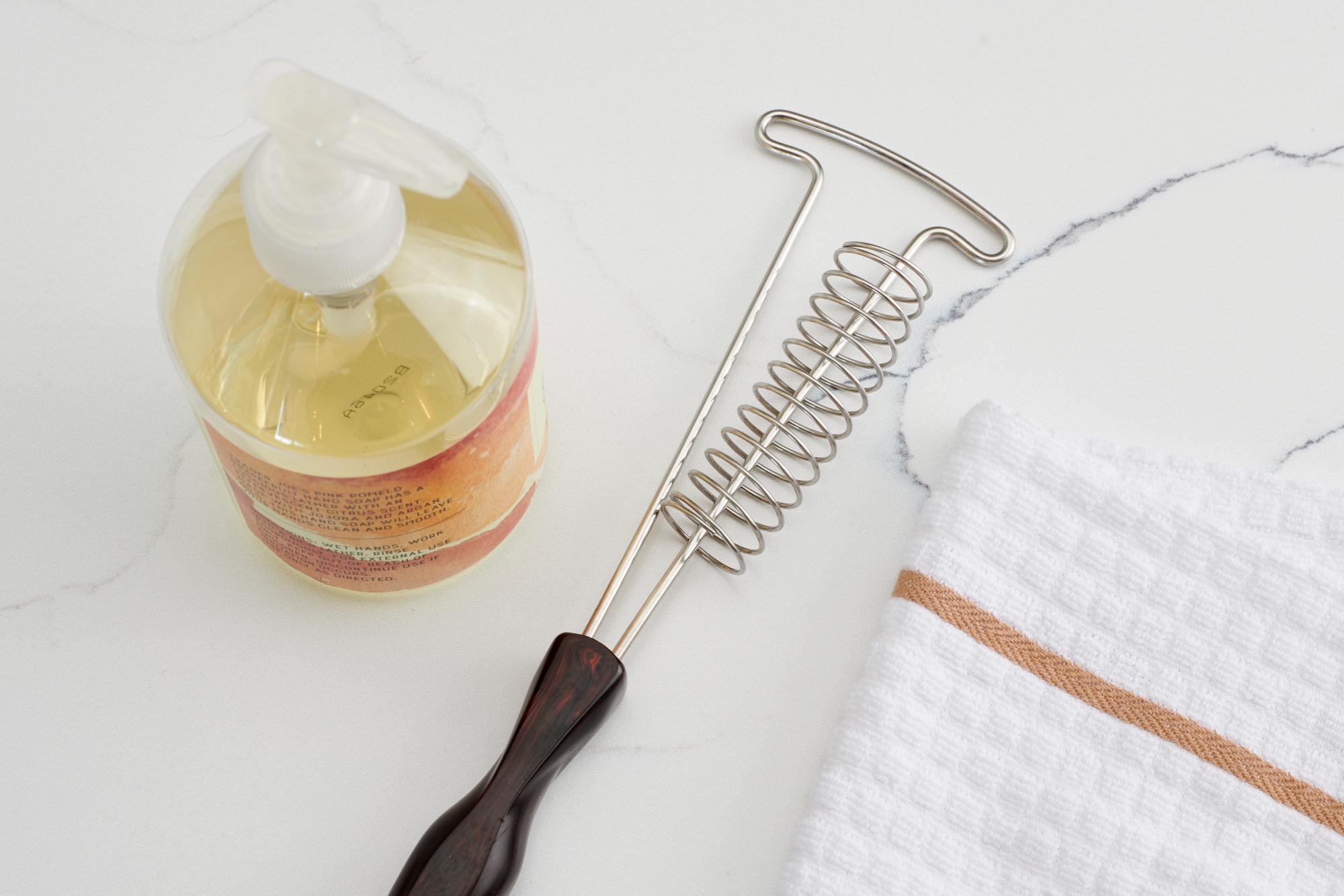 Once that side is clean, slide the coil to the other side and clean the opposite side.
Another handy tip for cleaning the Mix-Stir is to use it in some water to pre-clean it a bit before washing.
Whisks come in many shapes and sizes, but the Cutco Mix-Stir's ability to transform from a loose coil to an engaged coil make it a versatile kitchen tool.