How to Easily Core and Slice an Apple
2959 days ago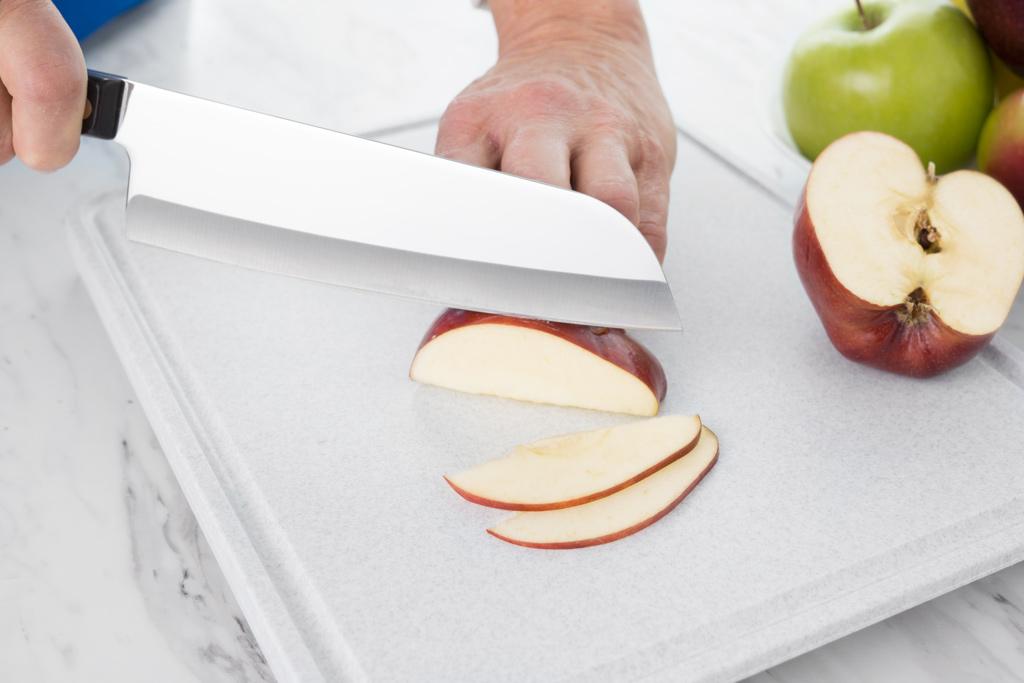 Coring and slicing apples used to intimidate me and I was always on the look out for an easier way to do it. I finally discovered this technique, which has become my go-to method.
Culinary instructor Lynn Novo of Comfort Sisters shows us how it's done. With a sharp knife and this these easy steps, you've got apple slices in no time. Watch this video to learn how.
How to Quickly and Easily Core and Slice Apples
Using a Vegetable Peeler or 2-3/4" Paring Knife, peel the apple.
Place the apple on the cutting board stem-side up. Rest a 7-5/8" Petite Chef knife on top of the apple and hold the apple securely in place using a tunnel grip, with fingers and thumb positioned over the top of the apple.
Position the knife so the tip extends about one inch beyond the apple.
Use a steady, forward and down motion to cut the apple in half.
Place the halves cut-side down on the cutting board and, with the fingers and thumb of the guide hand tucked out of the way, slice off ends of the apple.
Cut the apple halves lengthwise to create quarters.
Rotate the apple quarter so it rests on an inside edge. Angle your knife about 45 degrees and cut off the core.
Rest the apple flat on cutting board and slice crosswise or lengthwise to desired thickness.
---
Looking for some recipes to try your newly acquired apple slicing skills out on? Try these.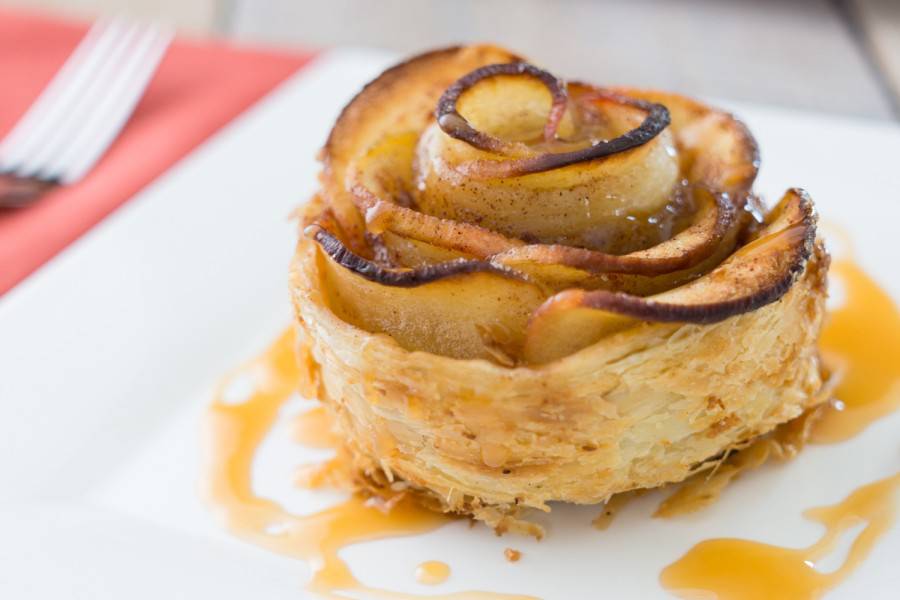 Easy Apple Roses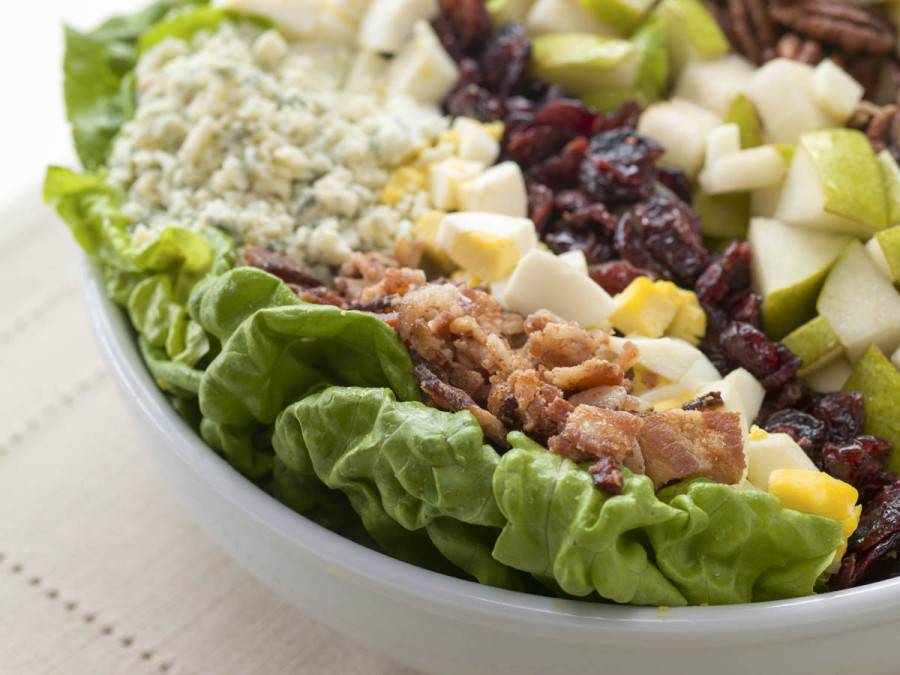 Cobb Salad with Apple and Pear
Let me know how this technique worked for you. Bring on the apples!