Fresh Corn Sides Dishes
2396 days ago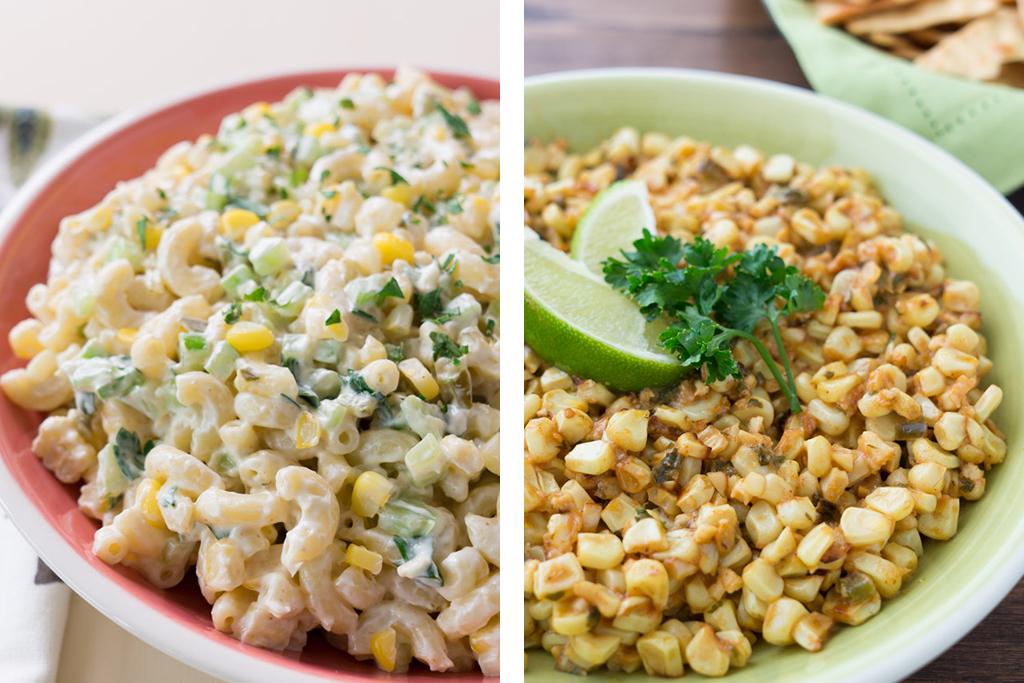 We recently shared some recipes for blended butters for corn on the cob, but if you prefer to eat your corn off the cob, here are some other great recipes. You could probably use canned or frozen corn in both, but I highly recommend using fresh corn. There is definitely a difference in texture and taste.
This Pasta and Corn Salad recipe is similar to a macaroni salad but with the added sweetness and crispness of fresh corn. A few sprinkles of cayenne pepper adds a little zip.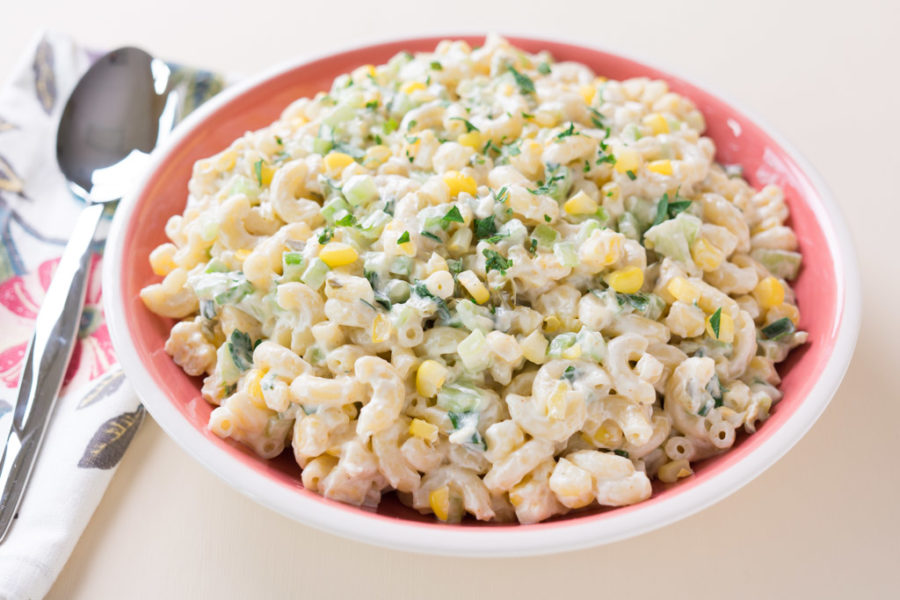 This next recipe for Mexican Corn Dip can be served as a side dish or a dip. It was a pleasant surprise since I wasn't sure how a mayonnaise mixture would taste stirred into hot corn and jalapeno. I used Parmesan and manchego cheese because that's what we had in the Cutco kitchen but feta cheese would also be a good choice. The mayo coated the corn and the cheeses melted making the dip just slightly gooey.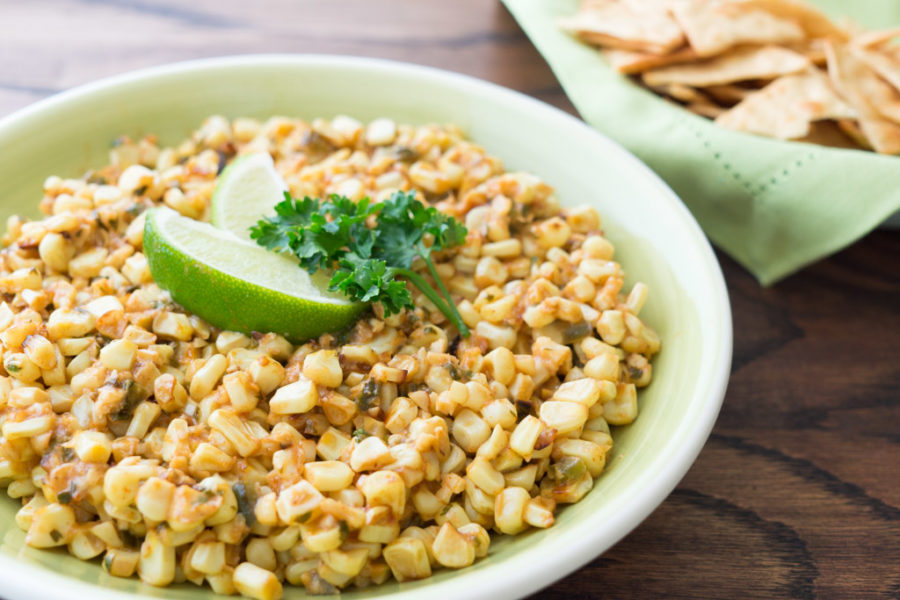 Fresh corn is easy to remove from the cob with a sharp santoku or chef knife. Here are four easy ways to do it.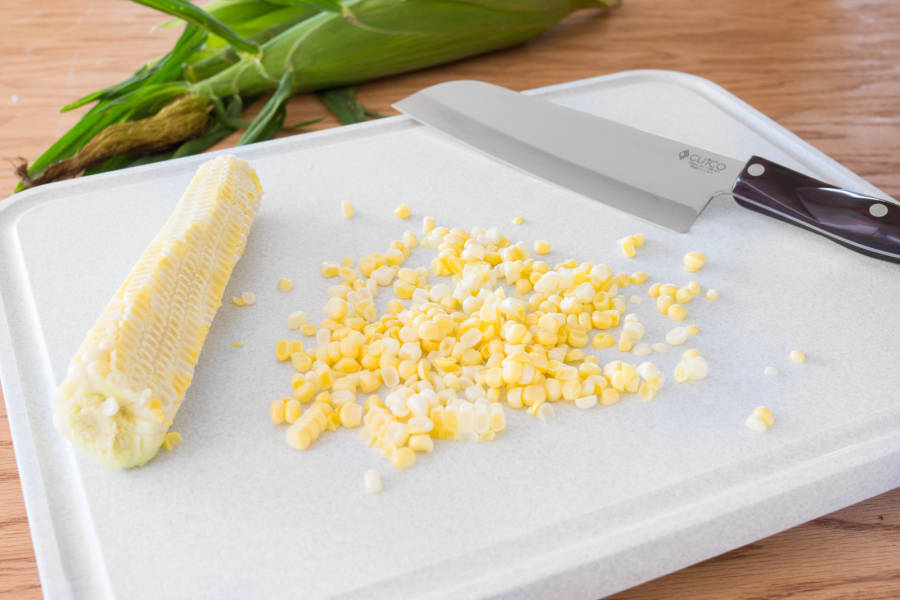 What are your favorite ways to prepare corn?