10 Most Popular Cutco Kitchen Recipes from 2018
Published 219 days ago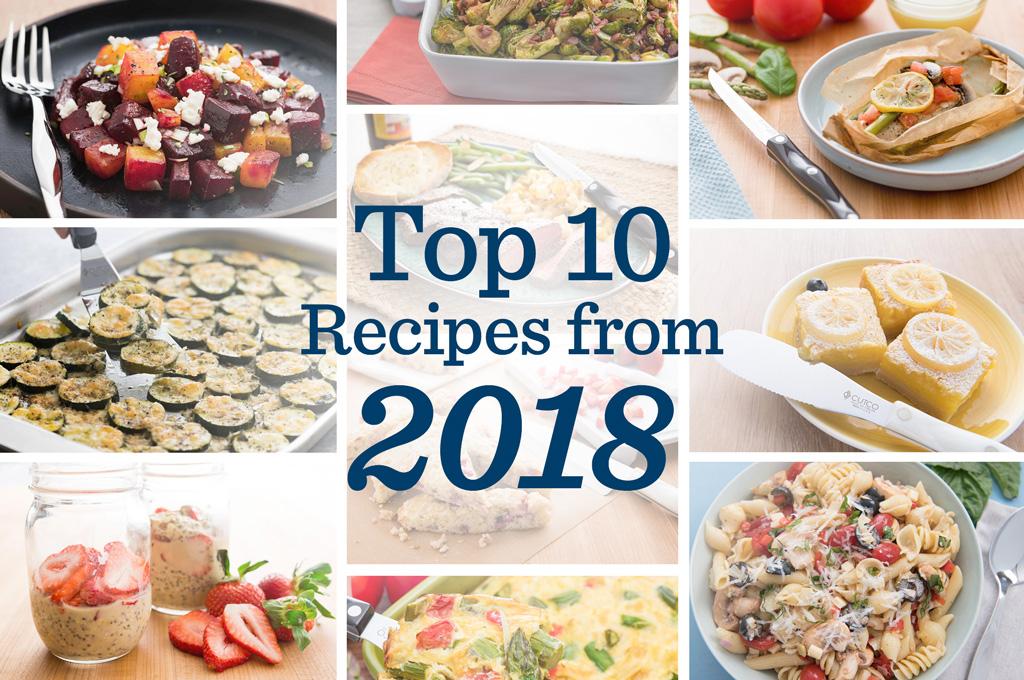 Great recipes never go away – thank goodness. Each year we take a look back at our most popular Cutco Kitchen recipes and in 2018 we had some fantastic ones, if I do say so myself.
I would call 2018 the year of diversity for Cutco. We invited guest chefs, dietitians, culinary instructors and even a hunter into our kitchen to serve up some delicious dishes.
It's pretty clear that easy recipes are what our readers crave and vegetable dishes won the day over meat or fish-based dishes.
Last year we also brought more how-to videos and knife skills topics into our overall Learning Center, which I hope you'll take time to browse through.
So, in no particular order, here were our most popular recipes of 2018.
Thank you for dining with us in 2018. Cheers to another year full of flavor and culinary ad