Three Dinner Sandwiches for Summer
2419 days ago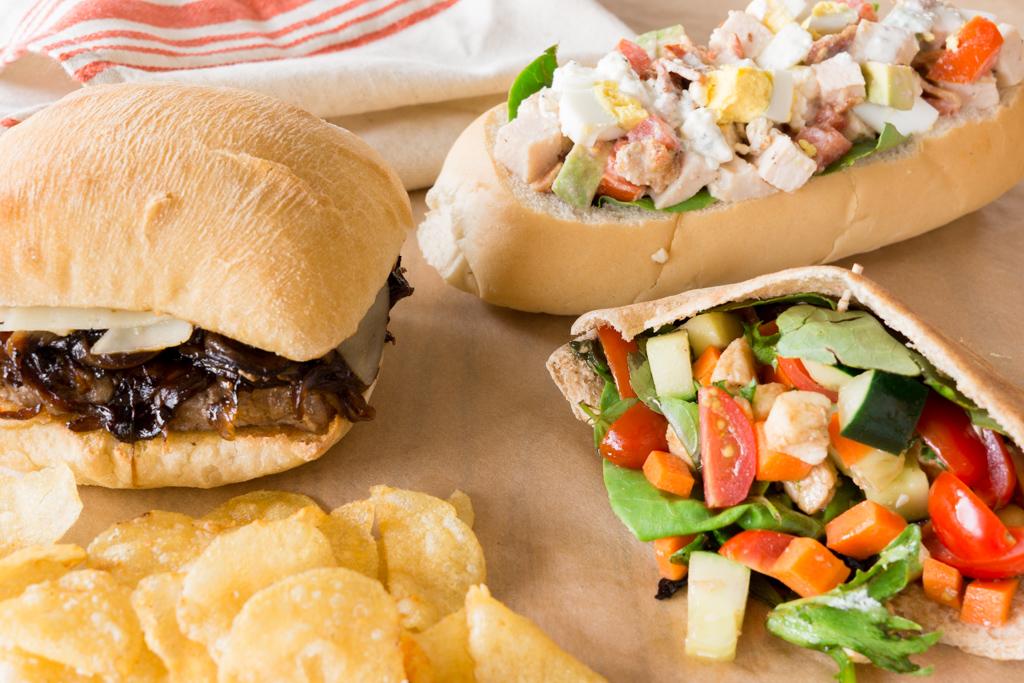 Summer is starting to wind down and at this point, you've probably grilled every meat, vegetable and fruit you could imagine. If you need a break from the grill, consider one of these sandwiches.
While you might think of them as being just for lunch, they are great for dinner, too. Sandwiches are endlessly versatile—from the kind of bread you choose to the types of fillings and how you dress them. There are hundreds of combinations you can put together and we came up with three we thought would satisfy a variety of tastes.
We've got this Steak Sandwich, topped with caramelized onions and mushrooms and provolone cheese, served on a crusty ciabatta roll.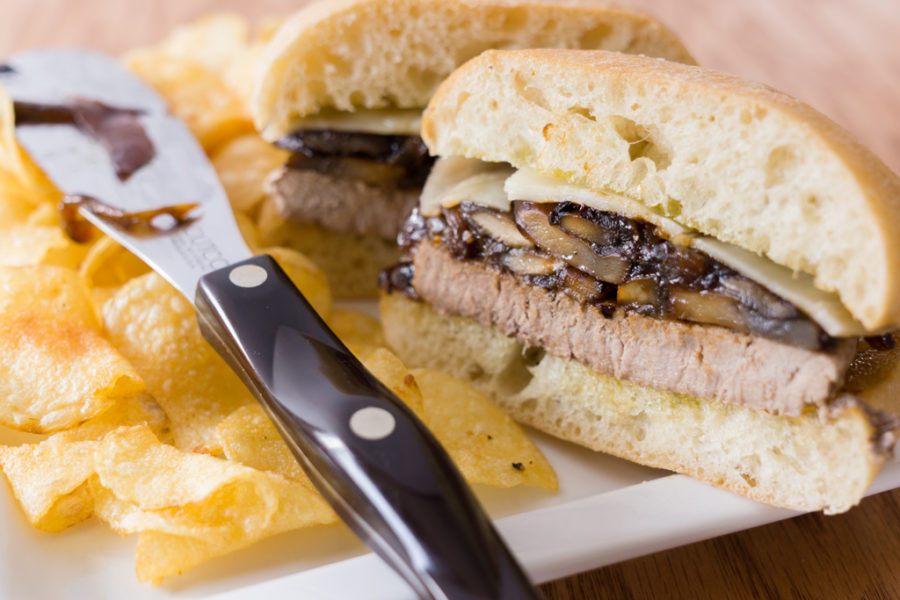 Tip: For slicing rolls in half, mixing and spreading fillings and cutting a sandwich in half, we recommend the Spatula Spreader with its wide, flexible and sharp Double-D® recessed edge blade.
Our Cobb Salad Hoagie transforms all the ingredients for a Cobb salad into a lettuce lined hoagie piled high with veggies that you'll need to eat with a fork and knife.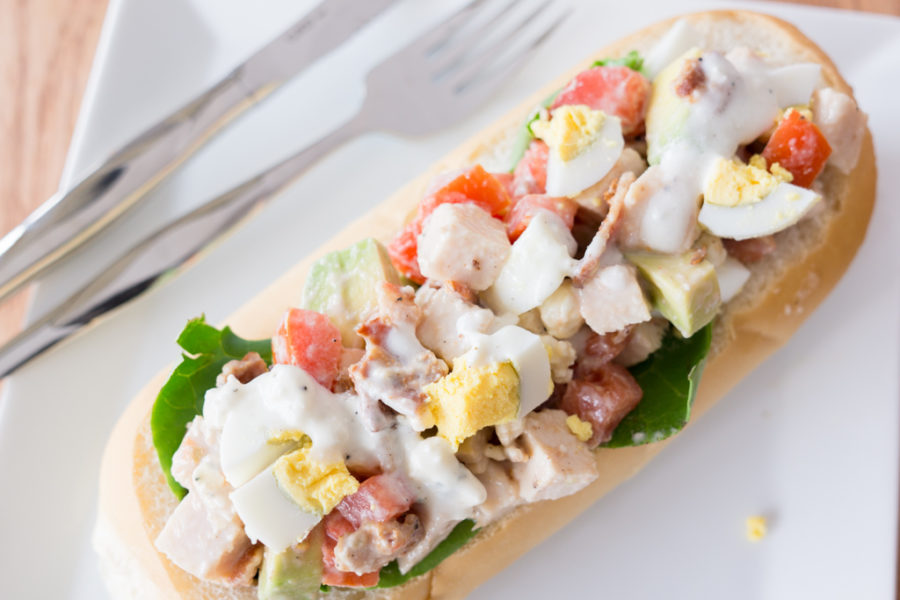 Tip: To create a bowl in the roll, use a Trimmer to slice off the top of the roll and cut around the perimeter of the bread, about half way down and about 1 inch from the edge. Then pull the bread out in pieces, creating a bowl.
Lastly, for our Salad Pita Pockets we took whole wheat pita pockets and filled them with a combination of fresh vegetables and fresh mozzarella dressed with a tangy balsamic vinaigrette dressing.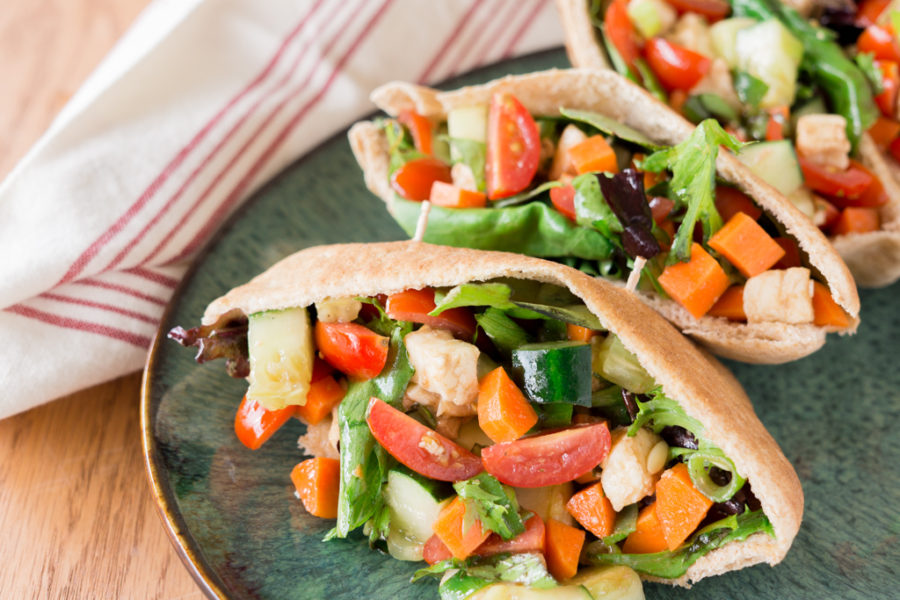 Tip: Use a sharp knife that's matches the size for the size vegetables you're cutting. A 5" Petite Santoku, for example, is perfect for cutting Roma tomatoes, cucumbers and carrots.
To round out these sandwiches, we took a bag of kettle potato chips and coated them with a garlicky melted butter, Parmesan cheese and Italian seasoning mix and baked them in the oven until they were golden brown. These are so good, it's impossible to eat just one.