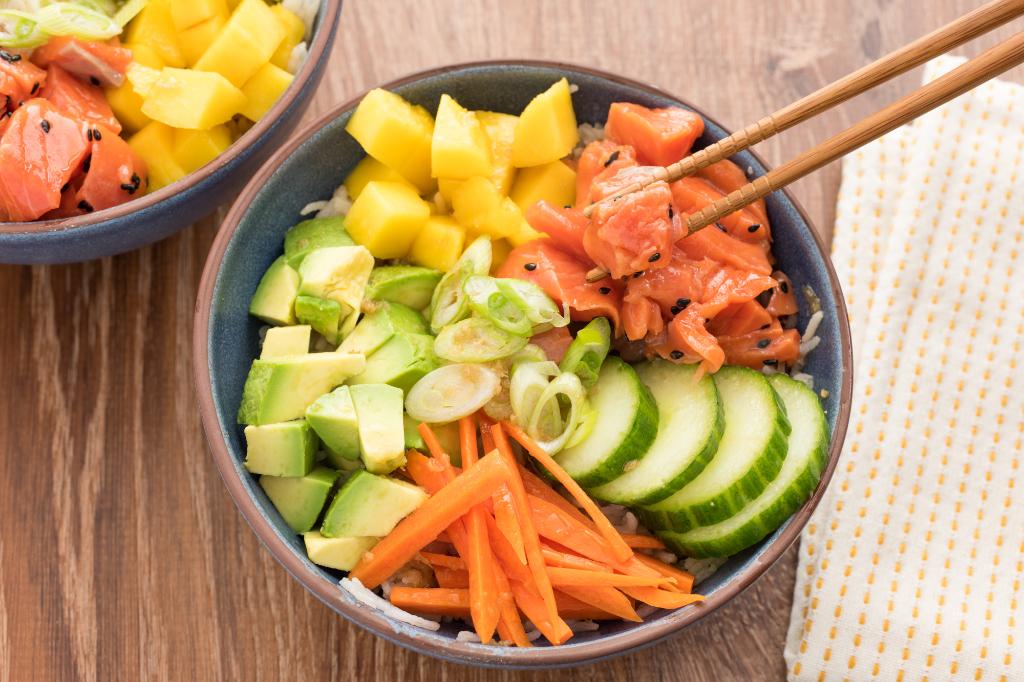 Salmon Poke (POH-keh) Bowls have moved from trendy to mainstream and for good reason. Not only are they beautiful and filled with a delicious profile of flavors, they can also be very healthy. They are usually high in lean protein, heart-healthy fats from fish, avocado and seeds, and packed full of vegetables and whole grains. Therefore they are vitamin, mineral and antioxidant powerhouses.
When constructing your own poke bowl, be mindful of portion sizes. If using rice, quinoa or noodles, stick to 1/2 cup portion. Add sauces, but remember fats and sugars can add up. Have fun with it. There are so many poke bowl combinations to try.
Buy a full salmon fillet to save some money and use a Salmon Knife to slice it into chunks. Meanwhile, the 5" Petite Santoku and 7" Santoku will work great for cutting the cucumber, carrots, green onions and avocados.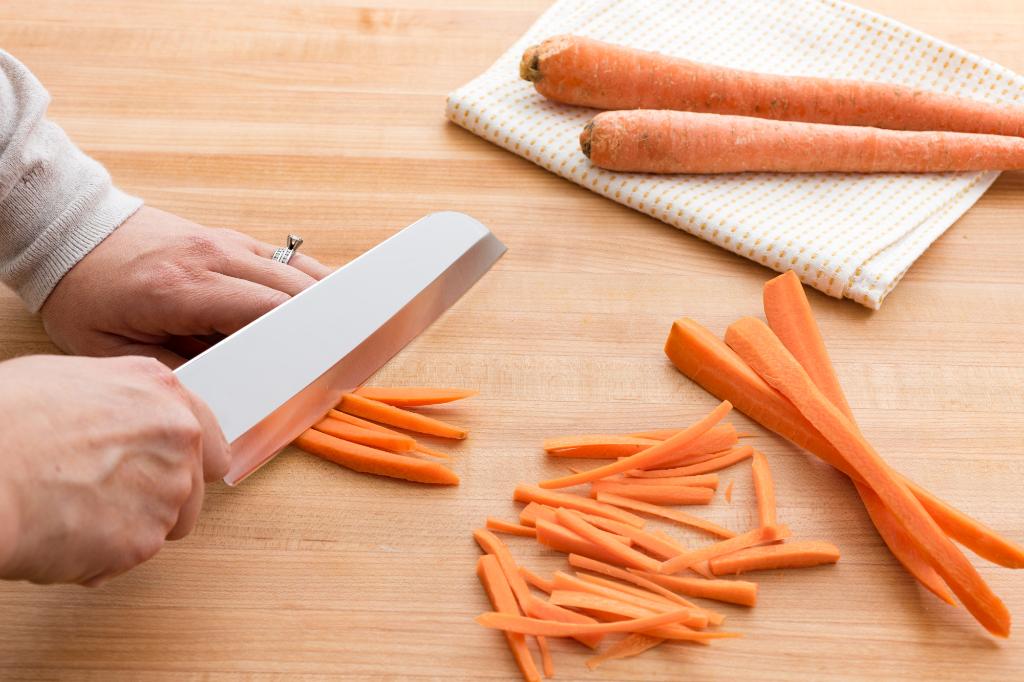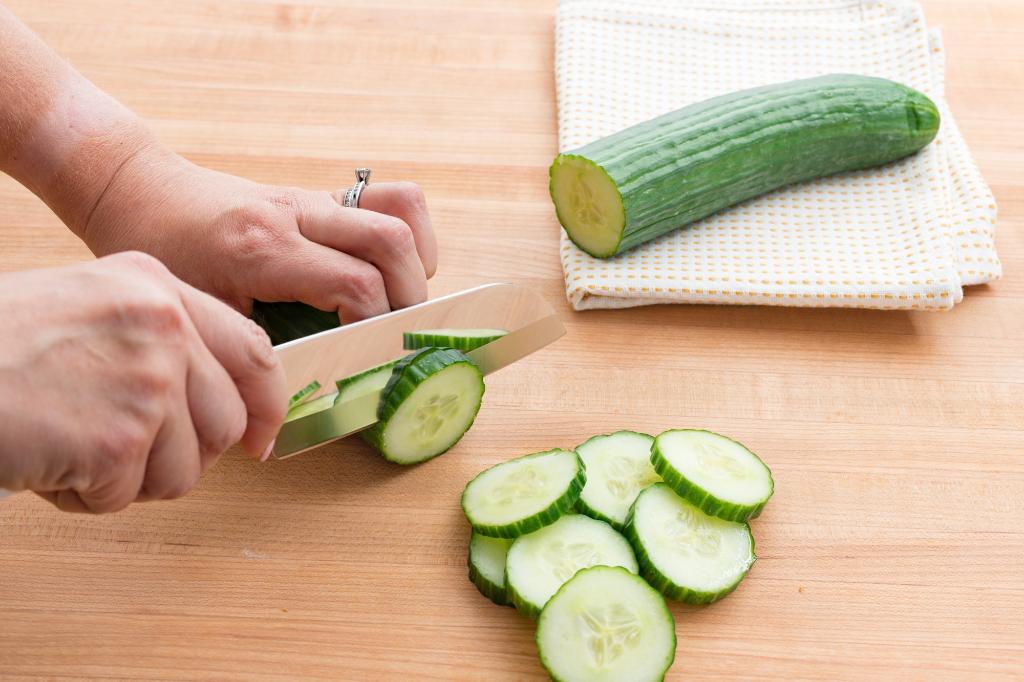 For cutting the mango, watch our video How to Cut a Mango, using a Cutco Trimmer (utility knife).
When choosing the salmon for your poke bowl, look for sushi-grade salmon, making sure it's suitable for eating raw. Talk to your fish monger or butcher to find out what salmon to use. Wild-caught fish is also a good choice as it has a far superior ratio of omega-3s to omega-6s, typically containing more of the healthy omega-3 fat.
Learn more about the health benefits of fish by checking out my blog post on that topic.
If salmon isn't your thing, you can also make poke bowls with fresh, raw yellowfin tuna (also known as ahi tuna). But, again, make sure to choose sushi-grade quality. In fact, tuna makes this dish authentic to its Japanese roots.
If a lunchtime salad bores you, try a Salmon Poke Bowl. They are fresh, tasty, and healthy, keeping you full and satisfied to power through the afternoon.
Nutrition: 505kcal, 34.7g total fat, 38mg cholesterol, 78mg sodium, 29g carbohydrate, 8.7g fiber, 19.8g protein
Ingredients
Salmon Poke Bowls
1/2 cup rice vinegar, divided
4 1/2 tablespoons sesame oil, divided
1 teaspoon black sesame seeds
12 ounces sushi- or sashimi-grade salmon, cut into chunks
2 tablespoons coconut aminos
1 tablespoon peeled and finely grated ginger
1 teaspoon raw honey
1 1/2 cups cooked long-grain white rice
1/2 English cucumber, sliced thin
2 carrots, cut into matchsticks
1 mango, cut into chunks
4 green onions, thinly sliced on the diagonal (white and light green parts)
2 small avocados, peeled, pitted, and thinly sliced
Directions
In a medium bowl, whisk together 3 tablespoons vinegar, 1/2 tablespoon sesame oil and sesame seeds. Add salmon to bowl with marinade and toss to coat. Refrigerate until ready to serve.
Whisk together remaining vinegar and sesame oil, coconut aminos, ginger and honey.
To assemble bowls: Drizzle some dressing over cooked rice and toss to mix. Divide rice between 4 bowls. Top each bowl with cucumber, carrots, mango, onions, avocados and marinated salmon. Drizzle remaining dressing over bowls.
Recommended Tools