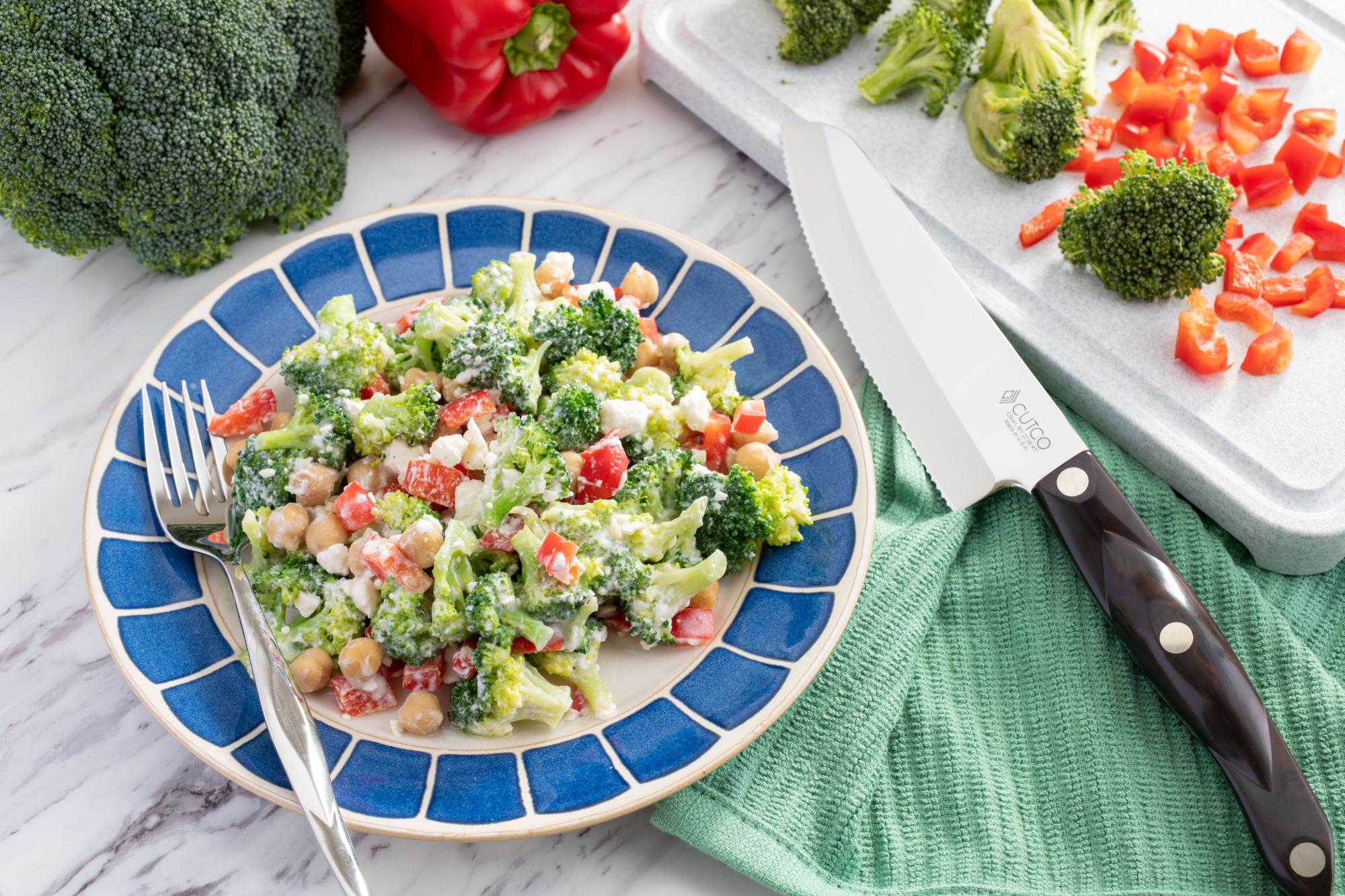 I love veggie-based side dishes, especially when many parties or barbecues have such carb-heavy options. This Broccoli Feta Salad is a yummy side (that isn't a boring salad) that adds color and nutrition to any meal.
With simple ingredients, this is an easy dish to toss together. The broccoli and the chickpeas make up the base, but most of the flavor comes from the feta, yogurt, lemon juice, garlic and pepper that make up the dressing. Just toss all those ingredients together and mix them up using a Mix-Stir and the dressing is done.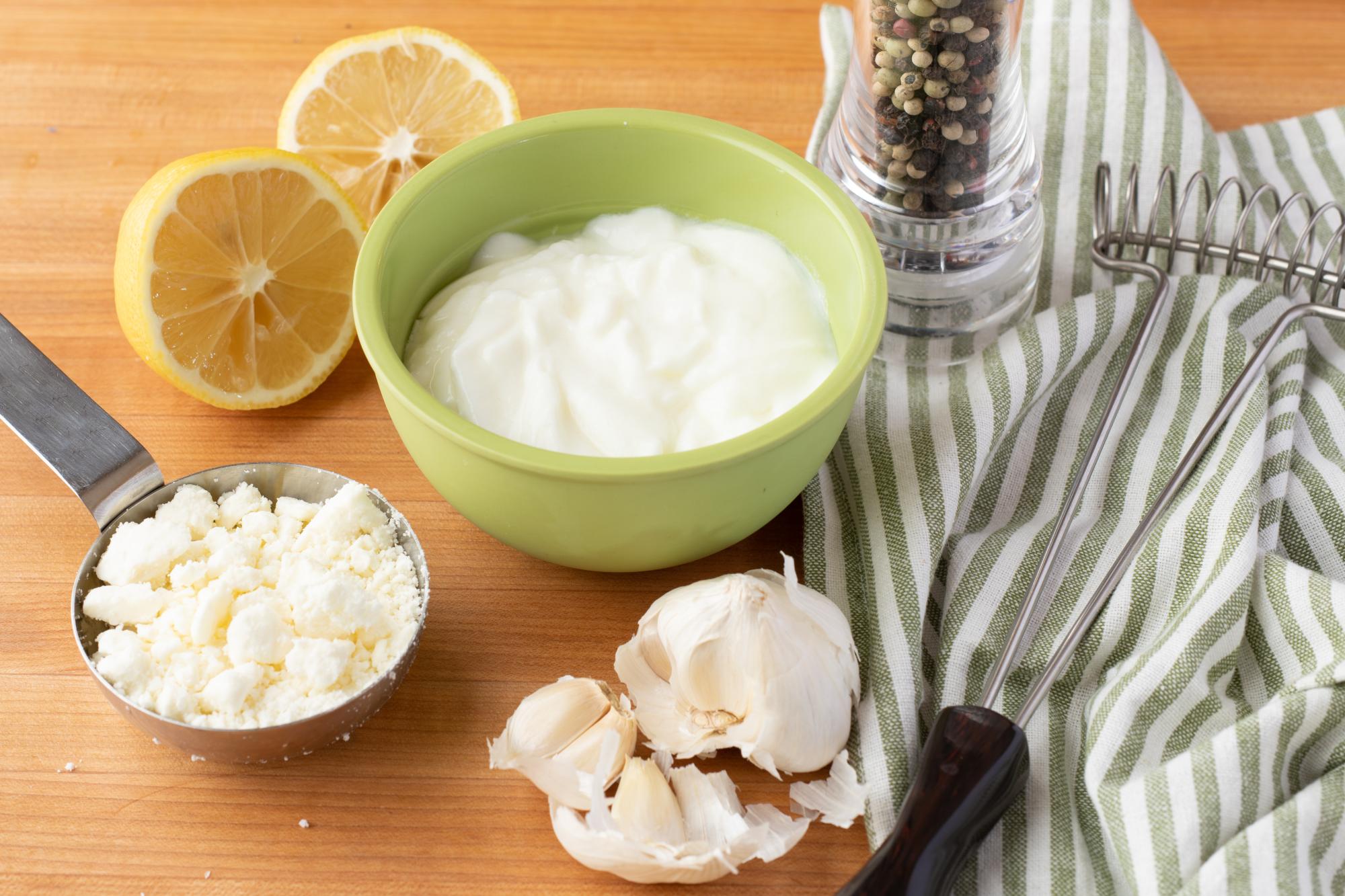 To prep the broccoli, the 7-5/8" Petite Chef knife works best for chopping the florets. Its sharp blade with slightly rounded belly allows for smooth cutting.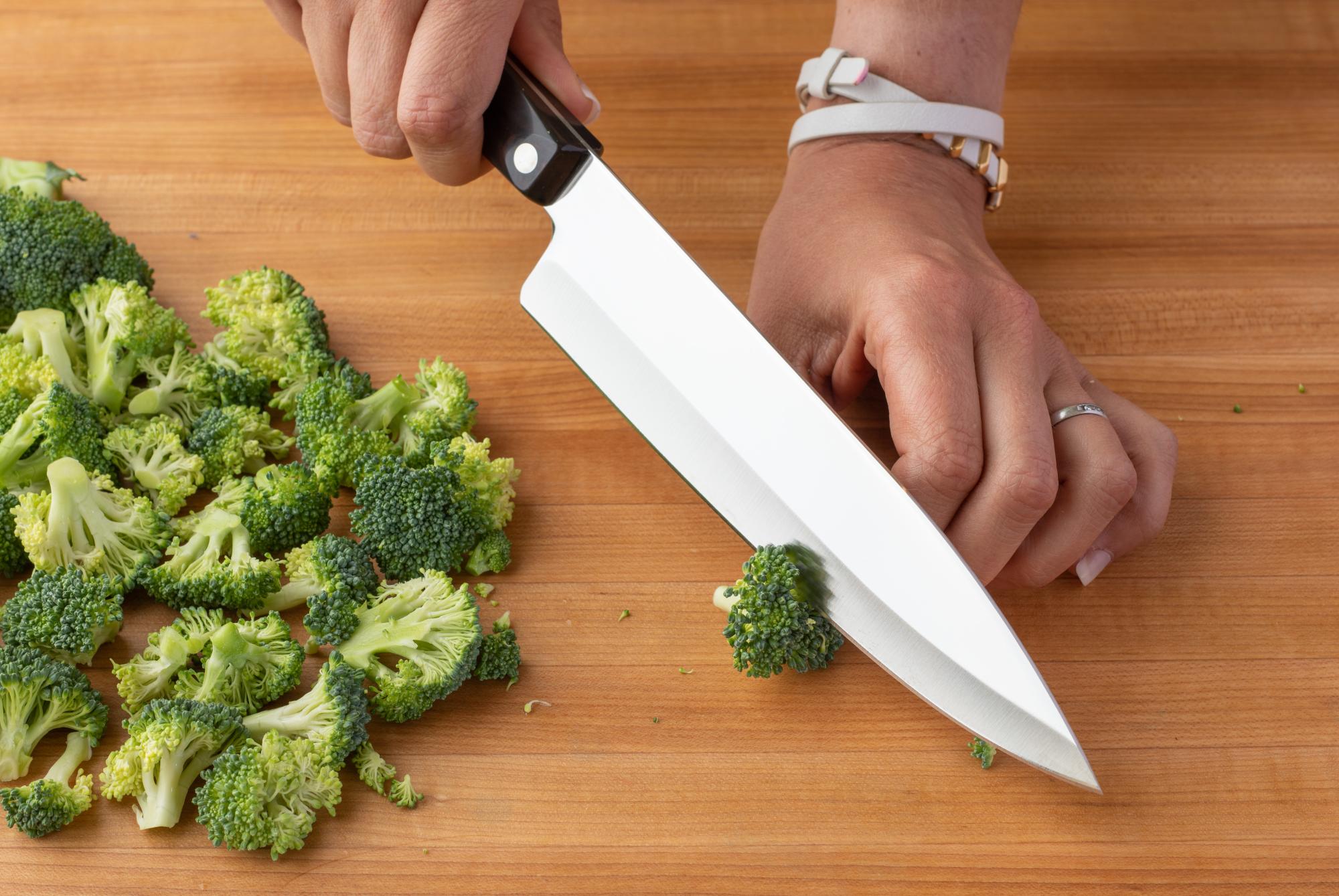 If you would like to learn more about how to cut broccoli, take a look at Cutco's step-by-step tutorial. It also explains how you can cut broccoli florets with Super Shears.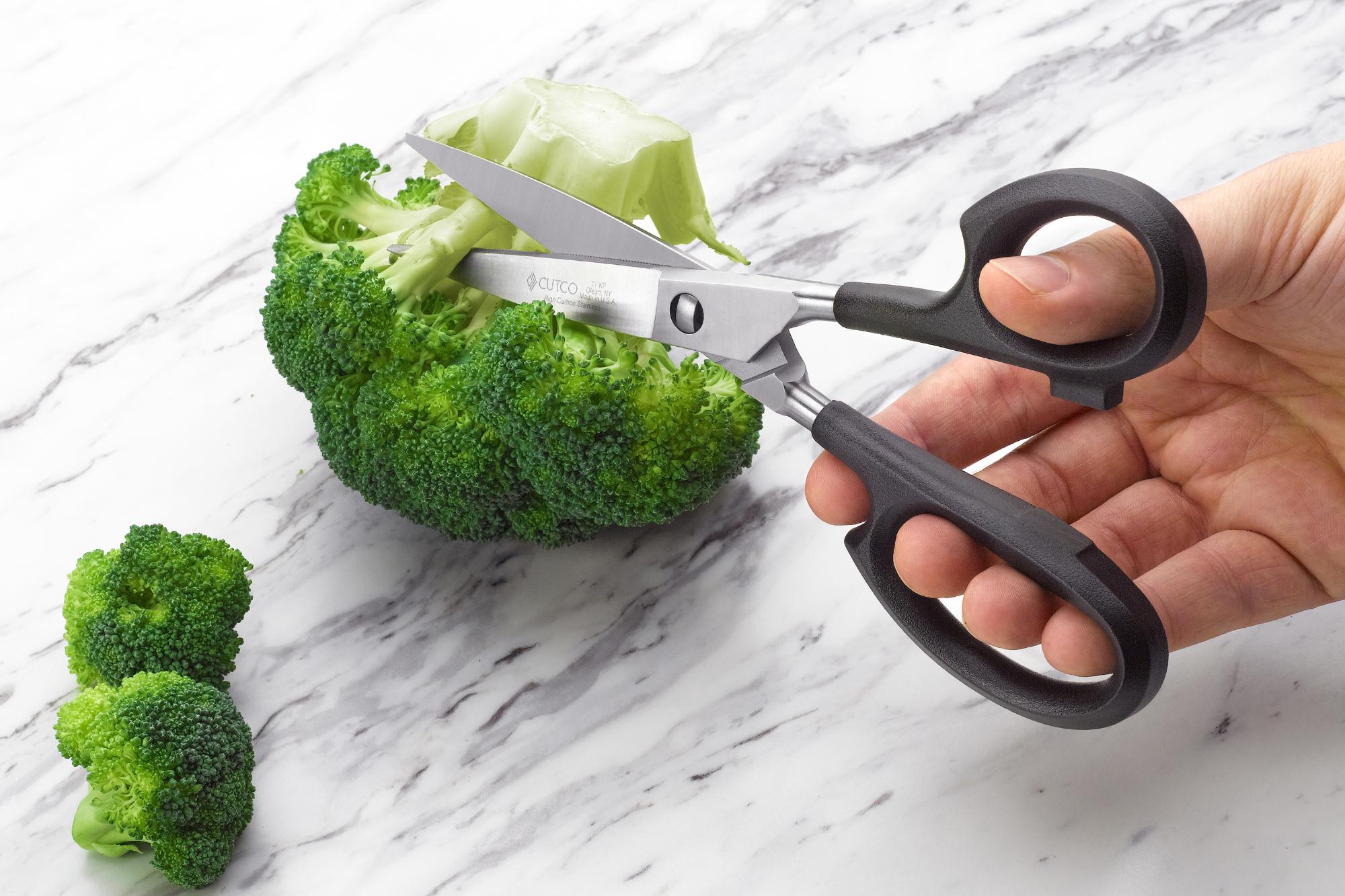 This recipe calls for blanching the broccoli. Please don't skip this step as it locks in flavor and allows for a nicer, more tender crunch.
To learn more about blanching check out Cutco's blog article, The Benefits of Blanching.
The combination of sweet and salty makes this Broccoli Feta Salad an ideal side dish to your favorite protein. It is also a bright and colorful recipe that is easy to make ahead and tastes even better the next day.
Broccoli is probably one of my favorite vegetables, so when I can use it in a colorful and unique way, I call that a win.
Nutrition per serving: 177 calories, 4.2g fat, 26.5g carbohydrates, 131mg sodium, 10.1g of protein, 7.6g fiber
Ingredients
1/3 cup crumbled feta cheese
1/4 cup nonfat plain yogurt
1 tablespoon lemon juice
1 clove garlic, minced
1/4 teaspoon freshly ground pepper
8 ounces broccoli crowns, finely chopped and blanched
1 7-ounce can chickpeas, rinsed
1/2 cup chopped red bell pepper
Directions
Whisk feta, yogurt, lemon juice, garlic and pepper in a medium bowl until combined.
Add broccoli, chickpeas and bell pepper; toss to coat.
Serve at room temperature or chilled.
Recommended Tools