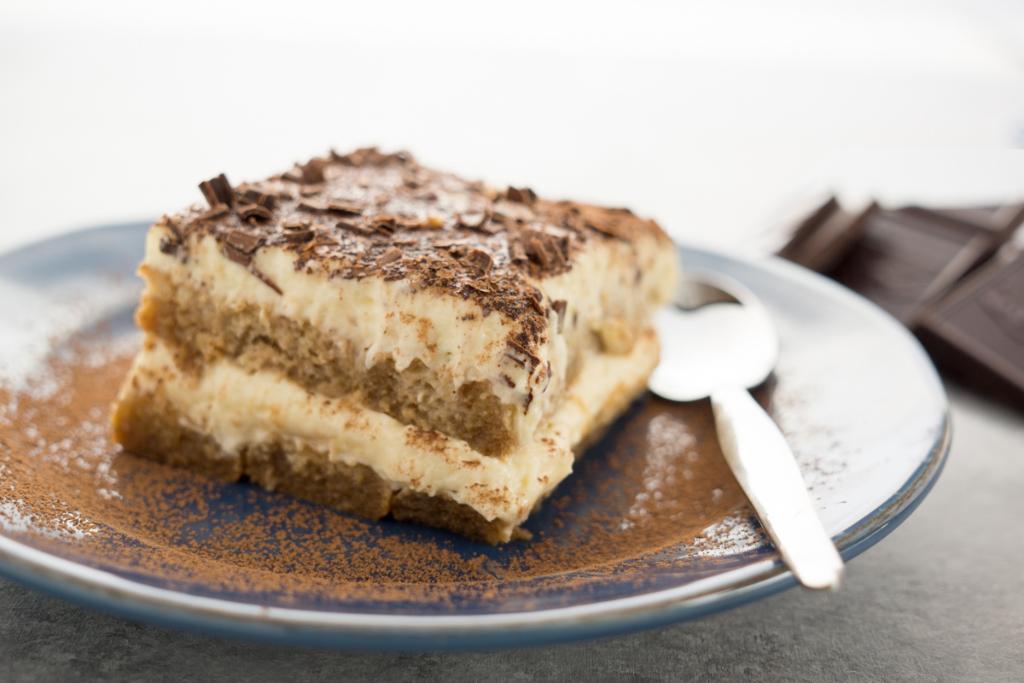 When we lived in Italy, my husband made a point of trying every tiramisu dessert from every region of the country. Each province has their own special variation and he was searching out the perfect tiramisu for his taste buds. His ultimate goal was to find the perfect blend of custard (not too heavy) and coffee-soaked lady fingers that melted in your mouth. He eventually found his tiramisu in Verona and wanted me to create it at home. After many trials and errors, this is his favorite tiramisu recipe.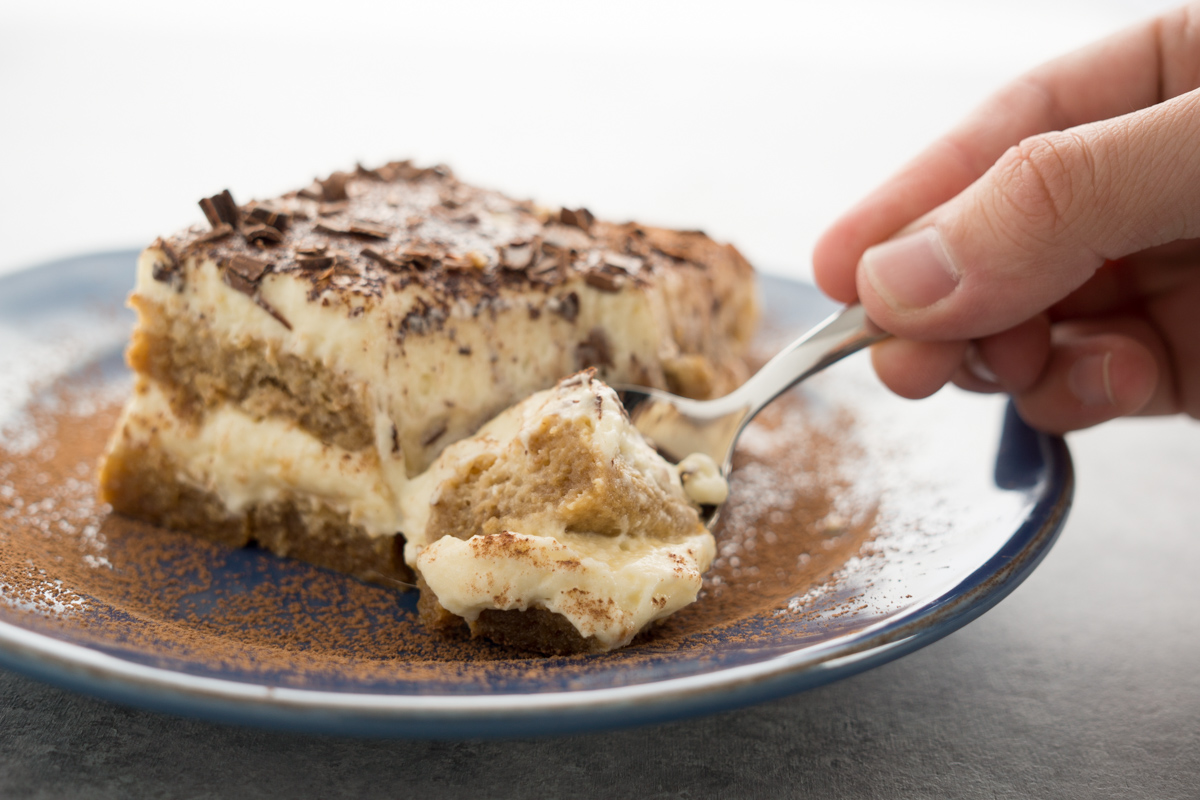 Tiramisu comes many different varieties. I've had it with a very heavy custard, or a strong coffee flavor and even some that were slightly boozy. I prefer one that has a light custard taste, evenly balanced coffee and the alcohol is barely noticeable. This is actually an easy dessert to make, it just takes a little time and you can't cut corners on how long to beat the egg yolks or the whipping cream.
While I used an electric mixer to beat the egg yolks, the whipping cream and then the egg whites, I found the Mix-Stir worked perfectly to blend the ingredients. By gently stirring, it brought everything together without taking too much air out of the eggs and cream.
When spreading the custard mixture on top of the lady fingers, the Spatula Spreader was the ideal tool. The wide, flexible blade smoothly spread the custard without disrupting the lady fingers. Just make sure to use the smooth side of the spreader.
No tiramisu is complete without some chocolate on top. I used the Vegetable Peeler to shave dark chocolate curls all over the dessert for an appealing finishing touch.
Helpful Tips
The mascarpone cheese should be room temperature so it's easy to mix.
Use espresso, not regular coffee.
Make sure not to over-soak the lady fingers in the coffee-Frangelico mixture – otherwise you'll have a soggy dessert.
If you prefer a more custard base to the dessert, simply omit adding the beaten egg whites.
*This recipe has raw eggs.
Ingredients
6 large egg yolks
3/4 cup sugar
1 pound mascarpone cheese (room temperature)
2 1/2 cups espresso coffee - cooled, divided
1 3/4 cup heavy whipping cream
1/2 teaspoon vanilla
6 egg whites
1/2 cup sugar
4 tablespoons Frangelico
2 packages (7 ounces each) lady fingers
Baking cocoa for dusting
Dark chocolate for chocolate shavings
Directions
In a large bowl beat egg yolks and sugar until thick and pale (about 5 – 7 minutes). Add room temperature mascarpone cheese and beat until smooth. Add 1 tablespoon of espresso and mix gently.
In a medium bowl, beat whipping cream and vanilla on high speed until stiff. Gently fold into the mascarpone cheese mixture.
In a medium bowl, beat egg whites on high speed, adding the sugar gradually until you have glossy stiff peaks. Gently fold into the mascarpone cheese mixture.
Mix remaining espresso and Frangelico in a shallow dish.
Dip each lady finger into the espresso mixture (don't over soak) and place the lady finger onto the bottom of a 13x9 baking dish.
Spread 1/2 of the mascarpone mixture over the ladyfingers. Arrange another layer of lady fingers and then top with the remaining mascarpone mixture.
Dust with cocoa and chocolate shavings.
Refrigerate 2 – 8 hours before serving.
Recommended Tools