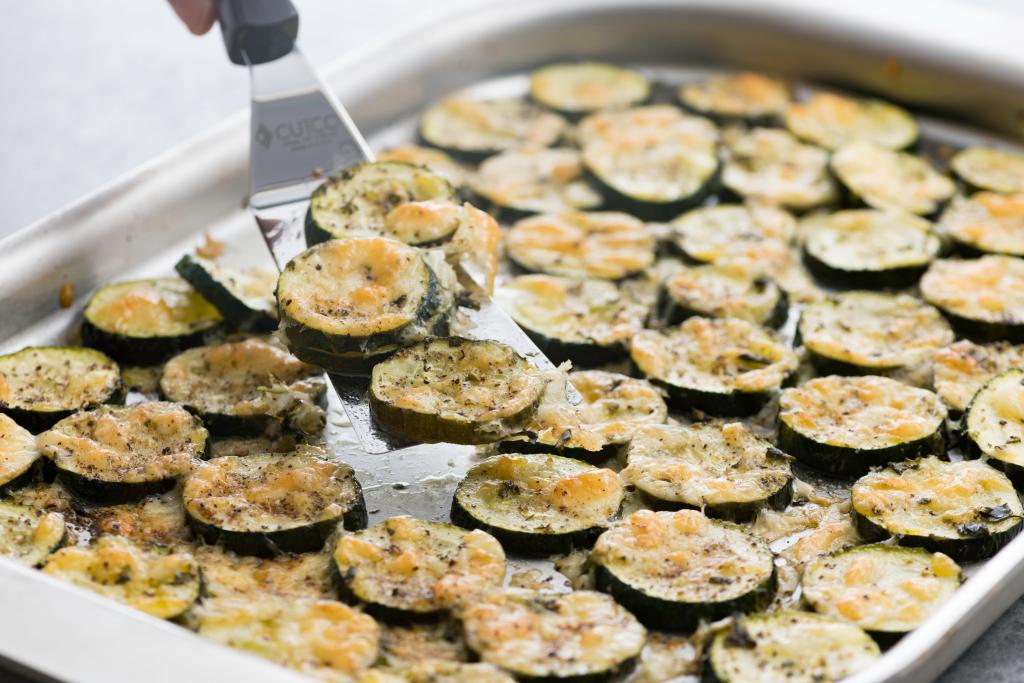 Our neighbors grow zucchini and they share them with everyone on the block. But they are sneaky about it. Early in the morning we sometimes find bags of it at the back door or on the front porch or even in the car.
Bill and I love zucchini, but sometimes we crave a new way to use up all that produce. This Baked Zucchini recipe is an easy side dish for a relaxing summer dinner.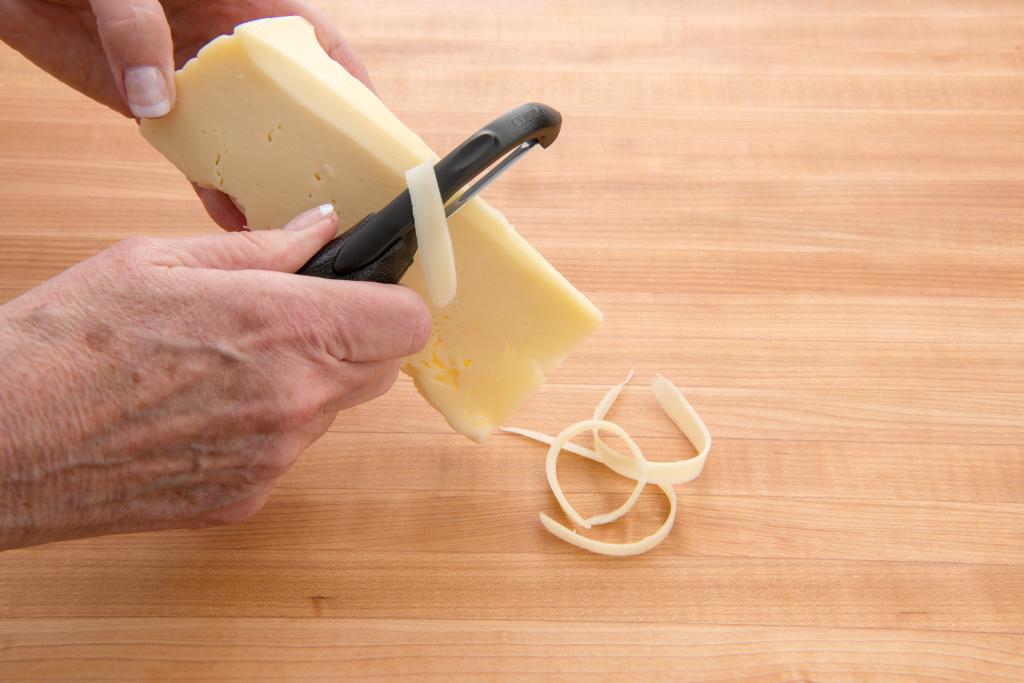 Sometimes I replace the oregano with thyme, basil, chives or other herbs from the garden. A sprinkle of red pepper flakes is nice, too.
When prepping the zucchini, it's important to cut them into uniform ¼-inch slices so that they cook evenly. To get that uniformity, use a sharp Cutco Petite Santoku that will easily slice through the skin and flesh.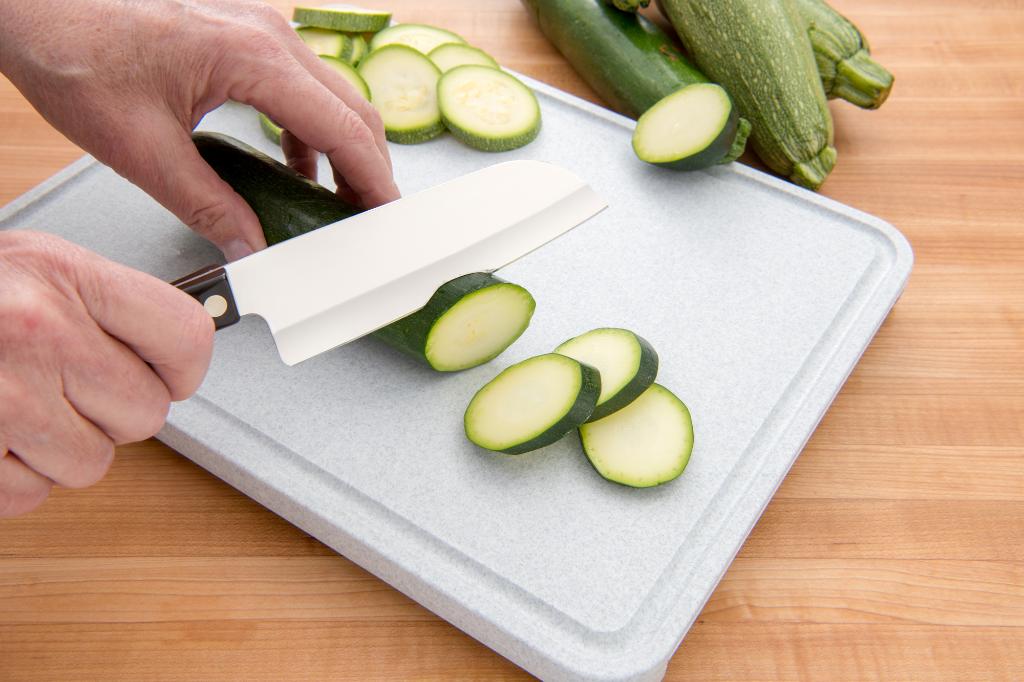 Ingredients
2 tablespoons unsalted butter, melted
1 tablespoon fresh oregano
2 medium zucchini
1/4 cup Asiago cheese, grated
Season to taste with salt and pepper
Directions
Combine melted butter and oregano in a medium bowl.
After washing and drying zucchini, slice into ¼-inch slices and place prepared bowl.
Using hands, gently toss sliced zucchini with melted butter and oregano.
Arrange prepared slices in a single layer on a greased baking sheet.
Sprinkle any leftover butter and oregano mixture over zucchini.
Sprinkle with Asiago cheese. Season with salt and pepper
Bake, uncovered, at 350 degrees F for 35-40 minutes.
Recommended Tools