5 All-Purpose Knives for Every Kitchen
35 days ago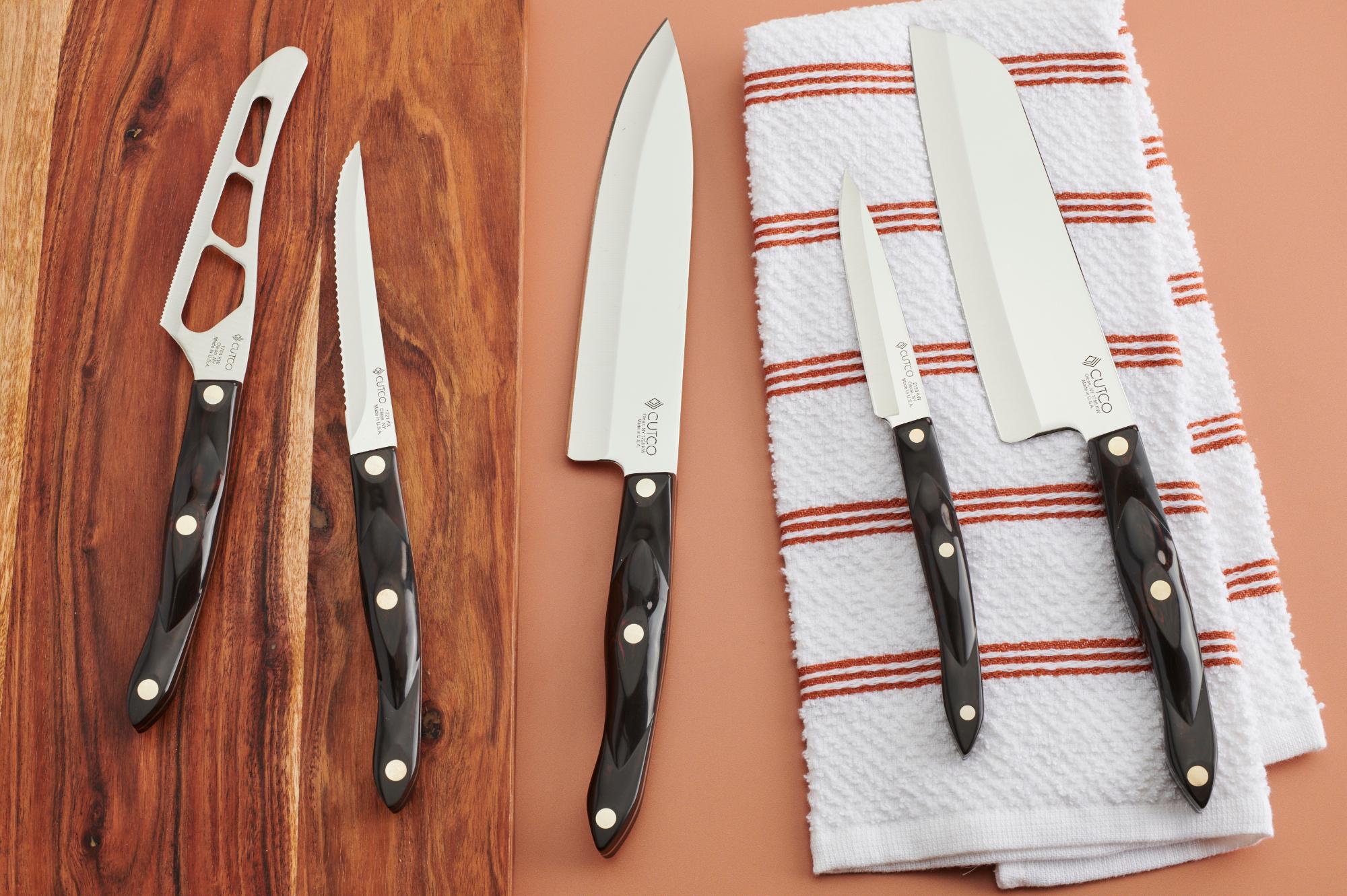 When outfitting a starter kitchen and deciding what knives to choose, there are three things to keep in mind. Invest in quality tools that have a great guarantee, start with the basics and consider how versatile the knives are.
Paying particular attention to that last point (and also a little bit on having the basics), here are five all-purpose knives for every kitchen that will have you covered for a multitude of kitchen tasks.
Chef Knife
There probably isn't any other knife that is more all-purpose than a chef knife. Cutco offers two sizes, the 9-1/4″ French Chef and the 7-5/8″ Petite Chef. Which length you choose is a matter of preference, but both work the same way.
The straight edge blade and rounded belly make this a good knife for chopping, slicing, dicing and mincing all types of fruits and vegetables. This is the ultimate cook's knife.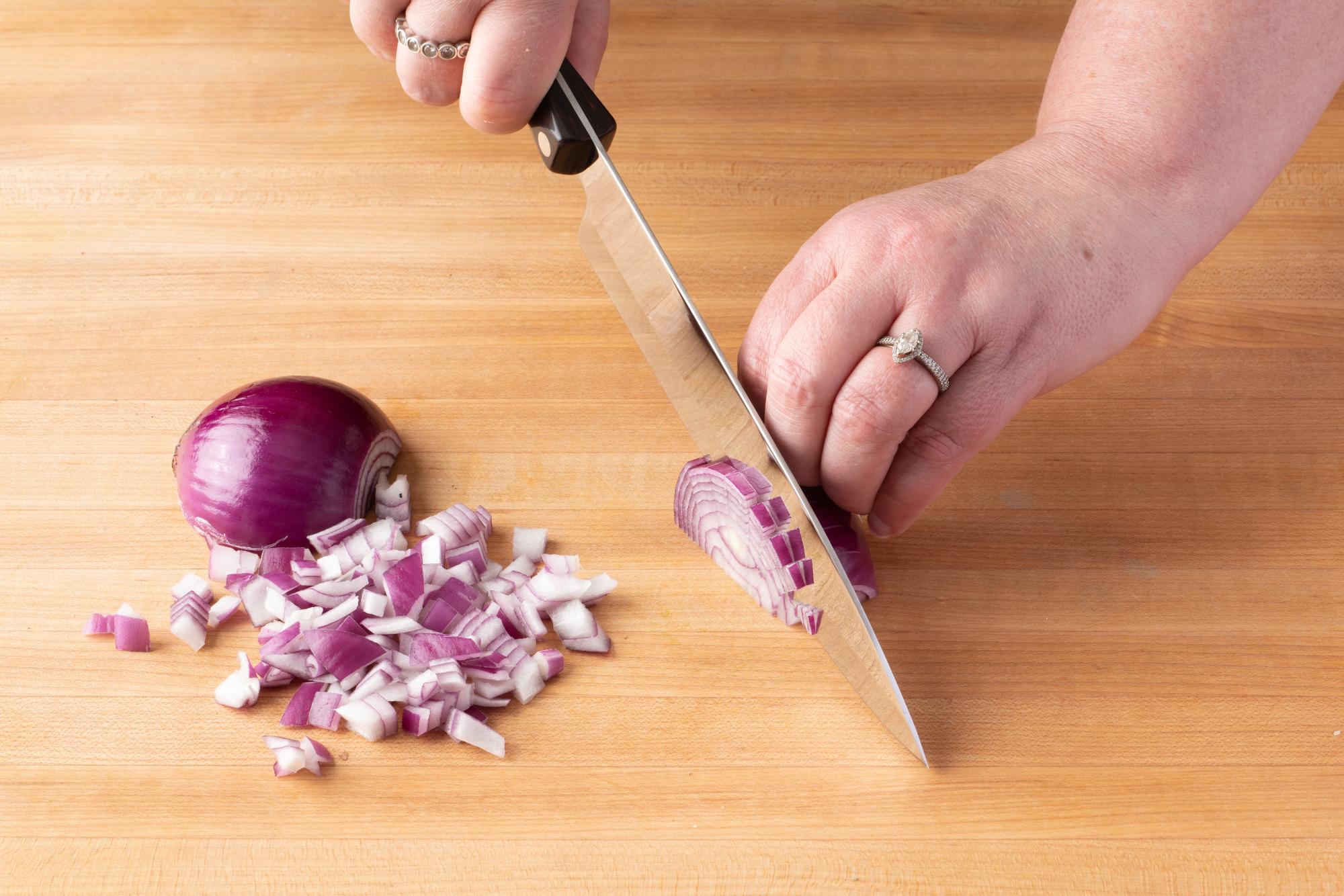 As for the size difference, if you have smaller hands the 7-5/8" Petite Chef might be your preferred knife.
Trimmer
The Trimmer is the ultimate utility knife for everyday use. It is longer than a paring knife, but narrower than a chef knife. Its 4-7/8″ blade is ideal for trimming and slicing. It's a tomato knife, baguette knife and meat-trimming knife all in one.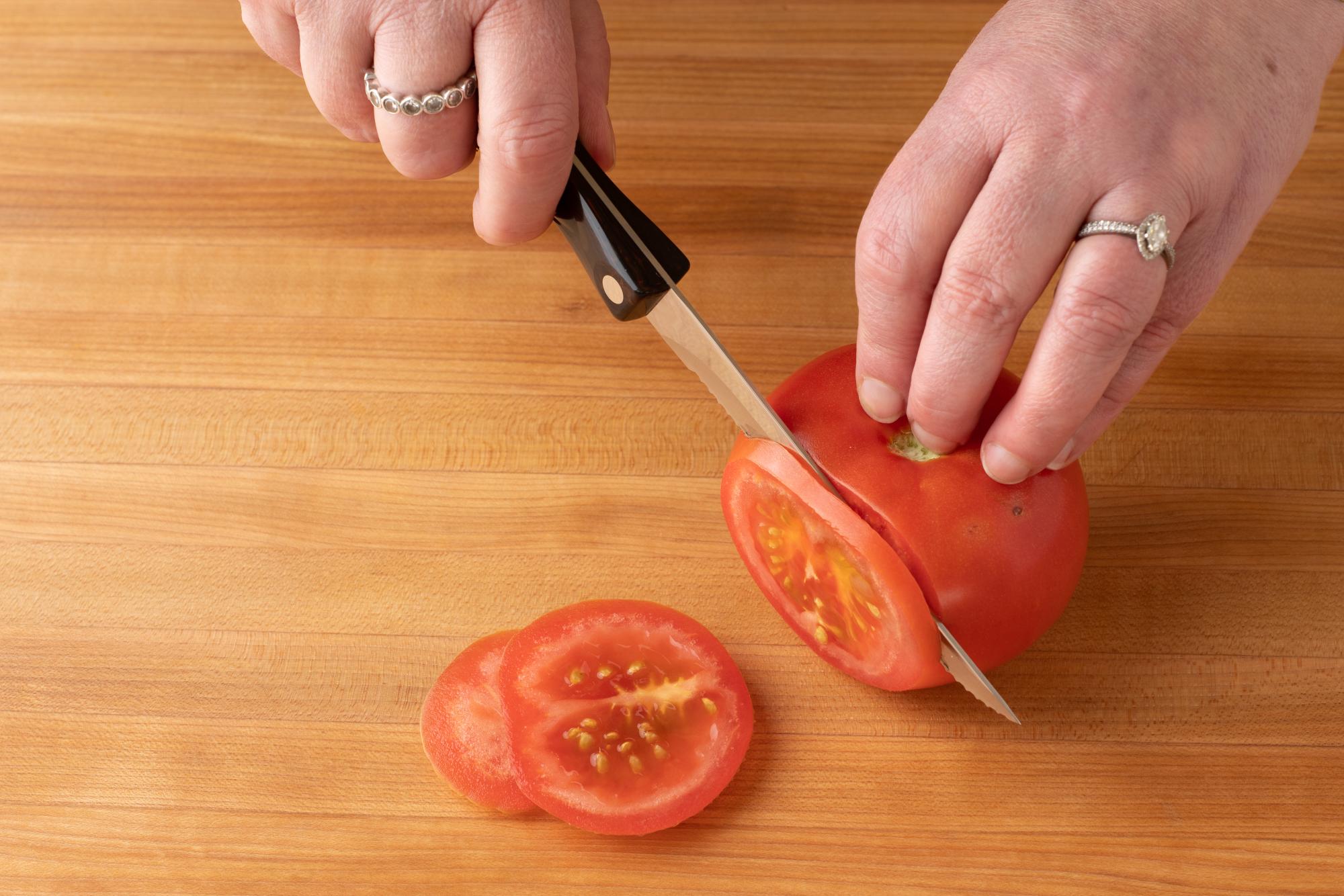 The Trimmer features Cutco's Double-D® edge, which is designed for smooth cutting whether moving the knife forward, backward or straight down. It will stay sharp for years, due to its unique edge geometry.
4″ Paring Knife
Paring knives come in many shapes and sizes and are also an essential multi-purpose food prep tool. The 4″ Paring Knife is a good size for many tasks including peeling and slicing.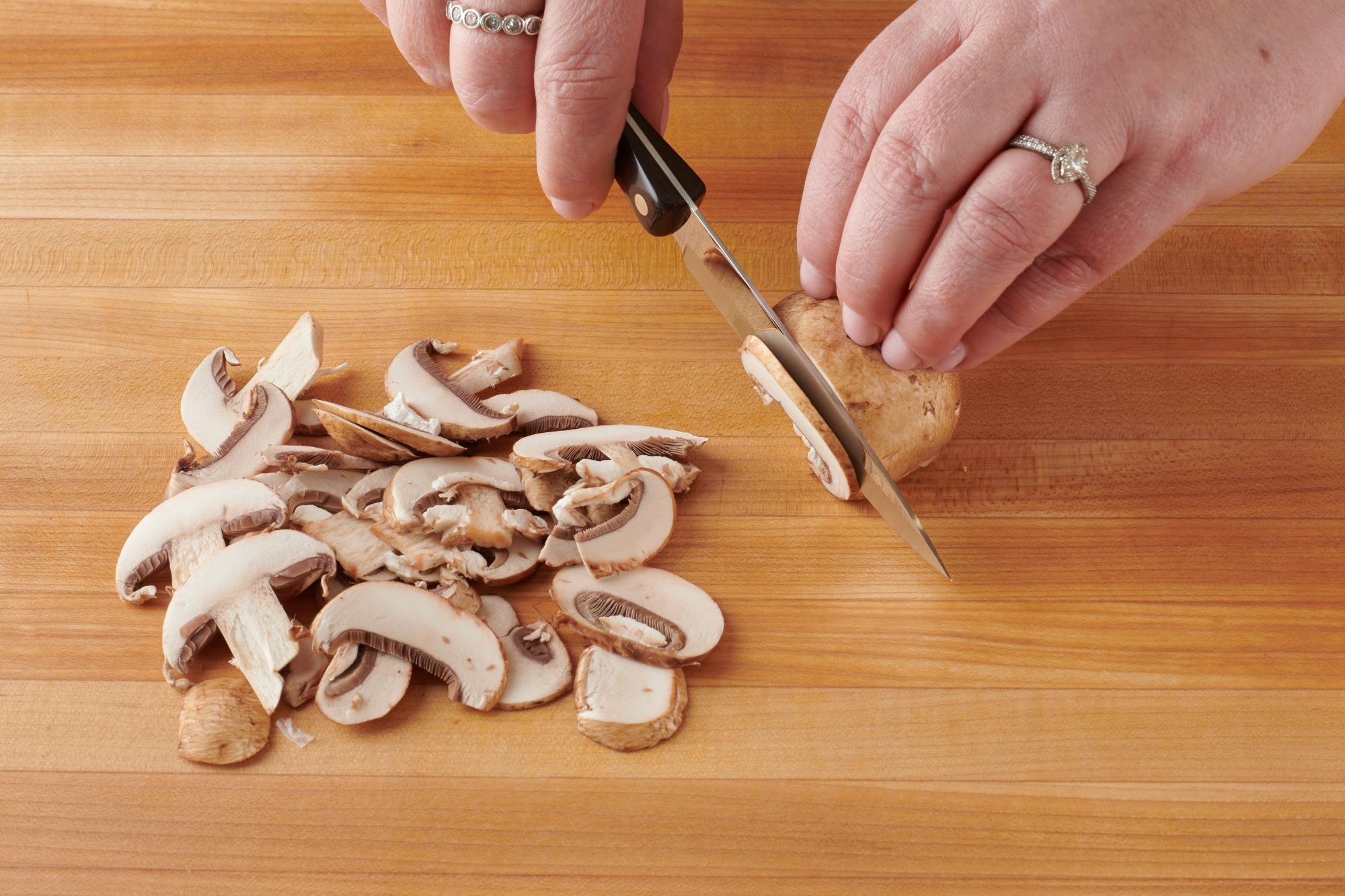 The sharp tip of a paring knife is also useful for coring things like strawberries and peppers.
Other types of all-purpose paring knives to consider are the 2-3/4″ Paring Knife, 3″ Gourmet Paring Knife or 4″ Gourmet Paring Knife.
Traditional Cheese Knife
This knife is for so much more than cheese. Its sharp Micro Double-D™ edge easily pierces through the waxy skin of a tomato to allow for thin, even slices, making it a great tomato knife. Also, the holes along the blade prevent food from sticking, perfect for cutting dense, starchy foods like potatoes.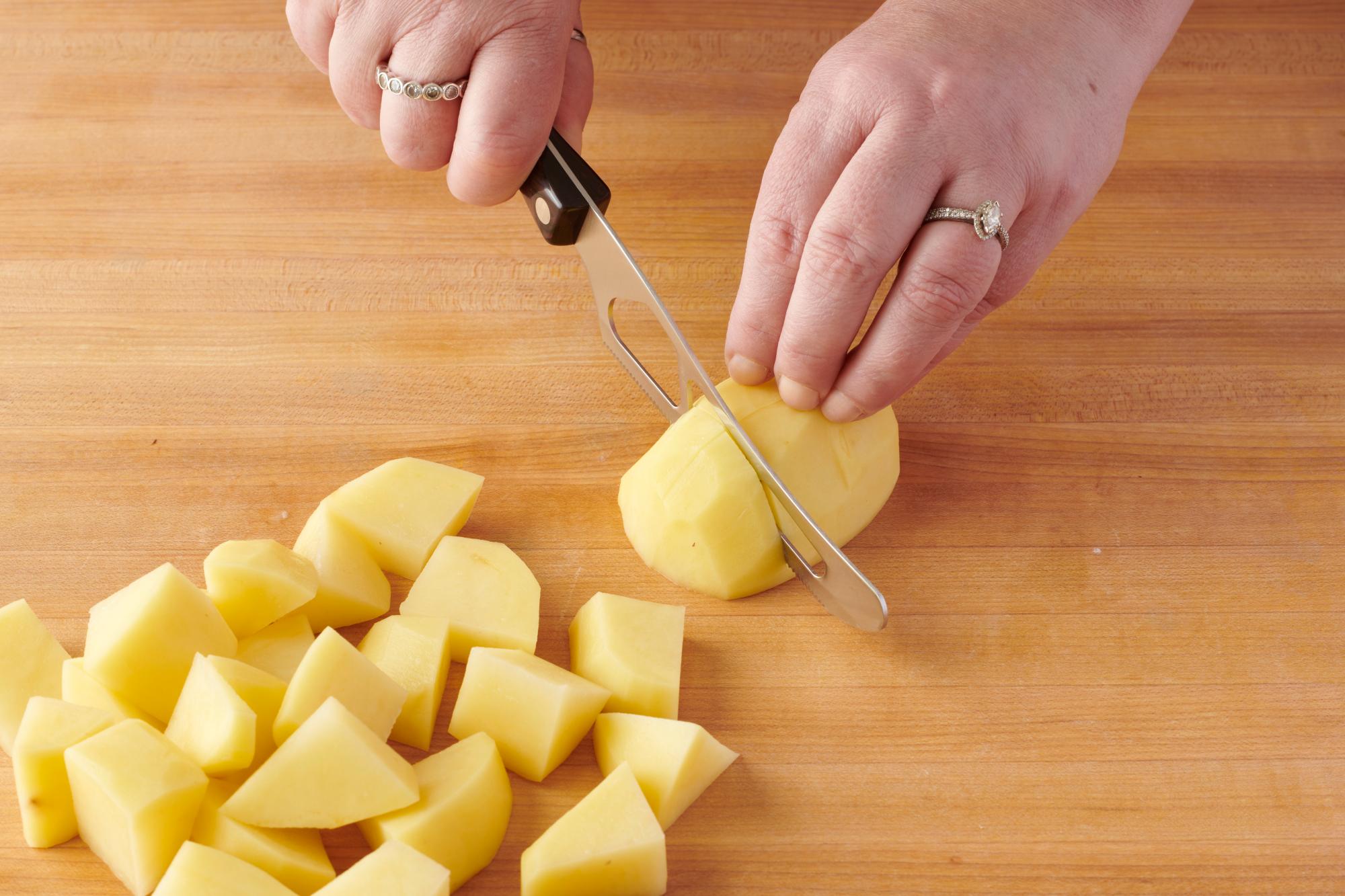 There are countless other things customers say they use the Traditional Cheese Knife for. Use it for cutting pepperoni, apples, small beets and lemons.
Santoku
I might be challenged on this selection, but the 7″ Santoku knife shouldn't be overlooked. This knife style gained popularity in the early 2000s and has earned its right as an all-purpose kitchen knife.
Its uses are similar to the chef knife in that it slices, chops, dices and minces.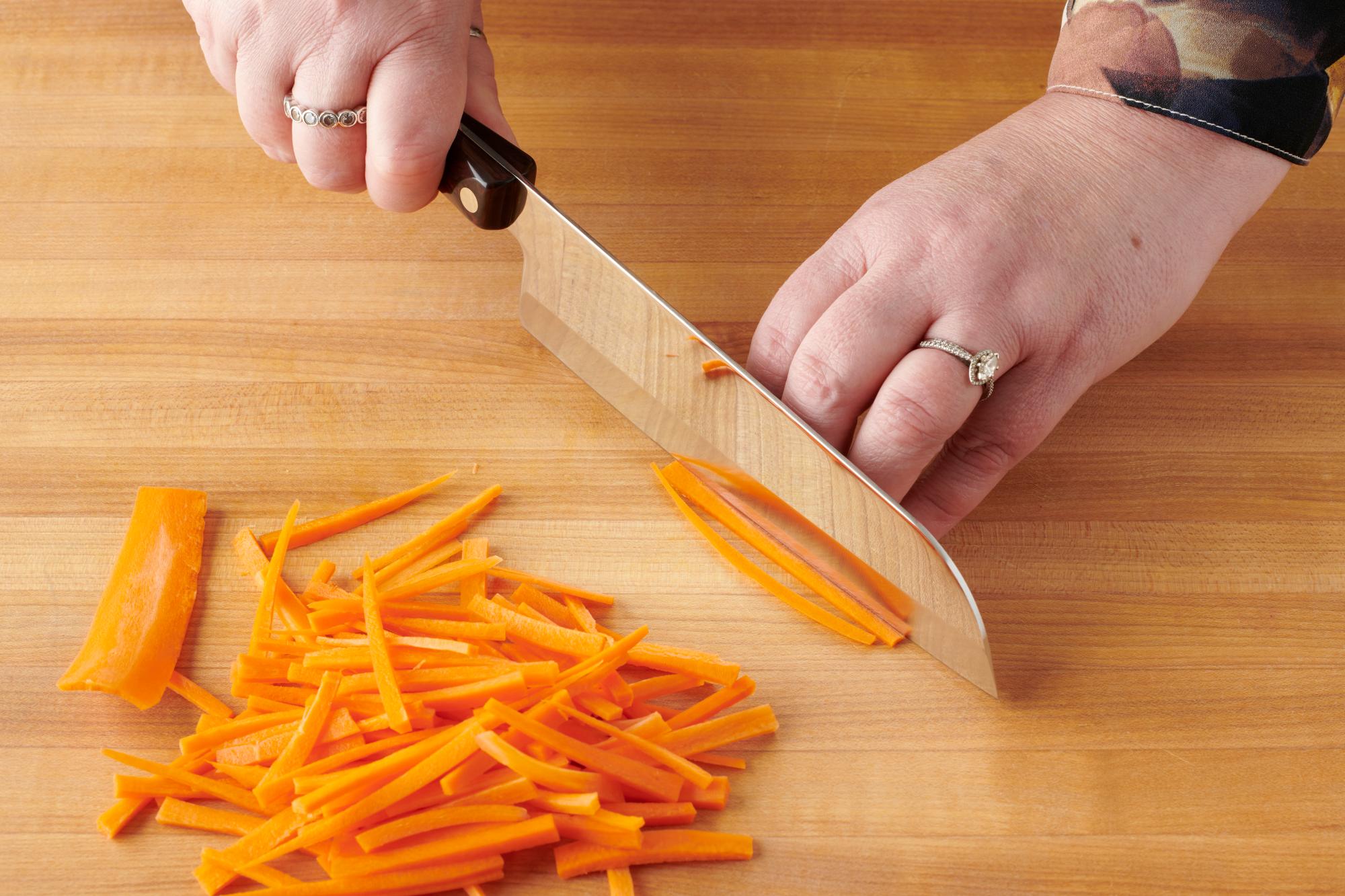 The knife's geometry is what sets it apart from the chef knife. The low tip is sometimes less intimidating than the pointed tip of a chef knife and is good for intricate cutting.
But…
All this isn't to say that these are the only knives you need in your kitchen. This is where you start. There are specialty knives like bread knives, carving knives and other utility knives you can add as you build your knife collection. The five all-purpose knives listed above are meant to be a 'jumping off point' for having versatile tools that will cover most of the basic kitchen cutting tasks you'll encounter.