A Wedding Checklist for Bridesmaid and Groomsmen Gifts
Published 389 days ago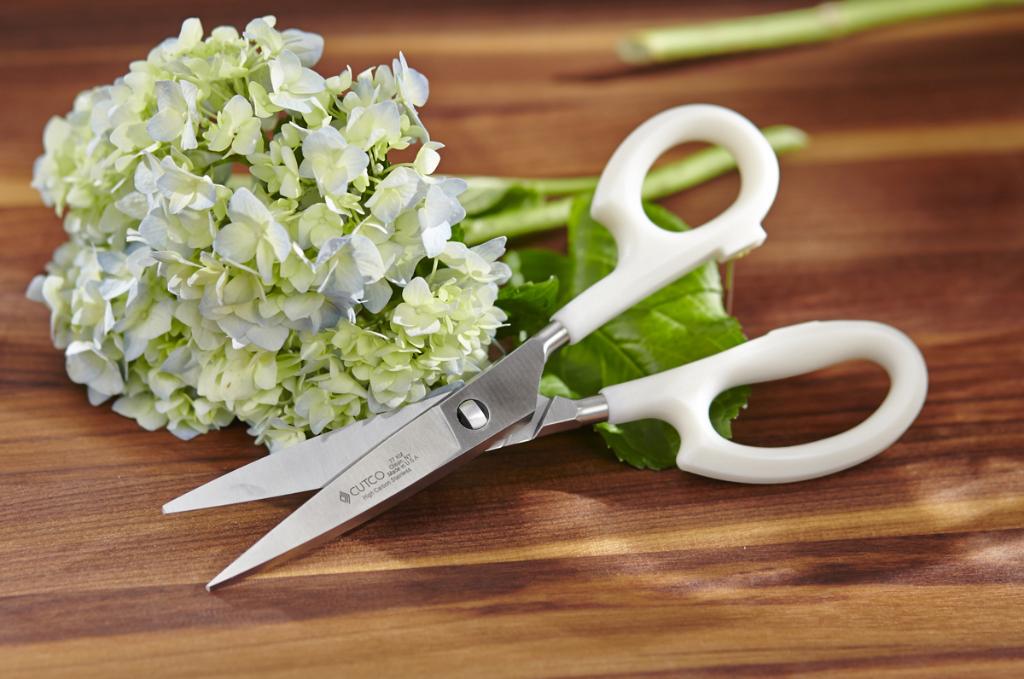 There are few events that are as special as a wedding. It's a day you share not only with the one you love, but with everyone you love. To help check "get gifts for the wedding party" off of your to-do list, I've come up with this checklist for selecting just the right gift.
Make bridesmaid's and groomsmen's gifts memorable
Choose something of value that is memorable. Think of something your friends and family will actually use and appreciate. Photos get tucked away in an album, but a gift that is used every day will serve as a reminder of you and your wedding day. Some suggestions include a Traditional Cheese Knife, Spatula Spreader, Pocket Knife or Golf Mate.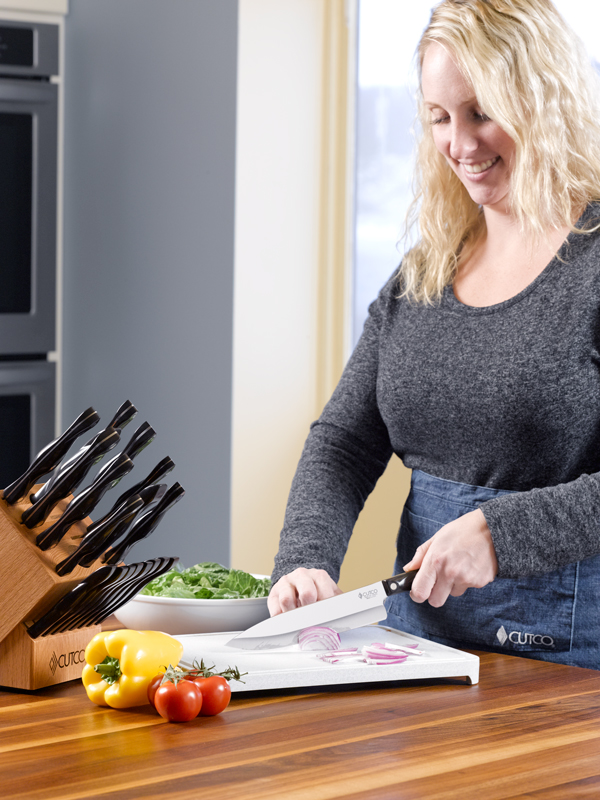 Personalize it
Personalizing the gift with engraving adds to the sentimentality. You've chosen your most cherished friends and family to be in your wedding party, so give them a memorable gift that celebrates that special connection. Adding a thoughtful message from the bride and groom on the gift you choose will forever commemorate the wedding day. Cutco offers a variety of engraving options for many of its products.

Think of a unique gift for your bridesmaids
For the bridal party, choose a keepsake that won't just be tossed into a jewelry box or stashed in a drawer, never to be seen again. Think outside the box and consider something less traditional that will be used every day, like a kitchen knife engraved with a special message. The personalization will keep the wedding day etched in their minds each time they use it. It is truly is a gift that will last forever.
For groomsmen gifts, keep it traditional
It's okay to stick with traditional gifts for the wedding party, but still think of ways to make it stand out. For groomsmen's gifts, pocket knives and sporting knives are a favorite, but engraving the knives with each person's initials or a special message adds a memorable touch.
Selecting gifts for the wedding party doesn't have to be stressful. Practical gifts with a personal touch are memory-keepers. Each time they use the gift, it will remind them of your connection and the lasting friendship you have.
Wedding party gift recommendations from Cutco
Spatula Spreader –Its wide blade leaves ample room for engraving.
Traditional Cheese Knife – Each time they entertain, they'll be reminded of you and your special day.
Super Shears – Shears represent a perfect pair, just like you and the special people in your life.
2-3/4" Lockback Knife – Not only is it useful, it's perfect for personalizing.
Golf Mate – A great gift to give for a golf outing with the groomsmen before the wedding. Engrave the handle with a special message
4-Pc. Steak Knife – When you want to make an lasting impression, these knives deliver.