20 Uses for a Pizza Cutter Other Than Pizza
2760 days ago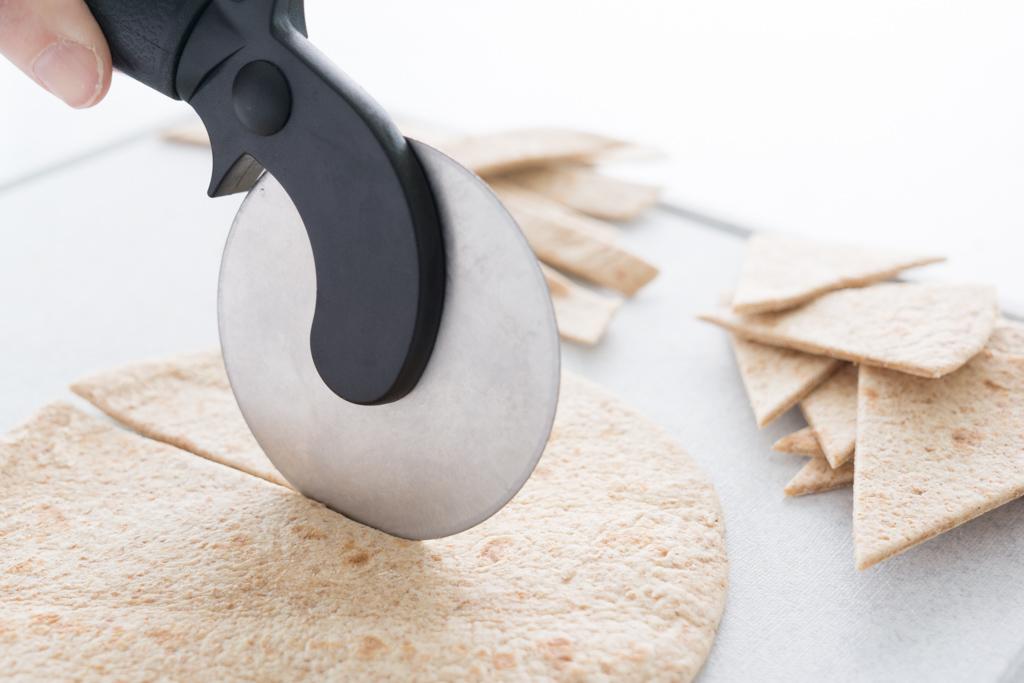 Who says pizza cutters are only for pizza. We've found all sorts of things to use one on and realized how invaluable this kitchen tool really is. It's also a safe kitchen tool for kids to use to get them involved in cooking.
Here are (at least) 20 things you can do with a pizza cutter, other than cutting pizza.
Cut tortillas into strips or quarters to bake or fry for salad toppers or salsa dippers.
Cut flatbread into portions.
Cut a quesadilla into halves or quarters.
Cut ham steaks into cubes to add to soups or salads.
Use as a pastry wheel to cut homemade pasta.
Cut fondant for cake decorating.
Cut refrigerated biscuits into quarters for pull apart recipes like Monkey Bread.
Cut play dough.
Cut pancakes into bite-sized pieces for small children.
Cut spaghetti into kid-size pieces.
Halve grapes.
Cut hot dogs into pieces.
Cut sandwiches into pieces.
Trim crust from toast.
Make chopped salad by tossing ingredients in bowl and running Pizza Cutter through them.
Shred lettuce for tacos.
Cut herbs.
Cut fudge.
Make homemade croutons.
Cut marshmallow into quarters to add to hot chocolate.
What are some other ways you're using your Pizza Cutter?