Tips for Eating Healthy Sweets
1601 days ago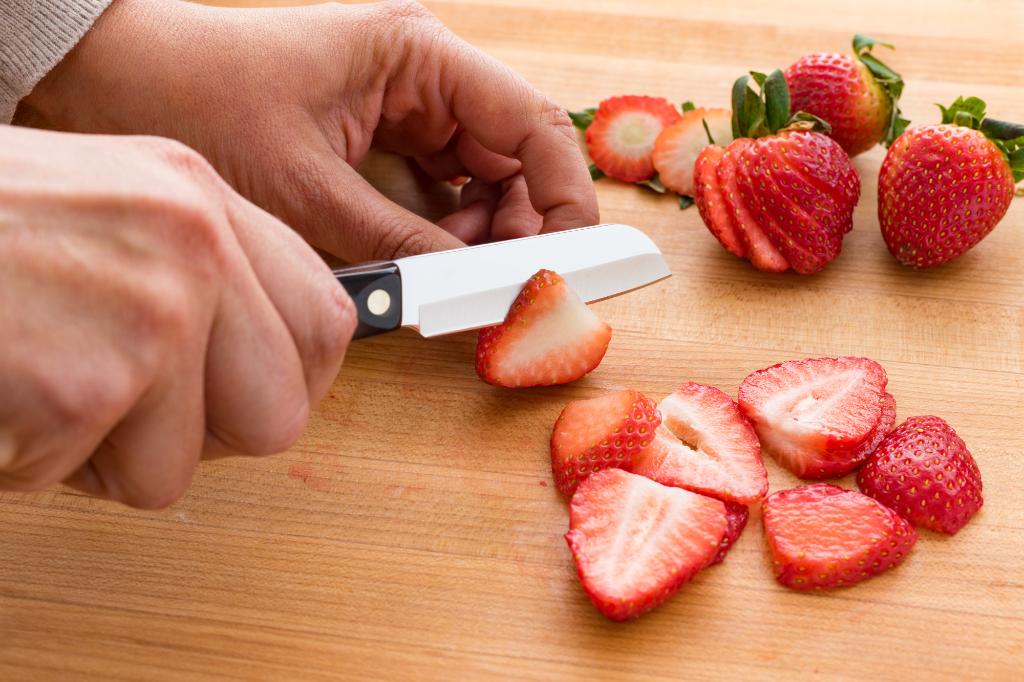 My nutrition beliefs revolve around the thought that food and eating should be an enjoyable experience, not something to be feared. I strive to share my love of cooking, baking and food in general with my patients. I believe that positive relationships with food are so important and an all-or-nothing mentality is just not healthy. It's about finding a balance and learning to love healthy food, along with figuring out how to enjoy the less healthy stuff in moderation.
Going through college, I definitely fell into the trap of eating large portions of sugar-free, low-fat packaged treats because I thought they were the healthiest option. Over the years, my nutrition philosophy has changed. I now enjoy baking treats for my family using high quality ingredients such as real butter, coconut oil, whole eggs, fruits, full-fat dairy, coconut sugar and a variety of flour blends. These made-from-scratch desserts not only satisfy my cravings better, but I also feel that real food ingredients trump the fake stuff any day.
It's not about restriction, it's about balance when it comes to limiting sweets. Here are some tips for finding your sweet treat balance:
Don't "save-up" your calories for dessert: Eat consistent meals and snacks during the day, being mindful of portion sizes. Sticking to small portions of dessert is difficult if you're super hungry.
Choose minimally processed desserts with high-quality ingredients. Made-from-scratch desserts are often so much more satisfying than their processed, packaged counterparts. Trust me. You'll enjoy the real stuff way more.
Look for fresh fruit-filled desserts. Fruit adds fiber, which helps regulate your blood sugar, as well as fill you up. They're naturally sweet, filled with vitamins and minerals, and pair well with dessert.

Don't feel guilty about eating dessert, even if you go overboard. I promise you. It is what you do 90 percent of the time that makes a difference in living a healthy lifestyle. It is important that you don't dwell on it, which will just lead to stress, which we know can negatively impact your overall health. Instead, make sure your next meal is nutritious and balanced and commit to sticking to the other recommendations in the future.