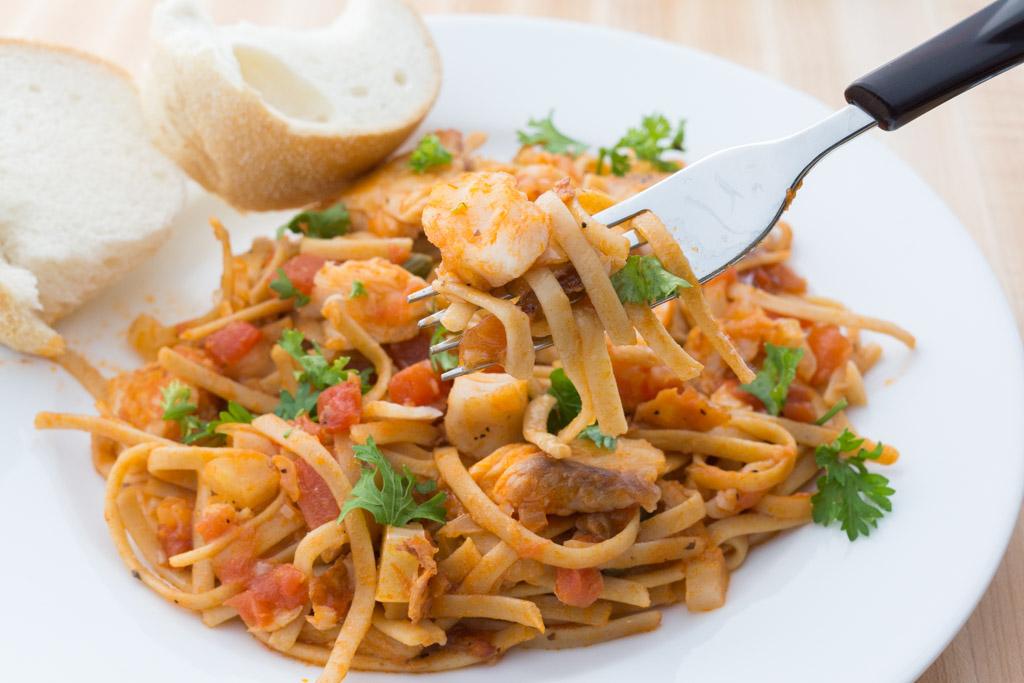 Welcome to 2016 and resolution time. I hope the media is done telling us what we need to do and not do in the coming year to make us healthier, wealthier and wiser.
Instead of adding my two cents to what's already out there I decided to write about encouragement. I encourage everyone to make simple changes in their life. Do what works for you and do it long term. Even small changes can add up to big results if you stick with them.
It's not about restrictions. It's about good choices. It's not about exercising to the point of exhaustion. It's about being active, even if it's just a short walk every day. It's about trying to carve out even a few more minutes to prepare healthier meals for ourselves and our families. It's about allowing yourself a splurge once in a while. If you do waver a bit, it's about getting back on track as quickly as possible. It's about visiting your doctor, dentist, optometrist, etc. on a regular basis and following their advice. Ultimately, it's about overall health.
So let's get started. Fish is a good way to add protein to your diet without adding a lot of calories. This Tilapia Pasta recipe includes protein from the fish and good grains from using whole wheat linguine in a one dish meal. The recipe calls for fresh or frozen fillets. I found a package of five individually wrapped frozen fillets at my local grocery store that worked perfectly for this dish. I used three and put the rest back in the freezer. No waste which makes me happy. The sauce is light but flavorful and pairs nicely with tilapia.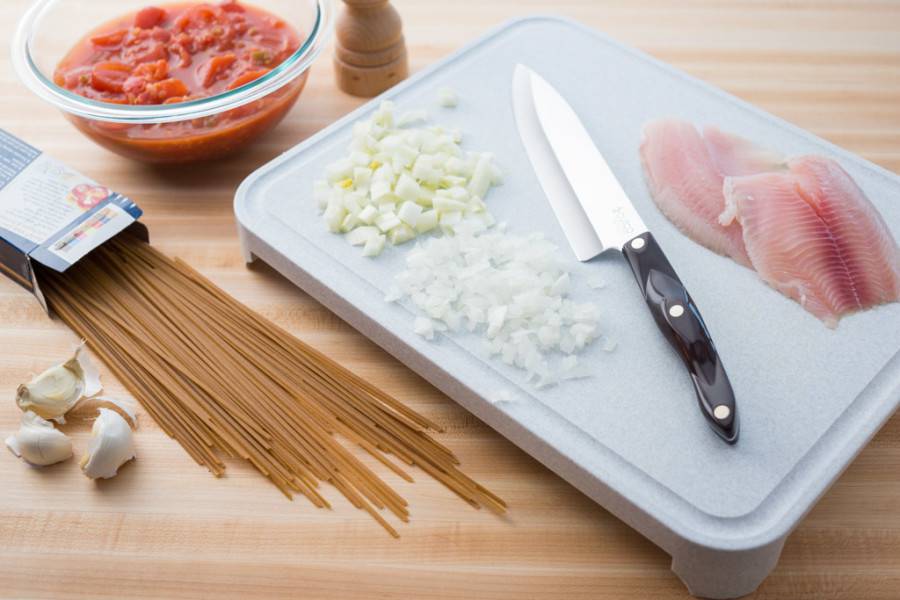 Ingredients
12 ounces fresh or frozen tilapia fillets
1/8 teaspoon salt
1/8 teaspoon ground black pepper
8 ounces dried whole wheat linguine
2 tablespoons olive oil, divided
1 cup finely chopped onion (1 large)
1 cup chopped fennel (1 medium)
3 cloves garlic, minced
1 tablespoon capers
1 teaspoon dried Italian seasoning
1 14.5-ounce can diced tomatoes, undrained
1 8-ounce can tomato sauce
1 tablespoon snipped fresh Italian parsley
Directions
Thaw fish, if frozen. Rinse and pat with paper towels until very dry. Sprinkle with salt and pepper.
Cook pasta according to package directions. Drain, reserving 1/4 cup of the cooking water.
Heat 1 tablespoon of oil in an extra large skillet over medium-high heat. Add fish; cook about 6 minutes or until fish begins to flake when tested with a fork, turning once. Remove fish from skillet.
Add the remaining 1 tablespoon of oil to the skillet. Add onion and fennel; cook about 5 minutes or until tender; stirring occasionally. Stir in garlic, capers and Italian seasoning; cook and stir for about one minute. Add tomatoes, tomato sauce and reserved pasta water. Bring to a boil. Reduce heat and boil gently, uncovered, for about 8 minutes, stirring occasionally. Remove from heat.
Stir in cooked pasta and fish, stirring to break up fish slightly. Sprinkle with parsley.
Recommended Tools