The Great Cutco Chili Challenge
Published 421 days ago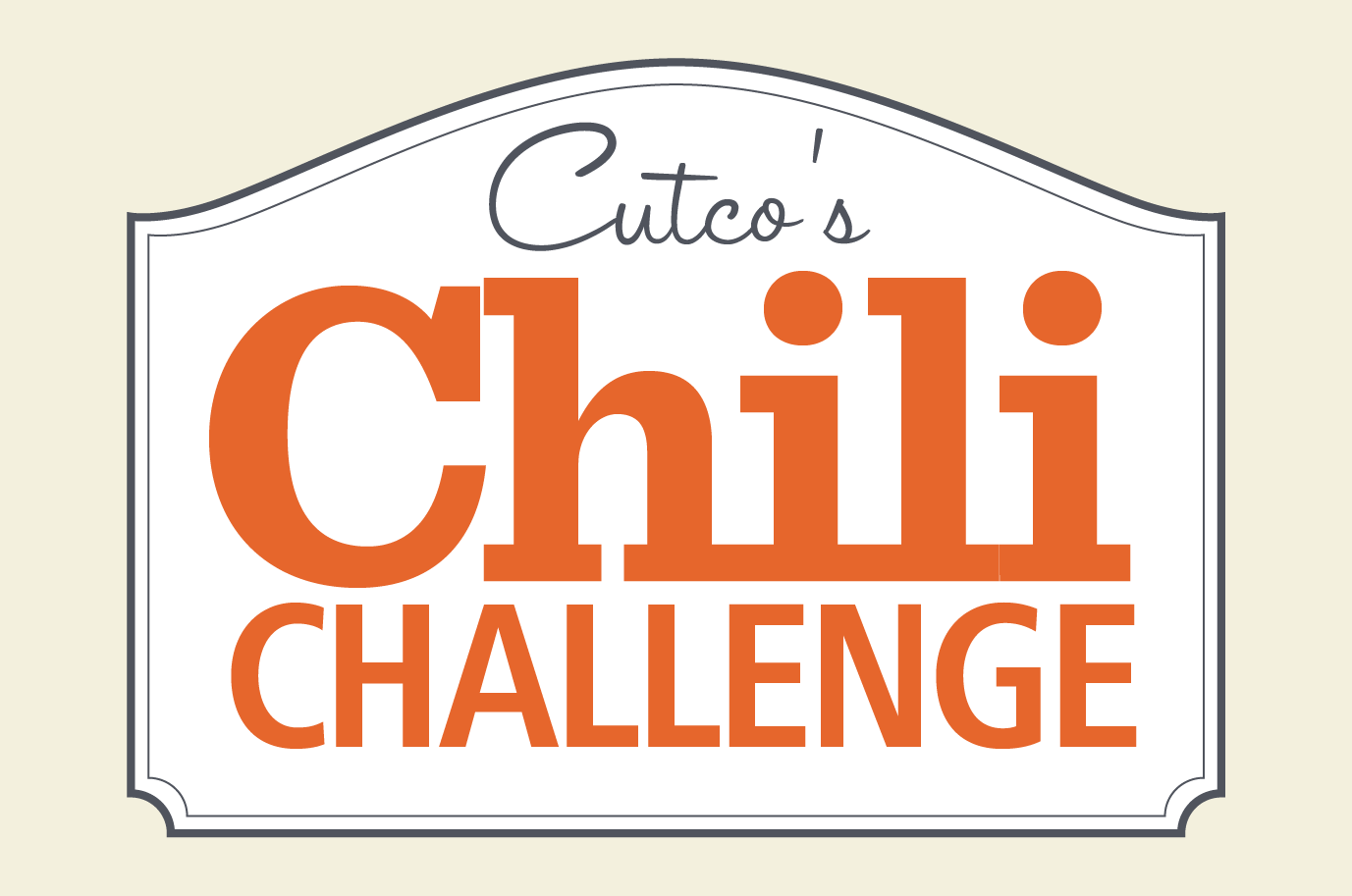 We take chili seriously at Cutco. So much so that we went live on Facebook for our First Annual Employee Chili Challenge to find the best chili-maker at our headquarters in Olean, New York.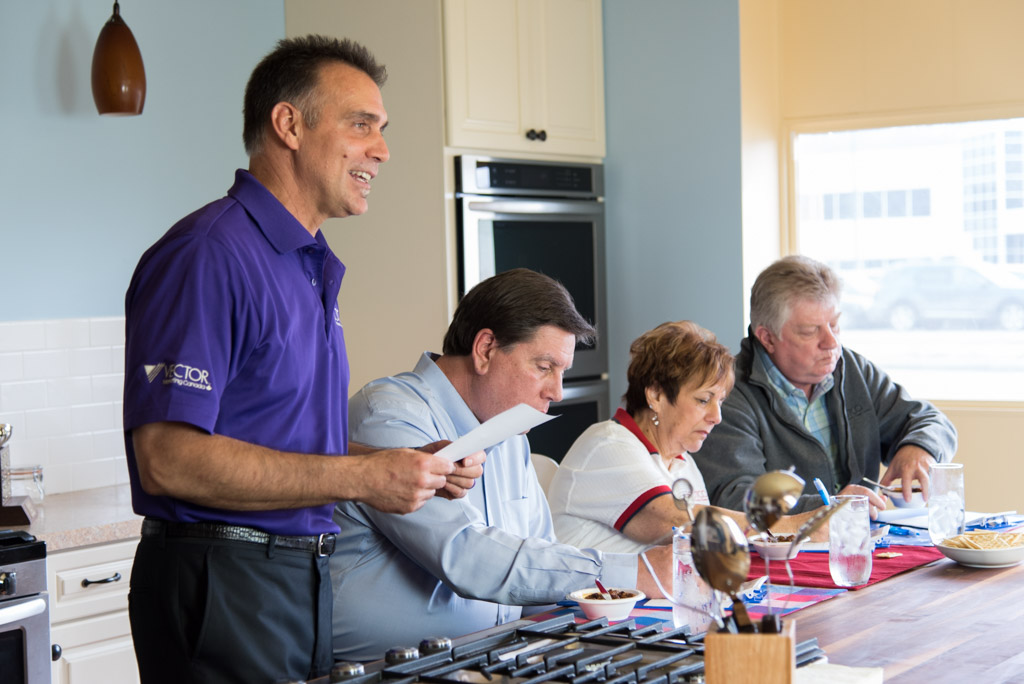 Among the contestants was one that had training as a chef, another who cooked his chili for three days and a woman who doesn't even like chili. With that combination, it was certainly an interesting competition.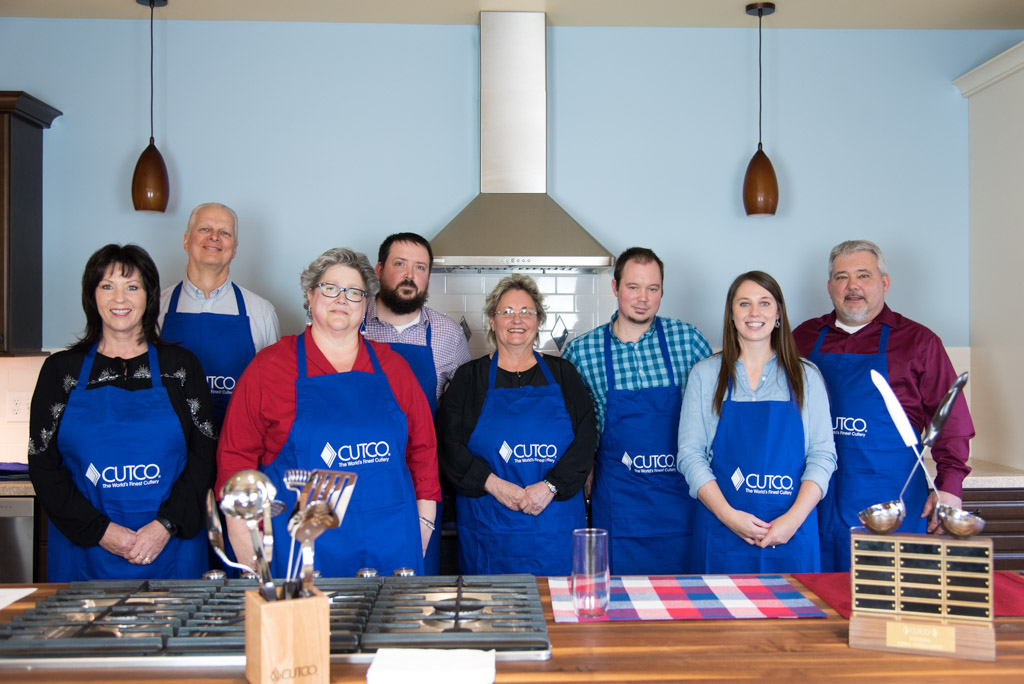 There were many variations of chili. Among them, was one with no beans, several that included beer in the recipe and one that replaced ground beef with steak.
The chili was judged on presentation, aroma, consistency and taste.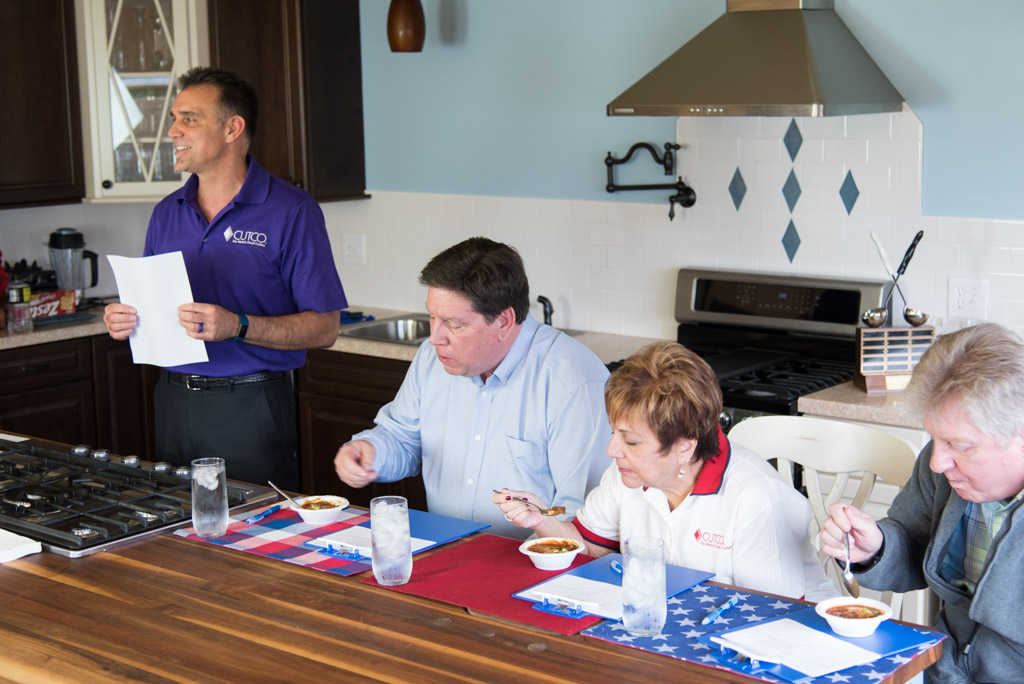 In the end, Customer Service Rep Mary Ann Wehlage took home the Double Ladle Chili Trophy, rising above the other seven contestants. The winning recipe was a big hit with a secret ingredient of pork sausage.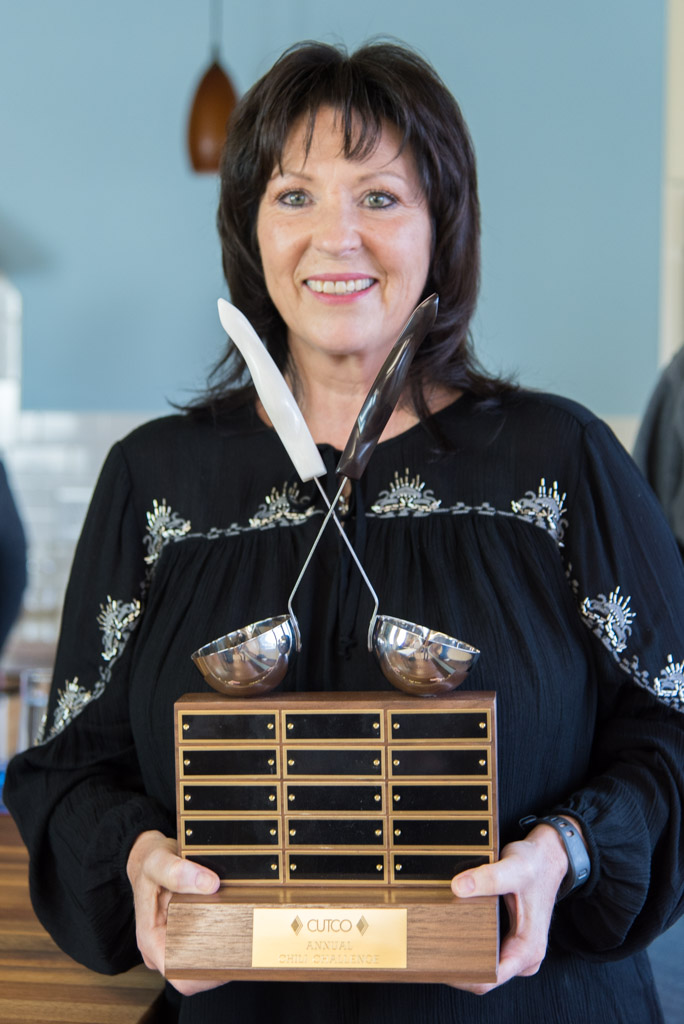 Check out Mary Ann's winning recipe!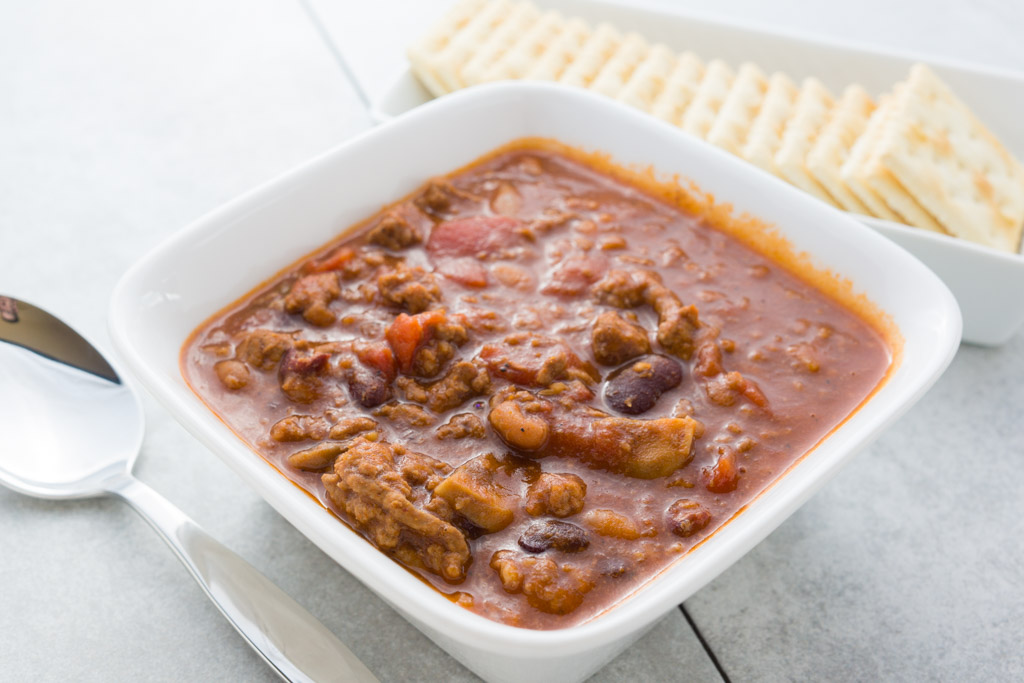 or check out the other Chili Recipes!