Step-by-step Instructions: How to Carve a Turkey
Published 220 days ago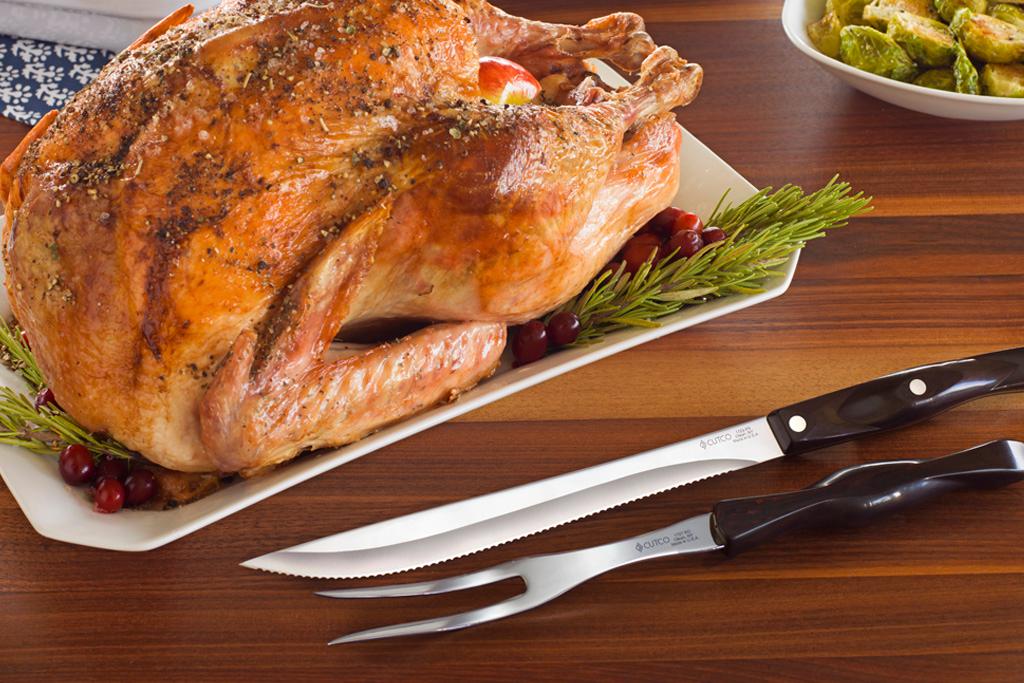 Turkey is the star of the show at Thanksgiving and the moment of truth comes when it's time to serve it. Believe it or not, there is more than one way to carve a turkey.
The Turkey Carving Tools
Carving Knife: For best results, make sure it's sharp and long enough to make sweeping strokes across the entire breast. Cutco's 9" Carver features a Double-D recessed edge, which allows for smooth, even slices.

Carving Fork: Don't discount the importance of a sturdy carving fork. It should have sharp tines that are long enough to get a secure hold of the turkey. It should also be solidly constructed so it doesn't waiver when carving.

Cutting Board: If you're carving the turkey in the kitchen to present slices on a platter, a good cutting board is essential. Use one that's big enough to hold the entire turkey and sits stable on the table or counter top. A cutting board with a juice groove will also prevent the juices from leaking onto the surface.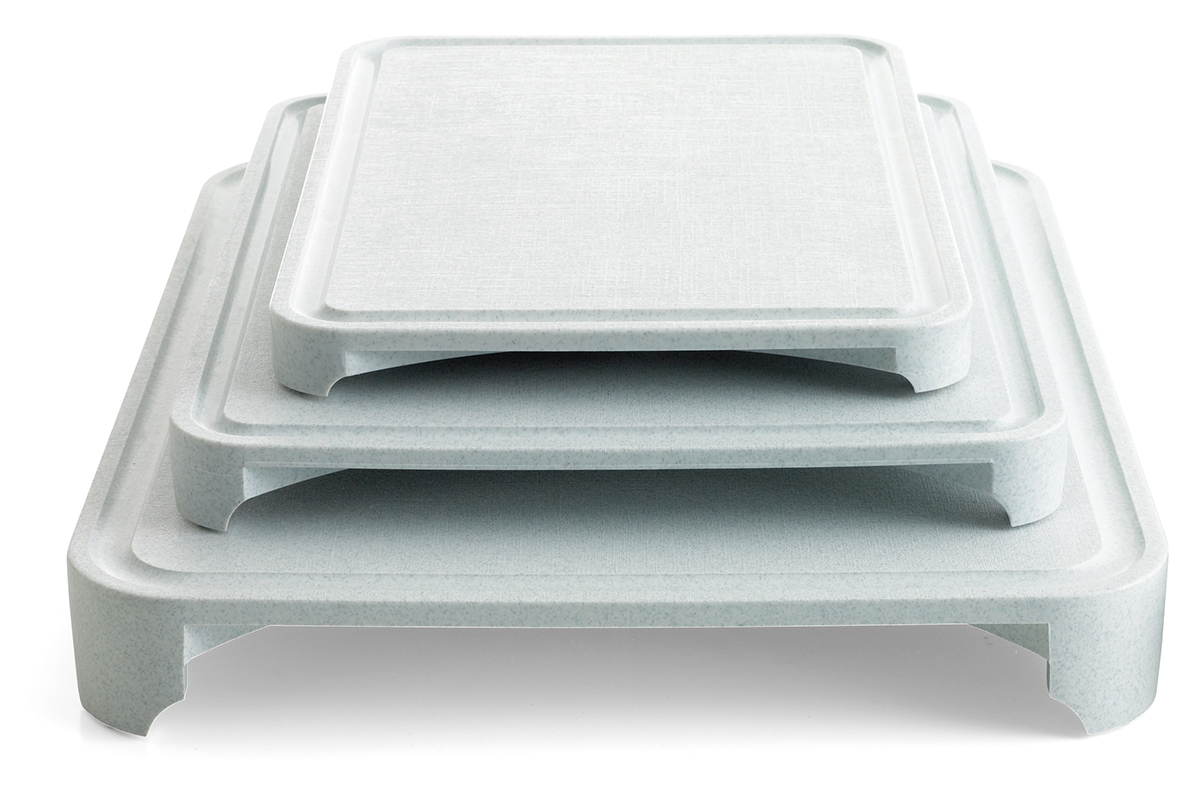 How to Carve Turkey
The traditional method of carving slices from the turkey breast is always a crowd-pleaser. It's what you might picture in a Norman Rockwell painting.
Another method involves fully removing the breast and cutting it to a desired thickness for serving. This is a more rustic method that allows for thicker servings of turkey.
Whichever method you use, make sure to have the right tools to help including a sturdy carving fork that will anchor the turkey while you cut and a sharp, comfortable carving knife that easily slices through the meat with little pressure.