Set It and Forget It Easter Ham
Published 1479 days ago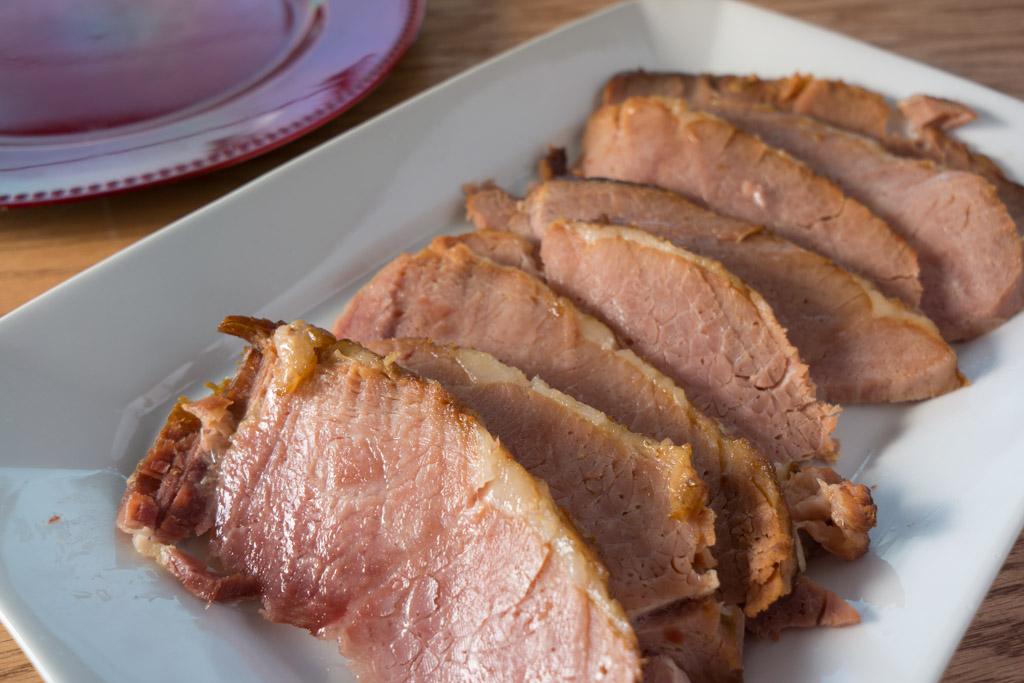 We shared this recipe for Slow-Cooker Ham during the holidays and it was so popular we thought we would bring it back out for Easter season.
This quite literally is the best-tasting ham I've ever encountered and what's even better is that you can set it and forget it until dinner is served.
It incorporates your traditional baked ham flavors like pineapple, brown sugar and mustard, but it's taken over the top with the addition of balsamic vinegar and honey. To top it off, the juices that remain after it's cooked make some amazing gravy.
Slow-Cooker Holiday Ham