Positively Pink for Roswell Park Cancer Institute
Published 268 days ago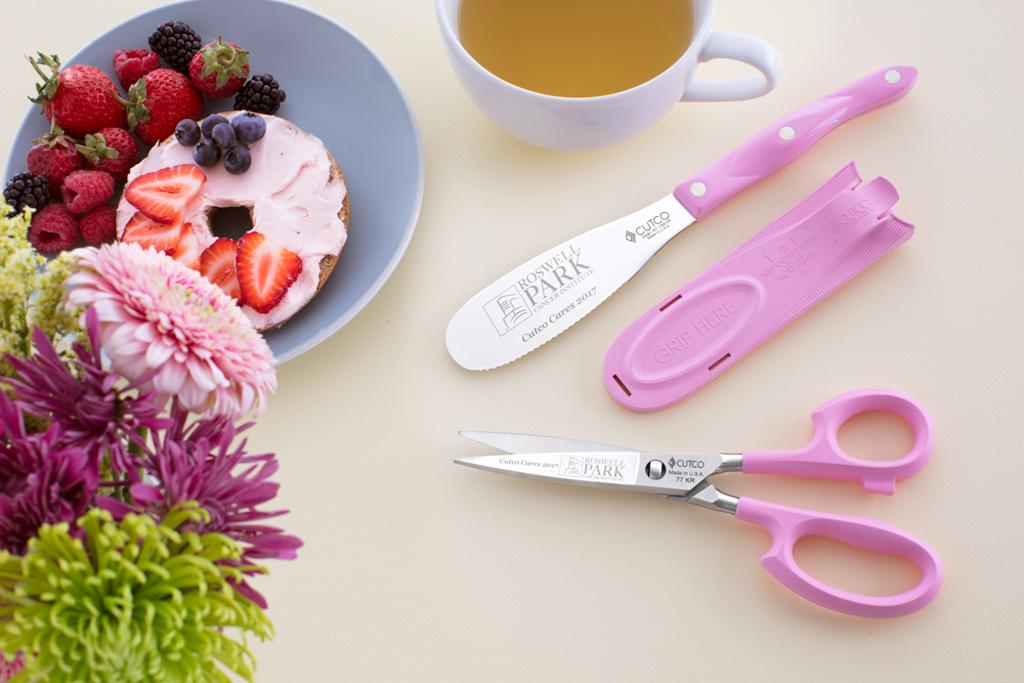 The fight against breast cancer is far from over, but there is hope.
For that reason, Cutco is introducing limited-edition pink products to support treatment research being conducted at Roswell Park Cancer Institute (RPCI) in Buffalo, New York, one of the leading cancer centers in the United States.
Roswell Park is America's first cancer center, founded in 1898, and was recently named a 2017-2018 Best Hospital for Cancer, ranking in the top four percent of all cancer hospitals in the nation, according to U.S. News and World Report.
Through October 31, 2017, 10% of the sale of pink products will go toward RPCI's tamoxifen therapy research study for triple negative breast cancer (TNBC), with a minimum guaranteed donation of $50,000. It's an aggressive form of breast cancer that is difficult to treat.
"It's personal and it's important."
In entering this partnership with RPCI, Cutco employees have come forward with their own stories of hope after battling breast cancer or knowing someone who has. It's personal and it's important.
"It's been a rough journey, but with the help of my support system here, family and friends and an awesome place to work, I've been able to push through it and be where I am today," said Crystal McCartan, a member of the accounts receivable team at Cutco. "I am young and there are so many young people that are diagnosed with this, nobody is immune, cancer does not discriminate."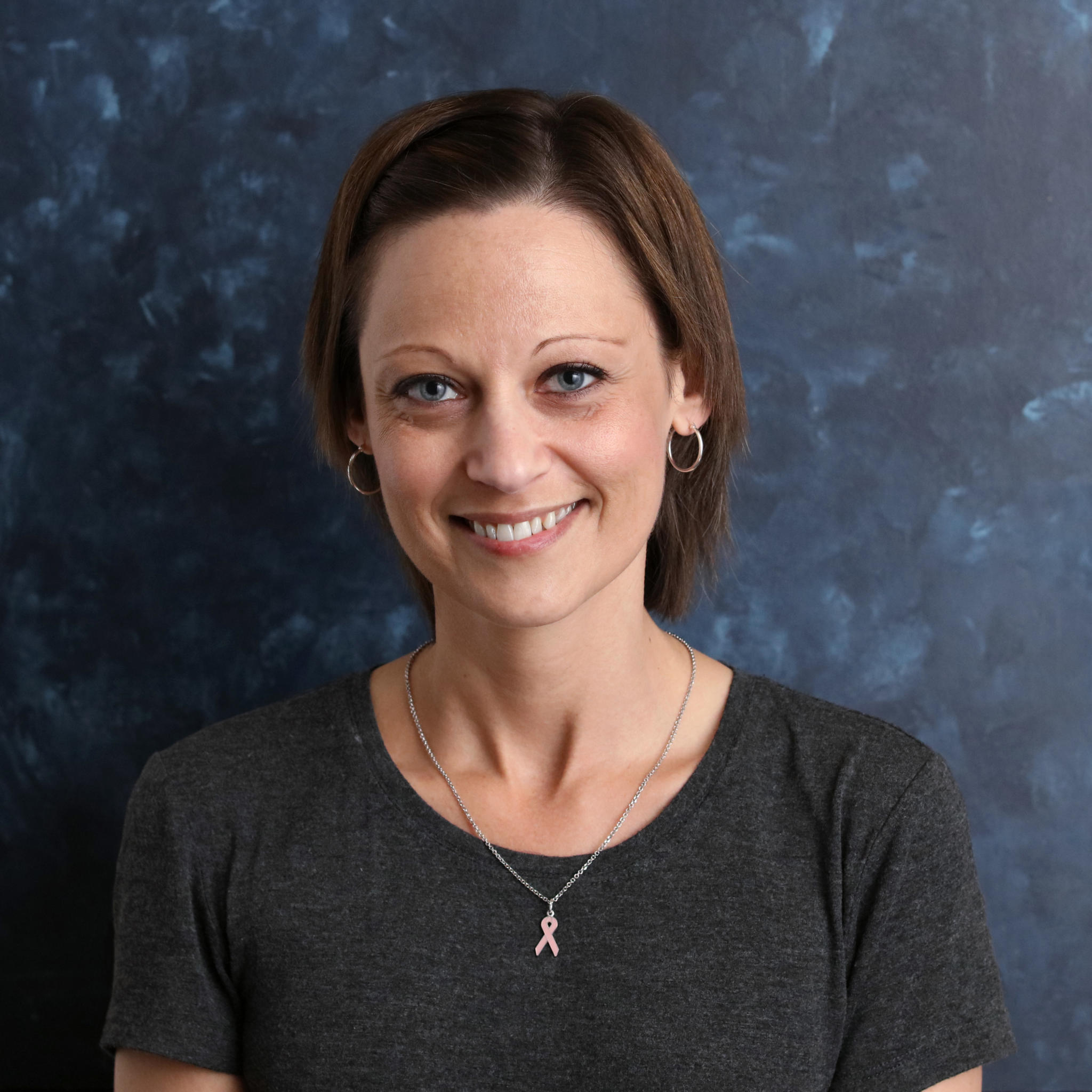 Crystal McCartan
Giving back to the community is built into the mission of Cutco. "We believe that business has to take a leadership role in improving the quality of life in a community where you live and work," said James M. Stitt, president and CEO of Cutco Corporation. "It resonates with a lot of our employees. They know we're doing something good for the world we live in, but then many of them have their own personal stories related to cancer."
In the 80s my aunt fought a long battle with breast cancer. Knowing today how far research has come since her fight gives me and so many others touched by this disease a sense of promise. It's research from places like Roswell Park Cancer Institute that keeps faith alive that one day there will be a cure.
Until Oct. 31, 2017, your purchase of the pink Spatula Spreader with Pink Sheath, Pink Super Shears or Pink Shears Favorites gift set helps support this important cause.