Meal Planning for Healthy Eating
1497 days ago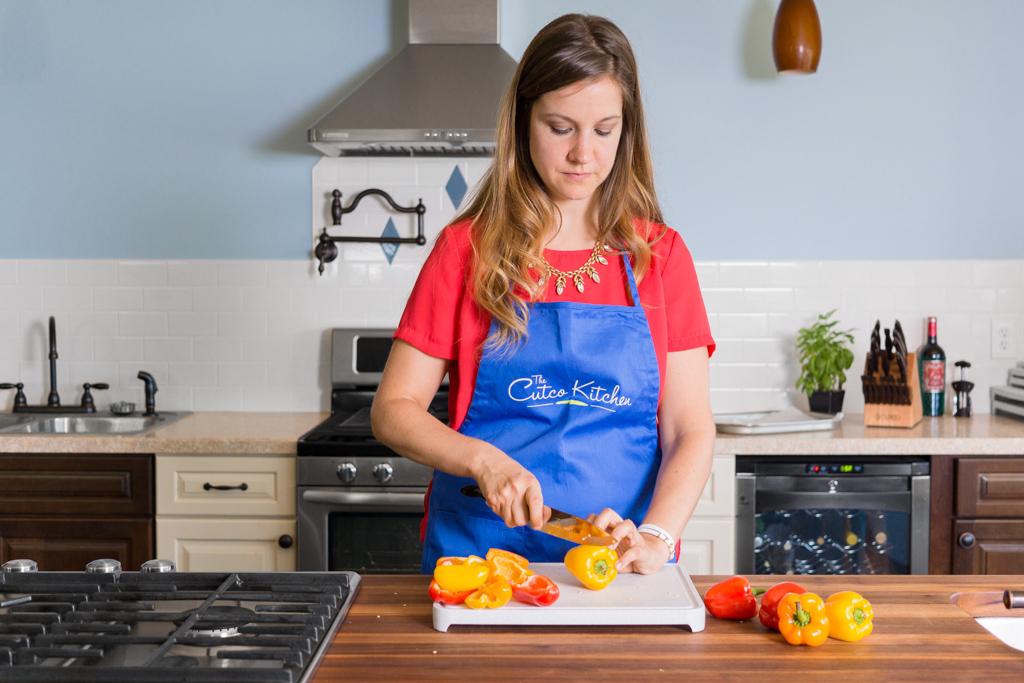 Meal planning is one of the biggest keys to our own healthy eating successes and how we keep our grocery budget in check each week. Between work, family and life, getting healthy recipes on the table or in the lunch bag can get tricky. As a result, you may end up running thru a drive thru, grabbing something out of a vending machine or skipping meals, which unfortunately will not help you reach your health goals.
When you're armed with prepared meals and snacks, these unhealthy eating habits start to disappear.
Easy Ways to Begin Meal Prep
Use ingredients you already have. This helps reduce food waste and save money
Start simple. Choose just a handful of recipes to start. The Cutco Kitchen blog is filled with nutritious and delicious recipes that are great to prep ahead. Keep it realistic and plan out breakfast, lunches, dinners and snacks, incorporating any events you have going on throughout the week.
Make a shopping list. Now that you know your meal plan, stick to your list to save money
Cook once, eat twice. Be sure to include freezer-friendly recipes in your meal plan that you can double and freeze for future meals when schedules are tight. You can also double or triple recipes so you'll have enough leftovers for lunches or dinners later in the week.
Pick a day for prep. I dedicate 2 to 3 hours on the weekend to prep my meals for the busy work week. Though meal prepping may not be my favorite task, those few hours set me up for success for the week and that is worth it to me. My Cutco knives, cutting boards, multi-cooker and slow-cooker are my favorite tools for making meal prep a breeze.
Meal planning makes a big difference when it comes to sticking to a dietary change. It's easy to turn to convenience food or head to a restaurant when everyone is hungry and nothing is defrosted. A little planning and the right tools can prevent this, and help you reach your goals.