Make a Baked Potato Bar to Satisfy Everyone's Taste
Published 2185 days ago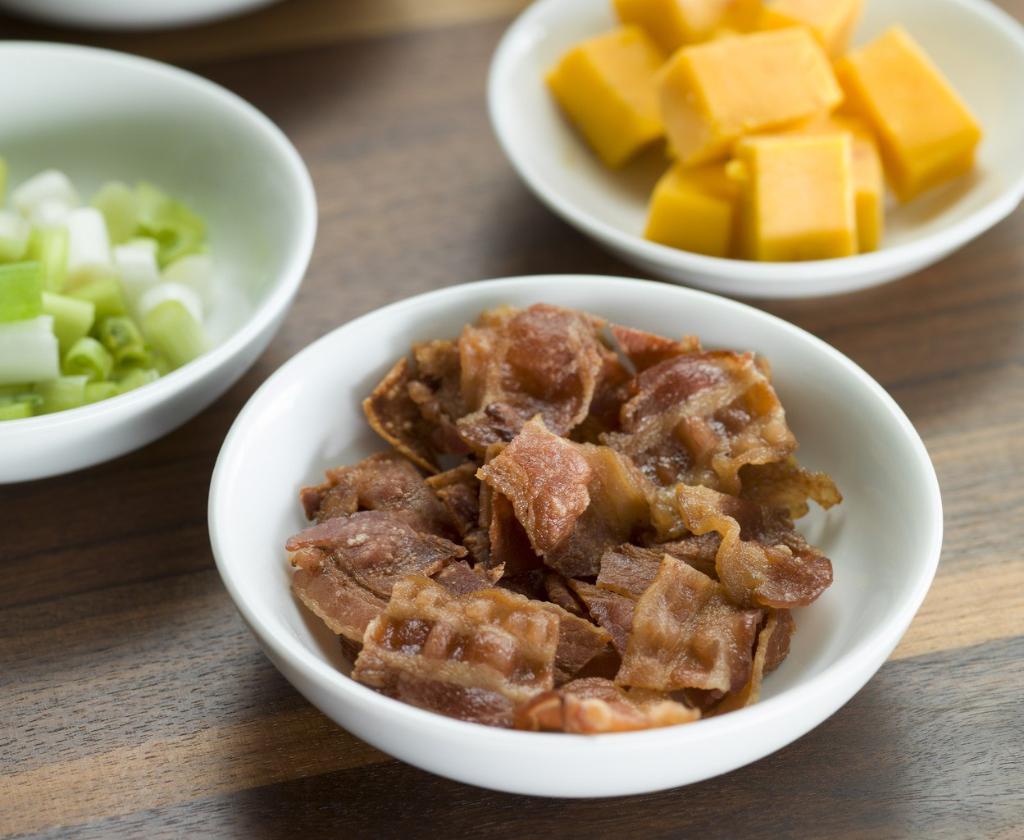 Potato toppings can be as personal as pizza toppings. Traditionalists might go for butter, salt and pepper, but if you live life on the wild side you might grab some hot siracha sauce, shreds of chicken and blue cheese.
To satisfy everyone's taste, a baked potato bar is a fun solution. Line up bowls of a variety of toppings like sour cream, meats, herbs, vegetables and cheese, and let your guests create their own. Consider offering both baked white and sweet potatoes.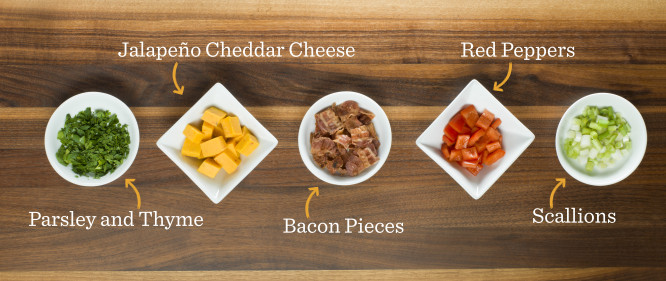 Further their creativity by placing some sharp table knives at the bar for people to slice, score or cube their potato to their liking.
For baking, our friends at the Idaho Potato Commission recommend using a potato with high solids (starch) and low moisture, like an Idaho Russet Burbank. That's the perfect combination for a dry and fluffy baked potato.
Have fun and get creative!
What's your favorite baked potato topper?