10 Kitchen Holiday Gift Ideas from Cutco
Published 505 days ago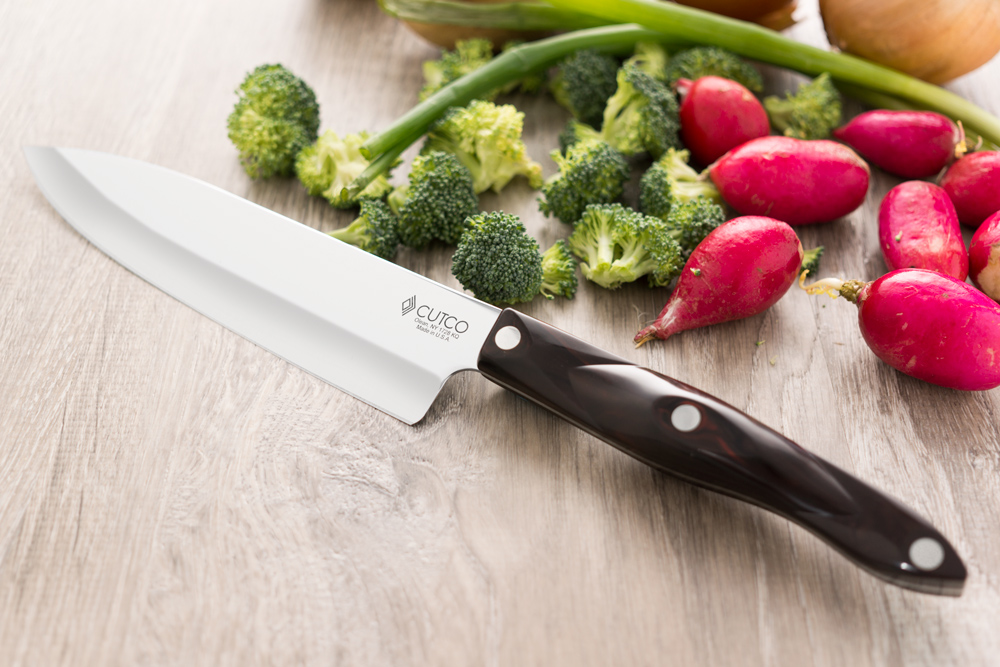 Kitchen tools make great holiday gifts. After all, who doesn't eat, even if it's just toast and cereal? Kitchen knives and utensils are a practical gift, but they're gifts you'll be remembered for each time your gift recipient summons their inner chef.
If you're planning to give a gift of kitchen knives for the holidays, here are some ideas for giving.
1. Bundle your favorite knife with a family recipe and an accompanying family story. It's a gift that will be useful, memorable and thoughtful.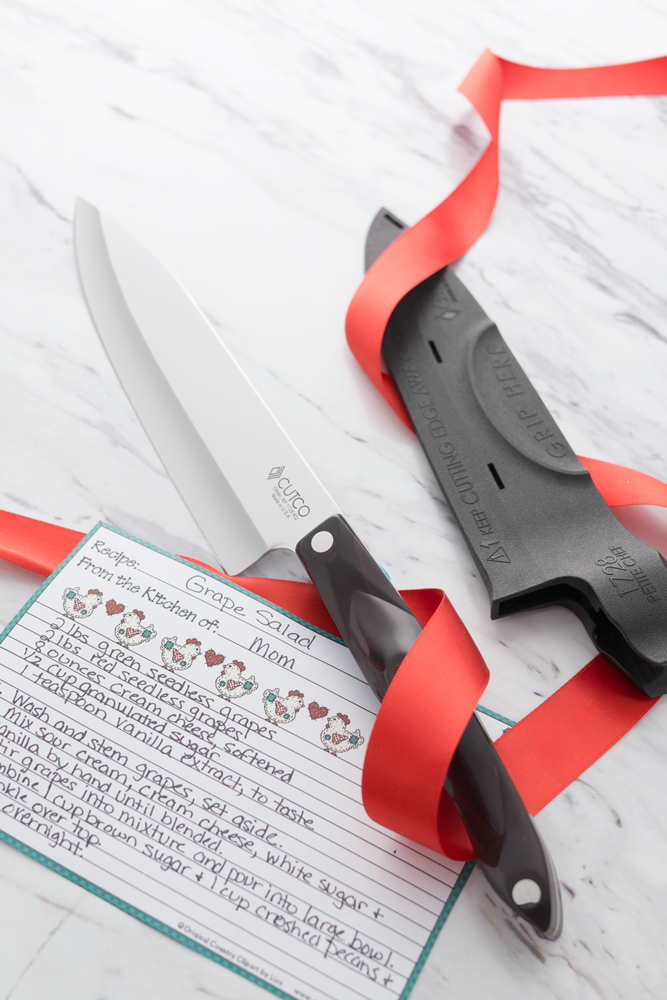 2. Give a Chef's Knife with a subscription to your favorite meal kit delivery service. Dinner is on you, even though they'll prepare it themselves.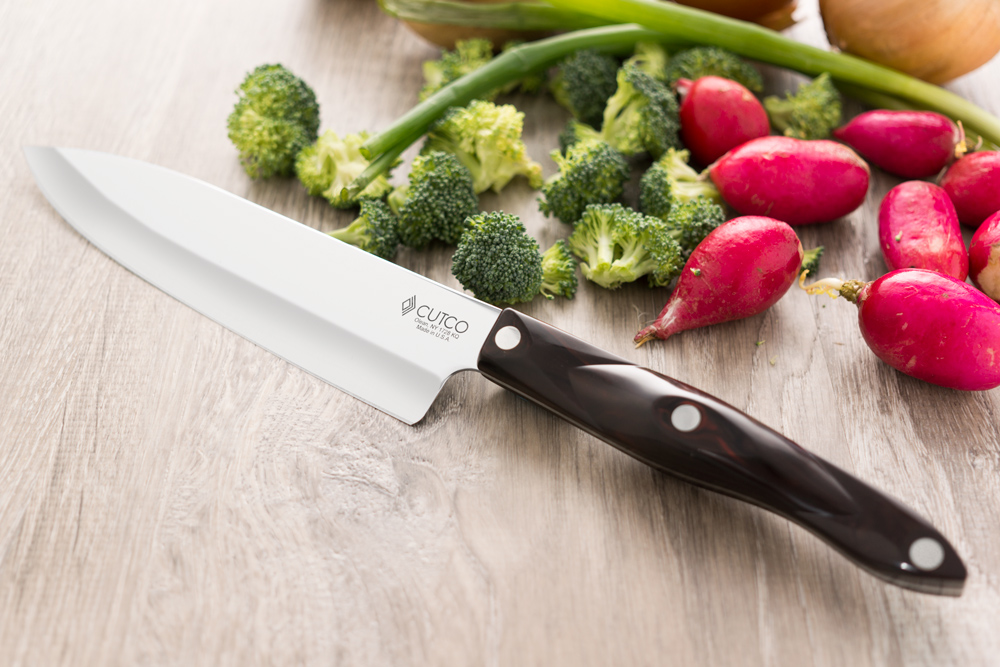 3. Give a Kitchen Classics Set, which has the top three knives people want in their kitchen. Include a gift certificate for a local cooking or knife skills class.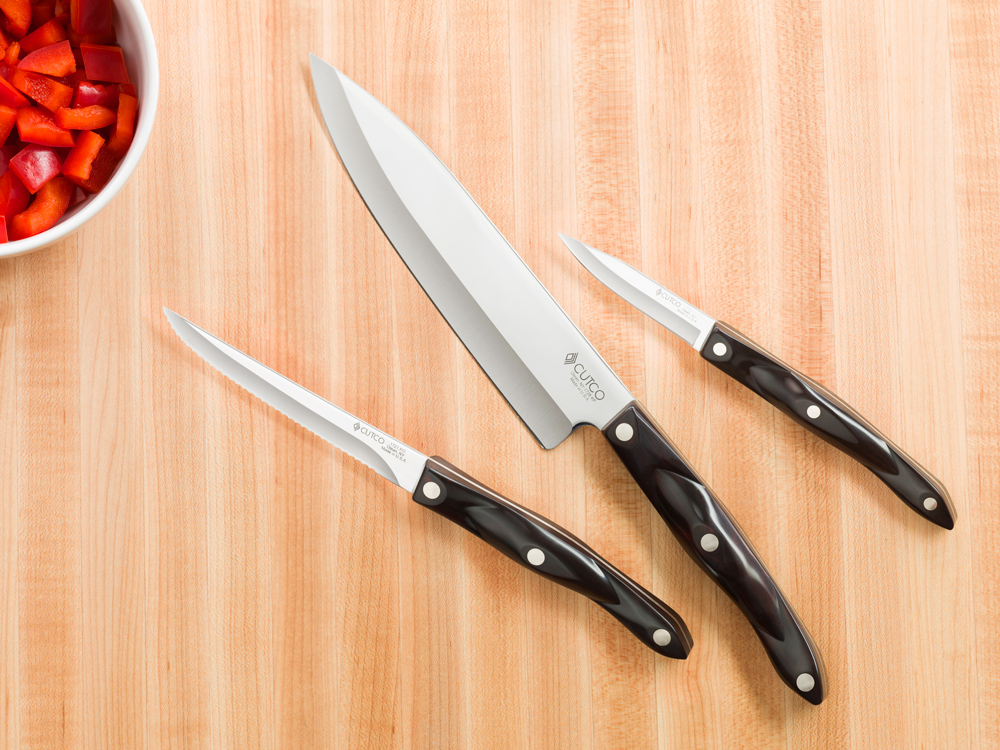 4. Does your recipient already have Cutco? Consider giving knife Sheaths. They will provide safe storage and a convenient way to transport knives.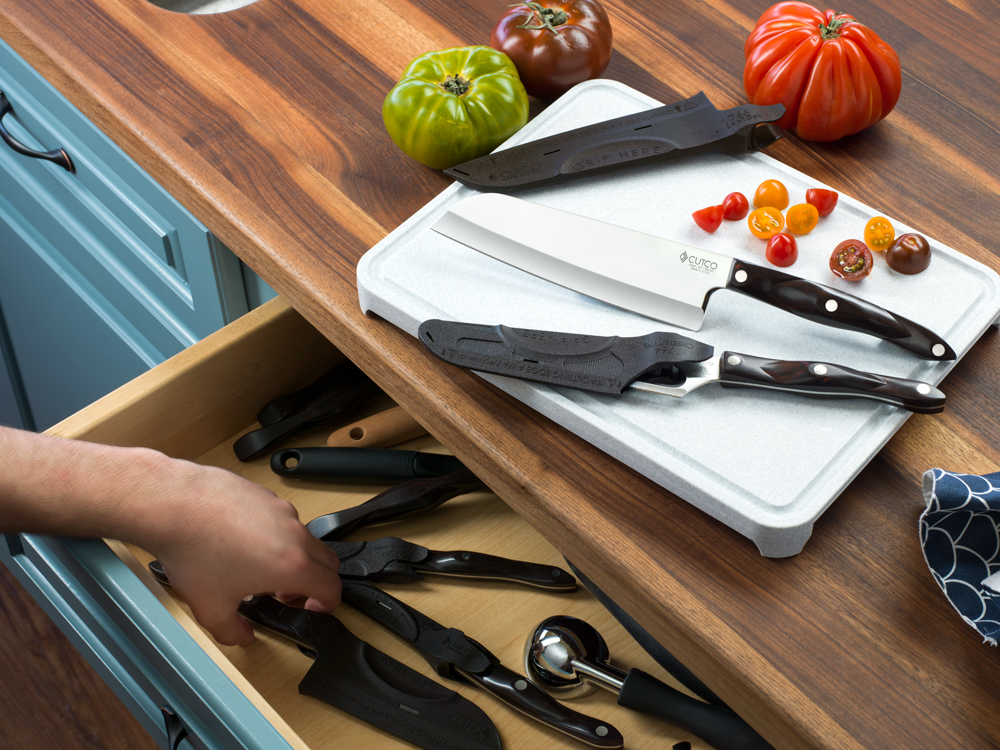 5. Kitchen Shears, Vegetable Peelers, Trimmers and Cutting Boards make a great gift for the foodie on your list. Even if they already have them, you can always use more than one.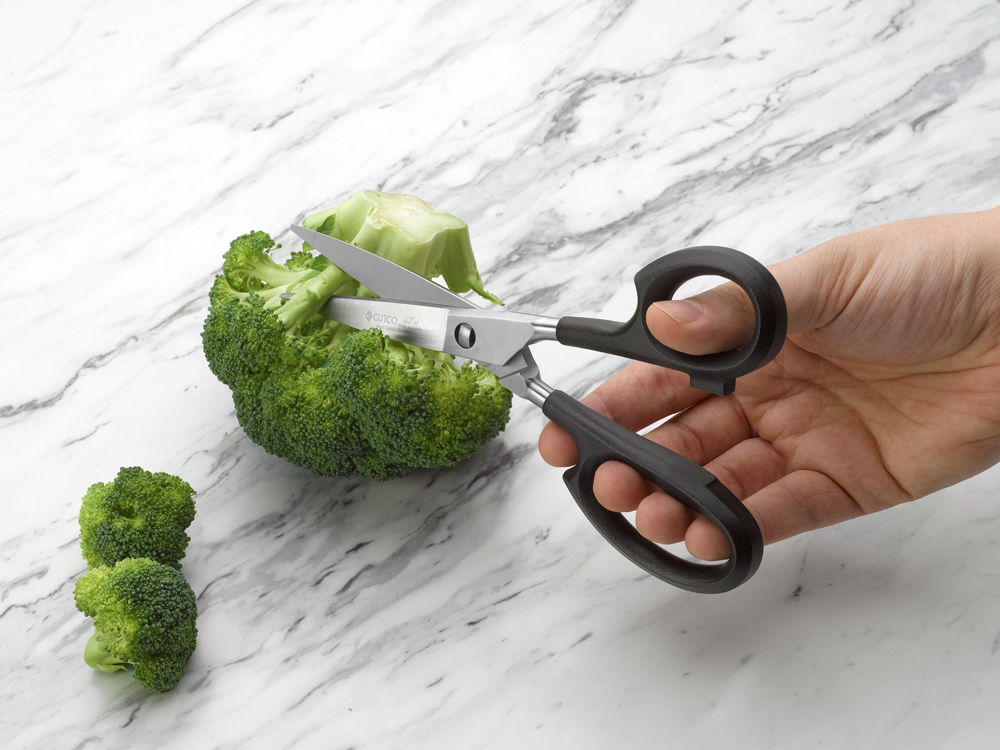 6. Have a knife engraved with a special phrase that's meaningful to the recipient.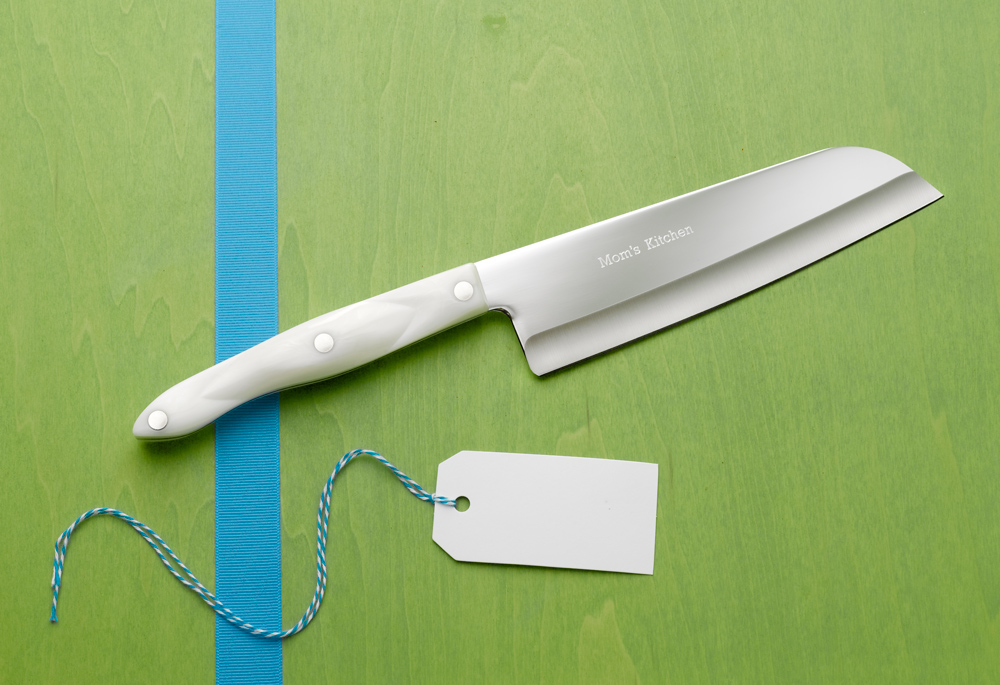 7. Buy a Cutco Gift Card and let them choose what they want.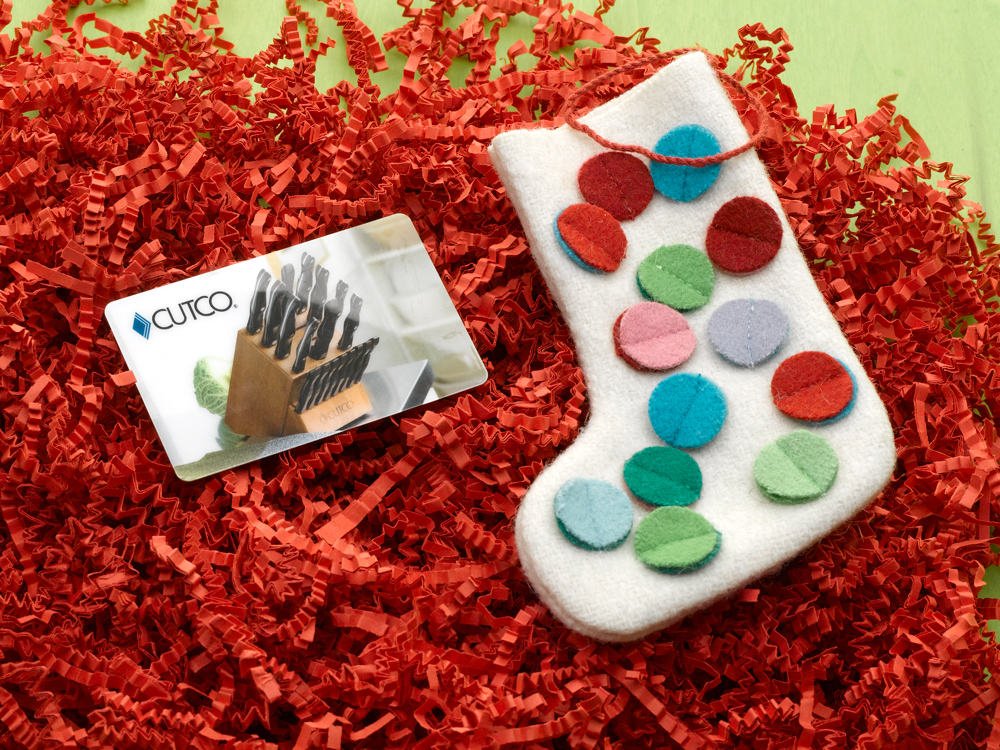 8. Combine a Cheese Knife with a variety of cheeses. Choose a mix of mild and strong cheeses and consider adding some crackers and accompaniments like spicy mustard, fig jam or pickles.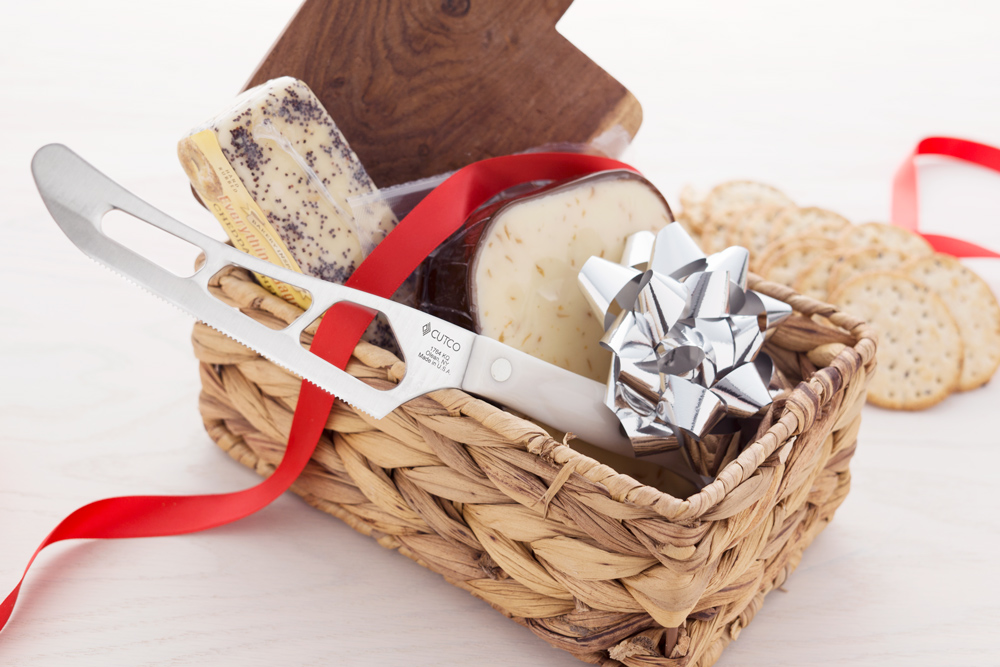 9. Make soup mix in a jar and include a 5" Petite Santoku Knife a Ladle and/or Teaspoons.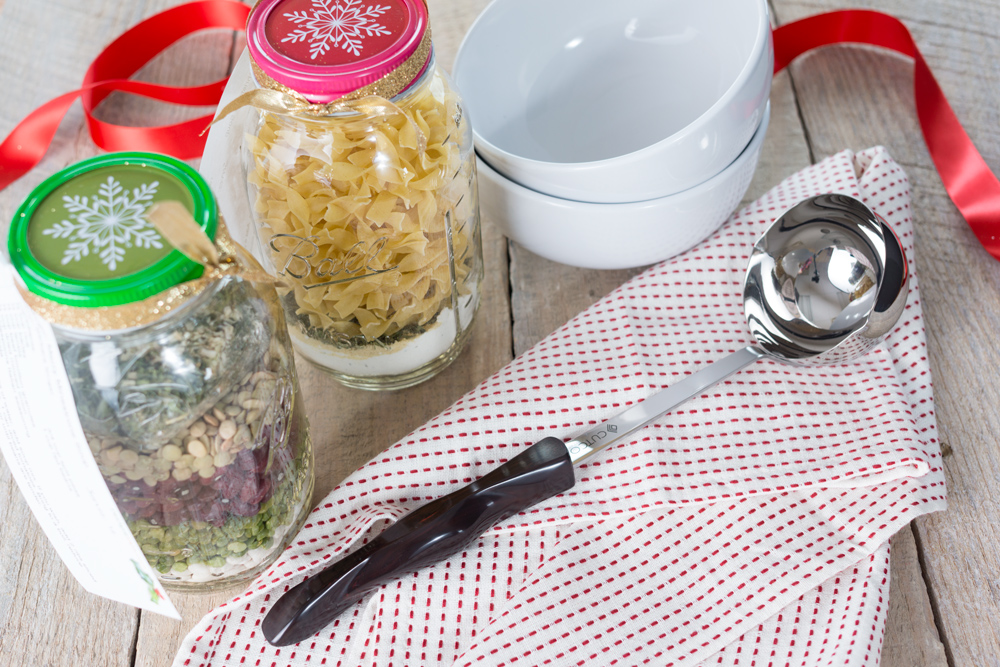 10. Sidestep superstition by including a penny in a gift containing sharp knives. According to superstition giving a coin with a gift of a sharp knife allows the recipient to give the coin back to you buy the friendship back after it's been "severed."