How to Make Garlic Paste
Published 268 days ago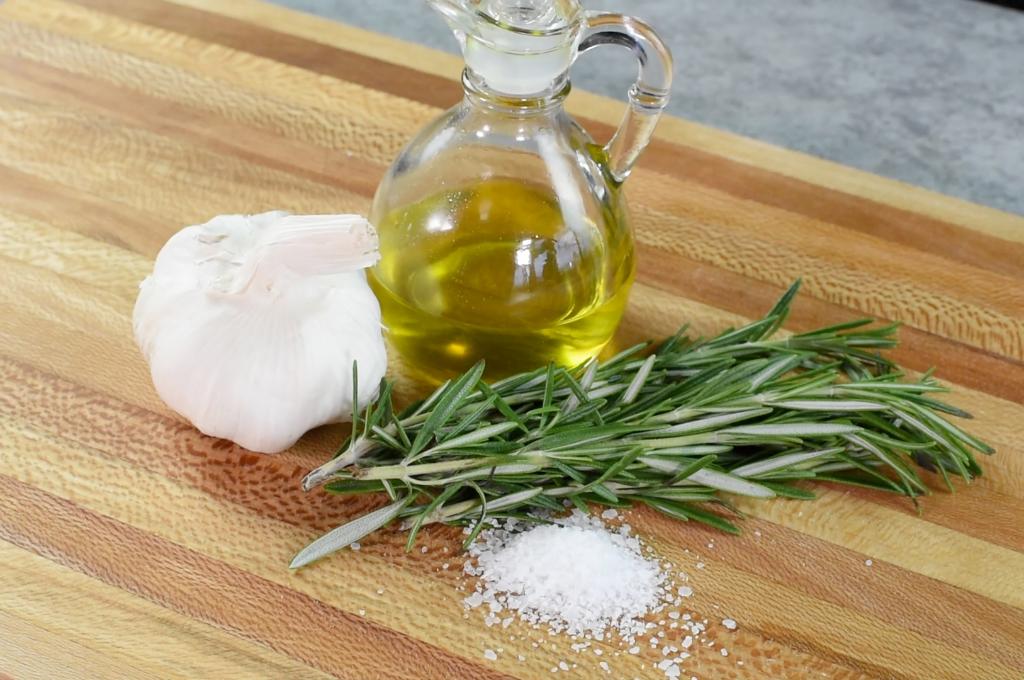 In my opinion, you can never have enough garlic. But, if you prefer just a hint of the pungent flavor, you can actually control its intensity, to some degree. It's as simple as knowing that the more you chop garlic, the more intense the flavor gets.
If you really want to pack a garlic punch, make garlic paste. All you need is a chef knife, cloves of garlic and some coarse salt. Along with adding serious garlic flavor, garlic paste will also better dissolve into things that cook over a long time, like sauces.
Watch this tutorial from culinary trainer Lynn Novo to learn how to make garlic paste, using a 7-5/8" Petite Chef knife.
How to Make Garlic Paste
Place garlic bulb on cutting board. Lay the flat side of a 7-5/8" Petite Chef knife on the bulb toward the center of the blade. Lay you free hand on the top of the blade and carefully smash the bulb, keeping your fingers extended away from the blade.
Thinly slice the garlic.
Rock chop the garlic to mince.
Optional: Gather up fresh rosemary and mince.
Pile the garlic and rosemary together and add coarse salt.
Using the flat edge of the knife, scrape the knife back and forth over the garlic to create a paste.