How to Cut a Pineapple
2107 days ago
There's nothing better than a fresh, ripe pineapple. Once you've tried one, you'll never eat canned again.
When it comes to cutting a fresh pineapple, don't be intimidated by its tough exterior. A sharp knife and some know-how will have you cutting it like a pro. There are many ways to cut a pineapple, but I think this is one of the safest and easiest ways.
Using a Butcher Knife, on a large cutting board, lay the pineapple on its side and cut off the crown and take a slice from the bottom.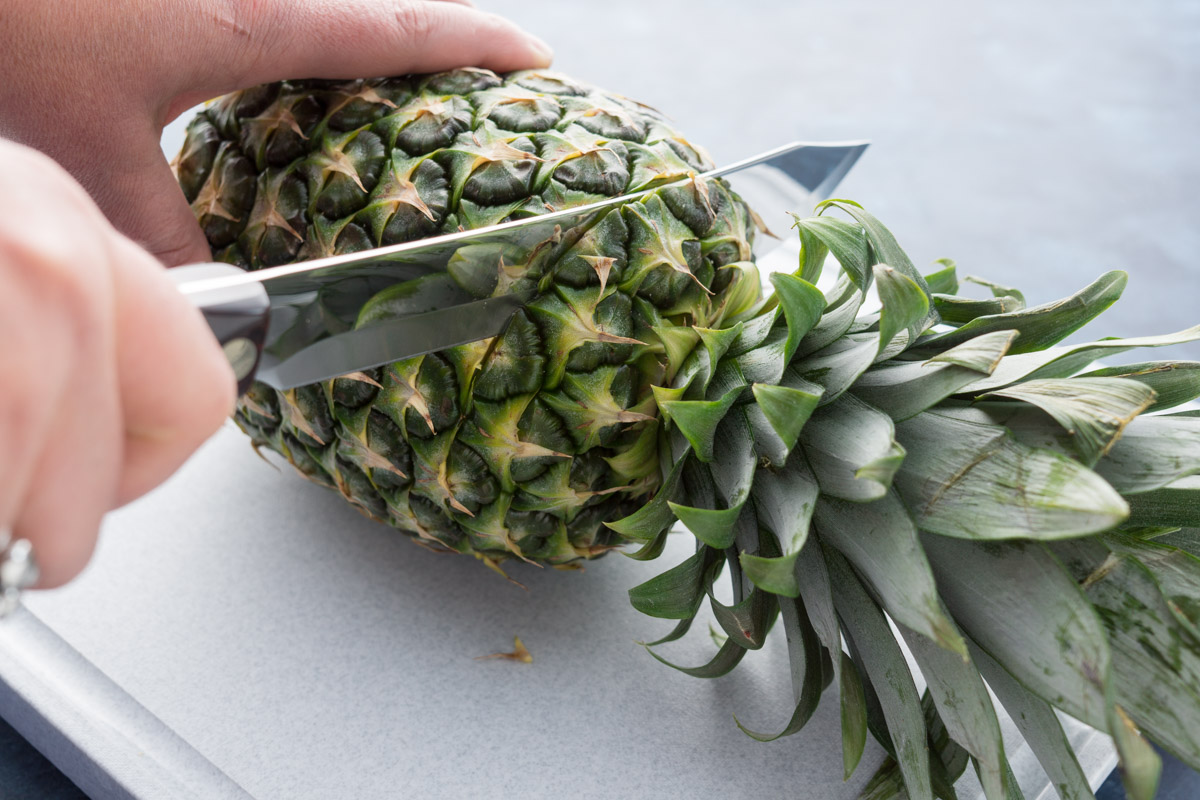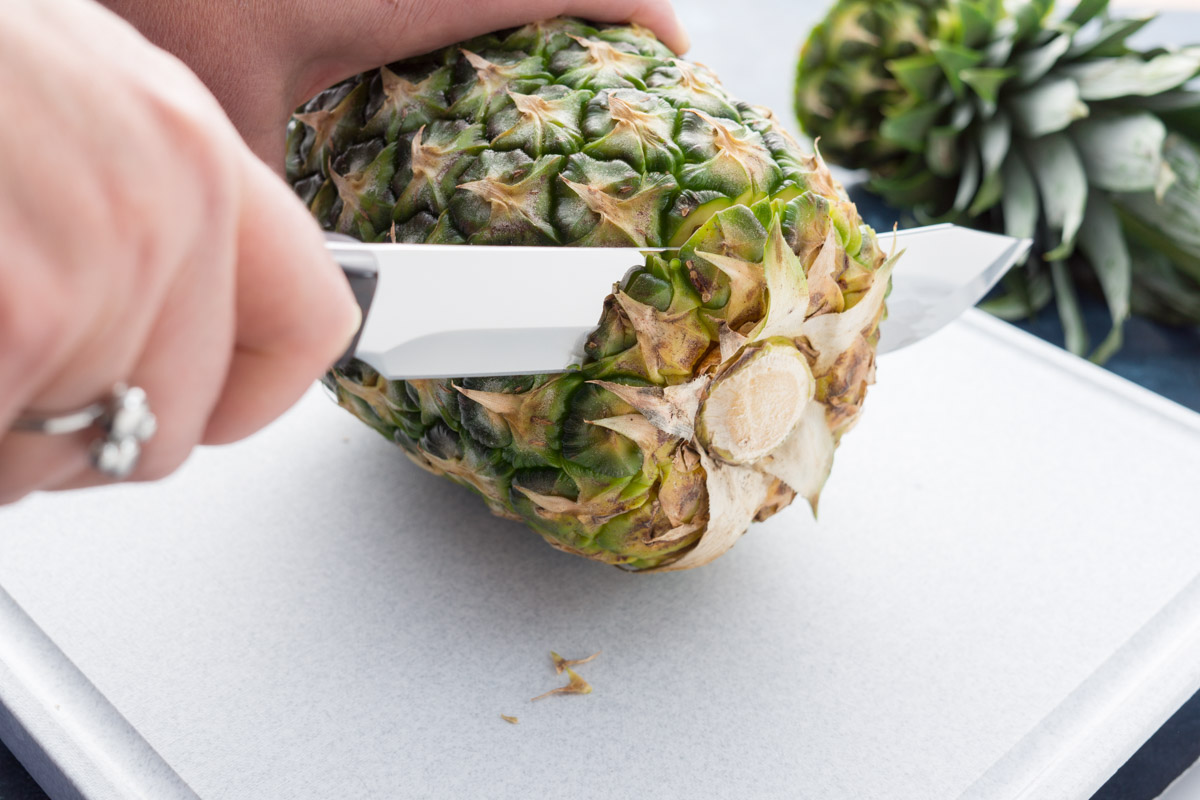 Stand the pineapple up on the cutting board and use a 7-5/8" Petite Chef to cut it in half, lengthwise.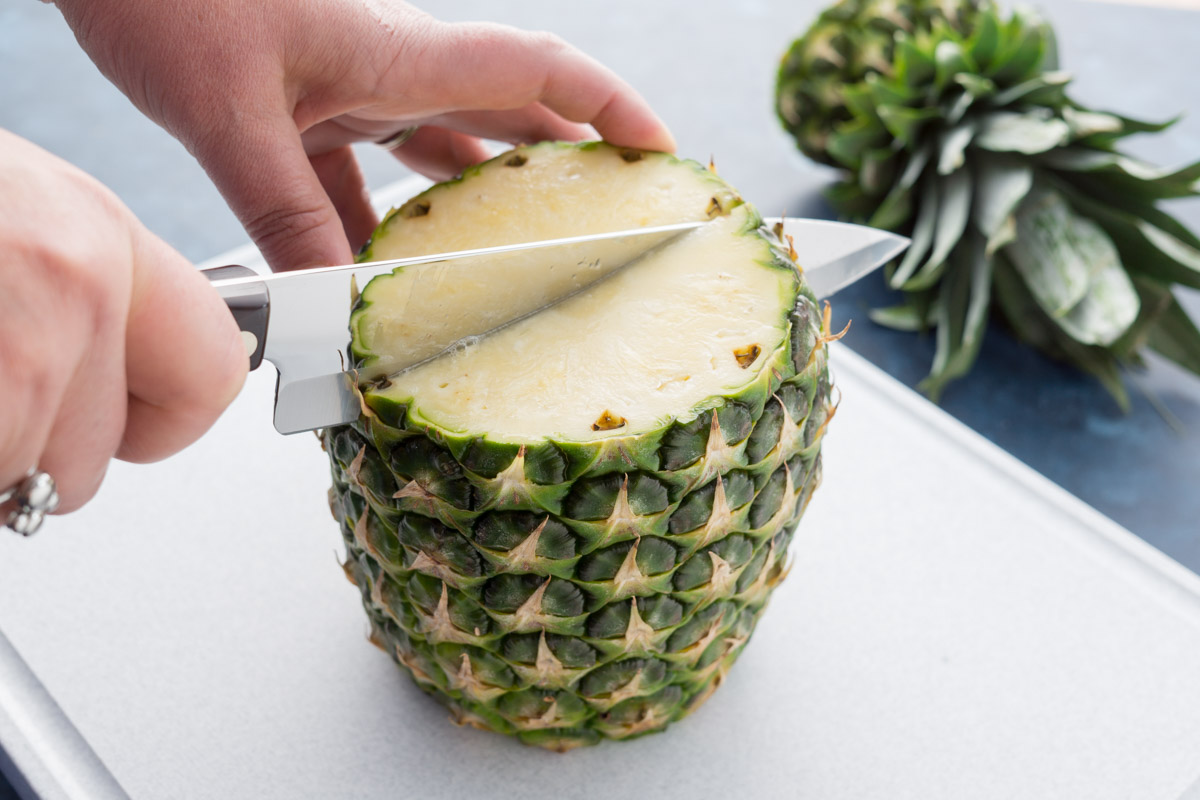 Lay the halves down flat and cut each one in half to create quarters.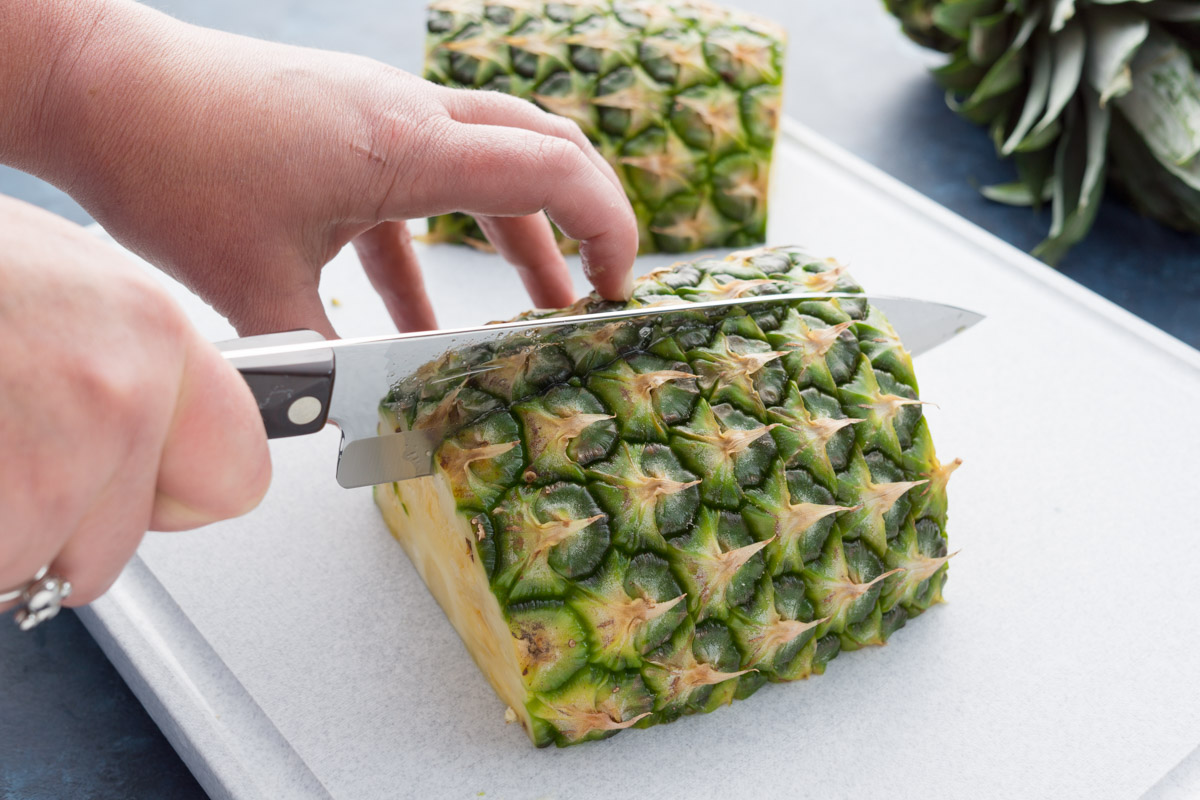 Stand the quarters up and cut out the core.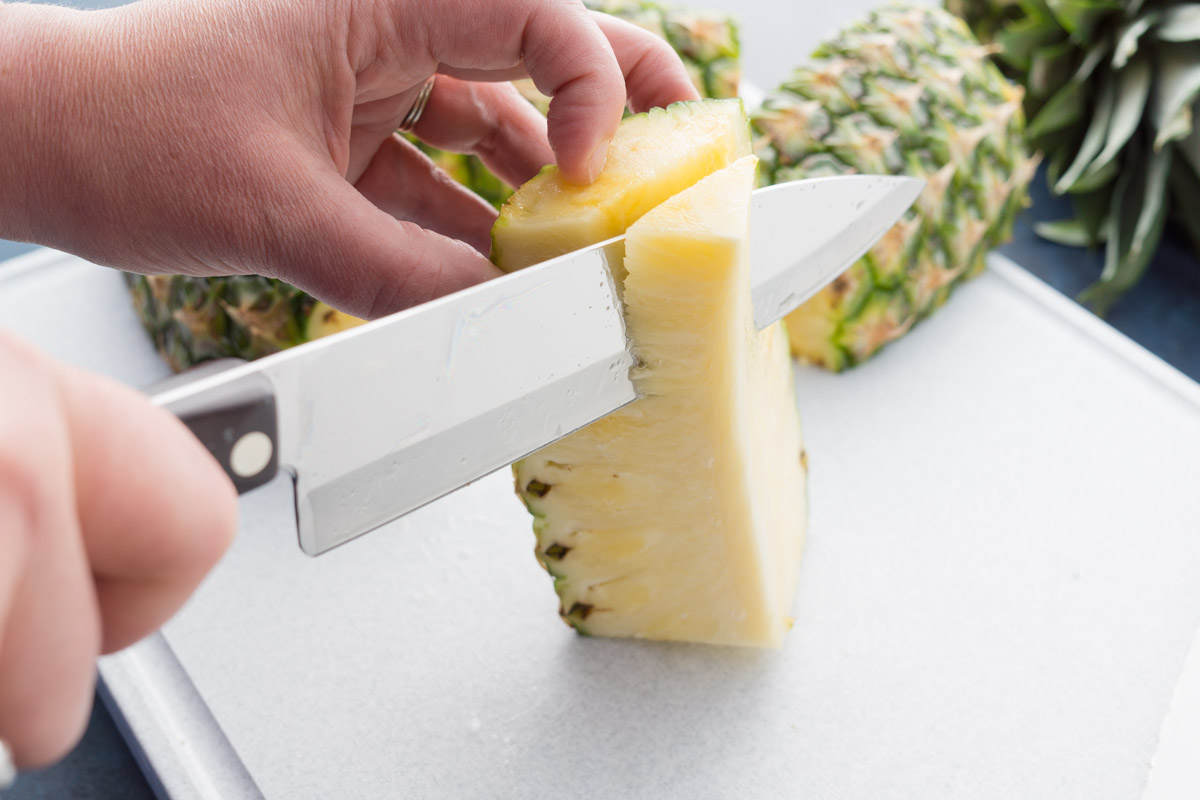 Cut each quarter in half to create eight pieces and then stand each piece up to cut the fruit away from the rind.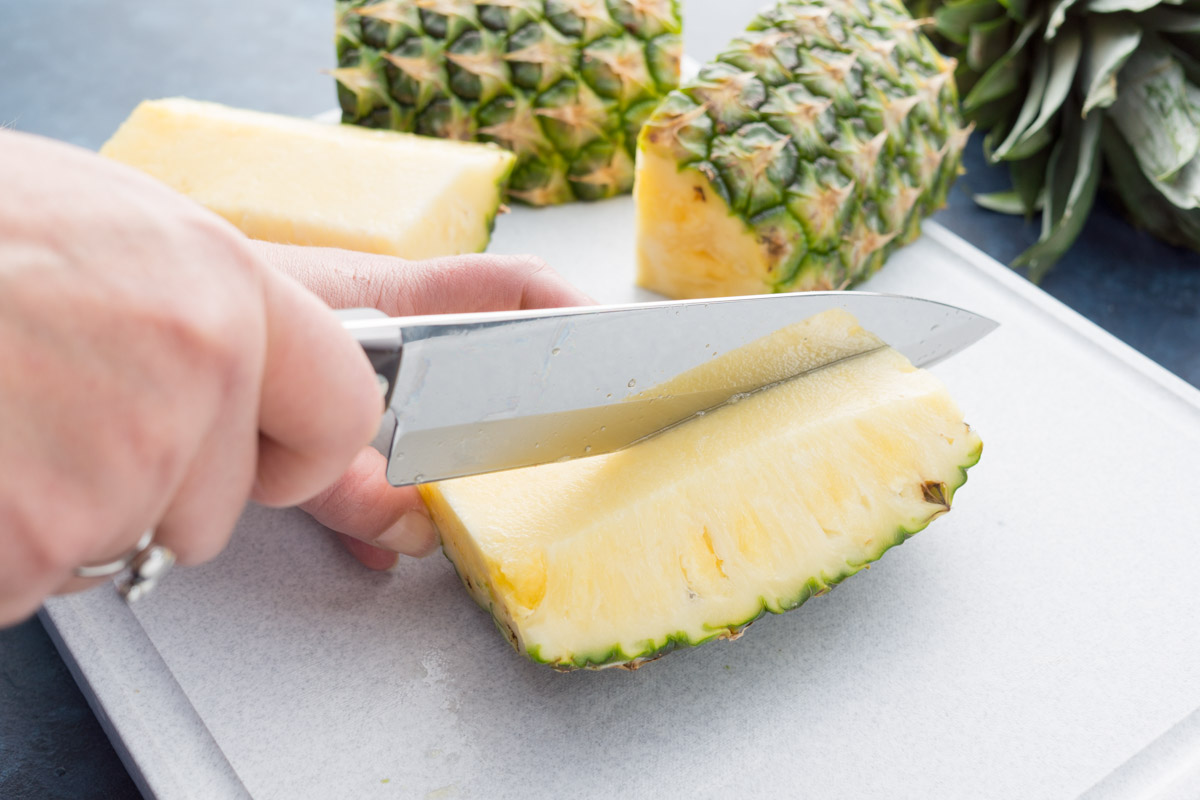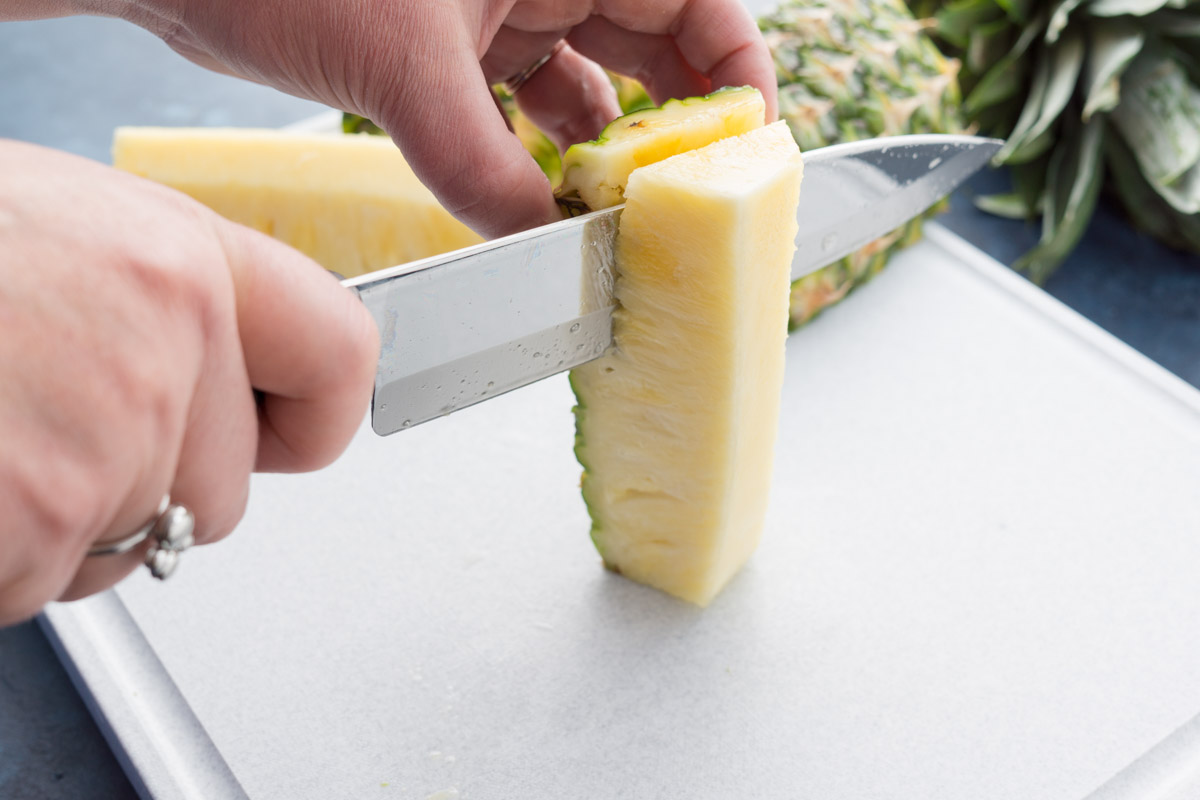 Cut each piece into chunks.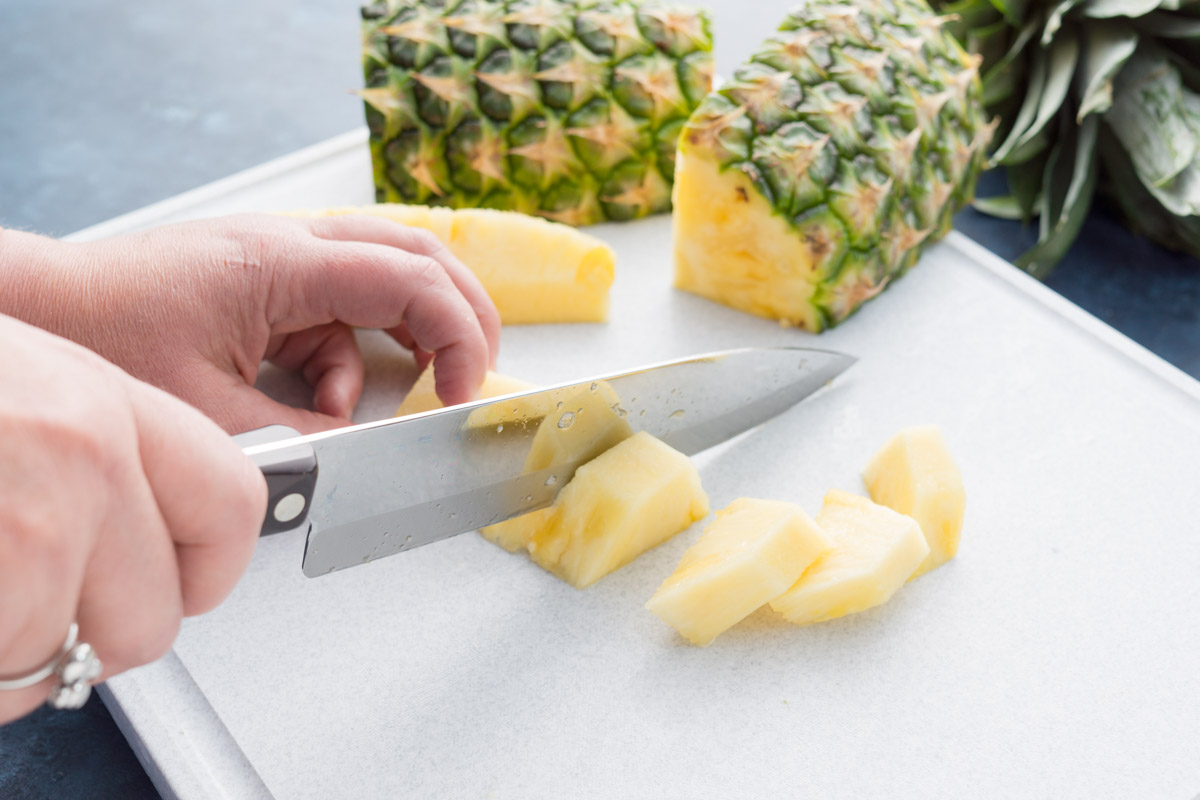 The key to cutting fresh pineapple is to have a sharp knife that's long enough and tough enough to get through the rind. Other knives that would work well are the 6-3/4" Petite Carver or the 7" Santoku.
For a step-by-step look at cutting pineapple, watch this how-to tutorial.
What's your favorite way to cut a pineapple? Leave a comment and let us know.