Halloween Treats for Grown-Ups
2706 days ago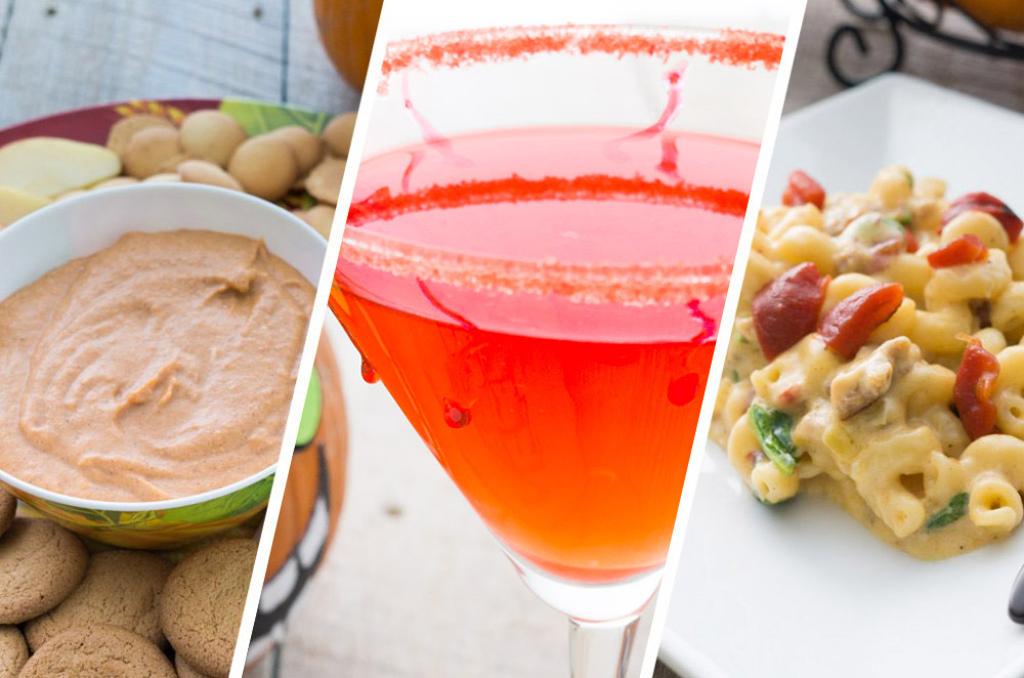 This time it's Halloween for the big kids. The options for decorating, food and drink, games, costumes and things that go bump in the night are endless. It all depends on how large or small your gathering will be and how much time and effort you have for preparation. Your party can be simple or over the top. Either way, I hope these tips and recipes will help make your gathering a success.
Do as much as you can ahead of time.
Shop for food and drink items, decorate, prepare any food that can be safely refrigerated for a day or two.
If you're doing a buffet, decide on how many tables you'll need for the food, dishes, etc. and get them set-up.
If you're serving a sit-down dinner, set the table.
Set up a refreshment center with alcoholic and non-alcoholic options so everyone can help themselves.
Place finger foods throughout your home so guests have easy access to all the goodies.
Easy decorating – use black and orange. Spray paint clay pots black and orange, insert a plastic container and fill with chips, dips, etc. Buy pumpkins and gourds in different colors, shapes and sizes for a colorful and easy fall display. Check local discount stores for inexpensive Halloween- themed dinnerware, glasses, serving plates, napkins, tablecloths, and snack bags.
Fire up your cauldron and try these easy, party-pleasing recipes.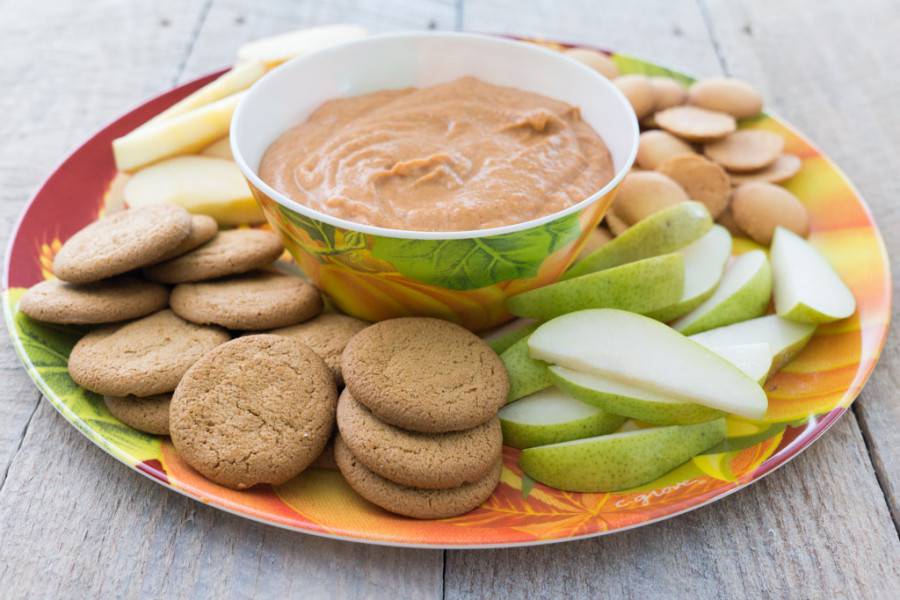 Pumpkin Dip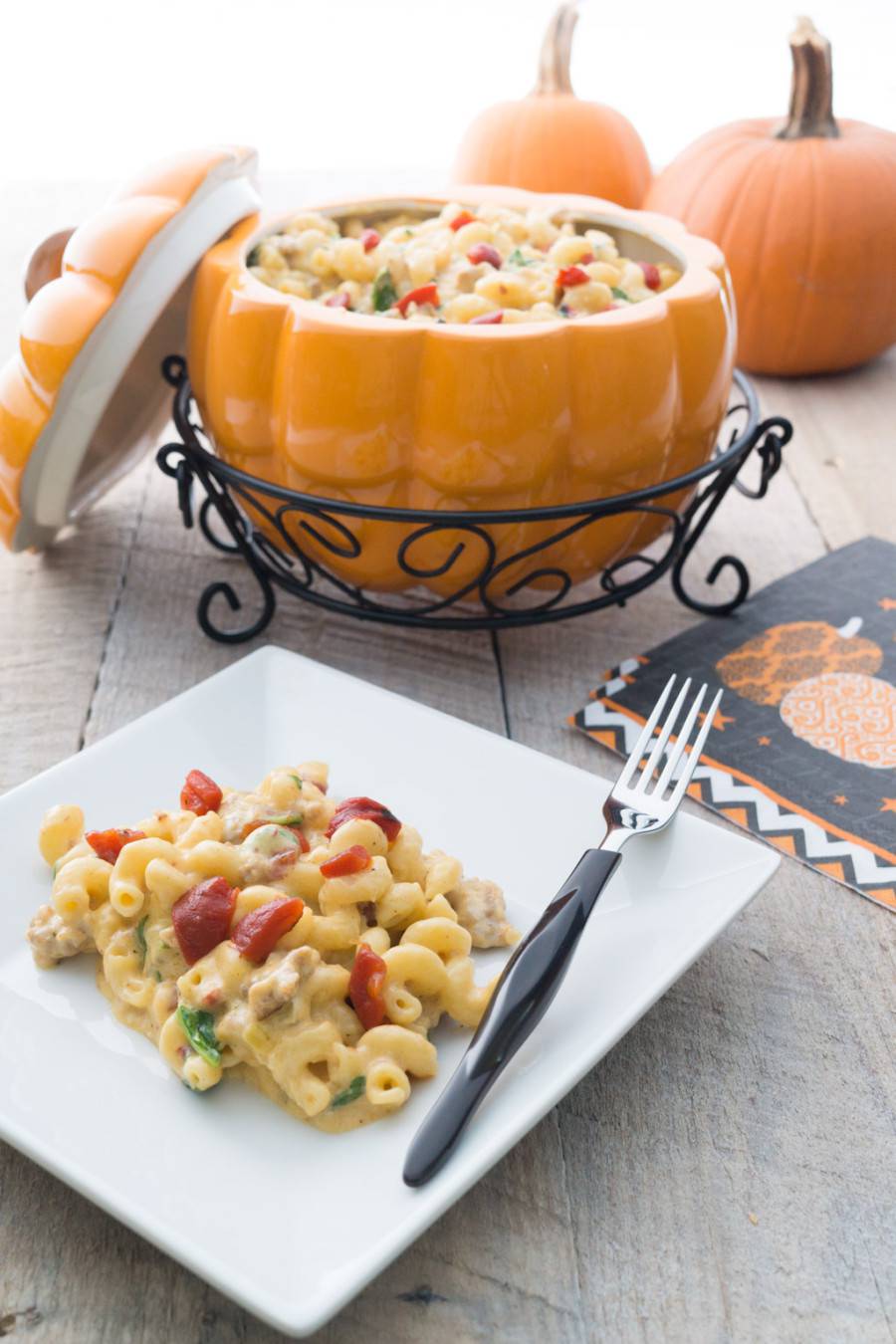 Sausage Mac and Cheese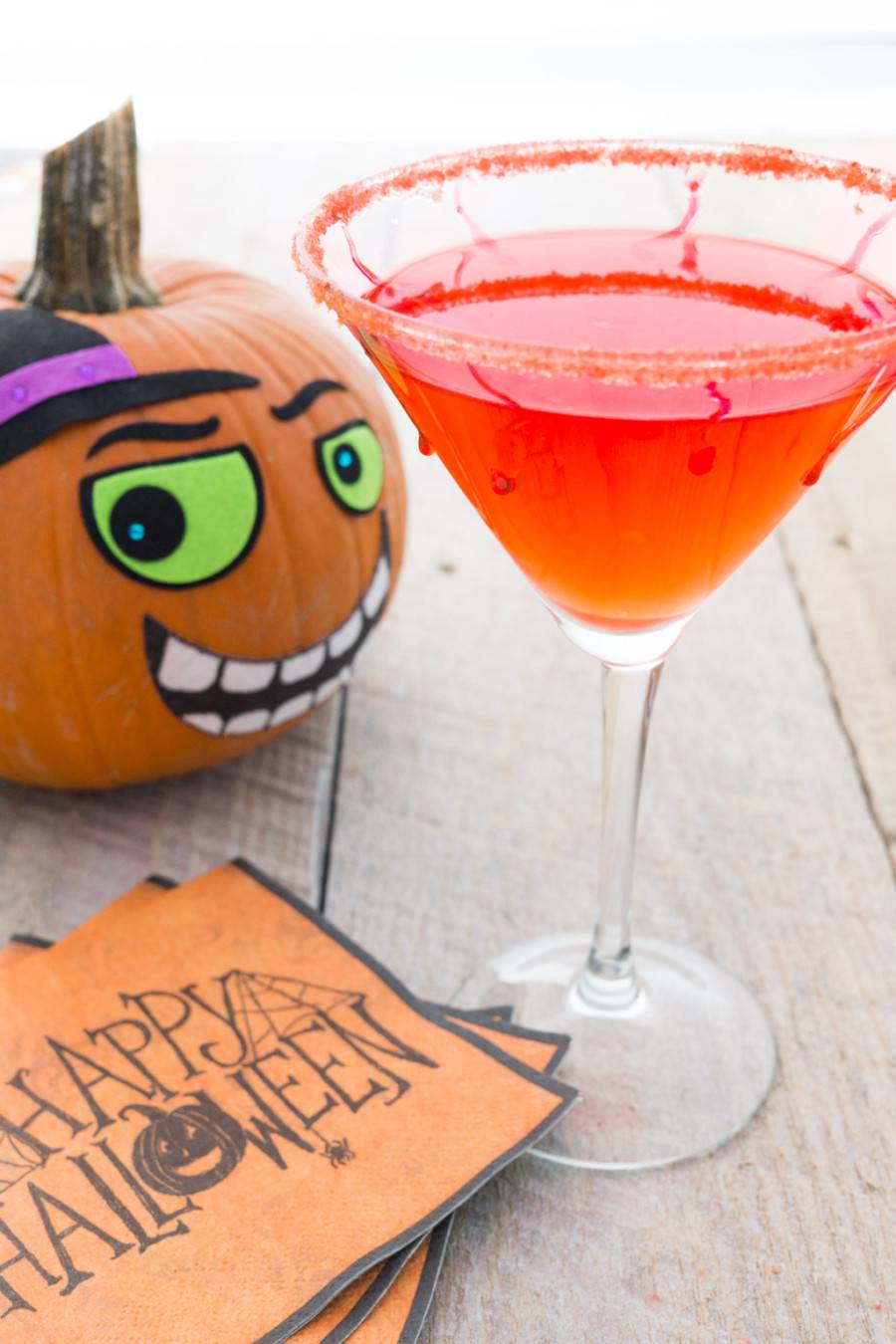 Vampire-tinis