Football Finger Food Favorites
3029 days ago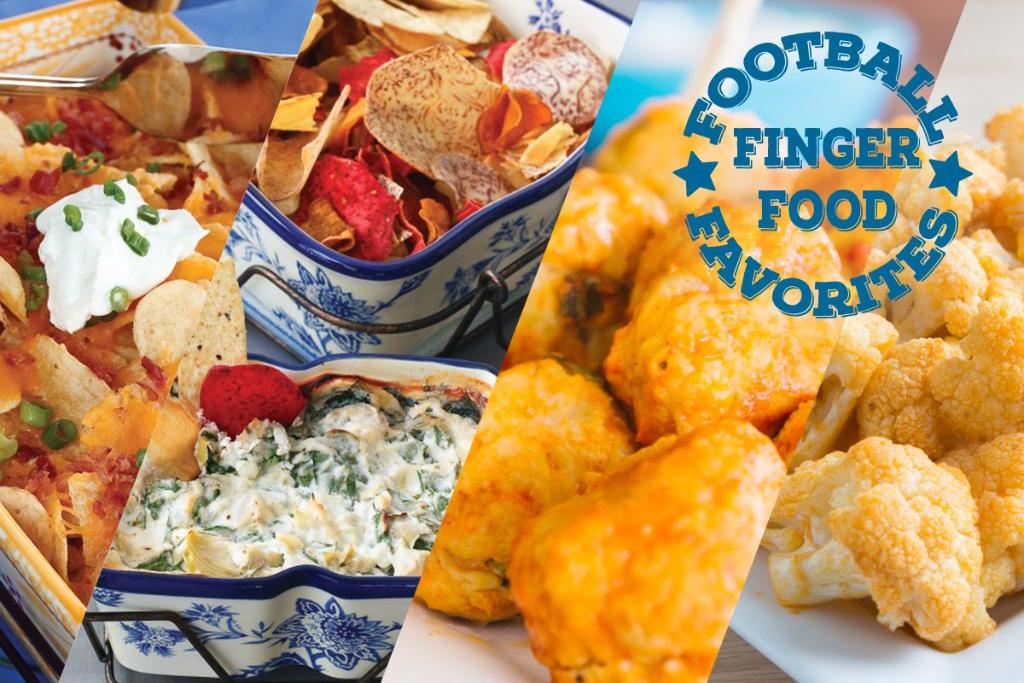 It's only the pre-season for football, but my mind is already on tailgating. I'm making my game plan for the season by pulling out all of my favorite finger food recipes from this past year.
This is Buffalo territory, so I'll most certainly be making these Buffalo Cauliflower Bites.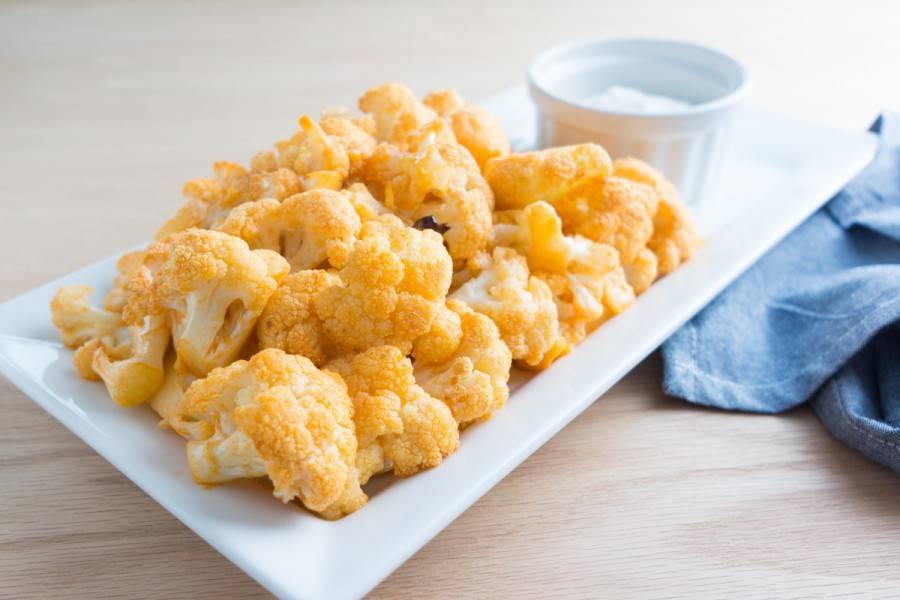 Staying with the Buffalo wing flavor, these Buffalo Chicken Meatballs will also make it to my tailgating table sometime this season.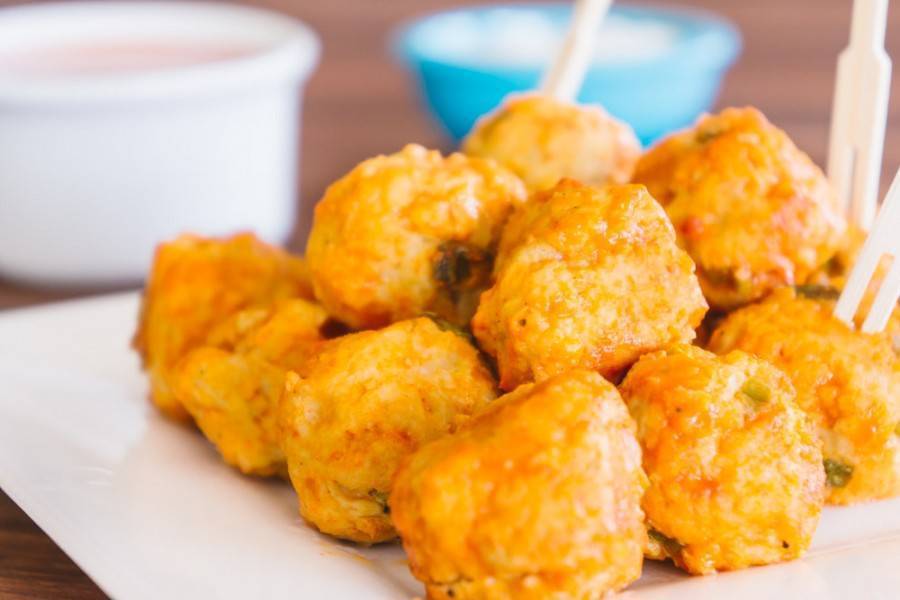 Potato chips are my guilty pleasure. It's the one snack food I can't resist. So these Loaded Potatoes Chips score big with me.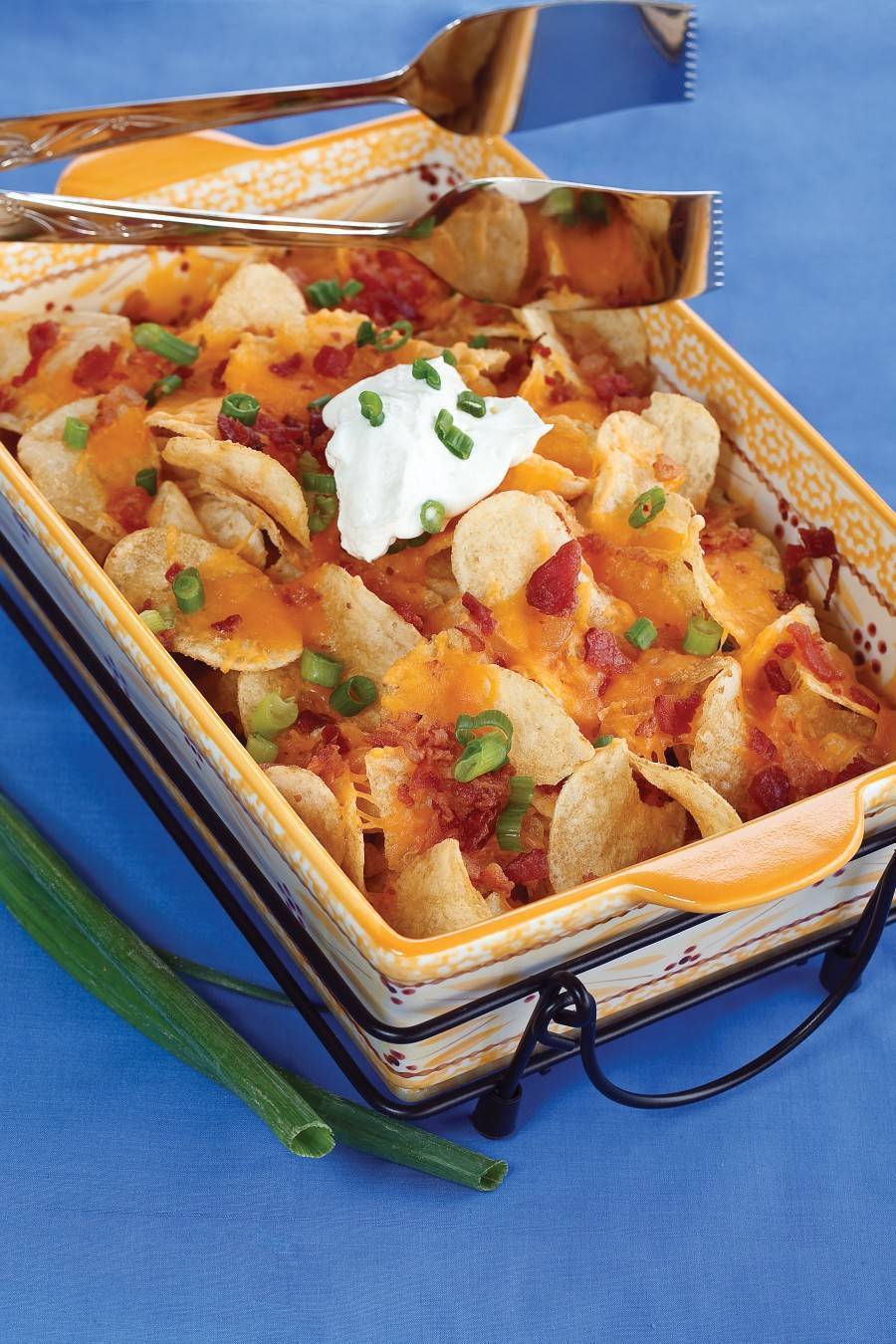 Oh, and dips. I can't forget the dips. I'll kick it off with this recipe for Spinach and Artichoke Dip.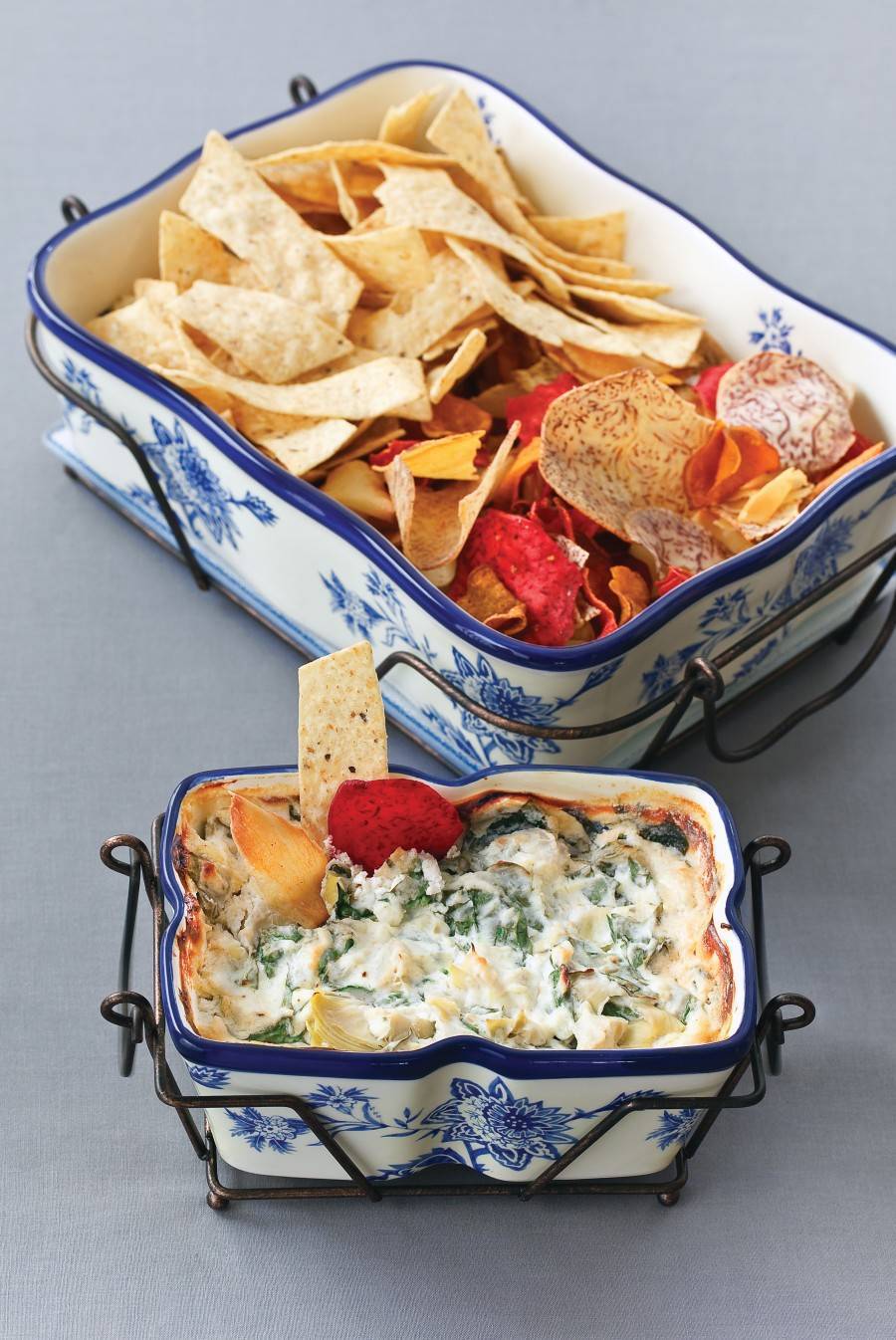 What's your favorite football finger food?