3 Easy Thanksgiving Leftovers Recipes
Published 213 days ago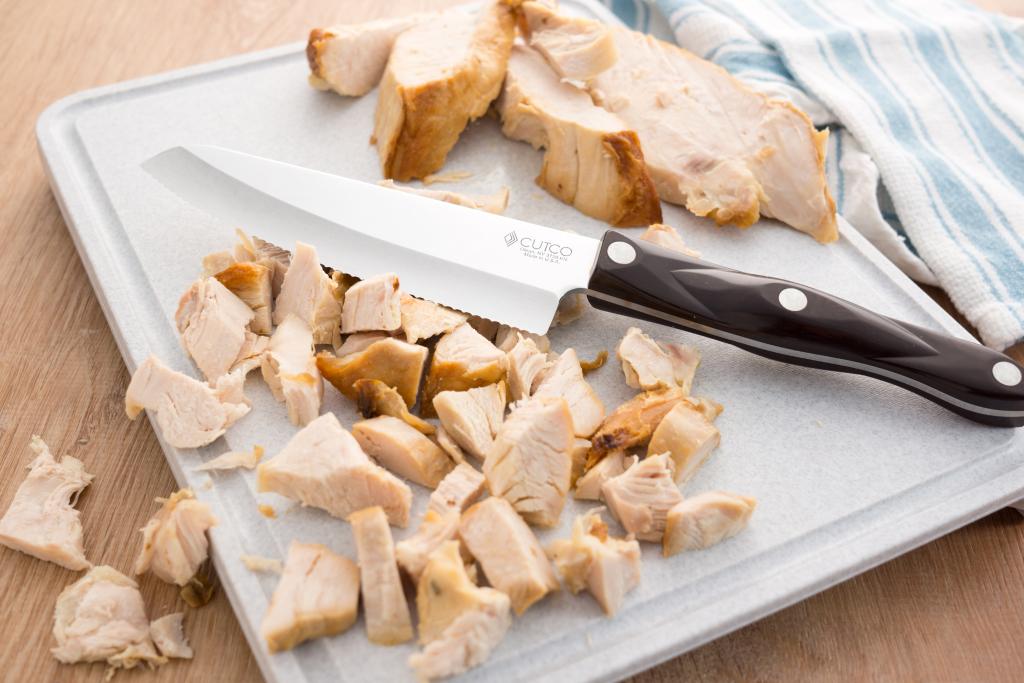 If there's one dinner where I plan for leftovers, it's Thanksgiving. It's the one meal where there are many options for using up all that delicious turkey, stuffing and cranberry sauce.
Turkey sandwiches are always a big hit with my family. A little lettuce, tomato and mayonnaise is fine, but if you want to really pile it on, try this Thanksgiving Leftovers Panini.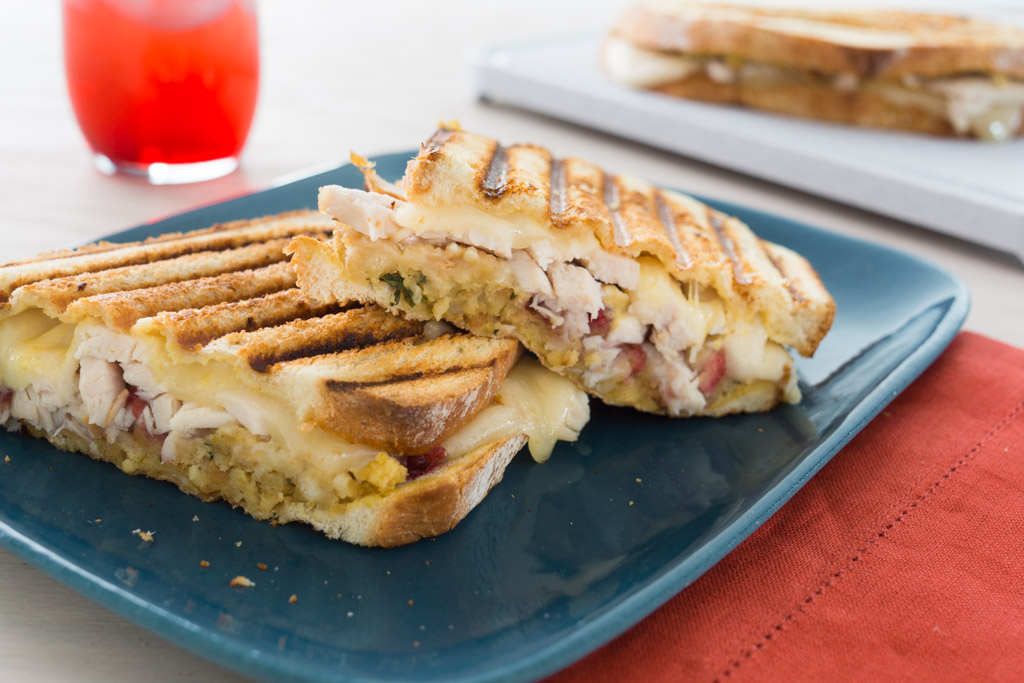 Another fan favorite Thanksgiving leftovers recipe is Homemade Turkey Noodle Soup. Our recipe calls for homemade noodles, but to keep it simple, store-bought noodles work just as well. If you have some leftover dinner rolls, serve them alongside this comforting soup.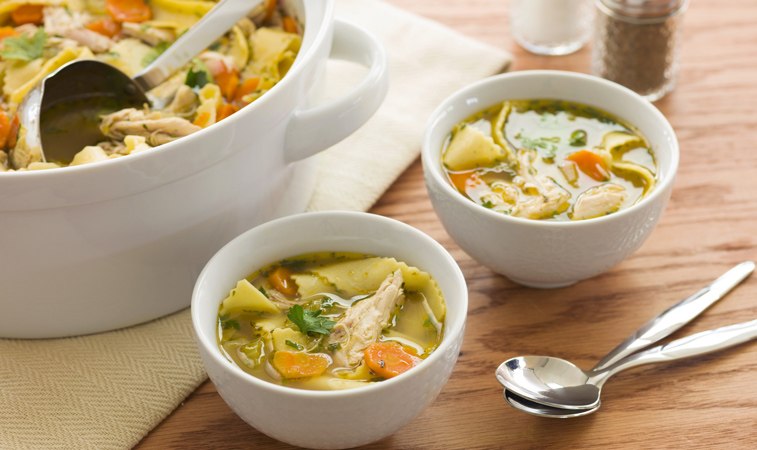 If you want to go for the lighter side, try this Cobb Salad with Turkey, Squash and Avocado. Make a little or a lot, depending on you post-Thanksgiving appetite.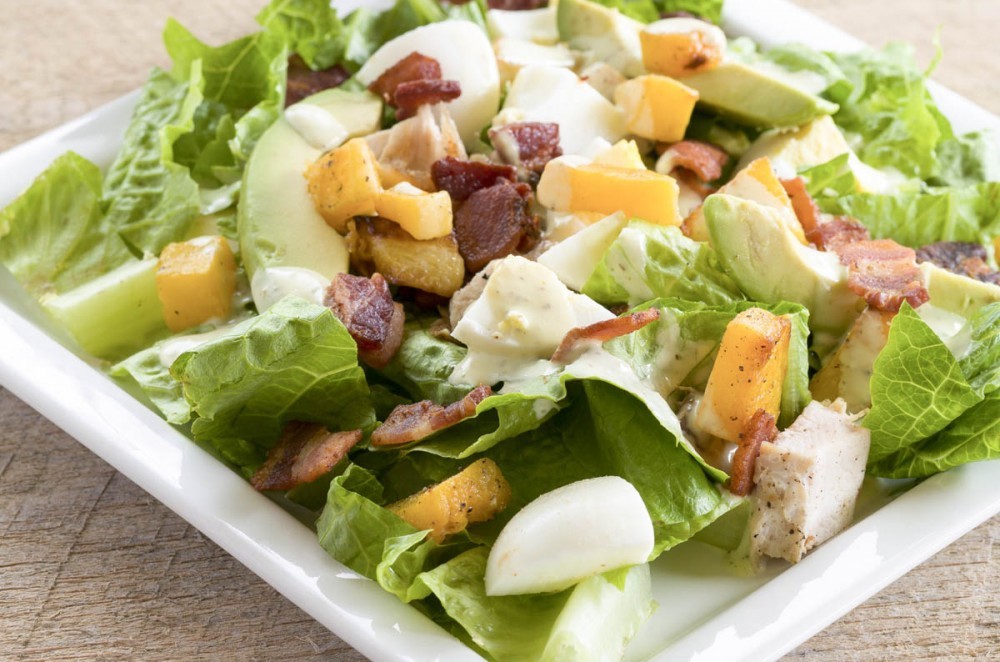 If you're gone turkey wild on Thanksgiving, make sure to have some resealable containers handy to send some turkey home with some of your guests. Also, turkey leftovers can be refrigerated for 3 to 4 days or frozen for 3 to 4 months if you want to keep enjoying it even after the holiday has passed.